Tom Cruise's 5 Non-Action Performances That Prove His Acting Skills
Tom Cruise is more than just an action hero, and here's why.
Tom Cruise is a name synonymous with high-octane action flicks and death-defying stunts. We all love him for Top Gun and Mission Impossible movies. However, Cruise isn't exclusively an action actor. Throughout his career, Cruise proved that he can deliver a great performance in any genre.
Vanilla Sky (2001)
In Cameron Crowe's science fiction romance, Vanilla Sky, Cruise takes on the role of David Aames, a man who inherits a publishing empire from his father. The narrative takes a sci-fi twist, leading to a dream-like state, glitches in reality, and a shocking revelation about David's existence.
Cruise's performance elevates the material to make it one of the best science fiction films of the 2000s.
Tropic Thunder (2008)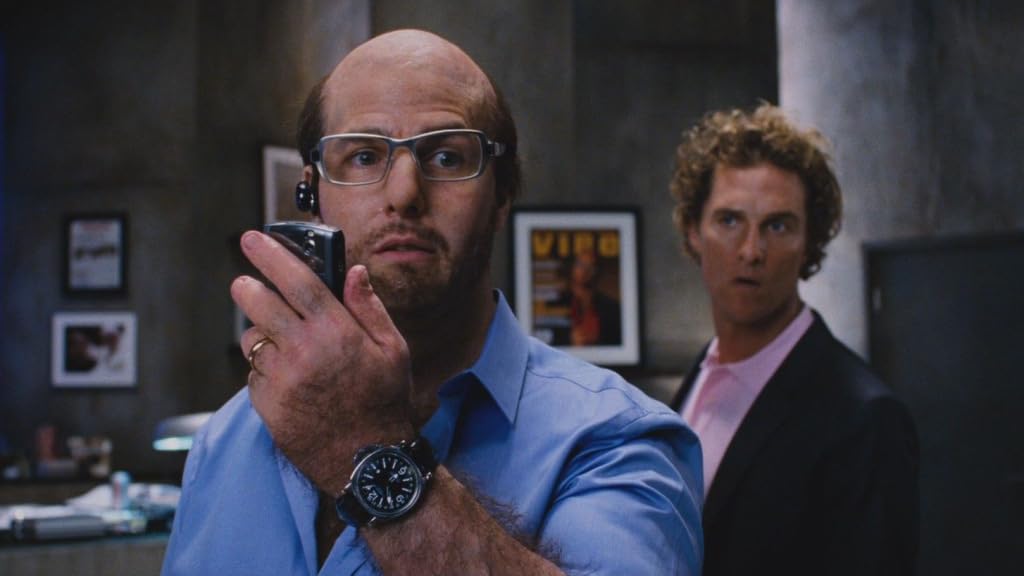 Ben Stiller's Tropic Thunder is a satirical take on Hollywood that has remained a talking point for over a decade. The film follows a group of actors filming a Vietnam War movie who inadvertently find themselves in a real-life survival situation.
Cruise's role in the film is a departure from his usual characters, proving his ability to adapt to different genres.
Interview with the Vampire (1994)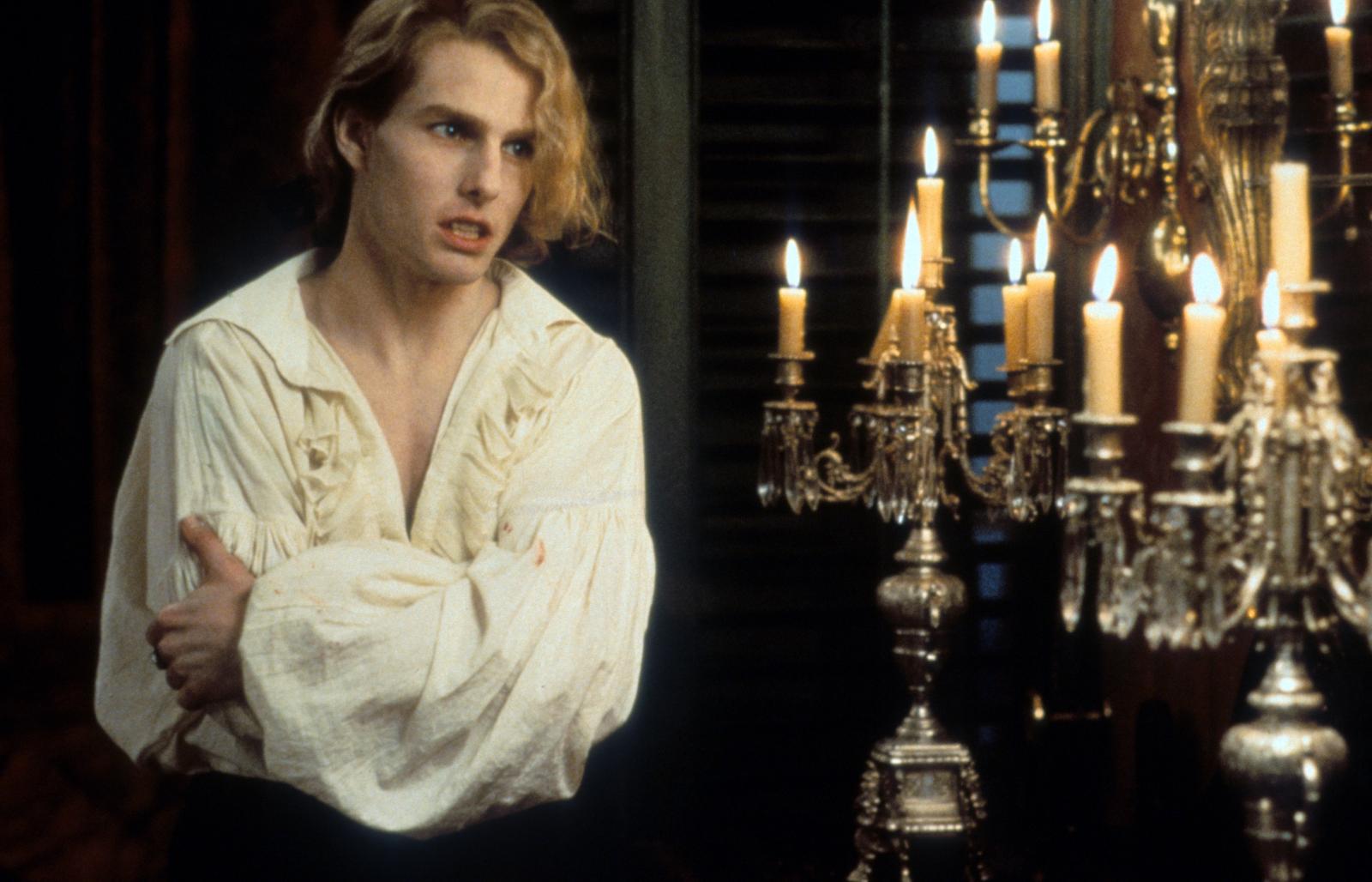 Interview With A Vampire offers a unique perspective on the vampire genre, with Cruise playing the role of a vampire recounting his life story to a reporter.
Sharing the screen with Brad Pitt and a young Kirsten Dunst, Cruise's performance in this film is nothing short of convincing.
Magnolia (1999)
In Paul Thomas Anderson's psychological drama Magnolia, Cruise plays Frank Mackey, a motivational speaker and pickup artist. Despite limited screen time, Cruise leaves a lasting impression with his portrayal of Frank's internal struggle upon learning about his estranged father's critical condition.
This performance earned Cruise an Oscar nomination for Best Supporting Actor, further cementing his acting credentials.
Risky Business (1983)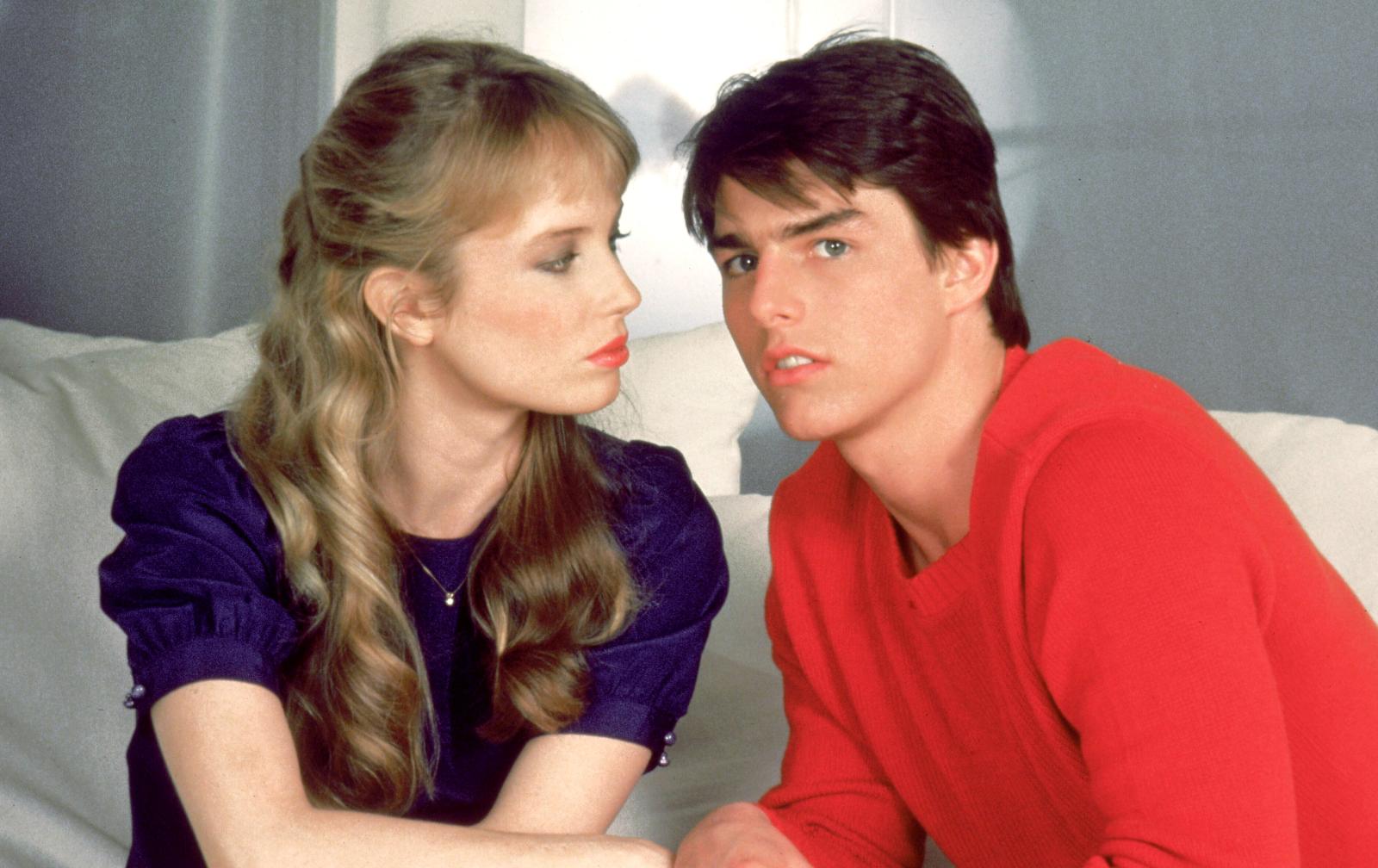 Risky Business is the film that catapulted Cruise into stardom. His portrayal of Joel Goodson, a high-achieving teenager who turns into a slick entrepreneur, is iconic.
This movie goes into some heavy themes of being a teenager and feeling lost about what's ahead. Cruise's acting totally nails the vibe of a teen who's thrown into the deep end of life.