Tom Cruise's Impressive Box Office Record From the 90s That Has Yet To Be Broken
The star made it clear he was a Hollywood royalty in the 90s.
For many decades now, Tom Cruise has been one of the most acclaimed and highest paid actors in Hollywood. There's hardly a movie starring the actor that turned out to be a flop.
However, even with the success of Mission: Impossible 7, which is likely to become the highest-grossing installment of the franchise, Cruise still hasn't been able to break one box-office record from the 1990s.
Tom Cruise first rose to prominence with his starring role in 1986's Top Gun and became a true cultural phenomenon in the 90s. No matter what genre or who directed a movie, people would go to theaters just to see anything with Cruise in the lead.
It was during that era that Tom Cruise was able to set an impressive box-office record — one that he hasn't been able to surpass with his later movies. He became the first actor in history to star in five consecutive films that grossed $100 million in the United States. Pretty amazing, right?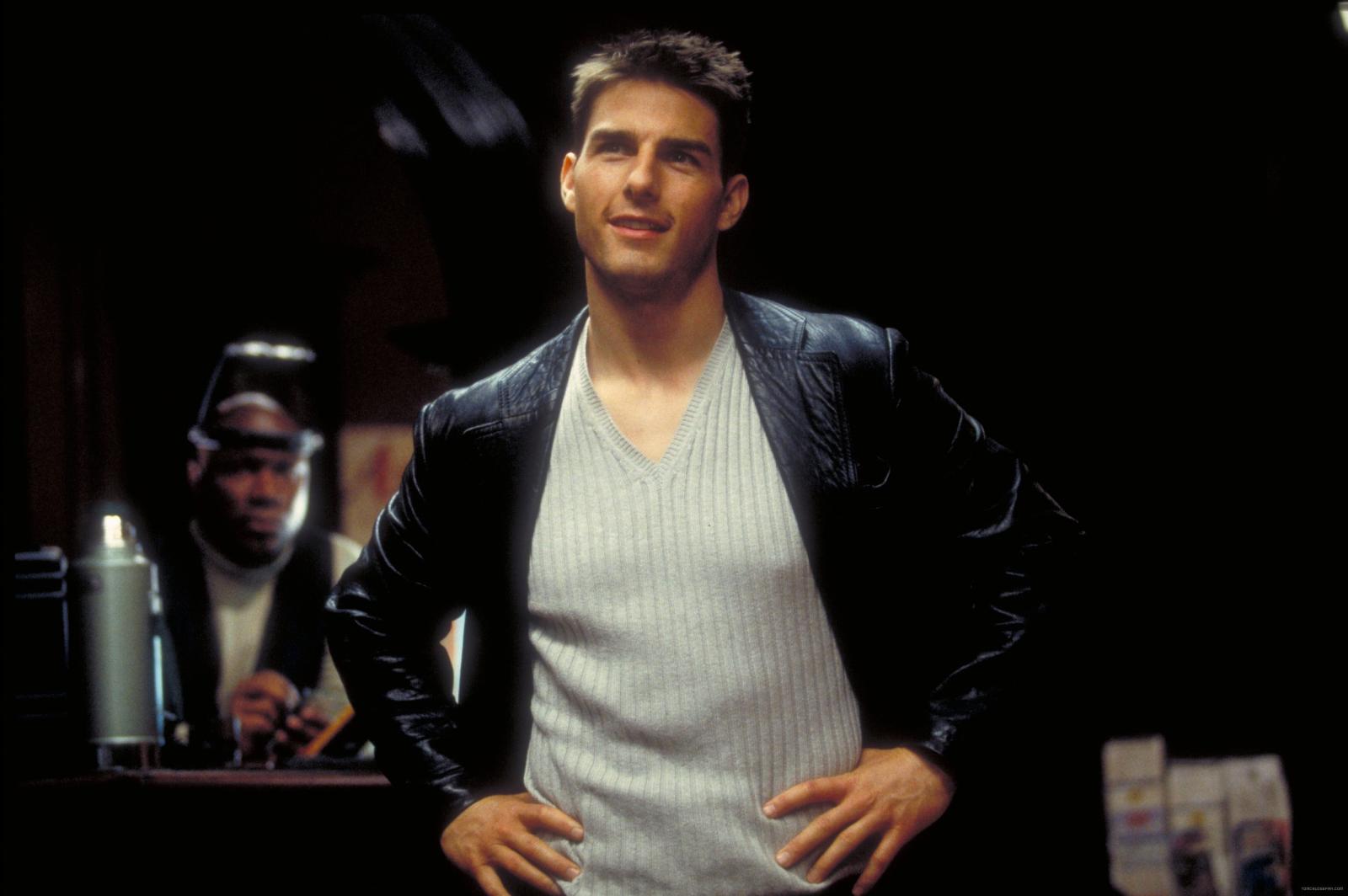 The movies were A Few Good Men (1992), The Firm (1993), Interview with the Vampire (1994), Mission: Impossible (1996), and Jerry Maguire (1996). Raking in over $100 million at the domestic box office was a fantastic achievement at the time, and it's simply extraordinary that all five films featured the same lead actor.

Another compelling detail about this record is the variety of genres — there is a legal drama, a thriller, a gothic horror film, an action spy movie, and a romantic comedy-drama. While other actors are often pigeonholed into a particular type of movies and roles, Cruise was clearly set to prove his amazing acting range with his characters in the 1990s.
"The one thing that always comes through in Tom Cruise movies is his commitment to the character. While that doesn't mean all his roles are always great, you can just see the effort put into the role. You never walk away from a Tom Cruise performance in a movie thinking that he was phoning in the role," a fan noted on Reddit.
Is there a chance that Tom Cruise will ever be able to beat that 1990s record of his? Probably, because the audience's love for the actor is as strong as ever, and fans are willing to see more of him on the big screen. The current box-office success of Mission: Impossible – Dead Reckoning Part One is sure proof of that.
Source: Reddit