Tom Holland Dodged A Bullet Failing His Audition For The Most Controversial Star Wars Role
John Boyega wasn't so lucky.

Over the years, Tom Holland has proven to the audience that he is a truly versatile actor, able to pull off both dramatic and action-driven roles. Even though he's now best known for his performance as Spider-Man in the latest MCU comic book movies, Holland has already surprised his fans with his role in the psychological thriller series The Crowded Room, cementing his status as one of the greatest actors of our time.
And while the actor has had the chance to take on many interesting roles in various cinematic universes, there was one franchise that he wasn't able to join. Long before he was announced as the new Peter Parker, Holland auditioned to play Finn in Star Wars: The Force Awakens (2015).
As we all know, the role of Finn went to John Boyega eventually, so it's safe to say that the audition didn't go as well as Holland would have hoped. The Spider-Man actor talked about his experience auditioning for the role in an interview with Backstage:
"I remember doing this scene with this lady, bless her, and she was just a drone. So I was doing all of this, like, 'We gotta get back to the ship!' And she was going, 'Bleep, bloop bloop, bleep bloop.' I just couldn't stop laughing. I found it so funny. And I felt really bad because she was trying really hard to be a convincing android or drone or whatever they're called," the actor said.
Even though Holland did a total of four or five auditions for Star Wars, getting quite far along in the process, he revealed that he wasn't too bummed about not getting the part.
Besides, the actor probably dodged the biggest bullet in his career by not getting involved in The Force Awakens — the most controversial Star Wars movie of all. John Boyega received a lot of backlash for being part of the film, even though his take on Finn was quite good.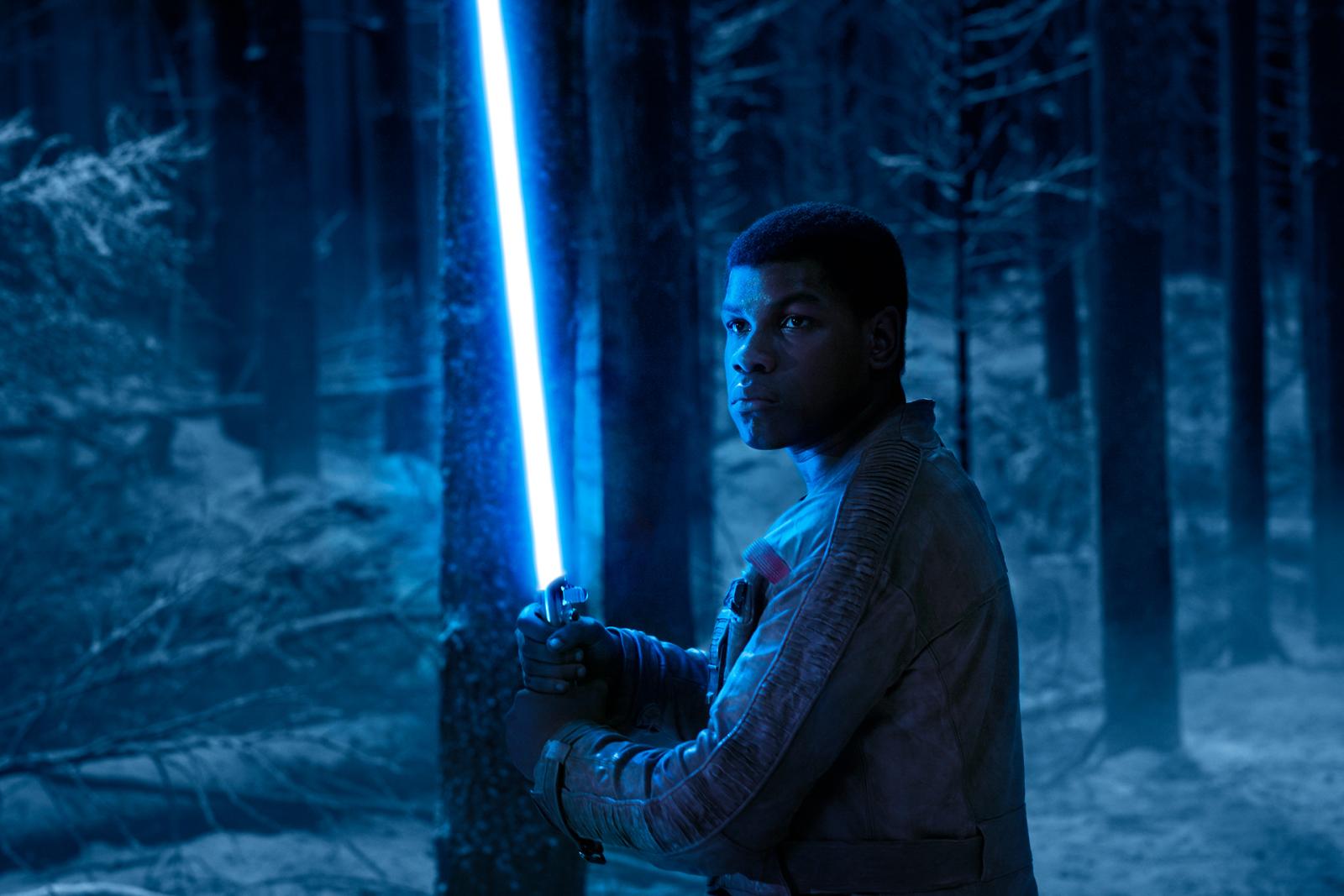 And while Holland still has to deal with some negative comments from Spider-Man fans, his superhero movies were received way better than the Star Wars installment.
If you are up for a movie night, you can stream all the Spider-Man movies on Disney Plus.
Source: Backstage