Top 10 Expensive Movie Flops Hollywood Wants You to Forget
And remember: any movie needs to earn twice what it cost to make just to break even.
1. "John Carter" (2012)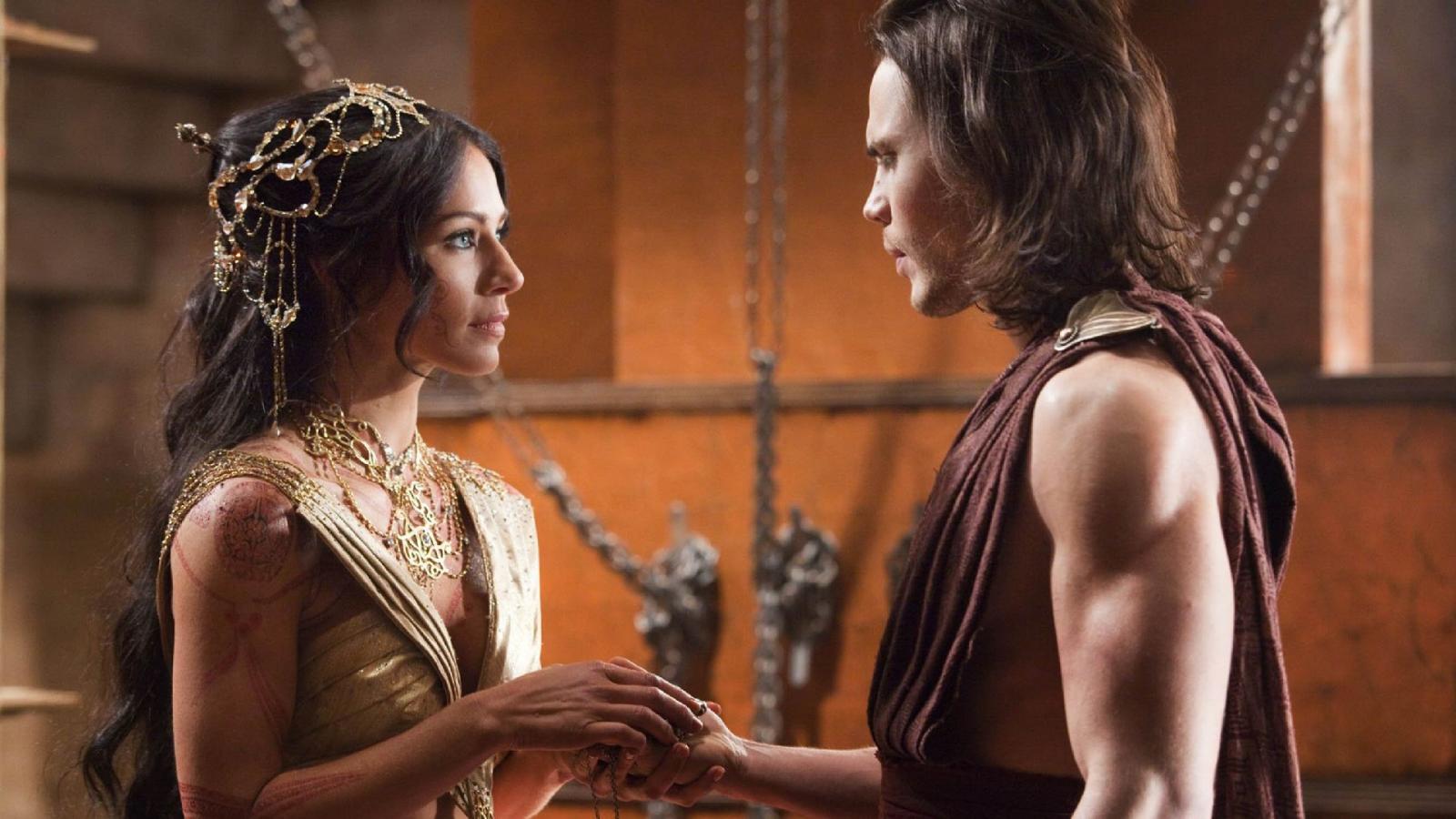 Budget: $263 million
Box Office: $284 million
A Civil War vet, John Carter, suddenly found himself teleported to Barsoom (Mars). In this alien landscape, with tribes and colossal white apes, John possessed superhuman strength. The red planet's destiny fell on his shoulders as he got entangled in a planetary civil war. Alongside the stunning Princess Dejah Thoris and the four-armed Thark, Tars Tarkas, he embarked on an epic quest. The salvation of Barsoom depended on an earthling. Mystical medallions, riveting arena fights, and hidden blue aliens pulling the strings? All were present, but alas, viewership was scarce.
2. "The Lone Ranger" (2013)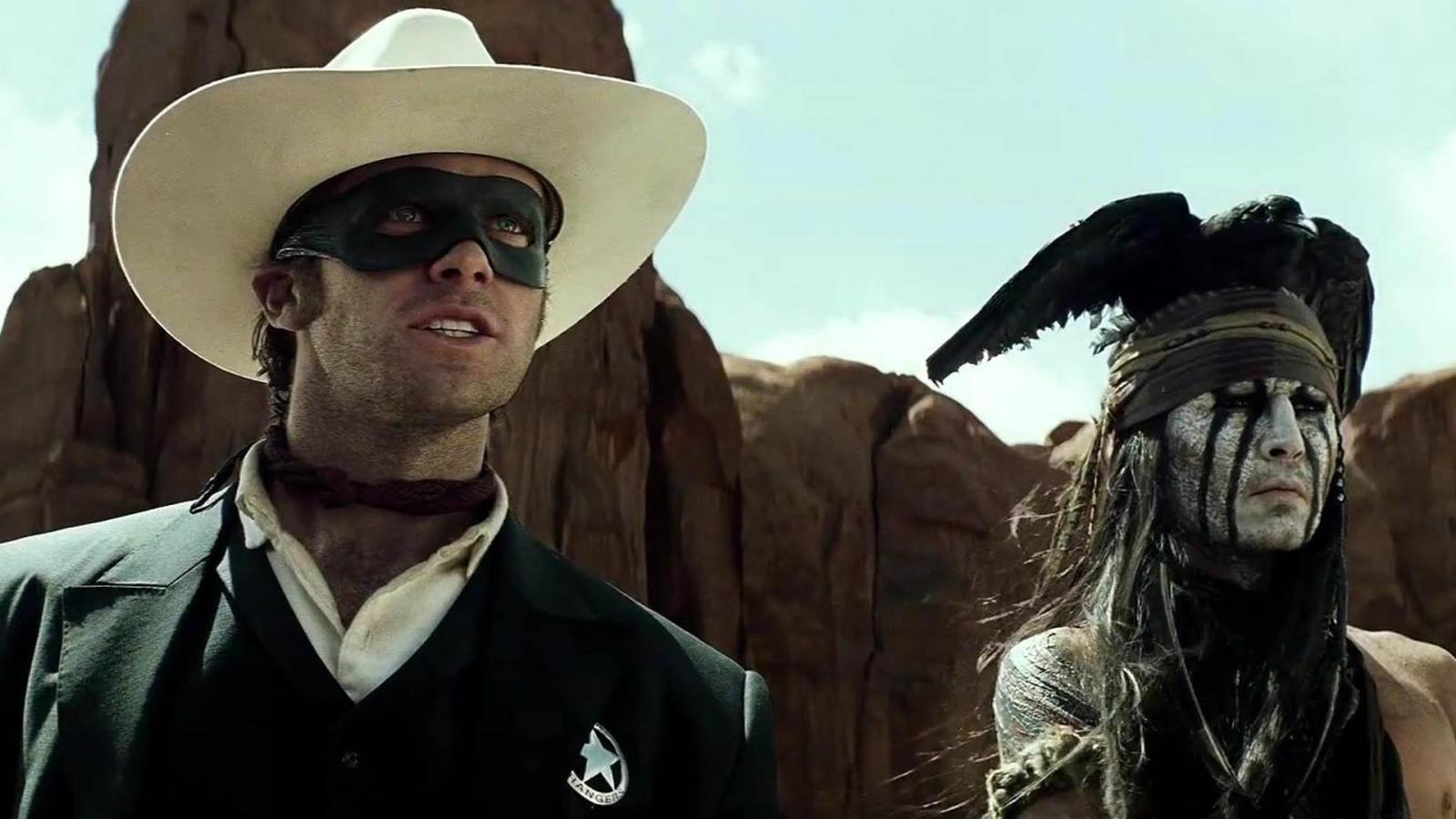 Budget: $225 million
Box Office: $260 million
Can you hear the whistle of the Western wind? It heralded the arrival of John Reid, an idealistic lawyer turned masked vigilante, and Tonto, his quirky Native American companion. With a thirst for justice (and a sprinkle of revenge), the duo faced the notorious outlaw, Butch Cavendish, in the Wild West's sprawling landscapes. Damsels in distress, high-speed train chases, and Comanche curses? All aboard! Silver bullets flew, but this film barely left the station.
3. "Mars Needs Moms" (2011)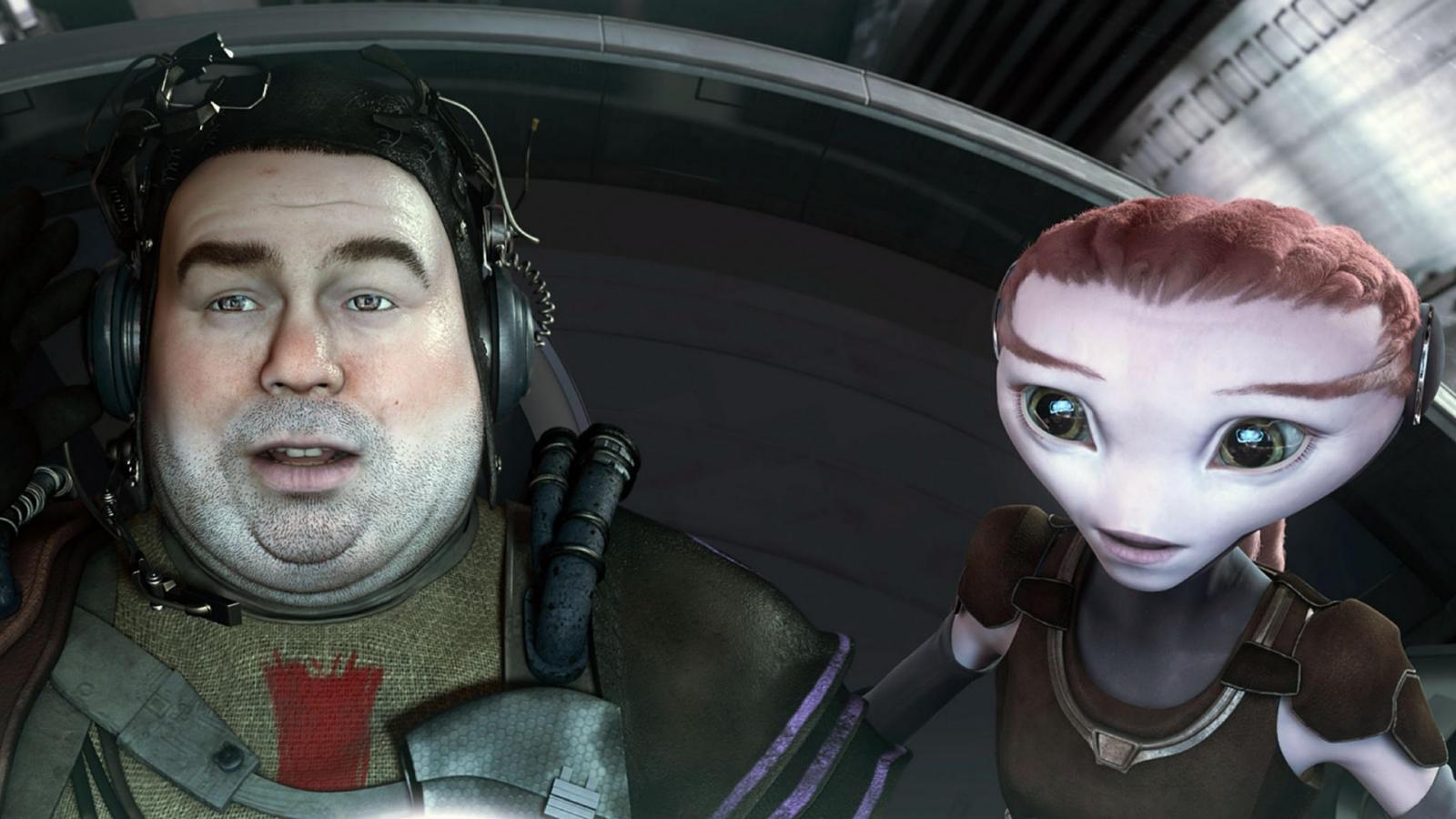 Budget: $150 million
Box Office: $39 million
In a world (well, galaxy) not so far away, Martians kidnapped Milo's mom. Why? To extract her "mom-ness" to raise their own young. But Milo, a mere boy, wouldn't stand for intergalactic parental theft. Along with rebel Martian Ki and tech-savvy Gribble, he took on the matriarchal Martian regime. High-tech spaceships, subterranean cities, and a heartwarming realization of a mother's worth? Sounds enticing, but this ship crash-landed at the box office.
4. "47 Ronin" (2013)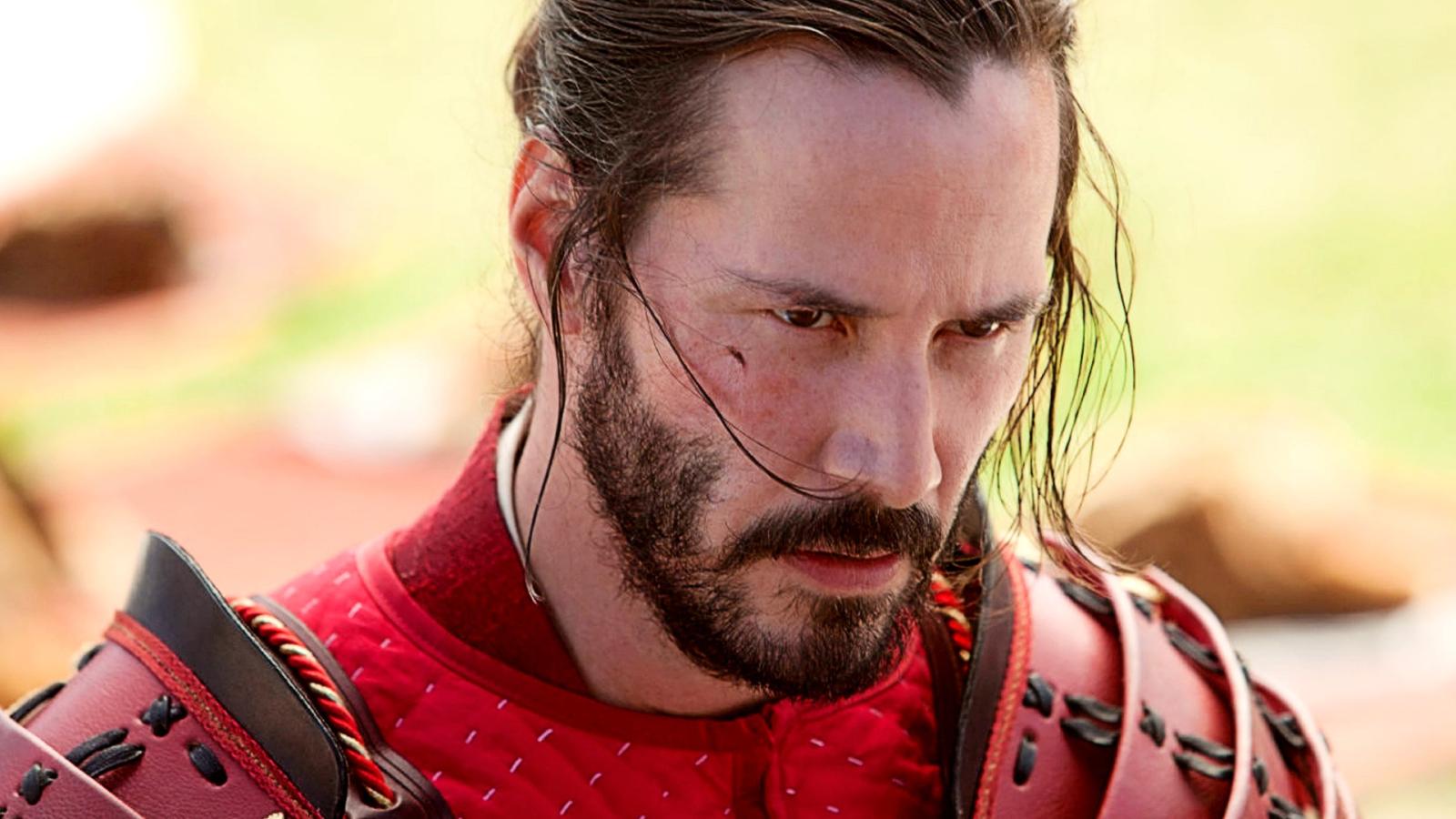 Budget: $175 million
Box Office: $151 million
Ancient Japan, a world where samurai and spirits intertwined. Lord Asano was bewitched and executed, leaving 47 leaderless samurai, or ronin. Enter Kai, an outcast and half-breed with unmatched fighting skills. Together, they plotted vengeance against the treacherous Lord Kira and his witch sidekick. With mythical beasts, Tengu forest monks, and a quest for honor? This tale's sword sadly lacked the needed sharpness.
5. "King Arthur: Legend of the Sword" (2017)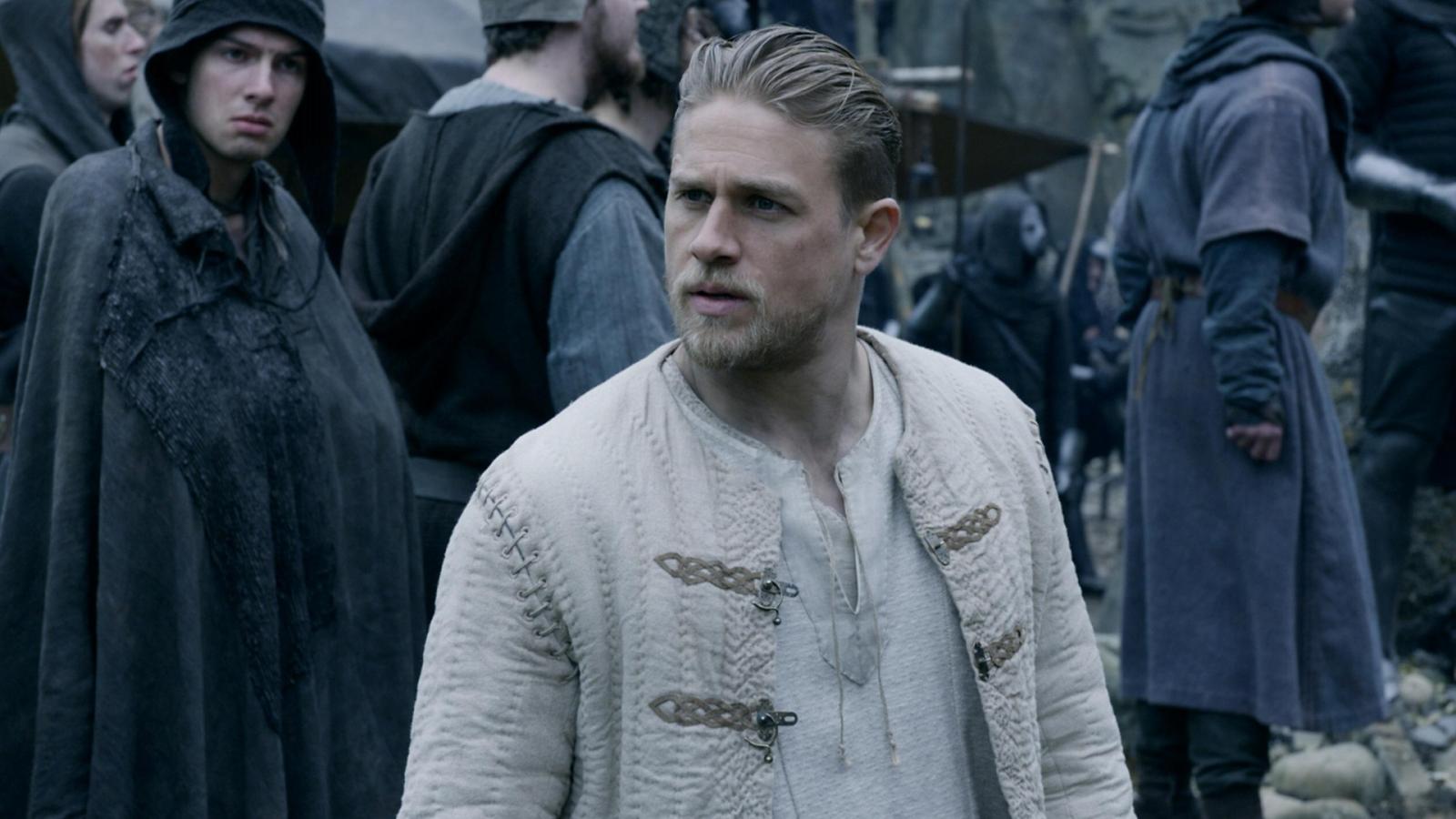 Budget: $175 million
Box Office: $148 million
In a kingdom ruled by darkness and treachery, a young Arthur's destiny was stolen. Raised in a brothel with no knowledge of his royal lineage, he was fatefully drawn to Excalibur. With sword in hand, memories flooded back: the assassination of his parents by his uncle, Vortigern. Rallying the Resistance and a Mage named Guinevere, he waged war against the usurper. Towering elephants, mythical creatures, and a city's uprising? Regrettably, this reimagining of a classic legend failed to conquer audiences.
6. "Pan" (2015)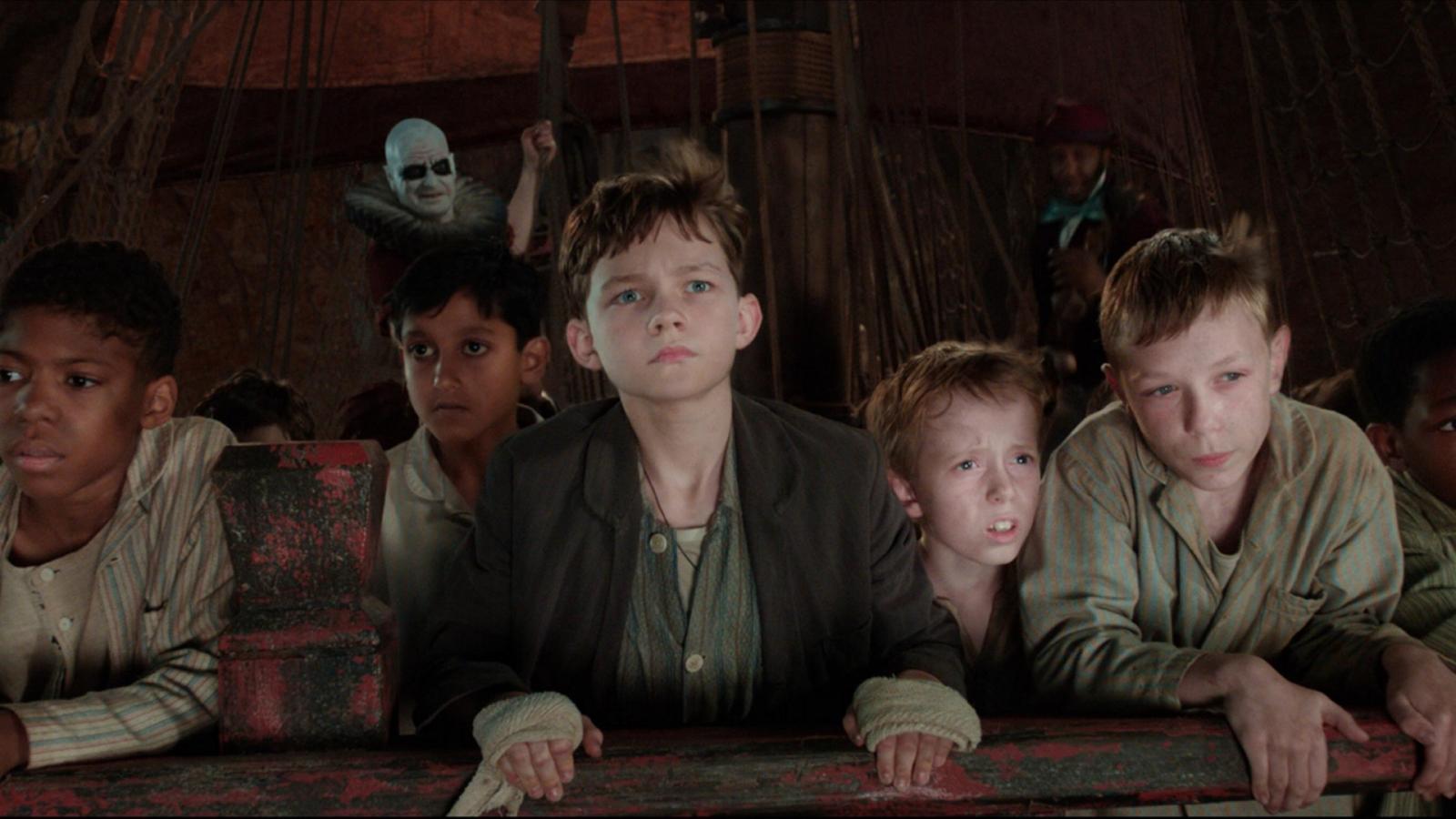 Budget: $150 million
Box Office: $128 million
Once upon a time, before Captain Hook or the crocodile's tick-tock, Peter was just an orphan. Kidnapped to Neverland by the menacing Blackbeard, he toiled in fairy dust mines. Yet, prophecies whispered of a chosen one flying high. Teaming up with James Hook (pre-Captain) and Tiger Lily, Peter sought his mother and his destiny. Mermaids, flying ships, and the magic of belief? This origin story barely left the ground.
7. "A Wrinkle in Time" (2018)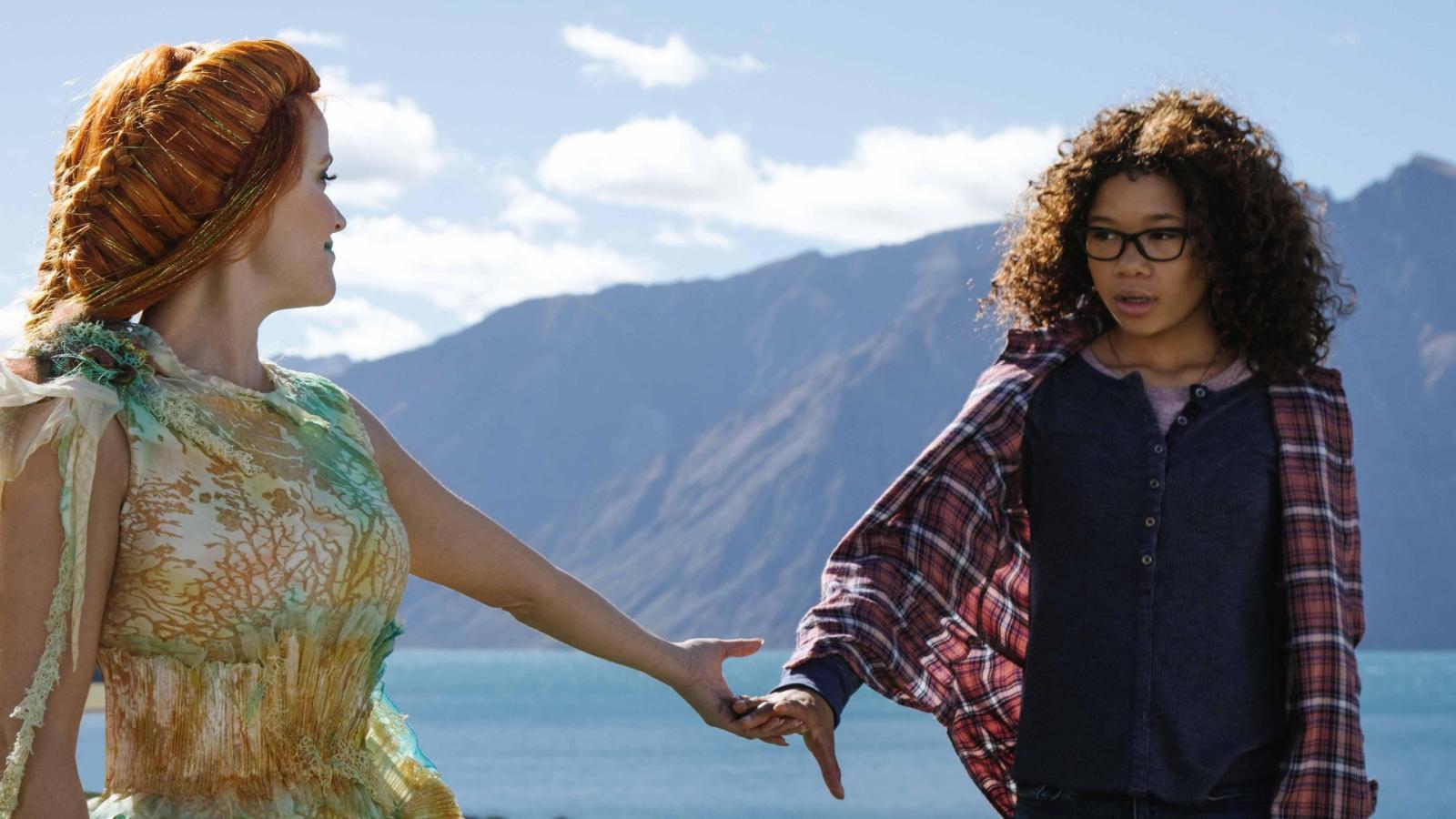 Budget: $100 million
Box Office: $132 million
Meg, her brother Charles Wallace, and friend Calvin were catapulted across the universe by three mysterious beings. Their mission? Save Meg's scientist father from a malevolent cosmic force, The IT. Journeying across fantastical realms, they faced swirling tempests of evil and the power of unity. Sentient flowers, tessering through dimensions, and an omnipotent Oprah? A visually rich tapestry, but it seemed to wrinkle instead of shine.
8. "The Adventures of Pluto Nash" (2002)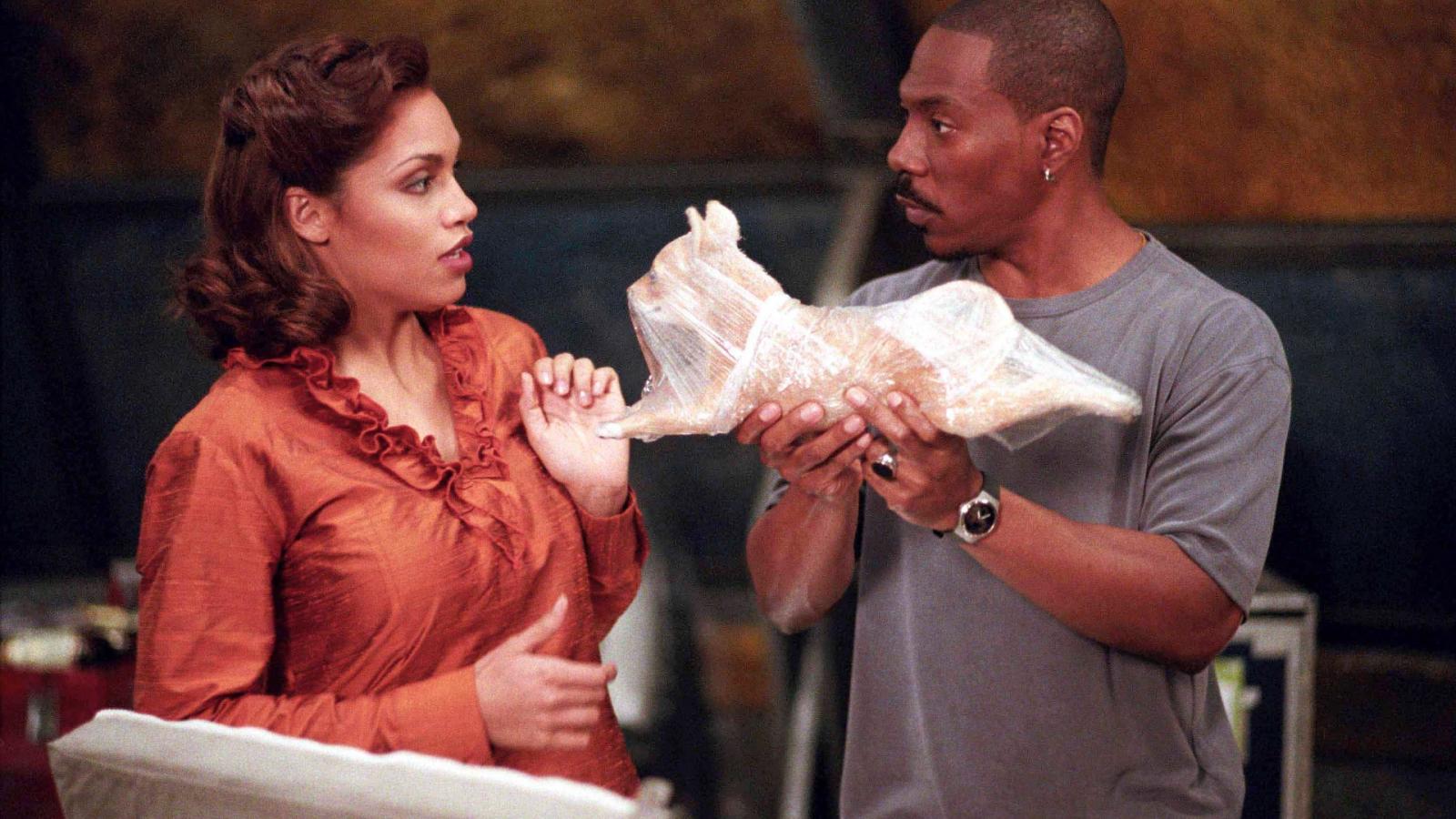 Budget: $100 million
Box Office: $7.1 million
Earth's natural satellite, the Moon, isn't just craters and cheese. Enter Pluto Nash, a lunar nightclub owner, dragged into a mafia-driven land deal. With his robotic bodyguard and an aspiring singer, Pluto tussled against lunar gangsters and their sinister plans. Hover-cars, futuristic casinos, and Eddie Murphy in space? It turned out to be a cosmic misadventure in movie-making.
9. "Cutthroat Island" (1995)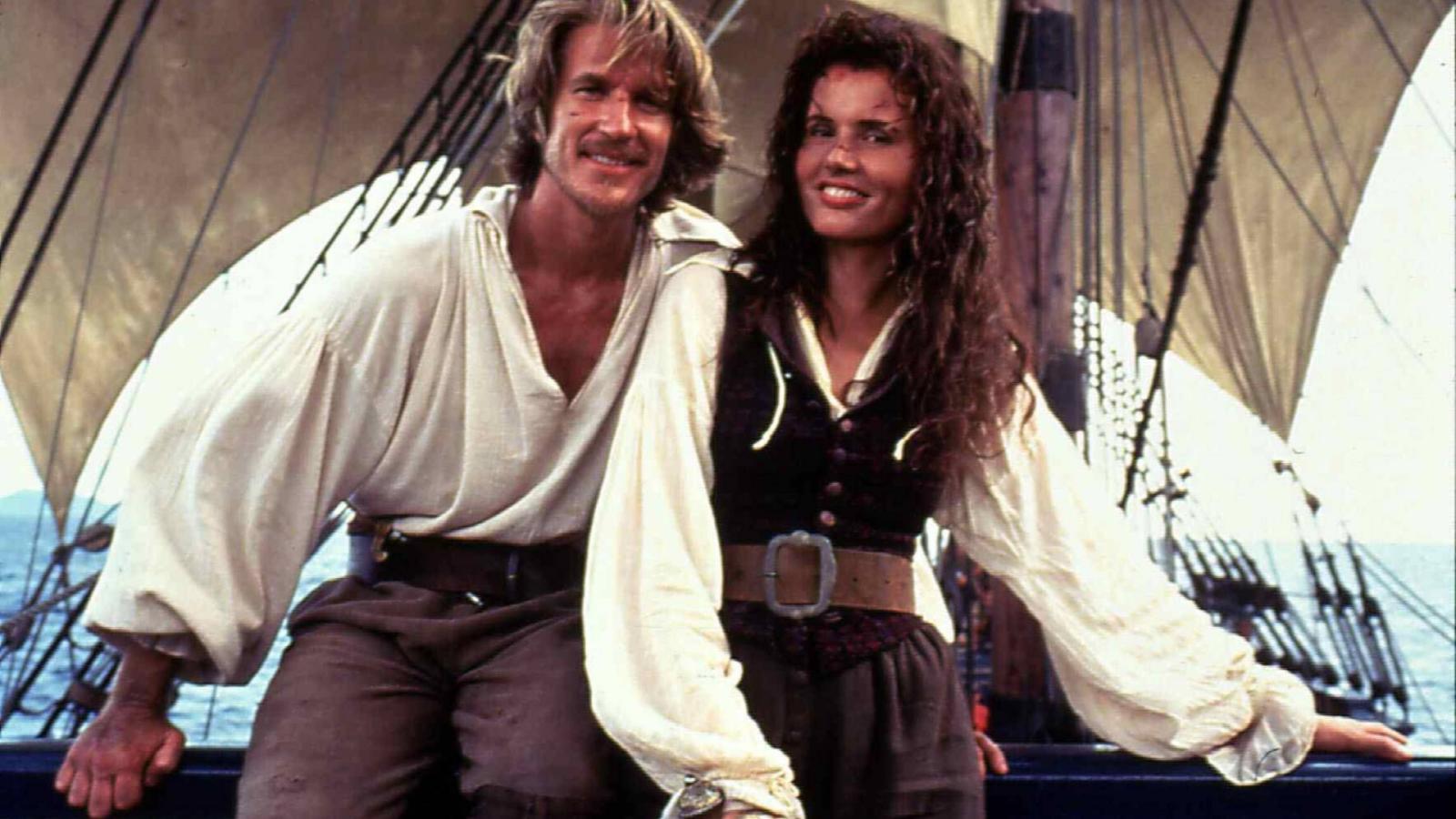 Budget: $98 million
Box Office: $10 million
In the rip-roaring age of pirates, Captain Morgan Adams set her sights on her grandfather's treasure. But, of course, there's a catch – half the map was in her evil uncle's clutches. Alongside a conman, William Shaw, they sailed treacherous waters, battling mutinies and rival pirates. Parrots, plank-walking, and spectacular sea battles? This treasure hunt was more of a cinematic shipwreck.
10. "Monster Trucks" (2016)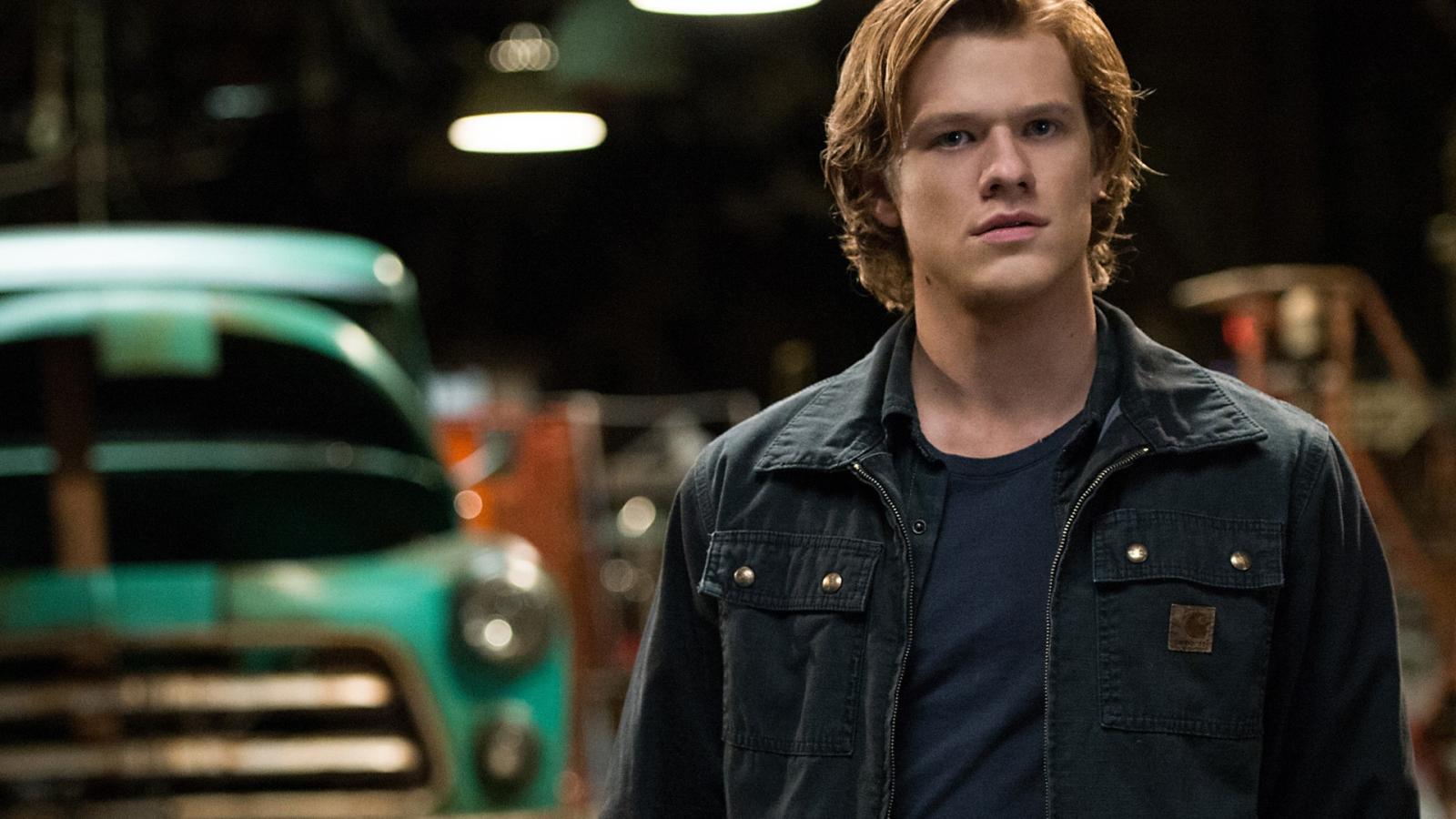 Budget: $125 million
Box Office: $64 million
What if monster trucks were, literally, monster-driven? Tripp, a high school senior, discovered an oil-eating creature named Creech. In his quest to return Creech to his family and save their underground home, Tripp's truck became Creech's body. Racing against terrains and corporate villains, they formed an unlikely bond. Vrooming engines, thrilling chases, and an ecological message? Unfortunately, this ride ran out of gas pretty quickly.