Top 3 LotR Books Characters That Peter Jackson's Trilogy Really Missed, Ranked
Fans still can't forgive the director for these shortcomings.
The Lord of the Rings film adaptation managed to win the love of critics and audiences, earning several billion dollars at the box office and becoming the most Oscar-winning film in history, along with Titanic and Ben-Hur.
But some fans of Tolkien's universe still cannot forget that PJ left out some important characters from his trilogy.
3. Prince Imrahil
The heir to Dol Amroth was skipped by the New Zealand director, although he played a significant role in the books. A noble leader and skilled warrior, Imrahil participated in the Battle of Pelennor Fields and helped Gondor repel Sauron's attack. His bravery and strategic thinking turned the tide of the war in favor of the forces of good.
Including Imrahil in the film would not only create a strong and charismatic character, but also emphasize the diversity and unity of the peoples of Middle-earth.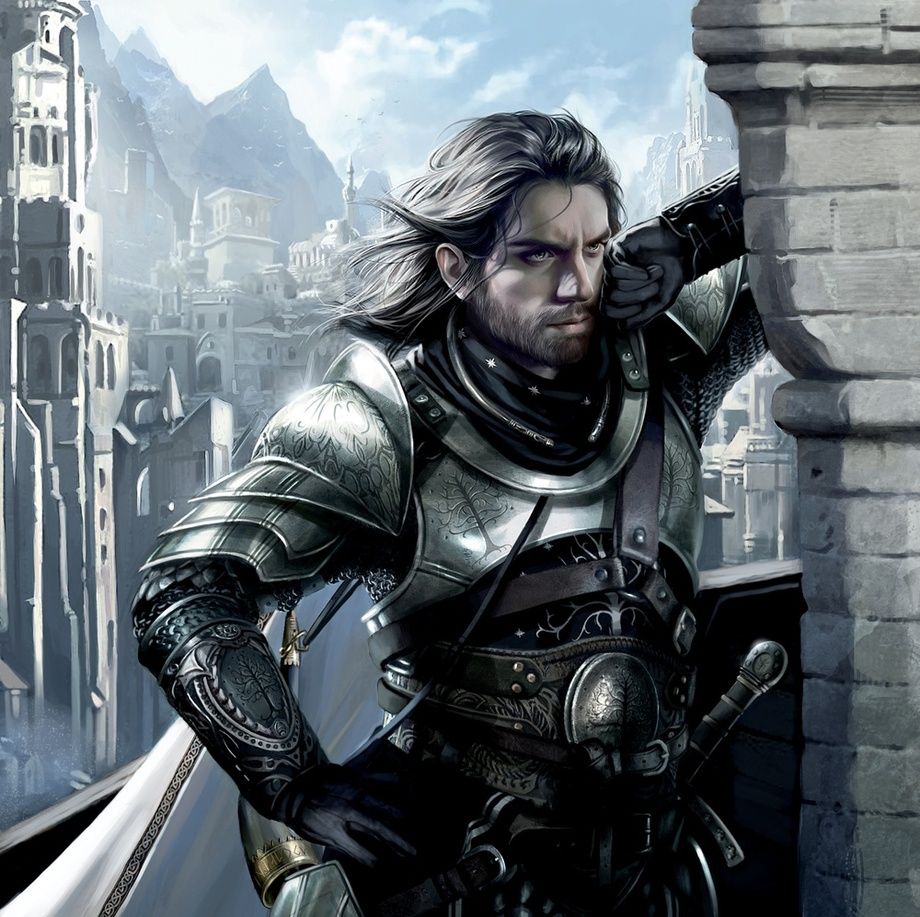 2. Glorfindel
An elf of great strength and wisdom who saved the Hobbits from the Nazgûl in The Fellowship of the Ring. His character was replaced in the movies by the daughter of the Lord of Rivendell, Arwen.
Glorfindel was a symbol of hope and protection, a fierce ward who embodied the bravery and nobility of an immortal race.
Jackson missed an opportunity to introduce one of the most beloved characters in Tolkien's universe. Glorfindel's presence would undoubtedly have made a lasting impression on the audience, heightening the sense of danger and desperate struggle against evil.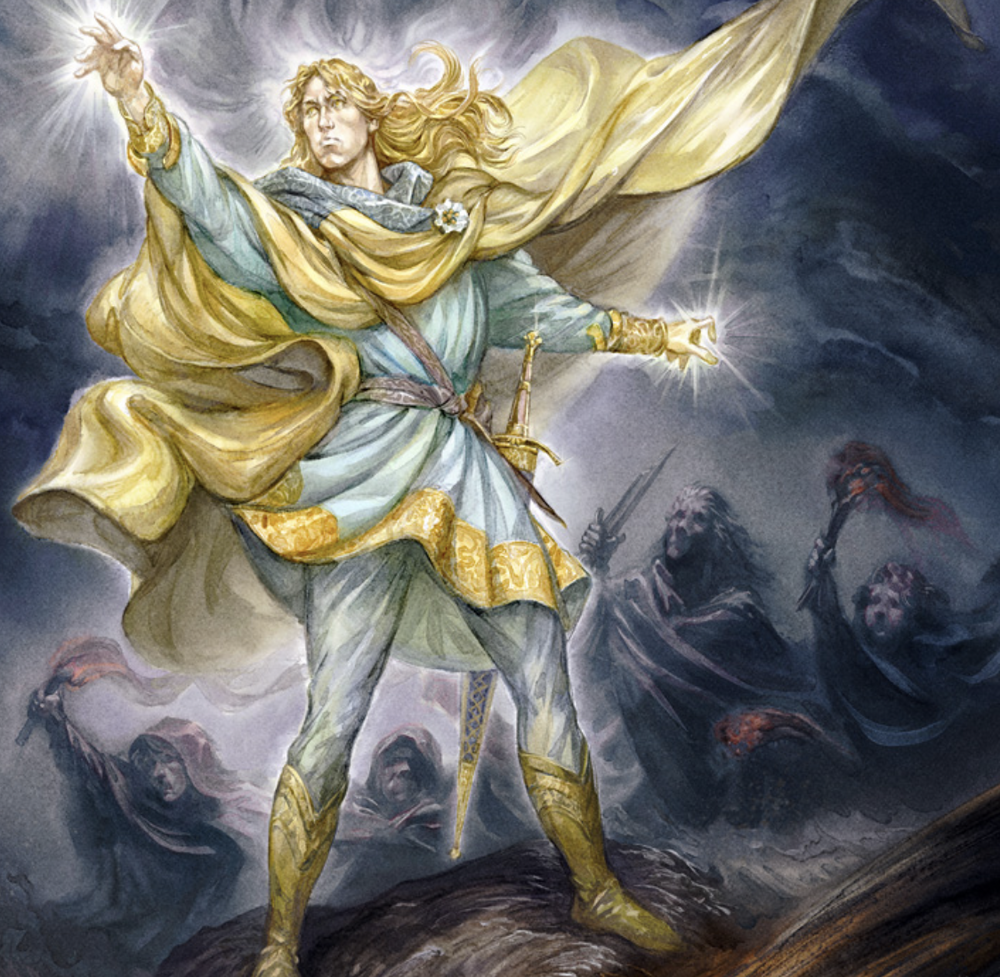 1. Tom Bombadil
And first, of course, is the most enigmatic and mysterious figure in Middle-earth. The author of The Lord of the Rings himself did not give a clear answer about the origin of this being.
Although Bombadil's role in the books did not directly affect the main plot, Tom's inclusion in the movie would have added depth and intrigue to the film.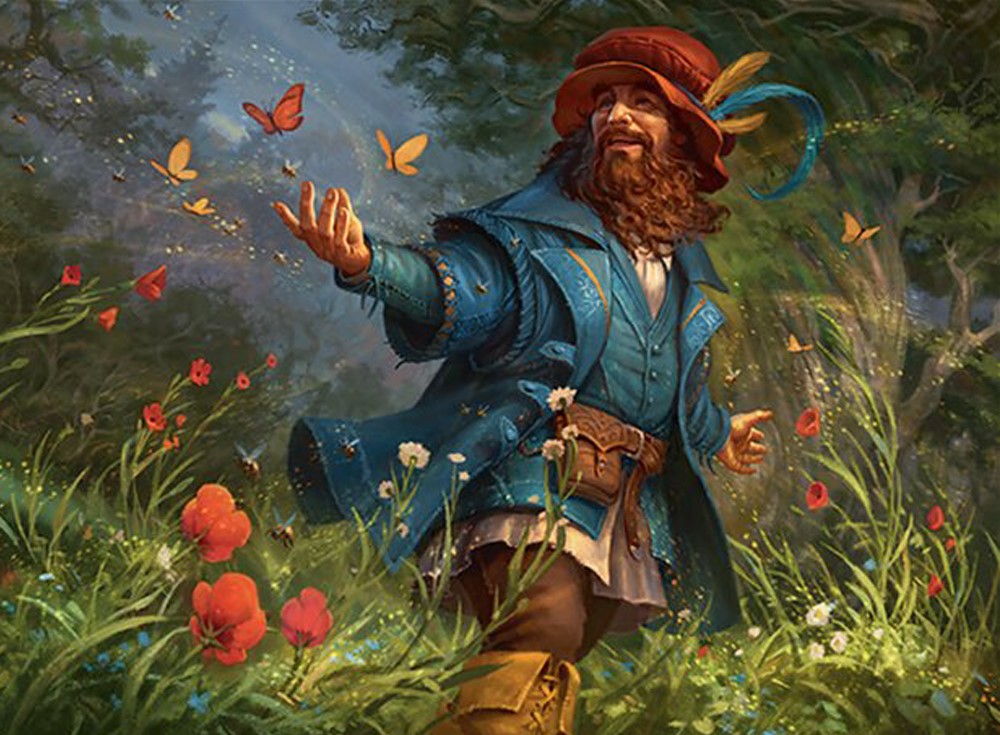 Known for his quirky and carefree nature, Bombadil was a creature who seemed untouched by the darkness that loomed over Middle-earth. His presence would have stood in stark contrast to the fear and despair the Fellowship of the Ring faced on their journey, providing a glimmer of hope and reminding the audience of the beauty and wonder that still existed in Tolkien's world.
Source: Reddit