Top 3 Movies Where Last-Minute Casting Stole the Show
It's hard to imagine other actors in these roles.
Perfect casting can elevate a movie to new heights, while the wrong actor often leads to failure. However, there are great examples where last-minute casting decisions have completely stolen the show, surprising audiences and critics alike.
We have picked three movies where actors who joined the project at the last minute were able to nail the role and take the movie to the next level.
3. Panic Room (2002)
In David Fincher's psychological thriller, Meg Altman's character was originally supposed to be played by Nicole Kidman. The actress was to portray a recently divorced woman trapped in a panic room with her daughter while their home is invaded by gangsters.
But due to injuries sustained in another movie, Kidman decided to drop out of the role. And just weeks before shooting began, Jodie Foster joined the project, perfectly capturing the essence of her character. Foster's ability to portray vulnerability, strength and determination was a perfect fit for Meg Altman.
The actress fit seamlessly into the film and helped it achieve solid box office and critical acclaim.
2. X-Men (2000)
The iconic character of Wolverine in the superhero team movie series was originally supposed to be played by Dougray Scott. But the actor decided to trade in the adamantium-clawed mutant for the role of the main villain in Mission: Impossible II.
This opened up an opportunity for Hugh Jackman, who successfully auditioned for the role just before filming began. The actor merged with Wolverine and became synonymous with the character.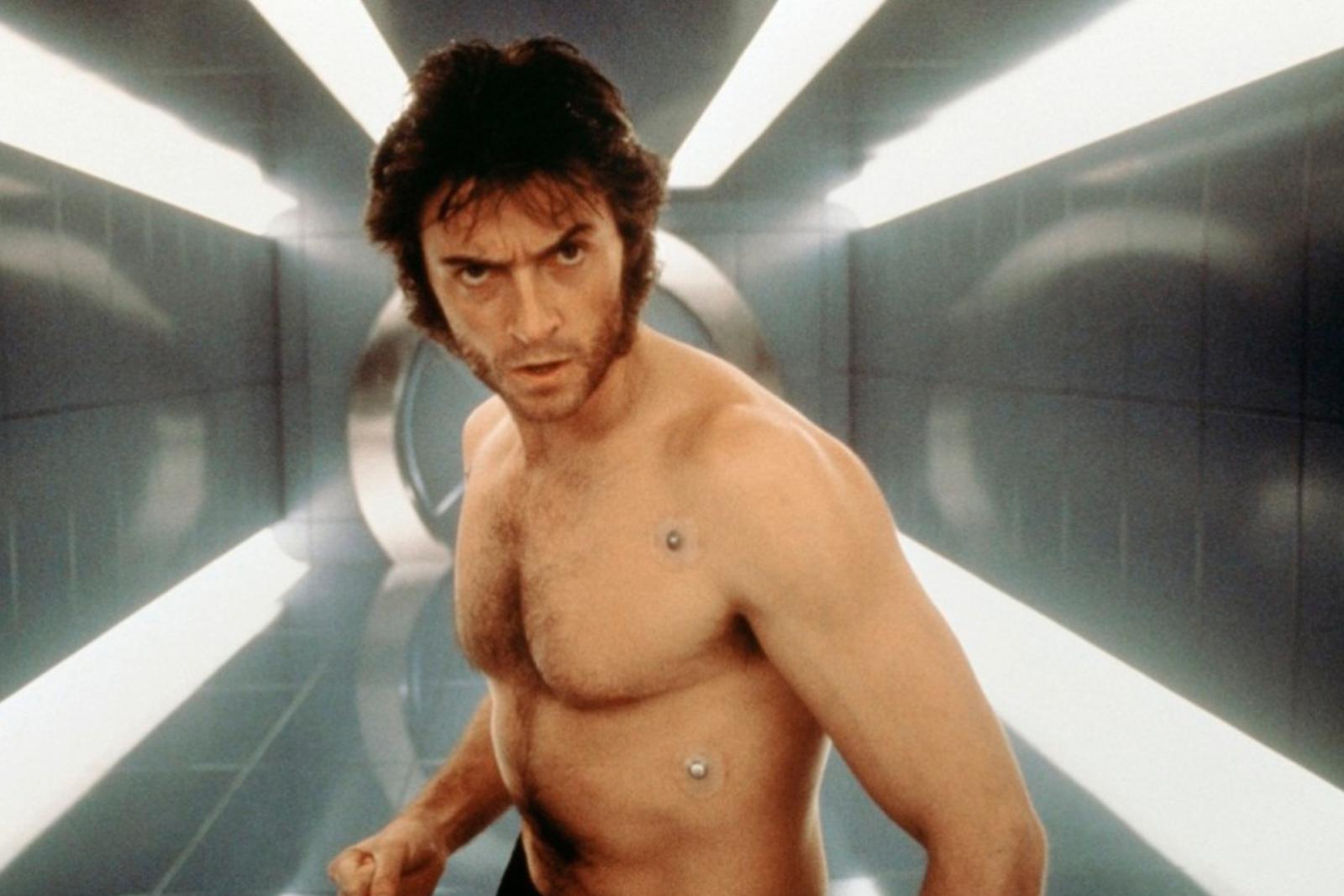 Jackman's charismatic image was a perfect blend of anger, vulnerability and wit that made the actor the definition of this superhero. Hugh's commitment to the role, including his physical transformation, was recognized by fans and critics alike.
Jackman's last-minute candidacy not only saved the movie, but allowed the actor to reach new heights in his career, making him the face of the X-Men franchise for years to come.
1. The Lord of the Rings Trilogy (2001-2003)
It's hard to imagine that the role of Aragorn was originally intended for the scandalous Stuart Townsend. There are many different versions of why the actor was replaced by Viggo Mortensen during filming. However, this casting choice turned out to be a stroke of genius.
Mortensen's stern charm, humble character, and peaceful demeanor breathed new life into Aragorn. The actor authentically captured the essence of the true King of Gondor. His chemistry with the rest of the cast, especially Elijah Wood's Frodo, was undeniable. Mortensen's last-minute casting not only saved the character of Aragorn, but also contributed significantly to the overall success of the trilogy.
Source: Reddit