Top 5 Remarkable Characters You Can't Imagine The Harry Potter Universe Without, According To Reddit
Without these characters, J. K. Rowling's universe would be empty.
The Harry Potter world is filled with amazing creatures, ancient spells, and magical artifacts. However, it is the characters inhabiting the wizarding realm that draw fans in the first place.
Here are the five best of them.
1. Neville Longbottom
Of course, fans of the movie could not help but notice charming Neville Longbottom, who transformed from an insecure young wizard into a brave hero. During the Battle of Hogwarts in Deathly Hallows: Part 2, Neville almost single-handedly sets out to undermine the bridge in order to trap the Snatchers.
Fans love Neville for his unwavering bravery and loyalty to his friends, and his journey from an outsider to a key figure in the fight against Voldemort is truly inspiring to viewers.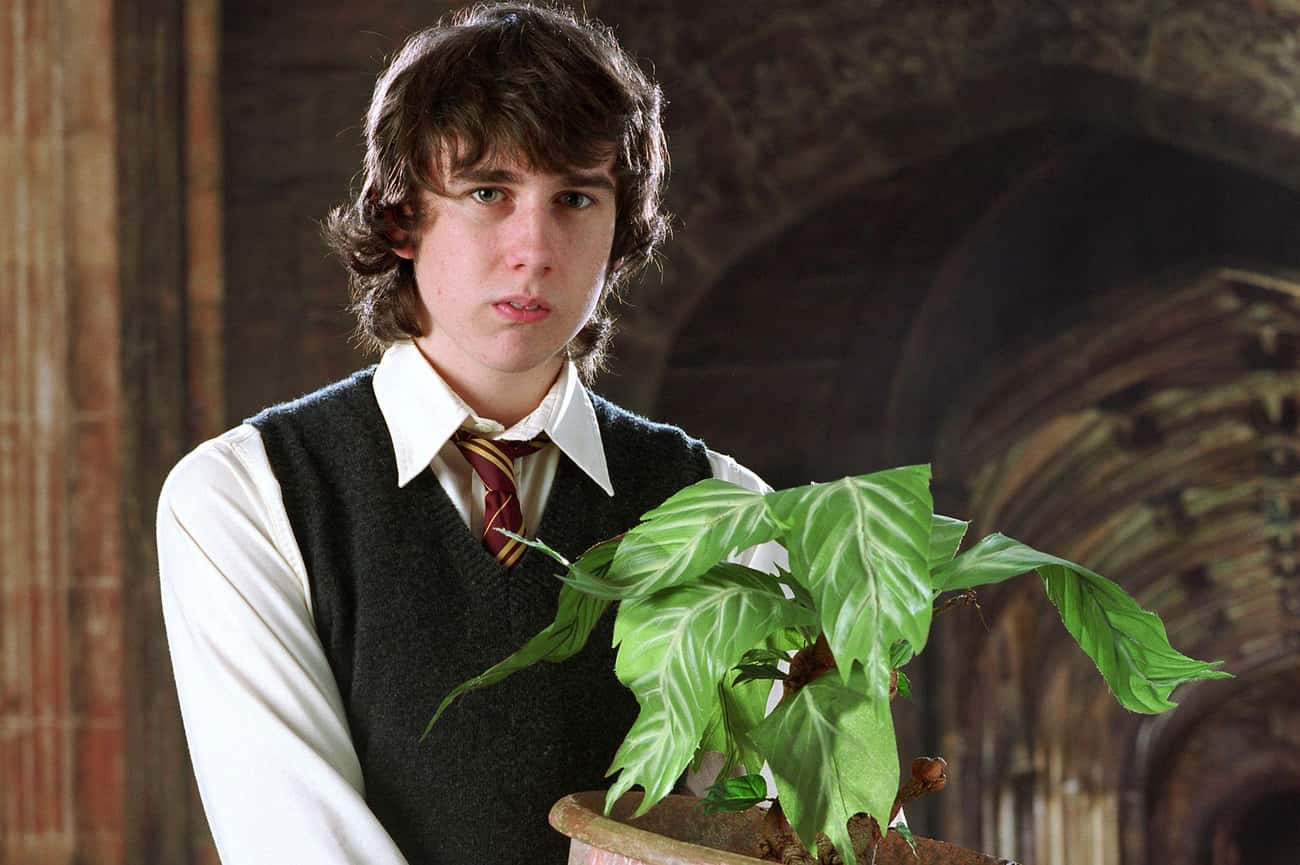 2. George and Fred Weasley
The mischievous twins cannot be seen as separate characters (although one of them dies during the Battle of Hogwarts). The two bring much-needed humor to the story, especially when Harry Potter's adventures become increasingly depressing as the plot progresses.
Known for their pranks and wit, Fred and George often help the Chosen One, giving him the Marauder's Map so he can visit Hogsmeade in Prisoner of Azkaban, distracting Dolores Umbridge during an exam in Order of the Phoenix, and fighting for their school and friends in Deathly Hallows: Part 2.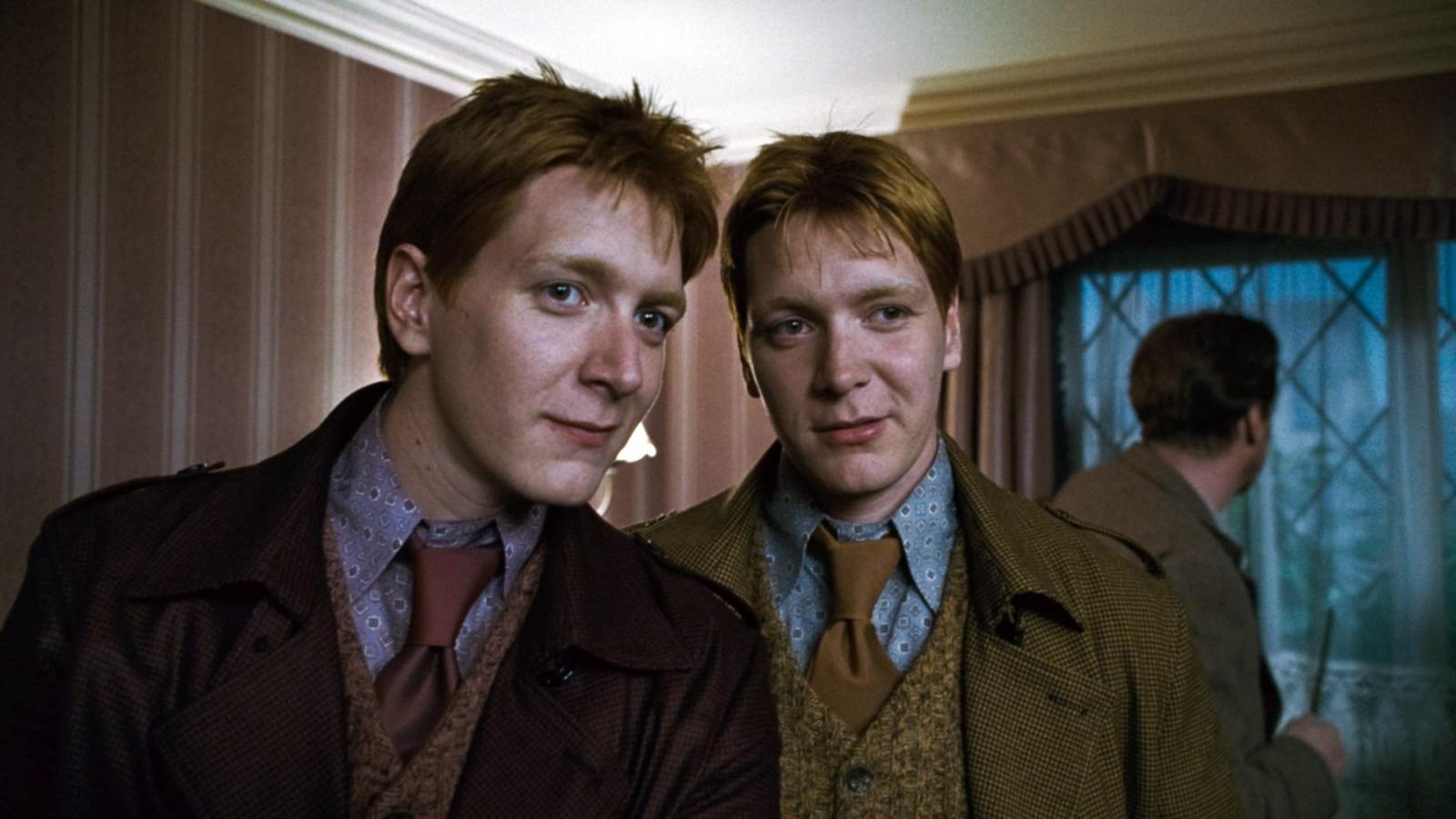 3. Sirius Black
Harry's godfather is a complex and tragic character. While audiences initially thought Sirius was a dangerous fugitive criminal who betrayed Potter's parents and sided with Voldemort, Black turns out to be the wrongly accused.
Fans were thrilled to see that Harry finally had a parent figure who loved him, unlike the Dursley family. Unfortunately, Order of the Phoenix dashed viewers' hopes when Bellatrix Lestrange delivered the final blow to Sirius.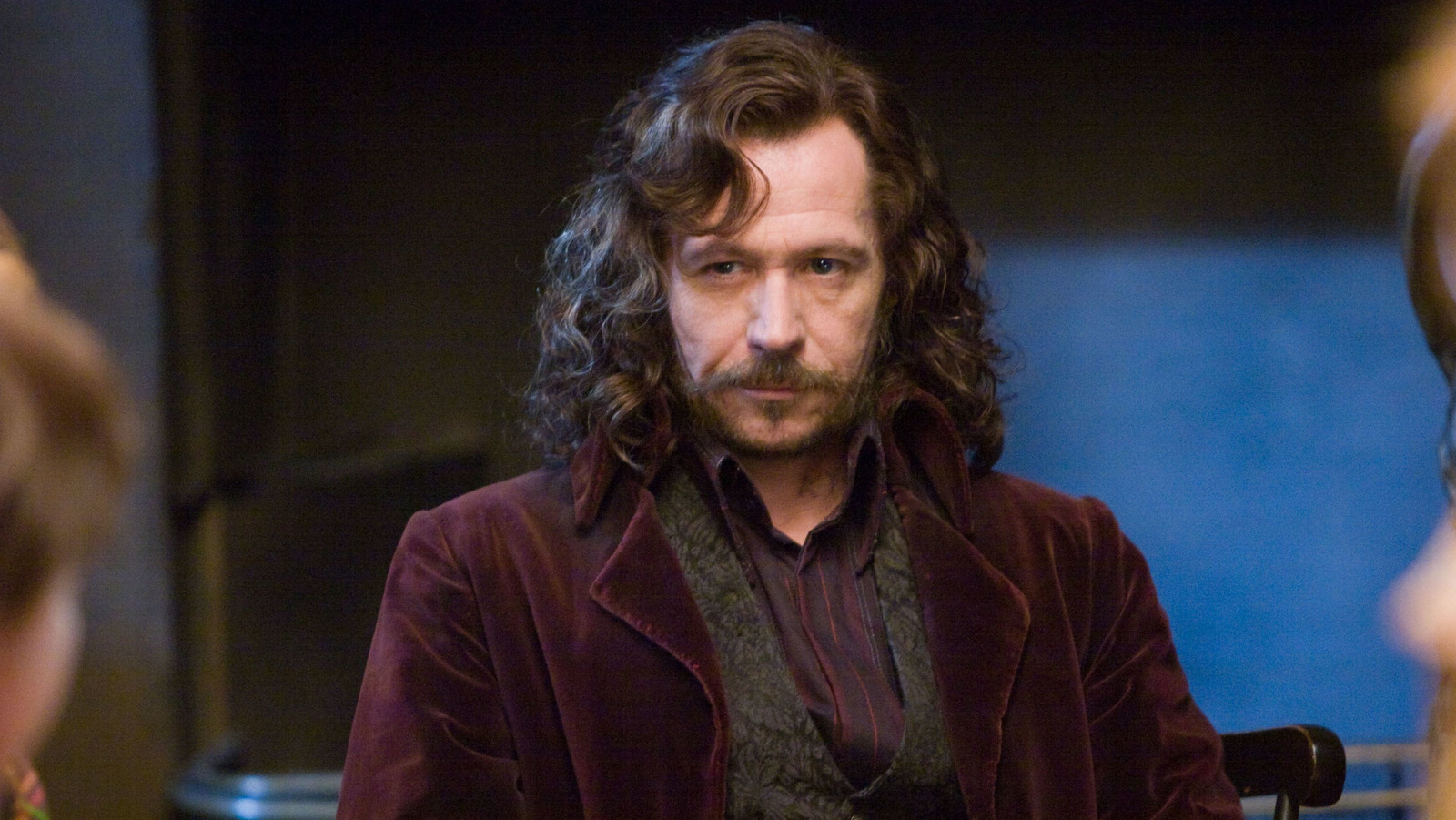 4. Flitwick
Professor Filius Flitwick may not be as prominent as some of the other characters, but fans are in awe of Warwick Davis, who perfectly embodied the Charms Master on screen.
His good-natured personality and dedication to the school hasn't gone unnoticed by fans, who cherish every scene in the movies that features the professor.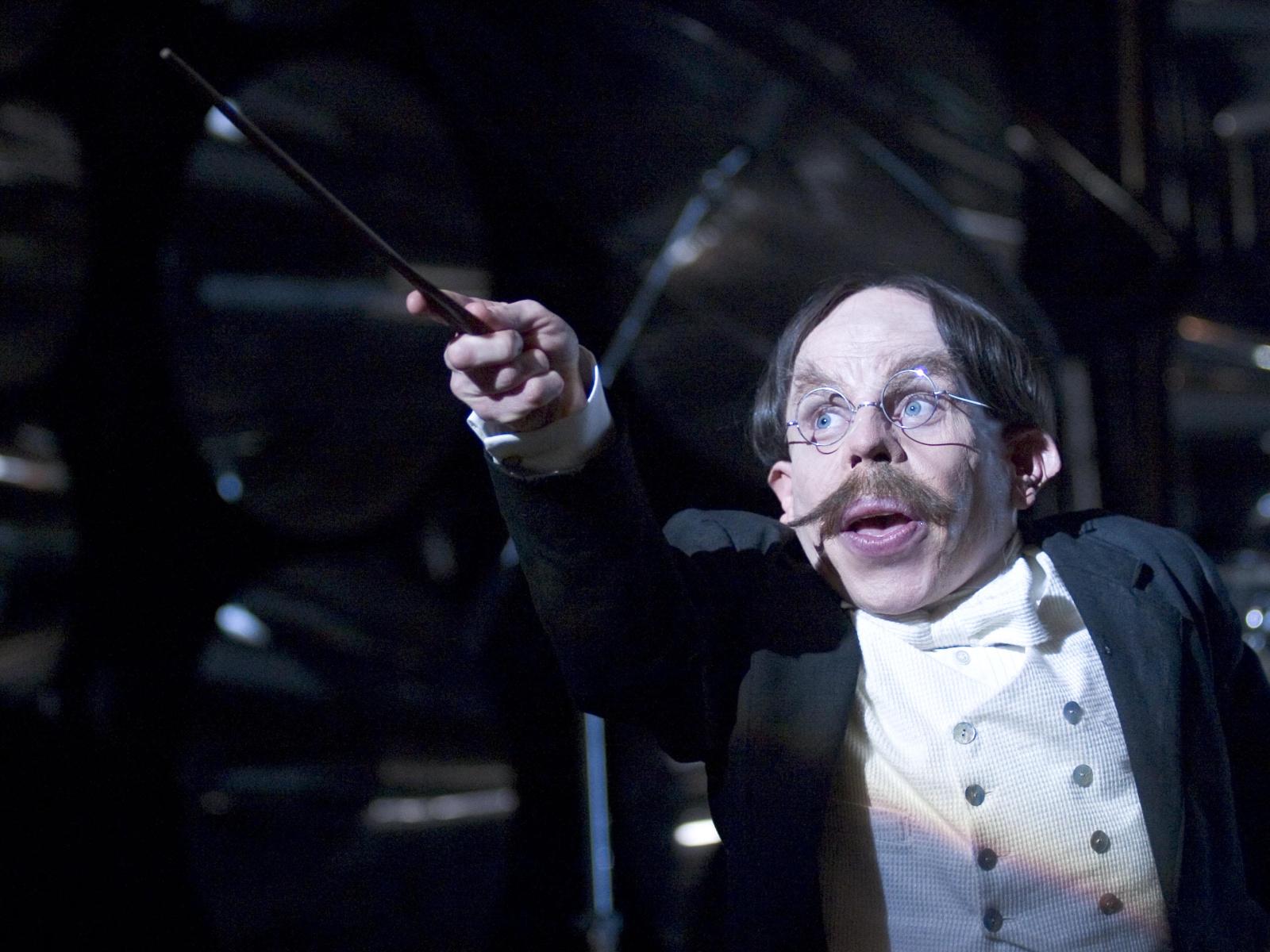 5. Dobby
This house-elf has won the hearts of many with his innocence. In Chamber of Secrets, Dobby was introduced as a Malfoy servant who couldn't stand up to the evil wizarding family. However, after Harry rescued the creature, the elf became the indispensable savior of Potter and his friends.
In Deathly Hallows: Part 1, the elf manages, at the cost of his life, to save Harry, Ron, and Hermione from a dungeon in the house where Voldemort and his followers have gathered. Though Dobby's death was incredibly sad for every fan, his sacrifice allowed the characters to fight for a happy future for the Wizarding World.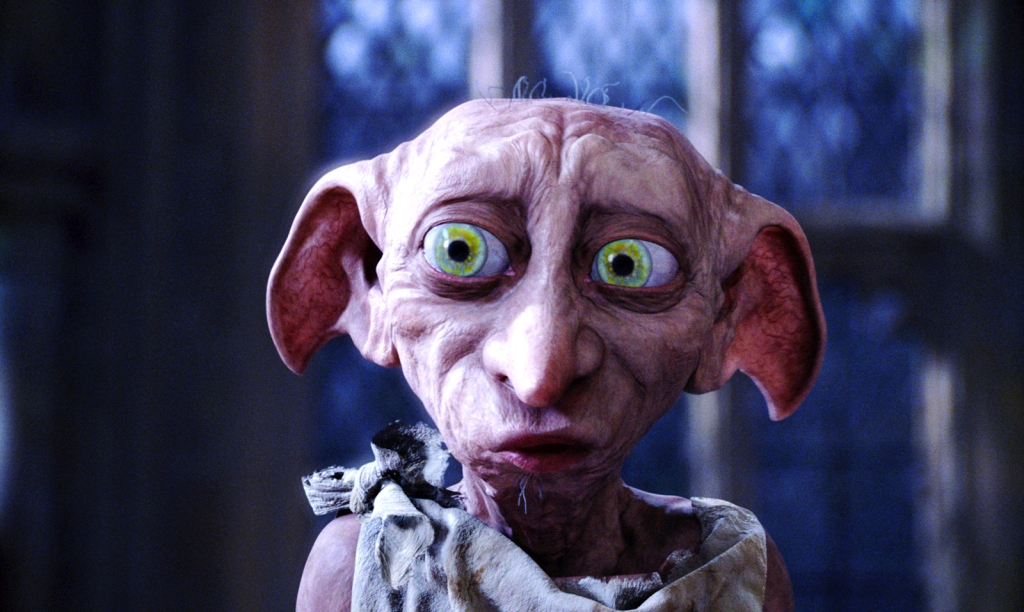 Source: Reddit