Top 5 Unlikely Roles We Crave To See Henry Cavill Play (And You Will, Too)
After Henry Cavill's recent exits from major franchises, we've been thinking: which roles would we love for him to play? Here's our top 5 most unexpected ones!
5. Seok-woo (Train to Busan)
Train to Busan, 2016's South Korean action horror movie, is way too good to pass up on a remake — and when the Western version comes, we want Henry Cavill to play the protagonist (Seok-woo from the original film). We'd take him in any apocalypse movie, to be honest, but Train to Busan seems like Cavill's perfect zombie survival.
4. Shepard (Mass Effect)
Rumors about the potential Mass Effect big-screen adaptation have been circulating for quite some time now, and we have an amazing Commander Shepard lined up for it. Cavill's totally the man to save the Galaxy in style, and if he gets to become the first human Spectre… Take our money and let Henry destroy those pesky Reapers.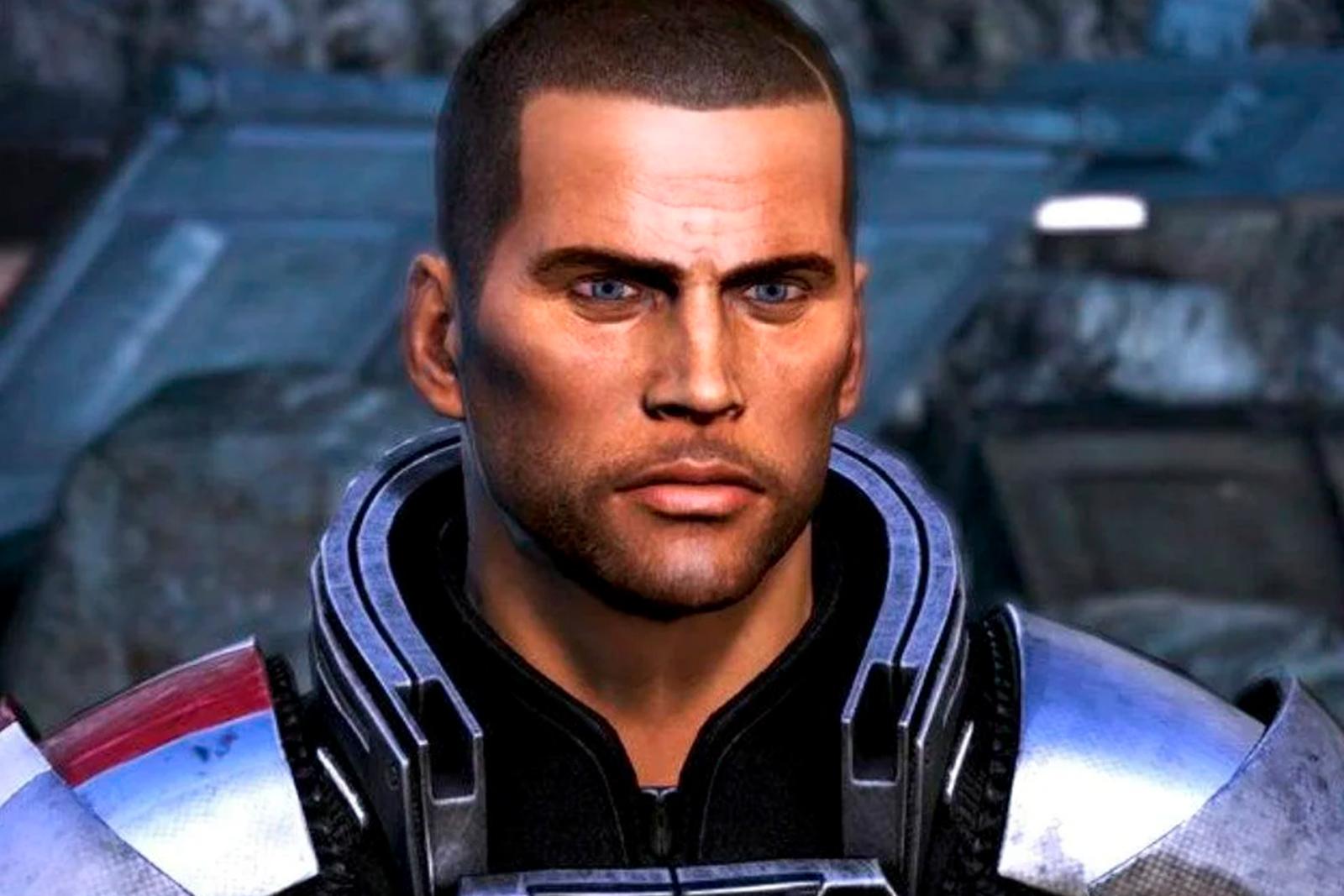 3. Cregan Stark (House of the Dragon )
Even though some think that Cavill would be a great new addition for Targaryens (thanks to his white wig in The Witcher, perhaps?), we would actually prefer him to play the part of Cregan Stark. If Henry gets to become the Wolf of Winterfell, we bet the viewer ratings of the new House of the Dragon season will skyrocket!
2. Henry VIII (biopic, obviously)
Henry's dominant presence would suit the character of the infamous British monarch perfectly. Mostly known for having had six marriages, Henry VIII founded the Church of England, defeated several uprisings, and made history as one of the most important and notorious Tudor kings. This gig's totally for his modern-day namesake!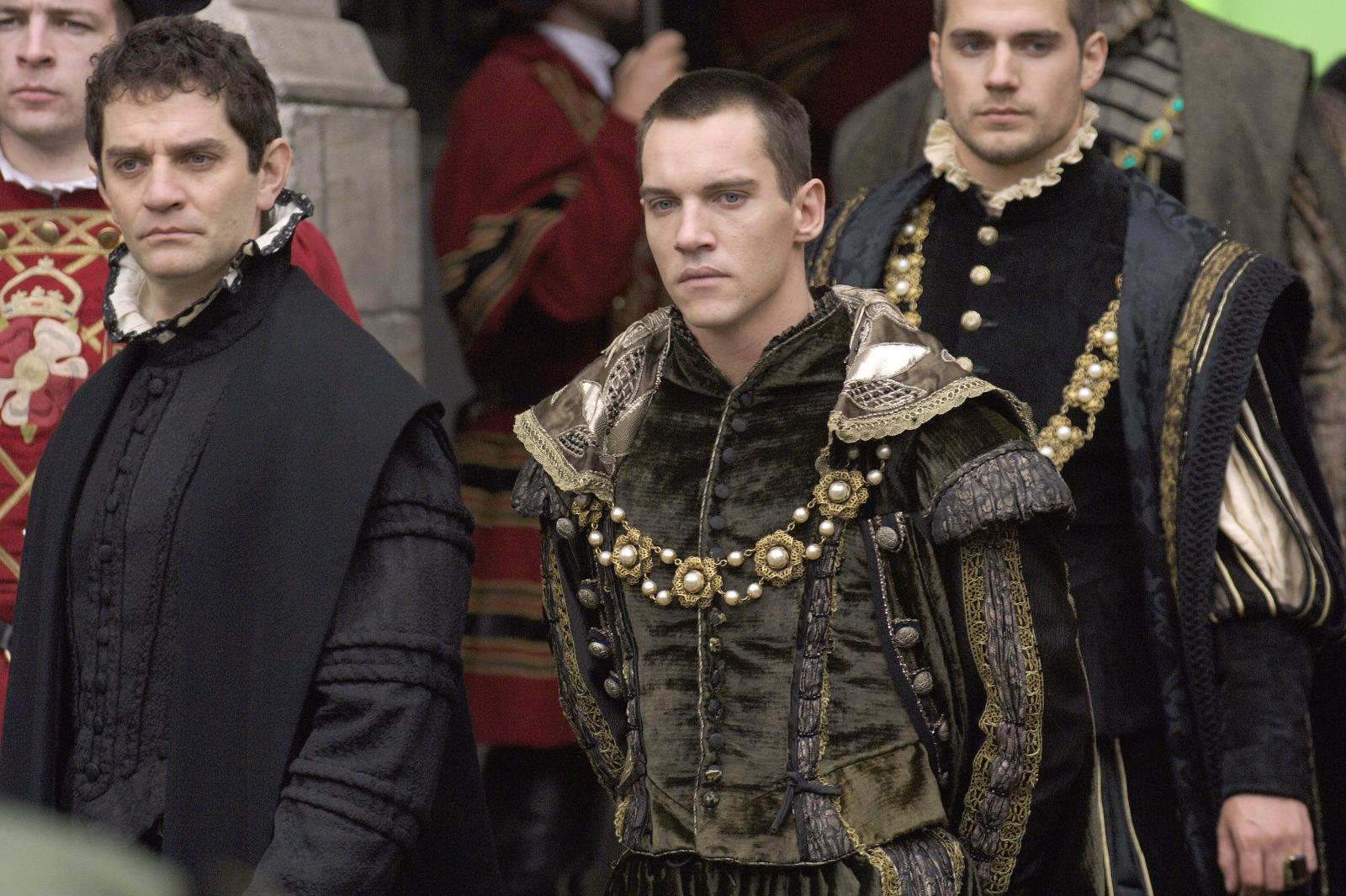 1. Bruce Wayne (DCU Batman)
We can't even hope for Gunn to cast Henry as the new DCU's Batman, but even when Henry Cavill played Man of Steel, we couldn't shake off the feeling that he'd make for the perfect Bruce Wayne, too. Perhaps, it's thanks to his uncanny resemblance to the Batman from the TellTale Games franchise; perhaps, we just want our favorite actor playing our favorite superhero.