Trash to Triumph: Junk Films That Eventually Became Unforgettable Hits
All that glitters is not gold, and these movies prove it.
It often happens in the film industry that a picture is stigmatized before it is even released. Unfortunately, this has happened to a lot of movies that ended up not being that bad, and some even gained cult status.
1. Mean Girls
This teen comedy initially seemed like just another high school movie. But it became a cultural phenomenon over the years, thanks in large part to its sharp writing and memorable characters.
The movie tells the story of Cady Heron, who spent her childhood in Africa with her zookeeper parents and thought she knew all about survival of the fittest. But the law of the jungle is completely rethought when the homely 15-year-old finds herself in a regular school for the first time and falls in love with the ex-boyfriend of the meanest girl in school.
The film perfectly captures the difficult teenage years as a child faces responsibility and growing up.
2. Galaxy Quest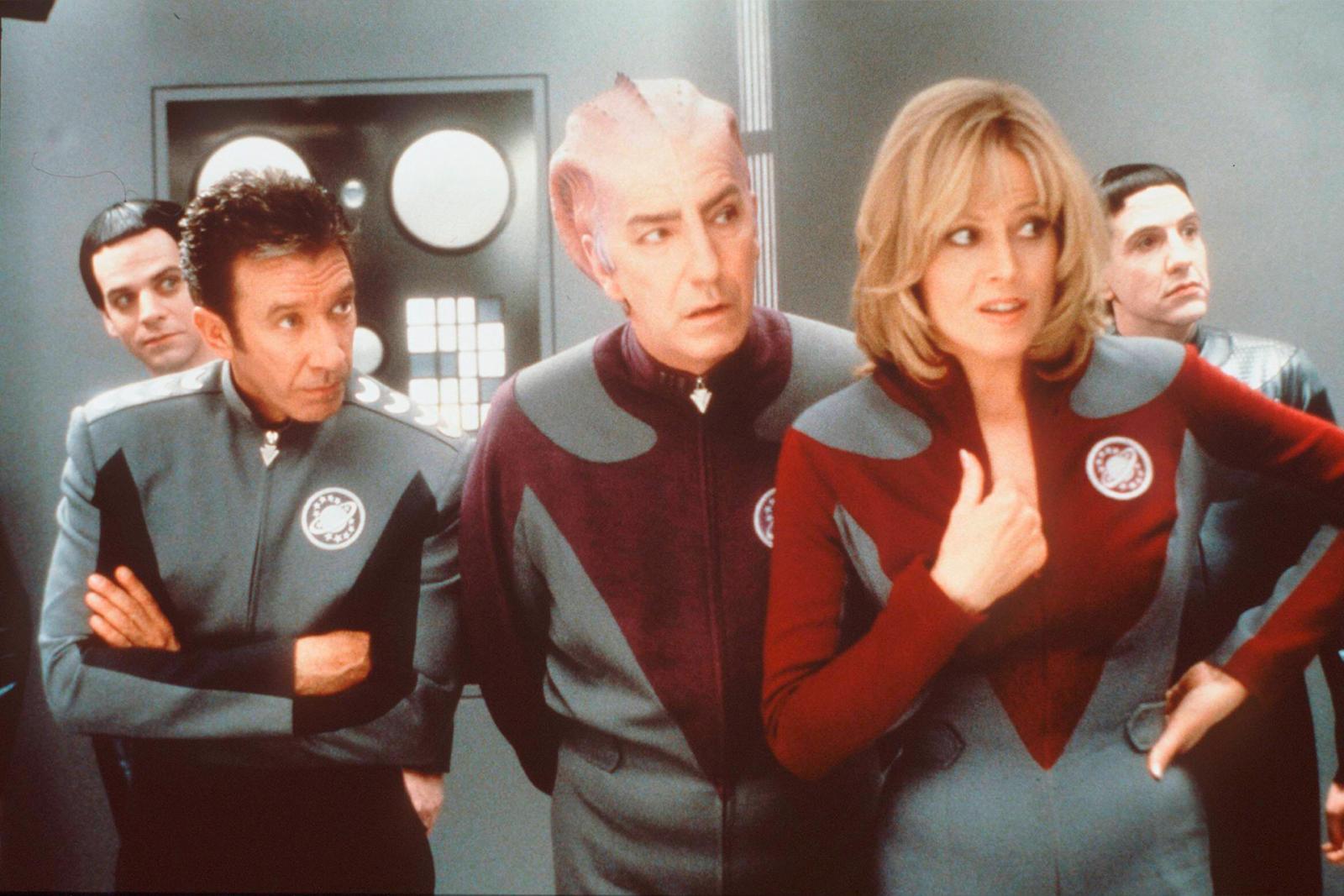 An unjustly forgotten movie that now looks like thrash, but is actually a great story of success and failure.
The film follows a group of actors who star in a very popular sci-fi series. But as time passed, no one wanted to watch the show anymore. And now the poor, unemployed actors are forced to travel all over the United States performing at fan conventions for a pittance. But suddenly an unusual admirer turns up at one of the meetings.
Even if the movie looks a bit old-fashioned and ridiculous now, a great story will help you to immerse yourself in the magical atmosphere of space fiction.
3. Spy
With Melissa McCarthy in the titular role, this movie was supposed to be just another comedy with a primitive plot and jokes. But Spy not only defied expectations, it became one of the actress' most successful films, solidifying her status as a comedic powerhouse.
The story revolves around Susan Cooper, who has dreamed of becoming a secret agent all her life. She even got a job with the CIA, but never made it past the lowest level.
But by chance, the best spy fails the mission and Susan has to go on the long-awaited operation.
The movie turned out to be an excellent parody of the spy thriller genre and managed to give the audience an incredible mix of humor and action.
Have you seen at least one of the three movies?
Source: Reddit