Twilight vs Vampire Diaries: 4 Reasons Stefan Beats Edward in Everything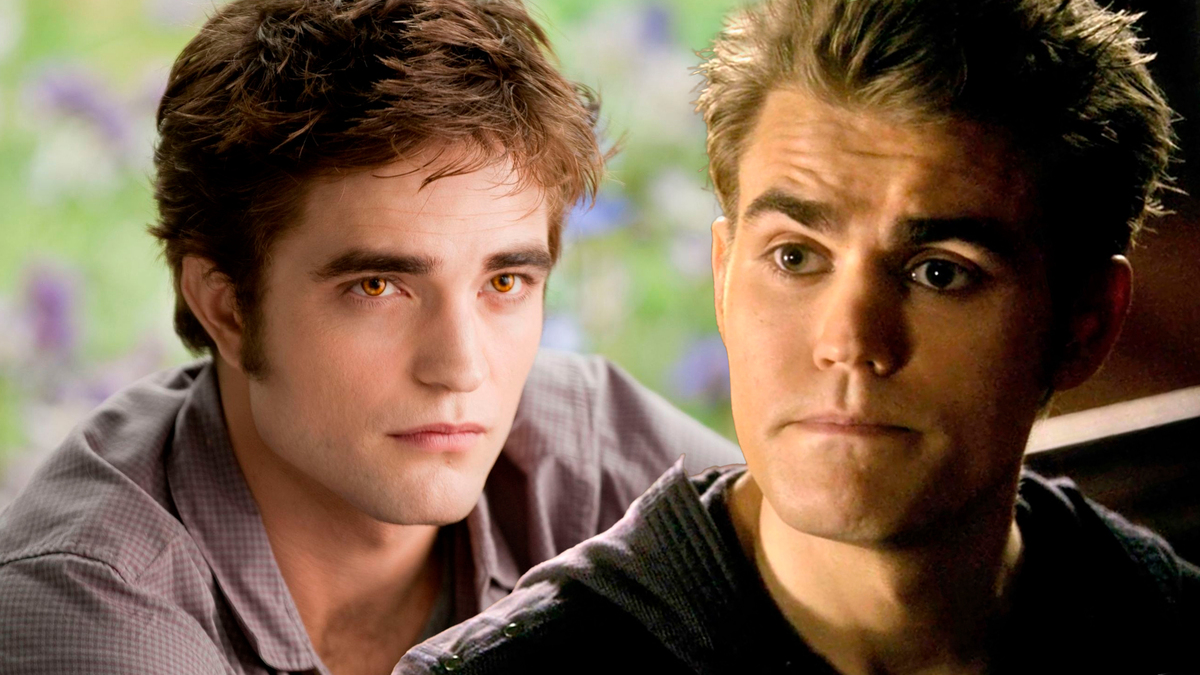 The best romantic vampire movie versus the best vampire series is the stand-off we deserve.
Twilight captivated fans with the sparkling and dramatic Edward Cullen. But then came Stefan Salvatore from The Vampire Diaries, and we have four proofs that he is a better person (and a better vampire), fight us.
1. Stefan wanted to save literally everyone
If you analyze all of Stefan's good deeds, there were enough, to say the least. Stefan tried to save everyone he cared about. He even sacrificed himself to save Mystic Falls.
But Edward only cared about Bella – everything revolved around her and her safety. He never really cared about his family because they could take care of themselves. Edward only showed concern for Bella's father in the first movie.
2. Stefan is a better hider among mortals
Although they are both strikingly beautiful, there is a difference in how well they can hide among ordinary people. Edward's family had to move every few years and re-enroll in school to not be suspicious, while the Salvatore brothers had no such need.
Stefan looks the age of a high school student and has a healthy complexion that makes him look more human. The guy doesn't shine in the sun and has more freedom in where he can go and what he can do.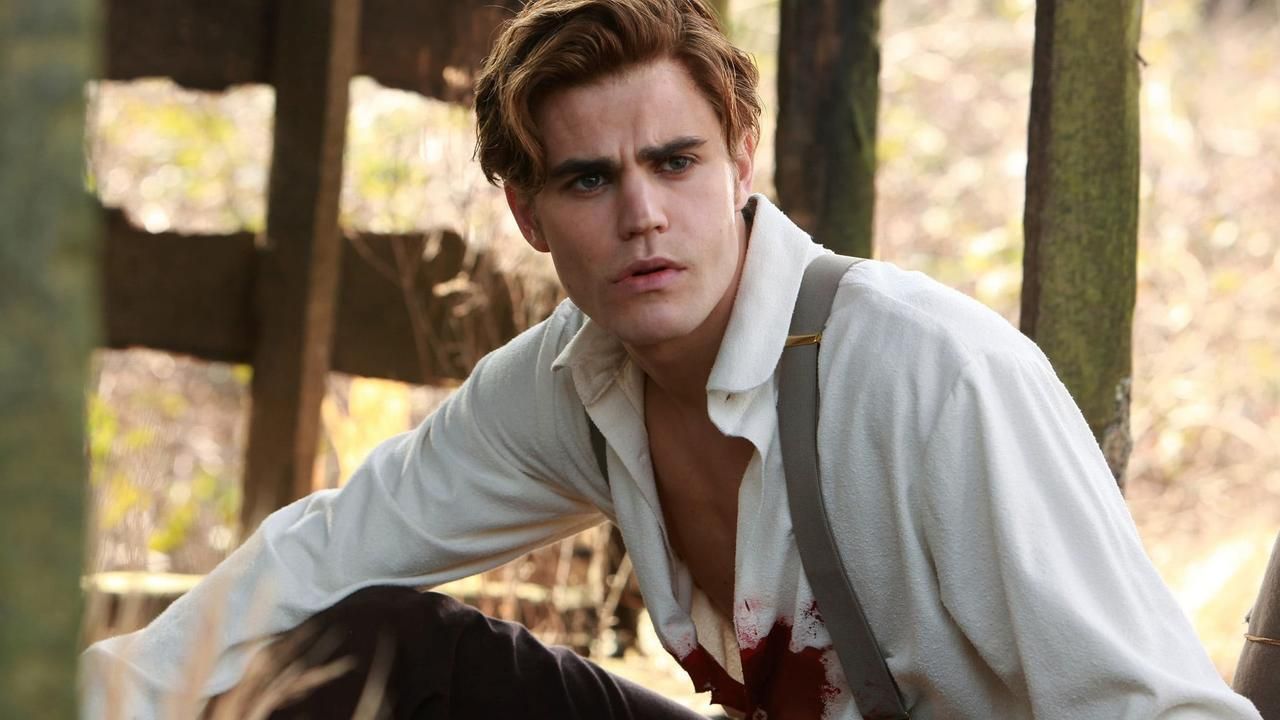 3. Stefan lets Elena go because he loves her
As the series progressed, Stefan realized Elena's affection for Damon. And no matter how much he loved her, he allowed Elena to make a decision about who she wanted to be with.
It takes a lot of courage, especially when a woman who looks like your ex is falling in love with your brother. In the end, Stefan let her go so she could be happy. Edward was only good in deliberately pushing Bella away from him, even though she clearly made up her mind to stay with him.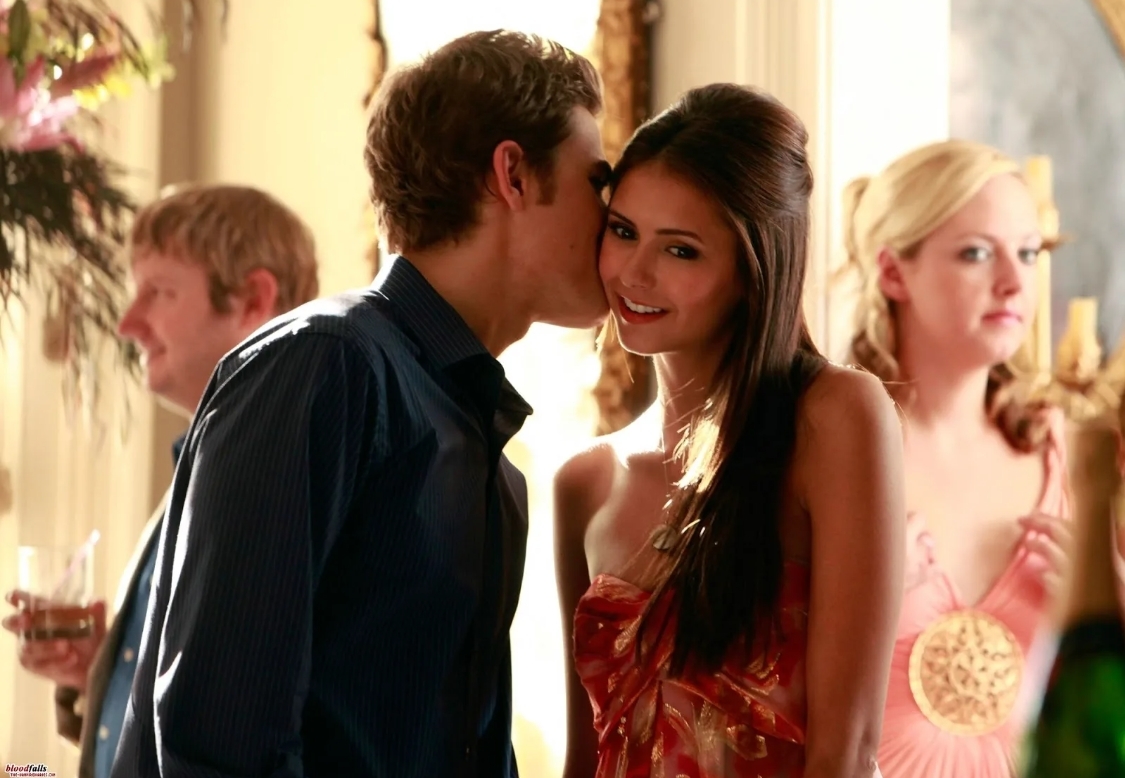 4. Stefan's life is easier and therefore happier
Looking at their biographies, we can say with certainty that Edward had a hard time – he was forced to go to school in new cities again and again (sounds like hell).
Stefan's life was much more fun and fruitful than Edward's. Let's start with the fact that he didn't die of the Spanish flu. Stefan lived on his own, not to mention that he never had to go to school over and over again. He can also walk in the sun and was even able to become human.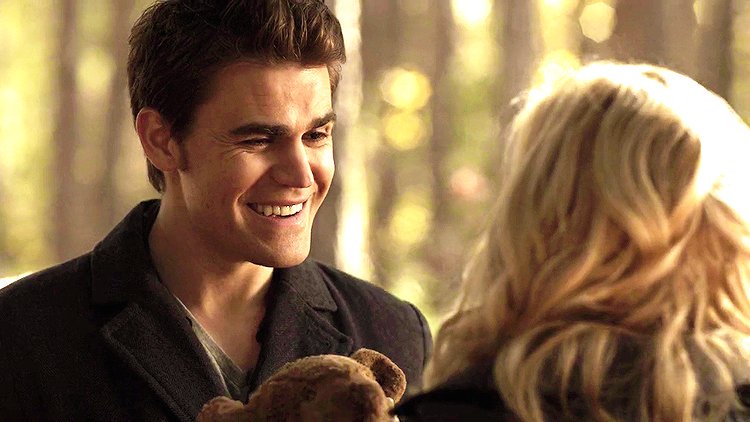 Looks like a clean victory for The Vampire Diaries, huh?