Twilight's Star Taylor Lautner Ditched His Hollywood Career, Here's Why
The actor was once the star of the most popular vampire franchise, but that fame faded as quickly as it came.
We hear about Kristen Stewart and Robert Pattinson on a regular basis, but another member of the Twilight love triangle has remained unemployed. Taylor Lautner, despite starring as the werewolf Jacob in one of the most popular franchises of all times, has not managed to maintain his popularity.
Taylor's Twilight co-stars Kristen Stewart and Robert Pattinson were smart with their careers: they continued to star in Twilight, but prepared in advance for the fact that the franchise would one day end. While starring in Twilight, they managed to take part in other movies like The Runaways and Water for Elephants.
By the time the franchise ended, Taylor Lautner had only a small role in the romantic comedy Valentine's Day on his resume. And when Kristen and Robert had already proven themselves as diverse actors, he was still just Jacob from Twilight.
Taylor made several attempts to conquer Hollywood, but in the end it only led to a series of failures.
After Twilight, he starred in Abduction, earning $7.5 million for the role, but the producers of the action movie realized that the Twilight star couldn't make the movie a success. Abduction was panned on Rotten Tomatoes – its rating is only 5%.
The second attempt to make Lautner the main star of the movie happened in 2015 – four years after the failure of Abduction.
It would seem that a few years would be enough time to distance oneself from both the previous failure and the image of Jacob, but the new movie Tracers was not even released in theatres in the US and earned a miserable $2.8 million at the worldwide box office.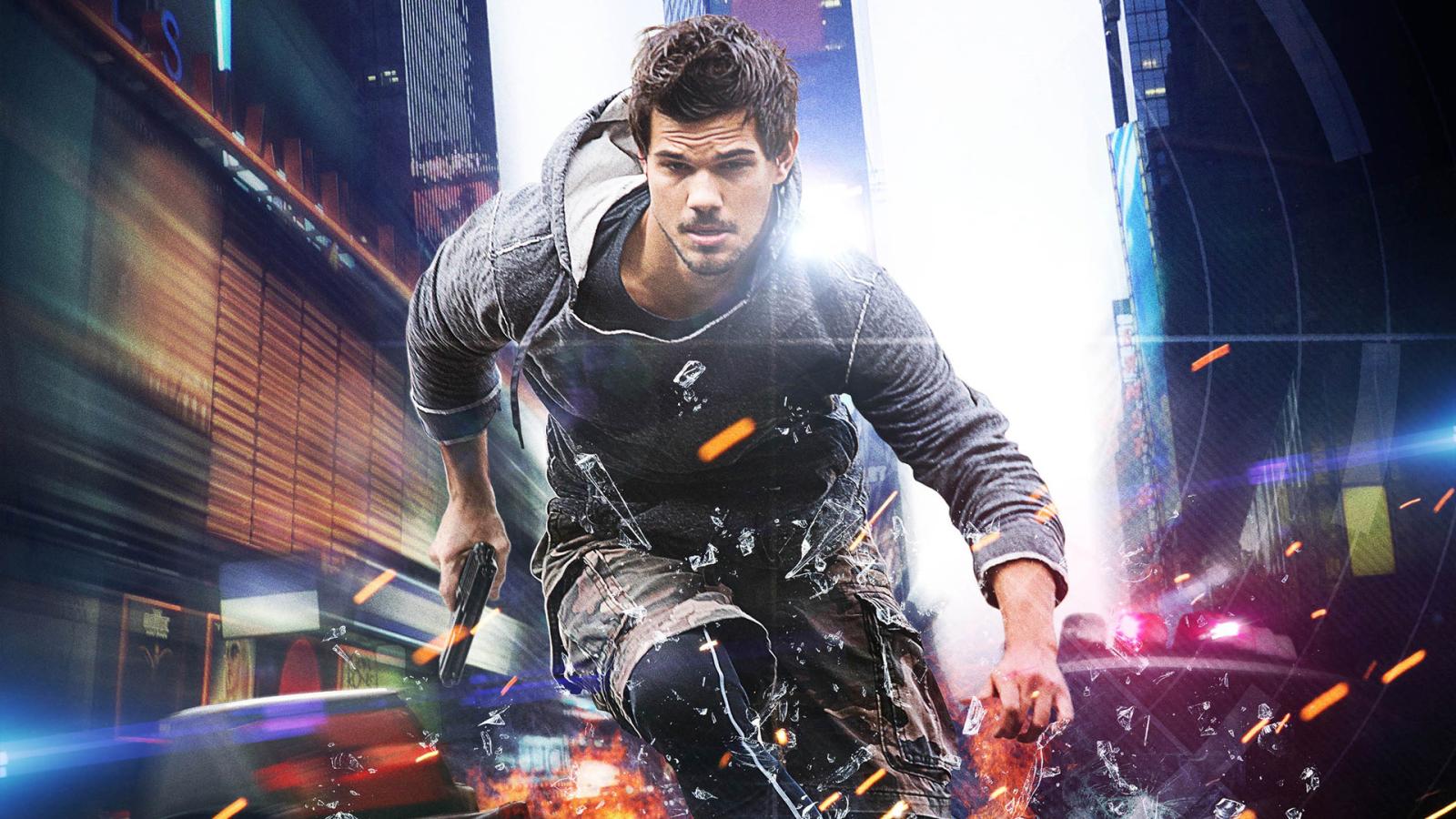 After that, Tracers was followed by another unsuccessful attempt – Taylor went to star with Adam Sandler in the low-budget comedy The Ridiculous 6 for Netflix. Racist jokes and anti-record on Rotten Tomatoes (the comedy has 0% rating) completely ruined the actor's career.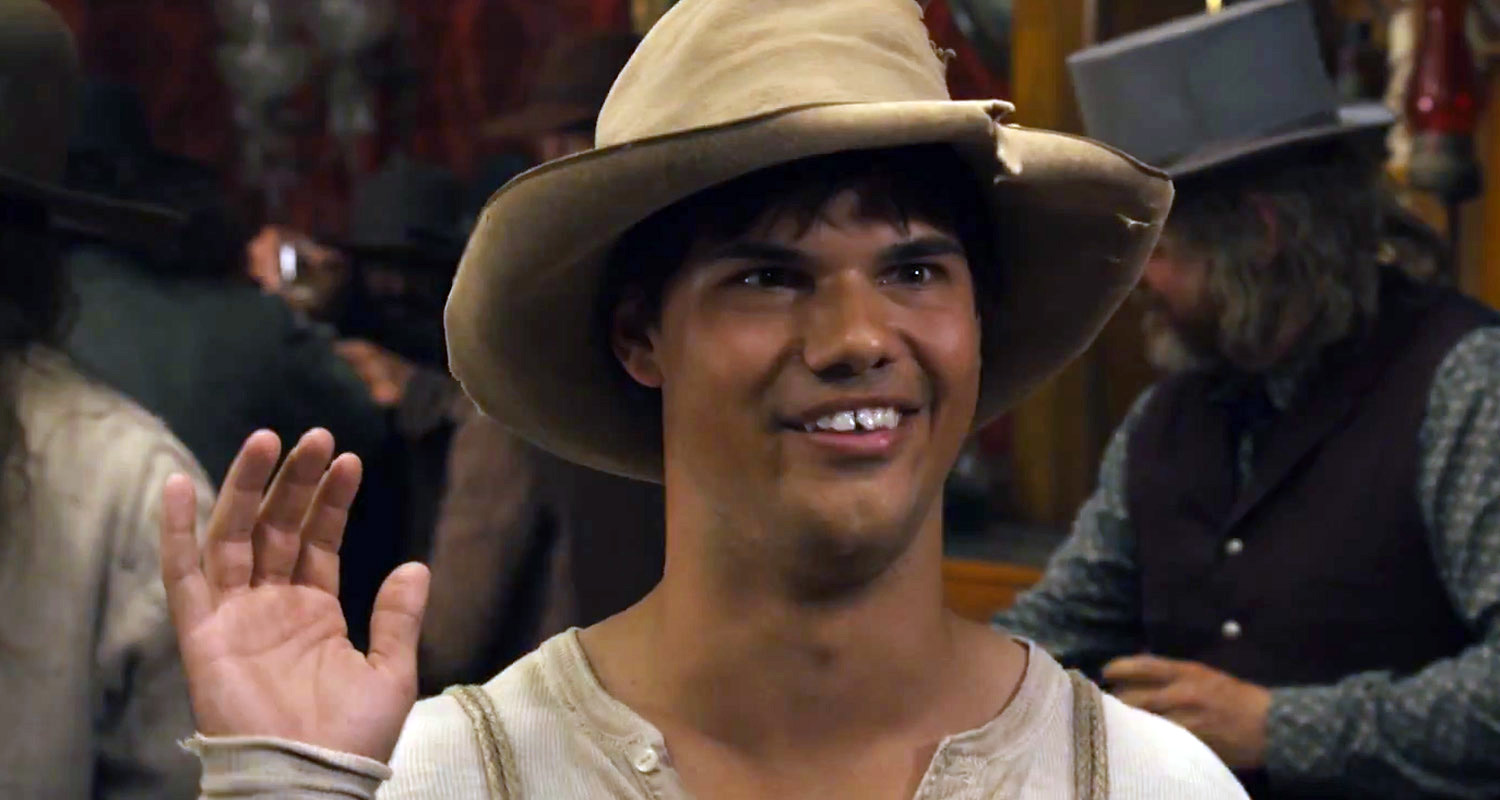 Now, Taylor Lautner is rarely seen on the screen and seems to have lost all hope of making a successful career in Hollywood. But maybe he doesn't need it – the actor is now happily married to wife Taylor Lautner (yes, they are namesakes) and records a podcast with her called The Squeeze.