Two Hogwarts Professors Who Didn't Mind Using Unforgivable Curses (But For Good Reasons)
Sometimes there's just no other way.
Harry Potter franchise gave its fans a taste of what a magical world would be like if it were true. And while there was plenty of lighthearted and fun spells, like the "wingardium levi-O-sa" that Ron couldn't master, there was, of course, much more to Hogwarts magic than making things levitate.
However, a large part of magic is evil magic. And, of course, there are the Unforgivable Curses. Alastor Moody (or, more specifically, Barty Crouch Jr. disguised as him with the help of the Polyjuice Potion) was the one who taught them in school in Goblet of Fire.
There is an Imperius Curse that allows total control over its victim. The Cruciatus Curse is a simple but devastating torture. And then there's Avada Kedavra, the "killing spell" that cannot be blocked, stopped, or reversed. And it was strictly forbidden for wizards to use.
Reddit fans recently tried to remember if there were any Hogwarts professors who actually did this. And of course, Severus Snape's name came up. He used the most unforgivable curse of all.
One of the most hertbreaking moment happens in Harry Potter and the Half-Blood Prince, at the end of the movie, when Snape uses Avada Kedavra to kill Dumbledore.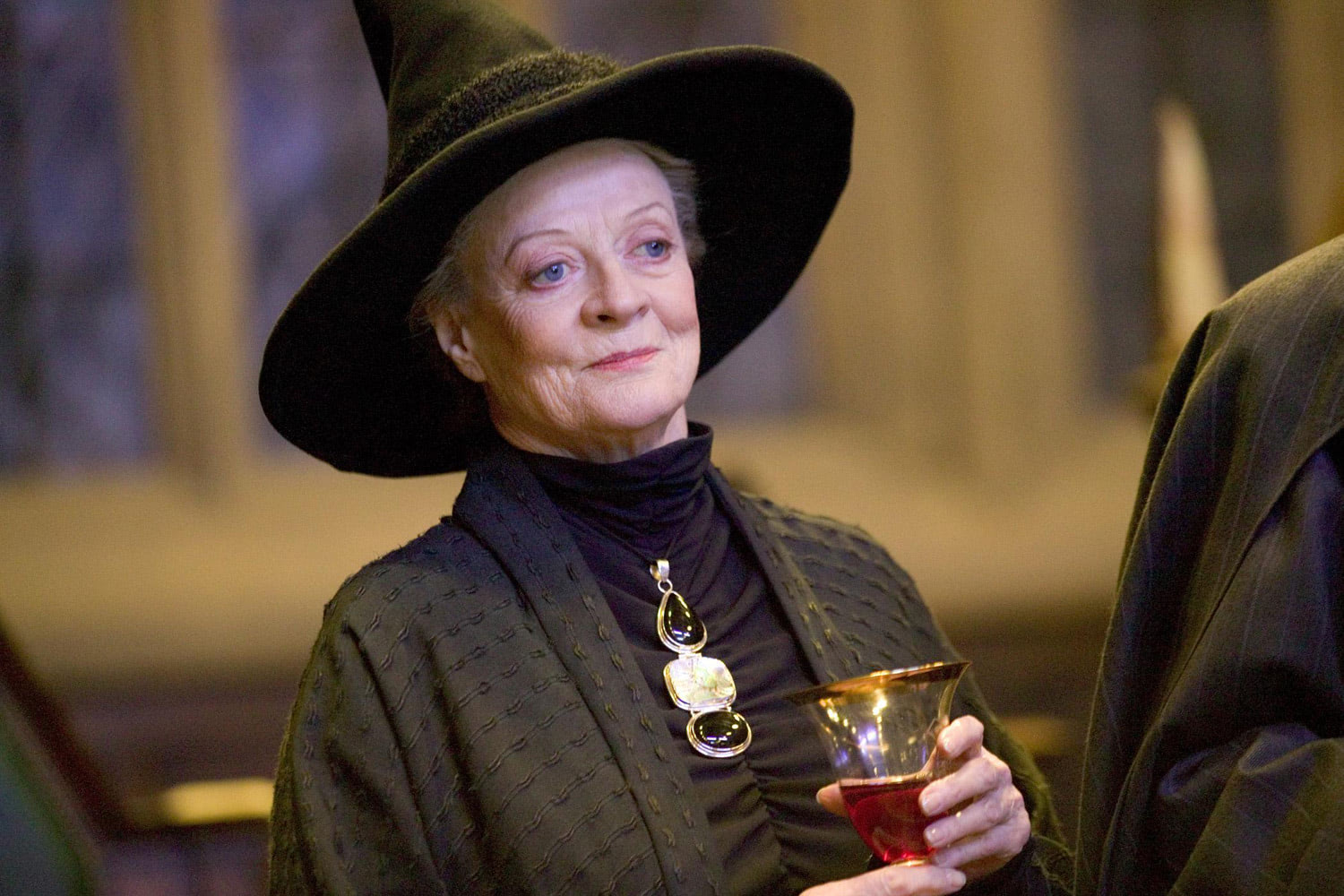 But fans also recalled the time in the books when even Minerva McGonagall, one of the sternest yet most beloved characters in the series, could easily cast an Unforgivable Curse.
One fan pointed out that "McGonagall used the Imperius Curse on Carrow in Book 7". Well, that is actually true. It was the moment when Harry ran into Amycus Carrow, who was fighting with Professor McGonagall. Harry and she worked together, and it was actually the time when he also used the Cruciatus Curse.
Well, guess it was okay to do that, as they were saving Hogwarts from Voldemort.