Two Oppenheimer Cast Members Could've Been Nolan's Batman
However, neither managed to get it in the end.

As Barbienheimer fever continues to spread and take over the world, viewers are trembling with anticipation to see each of the movies and write their reviews. To pass the time before (or in between) the movies, it's always nice to find out more about the actors' or directors' previous work.
Especially in the case of Oppenheimer, directed by Christopher Nolan, who is known to be very loyal to the actors he has worked with before.
It wasn't surprising to see a number of actors who had previously appeared in Christopher Nolan's films being re-cast for Oppenheimer. What's even more interesting is that there are two actors in the cast who actually tried out for the same movie and the same role in the past, but neither got it.
Both Cillian Murphy, who portrays the titular character in Oppenheimer, and his co-star Josh Hartnett, who portrays Ernest Lawrence, auditioned for the role of Batman in Nolan's adaptation of the famous DC superhero's story, Batman Begins. Neither got the part, as neither was the type of actor Nolan was looking for.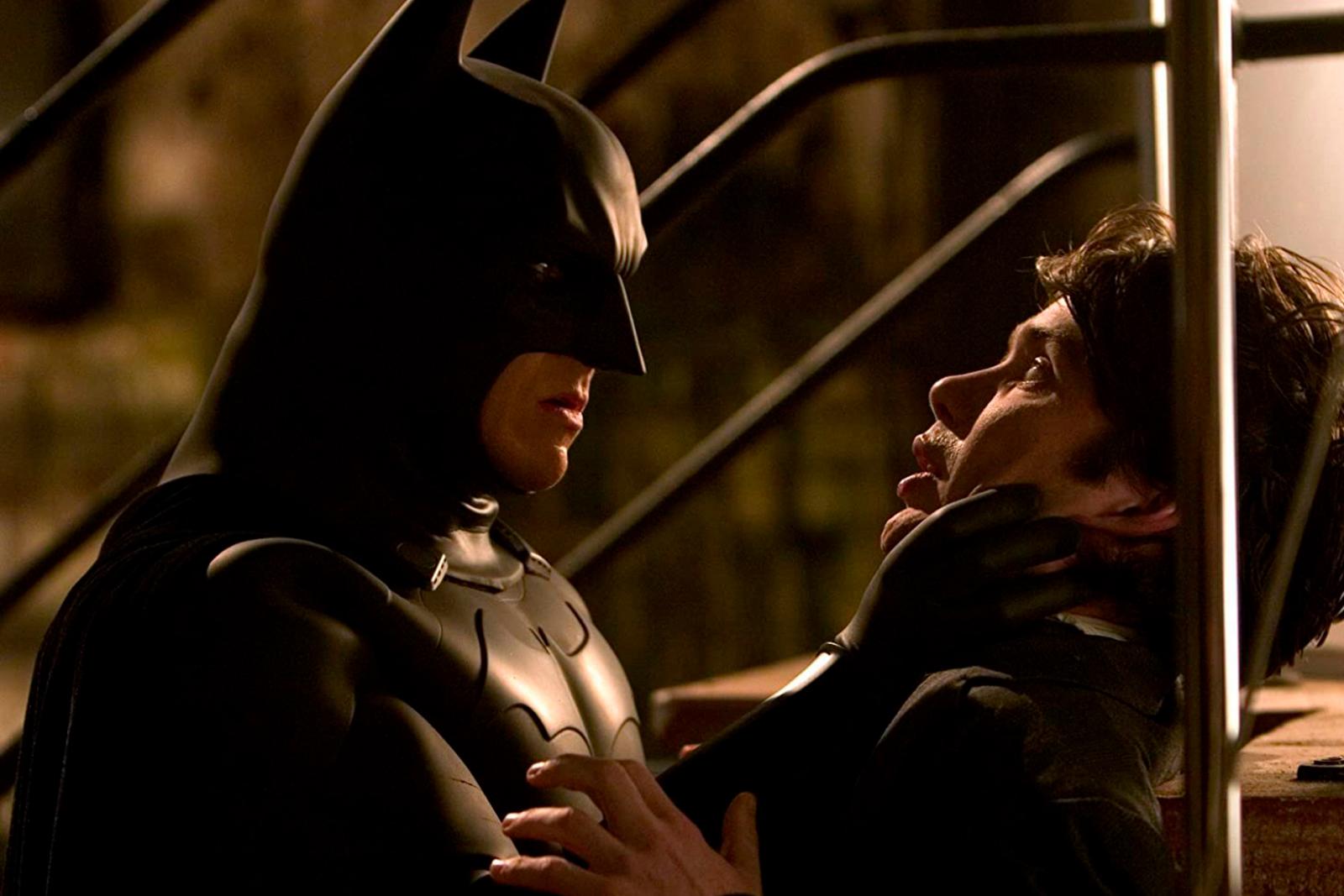 However, both were noticed and appreciated by the director. While Hartnett worked with Christopher Nolan's brother Jonathan on his project The Prestige, he left a lasting impression as "a young actor whose work he was very interested in.
Murphy eventually got a role in Batman Begins, but it was opposite Batman himself, as the villain The Scarecrow. Bruce Wayne, also known as Batman, was eventually portrayed by Christian Bale, who has received much praise and critical acclaim for his performance.
Remembering the audition, Murphy admits that he was not the right choice for the role, and he knew it all along:
"We met up here in L.A. He for some reason wanted me to screen test for Batman, which I think I knew, and he knew, I was wrong for. <...> I don't think I'm the physical specimen to play Bruce Wayne," the actor said during WTF with Marc Maron podcast.
Fortunately, the director's choices all worked out in the end, and the Batman trilogy created by Nolan is still the favorite adaptation for many fans.
If you want to see Christopher Nolan's latest film, Oppenheimer, and see the actors take on new challenges that come with their roles, you can head to your local theater and get your tickets today.
Source: Spotify