Ugly LotR Behind-the-Scenes Drama That Made Saruman Actor Boycott The Return of the King Premiere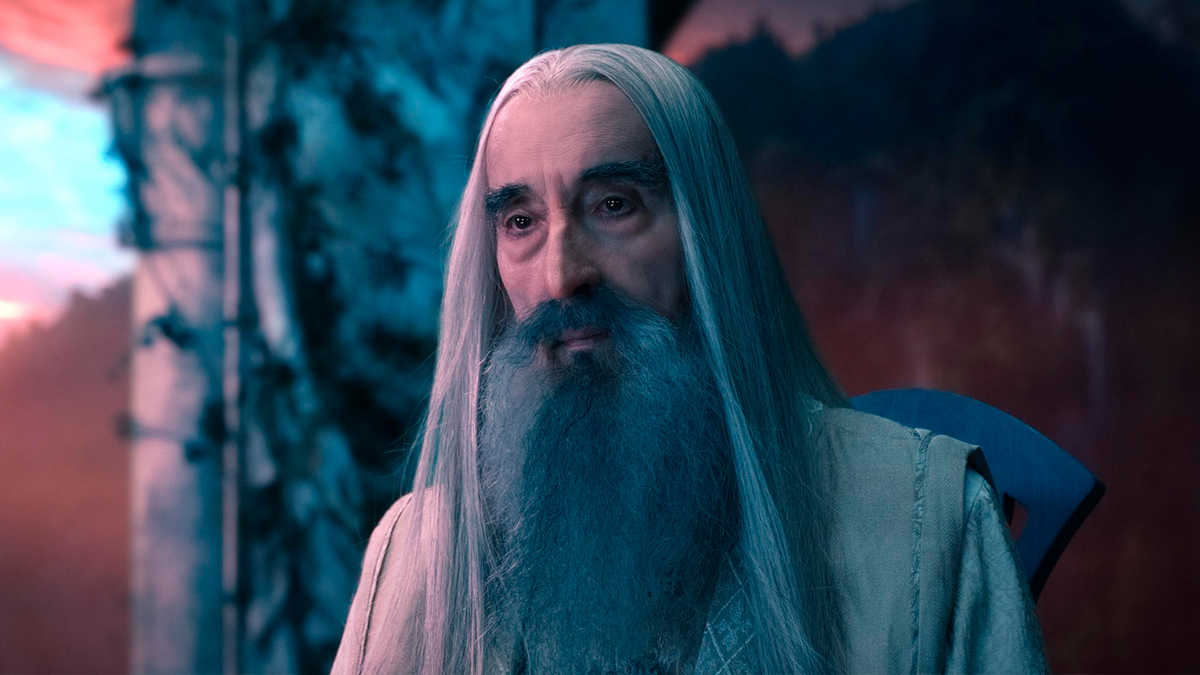 Don't mess with Christopher Lee.
Christopher Lee was such a fan of The Hobbit and The Lord of the Rings that he read all of Tolkien's works at least once a year for decades. One day he ran into the author in a pub and proved to be such a devoted fan that Tolkien gave Lee his blessing to play Gandalf if the books were ever brought to the screen.
When the actor learned in the mid-1990s that Peter Jackson was working on a film version of The Lord of the Rings, he starred in the British TV series The New Adventures of Robin Hood just to show the New Zealander how he would look as a wizard on screen.
Unfortunately, Lee was too old to play Gandalf at the time of filming, so Jackson cast him in the less physically demanding role of Saruman.
Knowing this, it's easy to imagine Christopher Lee's devotion to the role, and even clearer is his reaction to one of Peter Jackson's controversial decisions.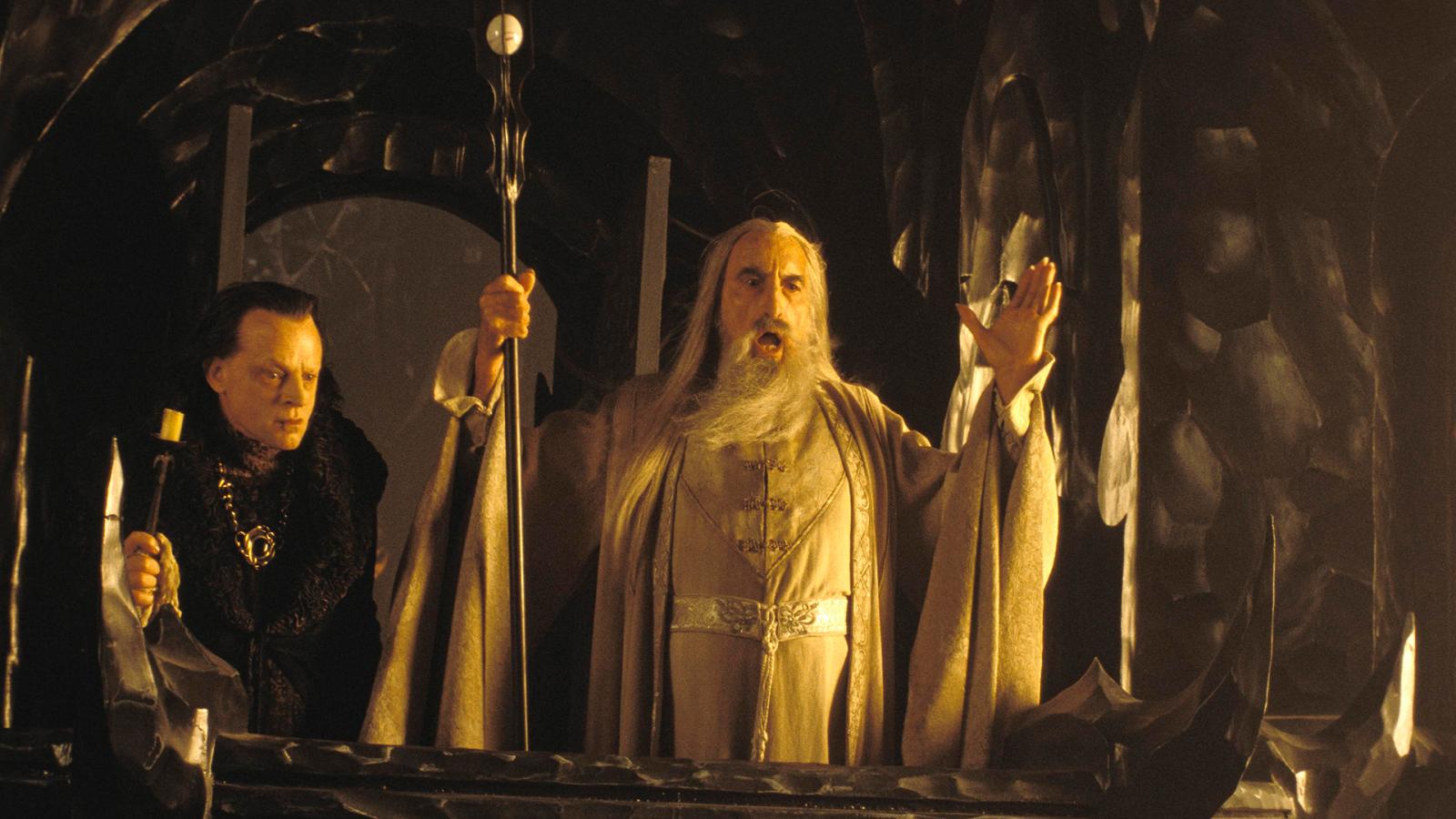 Lee's only appearance in The Return of the King was to be the opening four-minute verbal duel between Saruman and Gandalf. Saruman stands at the top of the Tower of Orthanc, and that physical superiority is all the wizard has left. His army is defeated and his staff is broken.
The scene ends with the death of Saruman, who is stabbed in the back by Grima. Considering how important a character Saruman was, the audience deserved to see his end with their own eyes. However, Jackson decided that such an opening to the final installment would set the wrong tone and mood for the entire movie and decided to cut it.
It's hard to blame Christopher Lee, who was shocked and angry at the decision. The actor shared his feelings in the interview with The Guardian:
"Of course I am shocked, that's all I can say. If you want to know why [it has happened] you would have to ask the company New Line, or the director Peter Jackson and his associates, because I don't really know why."
Lee was so offended that he didn't even come to the premiere of The Return of the King because, as he said, he didn't see the point.
In the end, however, the two great men of the film industry mended their relationship – as evidenced by the fact that Christopher Lee returned to the role of Saruman in The Hobbit.
Source: The Guardian