Ultron Was a Mess: 4 Better Androids MCU Need to Introduce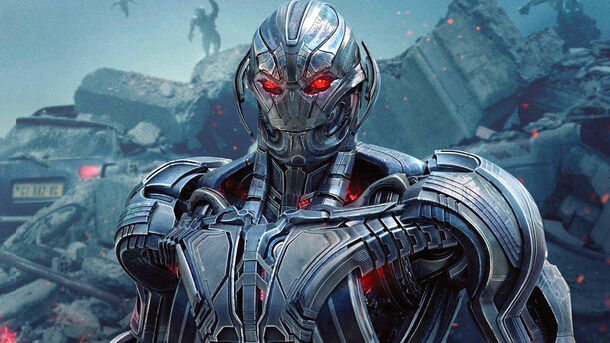 Marvel should really make sure to give the android community fair representation.
The Marvel Cinematic Universe screwed up big time with one of the most iconic Marvel villains, Ultron. Even though he is arguably the most popular android from the comics, he is definitely not the only one. There are many androids in Marvel comic books that deserve to be brought to the big screen.
Nimrod
In Marvel comics, Sentinels are artificially intelligent robots designed to hunt mutants. Nimrod is a boss-level Sentinel, he is like the Sentinel 2.0. Able to fix himself at a molecular level and with top-notch mutant tracking abilities, this guy gave the X-Men some serious headaches.
He could also change up his size depending on who he was fighting. And if that wasn't enough, he even had a stint as a regular Joe, walking around during the day, and picking off mutants after dark.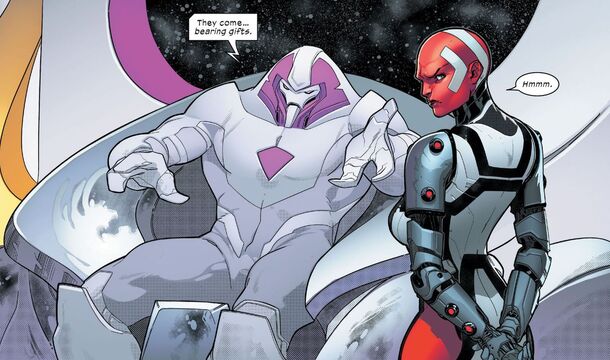 Danger
Danger wasn't always the humanoid. She used to be The Danger Room, the X-Men's training hub. As time went by, she evolved. When she finally woke up to her full potential, she gave the X-Men a taste of their own medicine. But over time, she showed she could be more than just a battle machine.
She started teaching at the X-school, teaming up with X-Men, and even turning into a jet when she felt like it.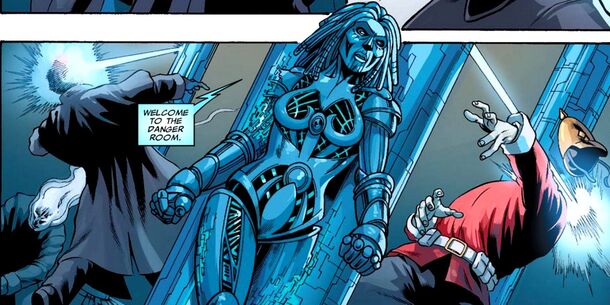 Victor Mancha
This character is the son of none other than Ultron. Victor is born from the wishes of a human woman, Marianella Mancha, who wanted a child, and Ultron's high-tech know-how.
He's smart, he can chat with other machines (probably about the latest in machine fashion), and can zap you with an electric current. And he can float using magnetic fields.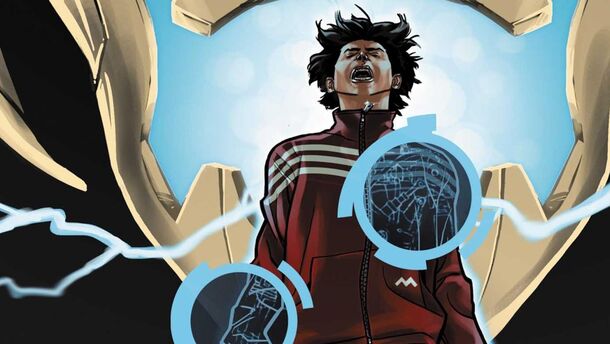 Bastion
This android was so powerful that the X-Men had to make him vanish through a mystical thingamajig called the Siege Perilous. Bastion is a mix of Nimrod Sentinel with Master Mold Sentinel. In simple words, this means big problems.
X-Men's trick turned him into a human kid named Sebastion Gilberti. Growing up, he joined groups against mutants and eventually discovered his true powerhouse nature.