Underrated Gems: 10 Amazing Films You've Probably Never Heard Of
These films didn't make waves at the box office, but boy, do they have what it takes to tickle your cinephile sensibilities.
1. Leave No Trace (2018)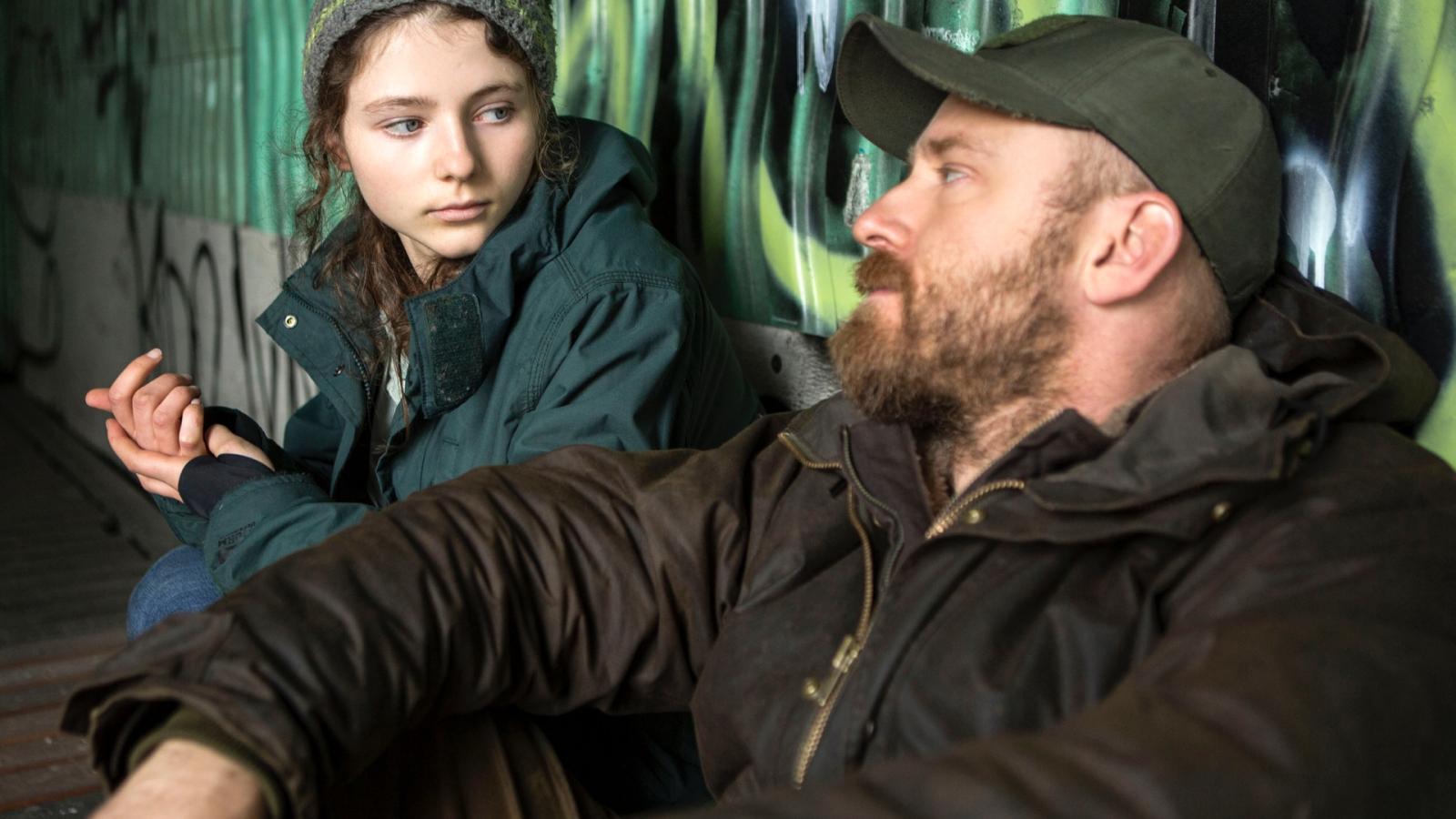 A thought-provoking drama by Debra Granik, Leave No Trace is a remarkable exploration of societal withdrawal and the human need for connection. The movie follows a war veteran suffering from PTSD, living off the grid in a national park with his teenage daughter. Their unconventional lifestyle is upended when they're discovered and forced into social services. The story captures their struggle to adapt and the daughter's growing desire for a life beyond the woods. Aided by remarkable performances by Ben Foster and Thomasin McKenzie, it's a compelling narrative that provokes thought about our relationship with society.
2. The Fall (2006)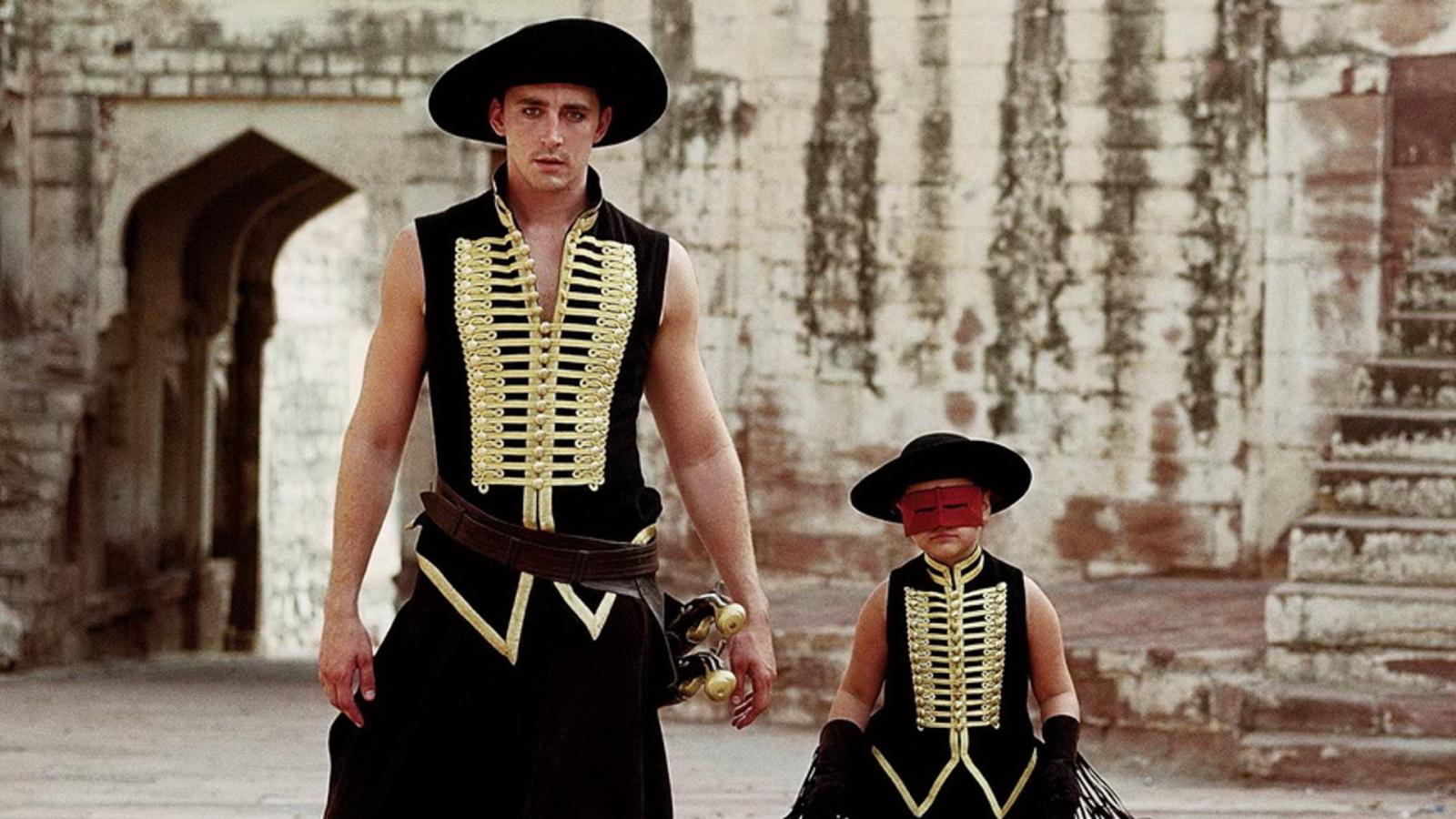 Directed by Tarsem Singh, The Fall is a visual spectacle of epic proportions. This fantasy epic is the story of Roy, a stuntman, who tells a fantastical story to a young girl named Alexandria, intertwining fact and fiction. This movie's charm lies in its storytelling and visually stunning sequences that are nothing short of paintings come to life. Despite its limited commercial success, the film is an artistic masterpiece that deserves more recognition.
3. Hunt for the Wilderpeople (2016)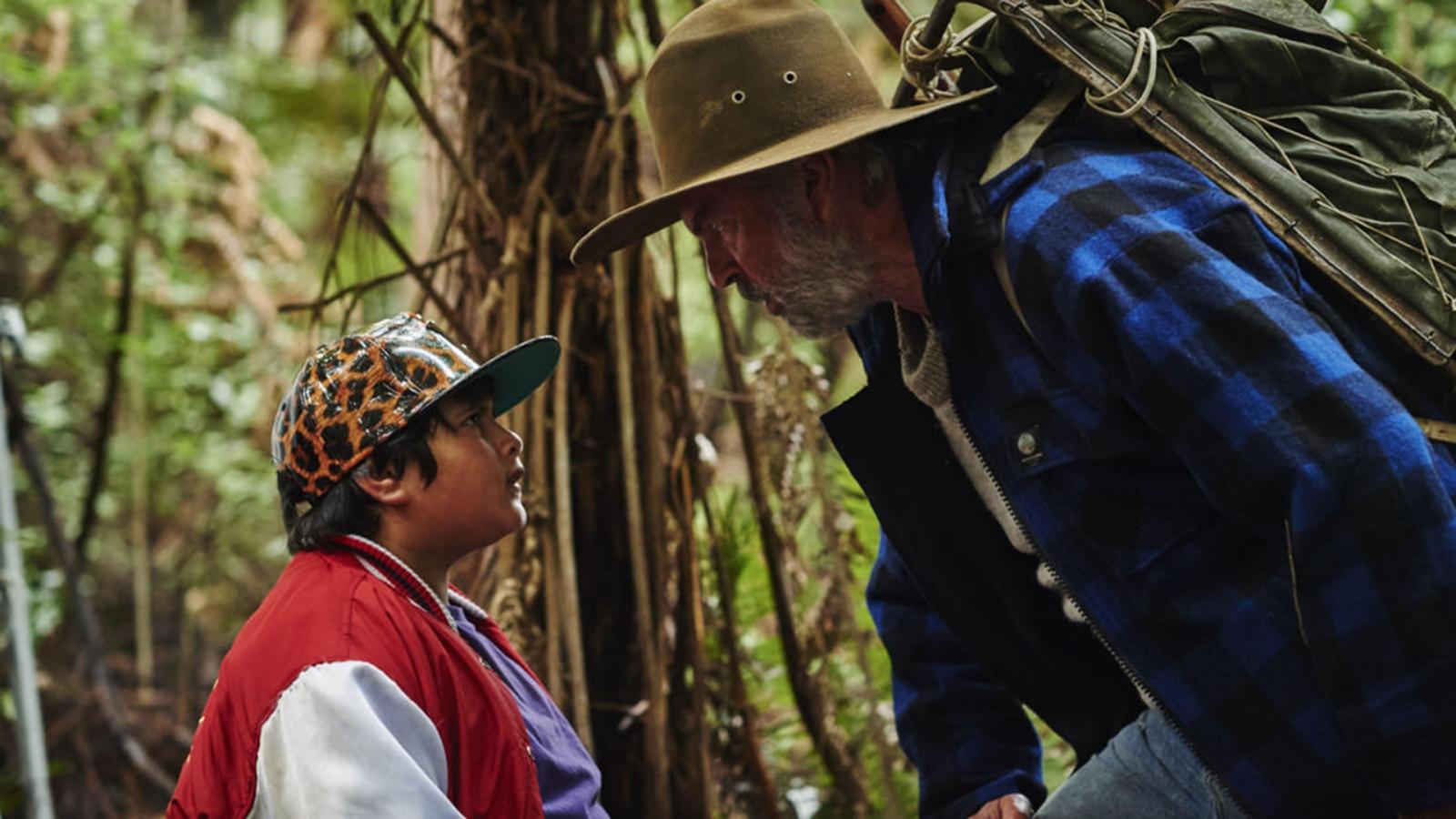 New Zealand Director Taika Waititi 's Hunt for the Wilderpeople is a delightful blend of comedy and drama. The film revolves around a juvenile delinquent, Ricky, who, alongside his cantankerous foster uncle Hec, becomes the subject of a manhunt after they get lost in the New Zealand wilderness. What ensues is a hilarious and heartwarming tale of unexpected friendships and the meaning of family. The witty script, charismatic performances, and breathtaking landscapes make it a film that's well worth your time.
4. Moon (2009)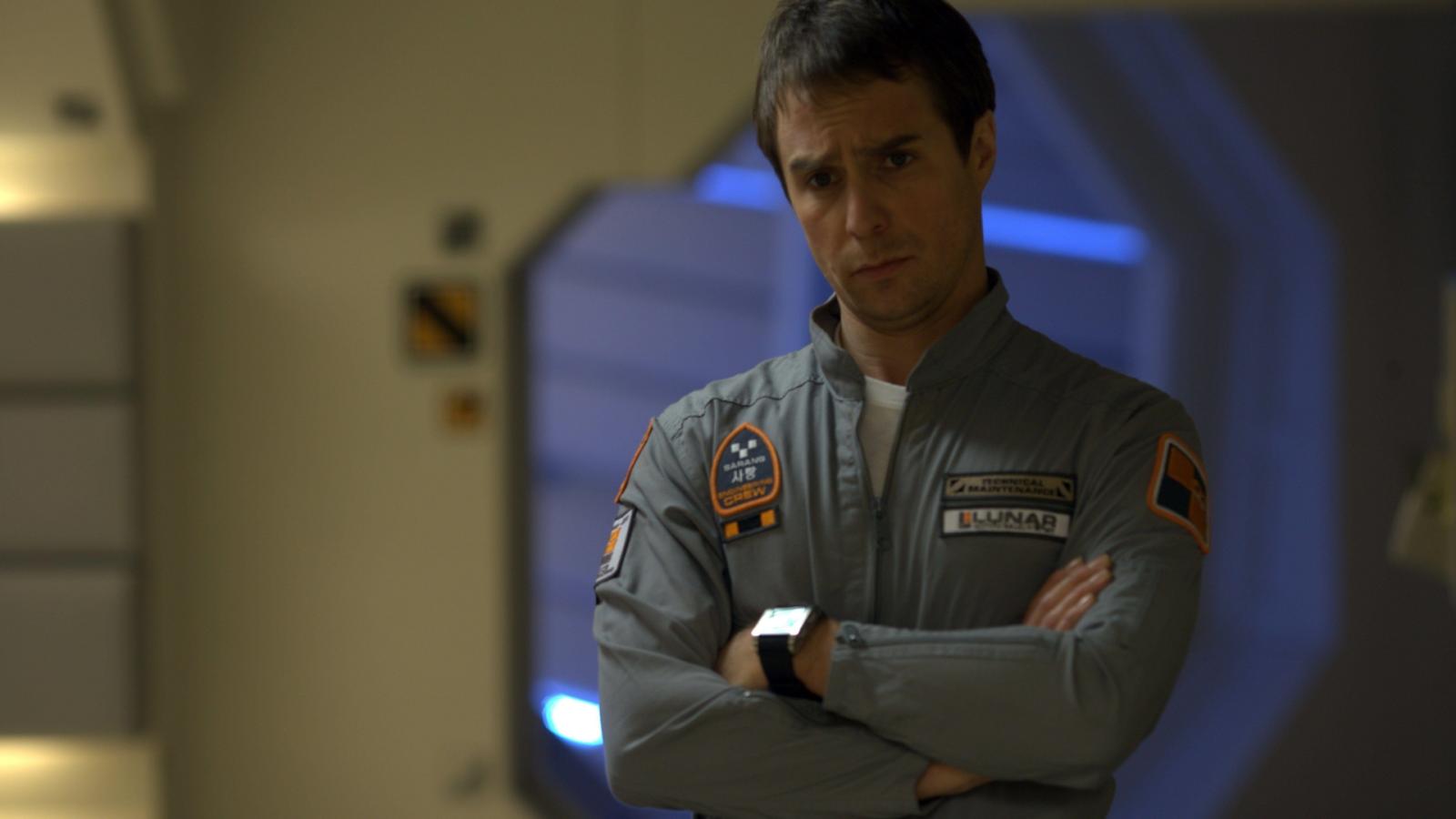 A film that truly highlights the term hidden gem is Duncan Jones' directorial debut, Moon. The story follows Sam Bell, a man nearing the end of his three-year stint mining helium-3 on the moon, alone except for his computer GERTY. Things take a surreal turn when he starts seeing things and eventually discovers a clone of himself. This intriguing psychological sci-fi drama, buoyed by a fantastic performance by Sam Rockwell, is a study of solitude, identity, and what it means to be human.
5. A Ghost Story (2017)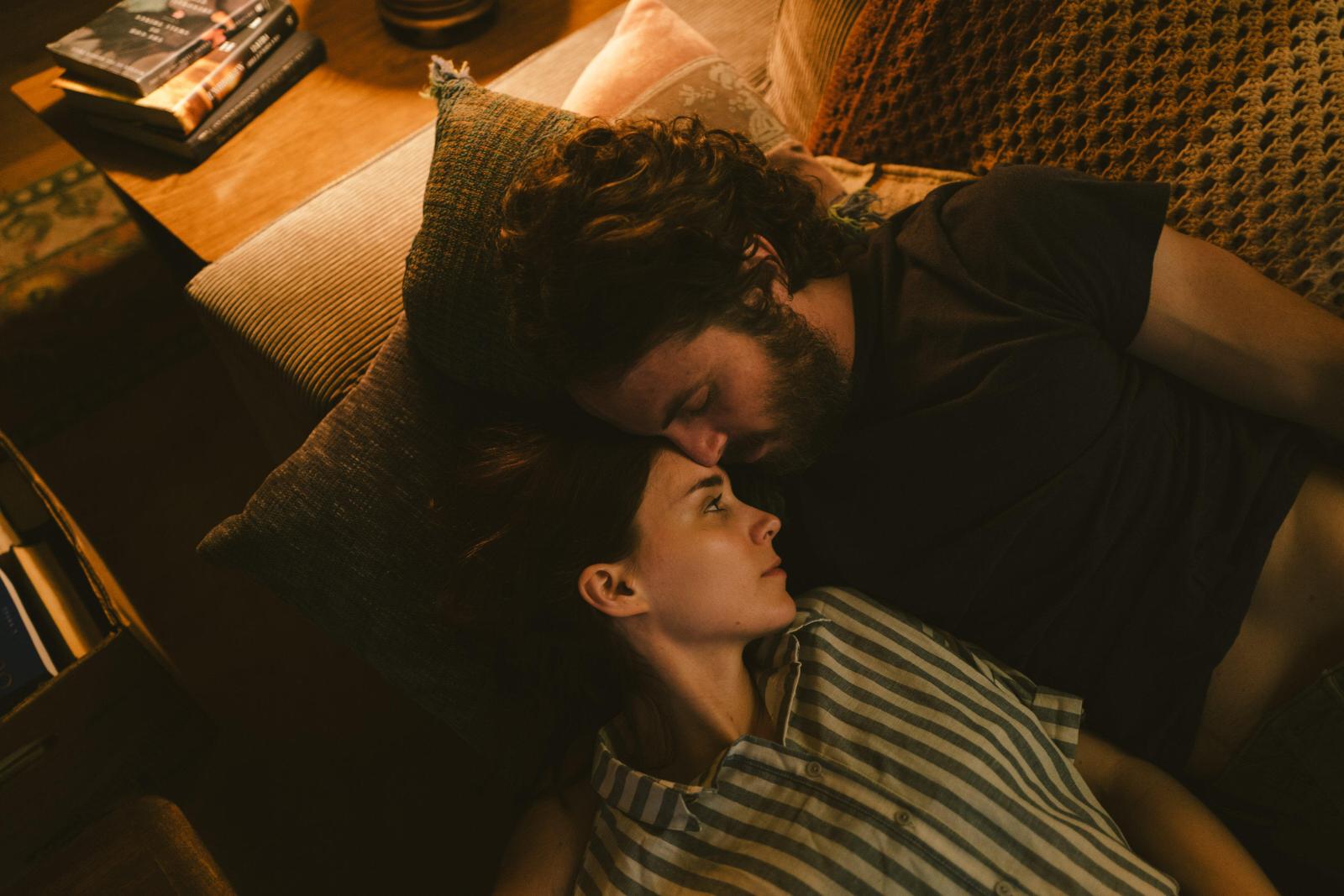 Don't let the title fool you; this isn't your typical horror flick. Directed by David Lowery, A Ghost Story is a profound exploration of life, loss, and the passage of time. The film follows a recently deceased ghost, who remains in his house to observe the life he's left behind and the woman he loves as she gradually moves on. With minimal dialogue, the movie uses long, lingering shots to evoke a contemplative mood. It's a film that may not be for everyone, but if you're willing to sit through its meditative pace, it's an unforgettable experience.
6. Paddleton (2019)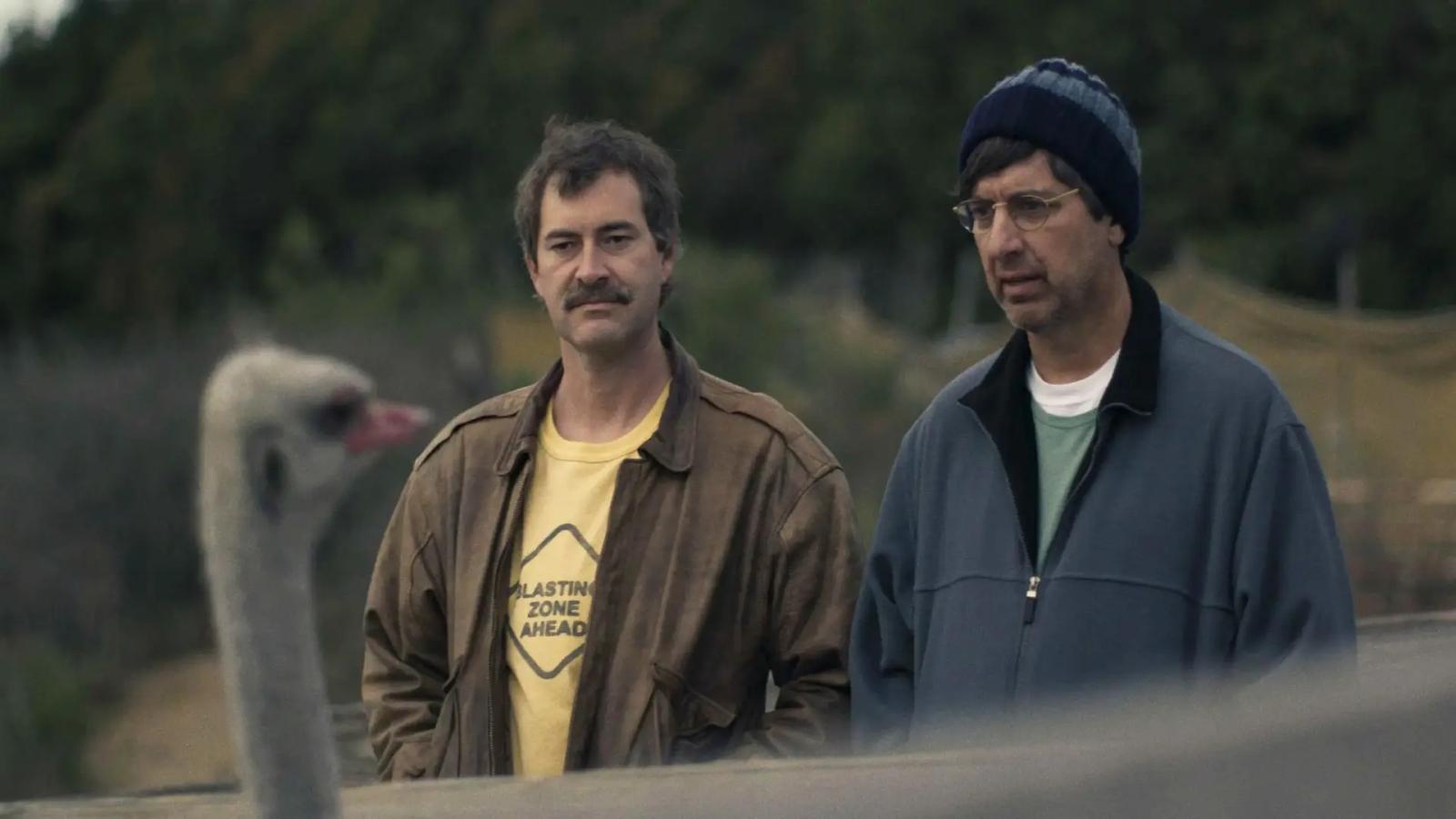 A Netflix original, Paddleton is a somber and touching exploration of friendship in the face of mortality. Mark Duplass and Ray Romano star as two friends whose lives are turned upside down when one of them is diagnosed with terminal cancer. Rather than focusing on the medical aspects, the film shines a light on their unique bond, their shared love for an invented game called Paddleton, and how they deal with their new reality. It's a low-budget film that may have flown under your radar, but it scored an impressive 89% on Rotten Tomatoes and is definitely worth a watch.
7. The Death of Stalin (2017)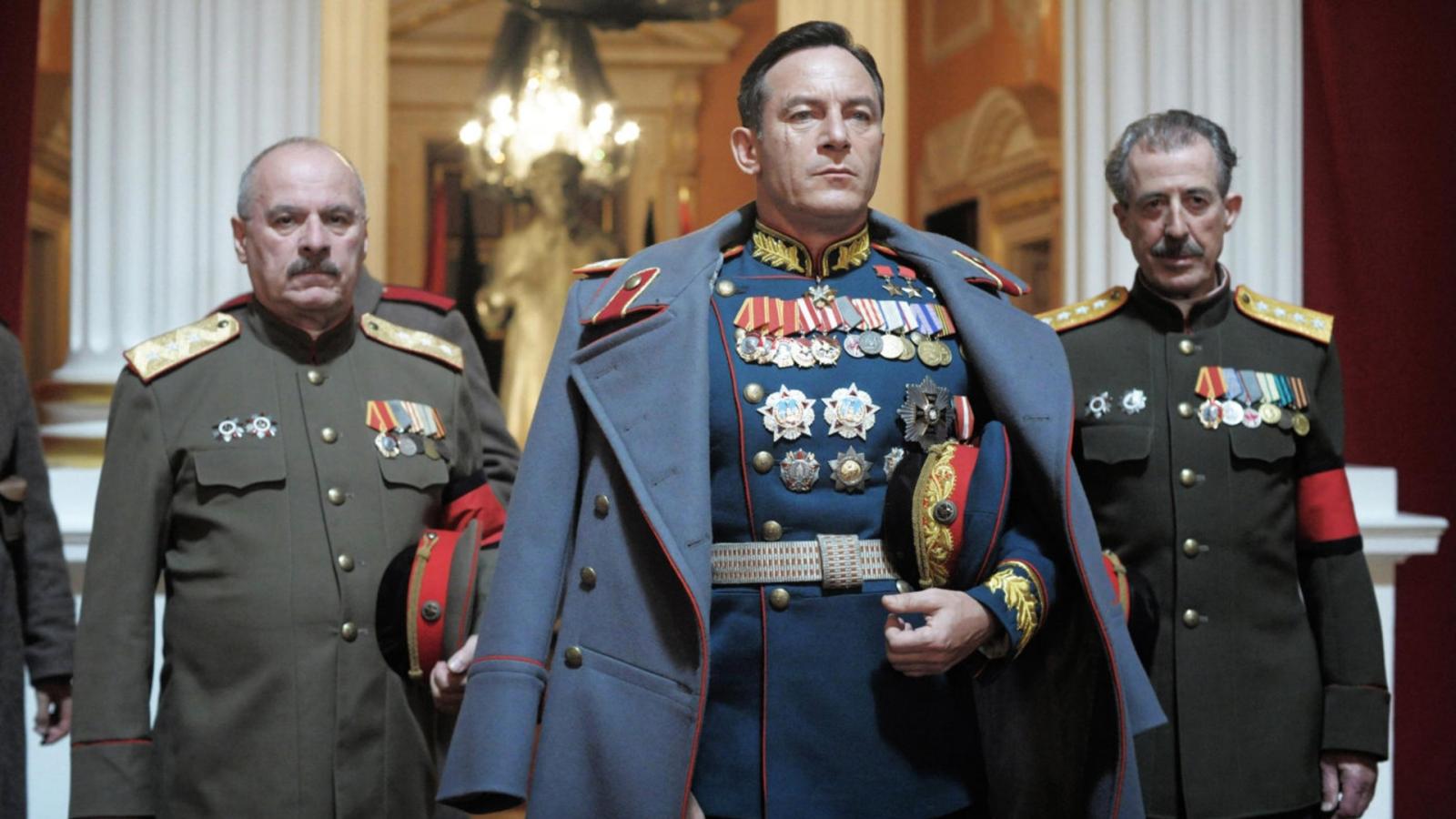 Written and directed by Armando Iannucci, The Death of Stalin is a satirical comedy that uses humor to depict the chaos that ensued in the USSR after the death of Joseph Stalin. Despite its grim title and setting, the film is packed with sharp wit and comedic moments, boasting a stellar ensemble cast, including Steve Buscemi, Jeffrey Tambor, and Simon Russell Beale. The film's unique blend of dark humor and political satire garnered it a 94% rating on Rotten Tomatoes. Although the film's box office earnings were modest, the critics' approval underscores the film's artistic merit.
8. The Peanut Butter Falcon (2019)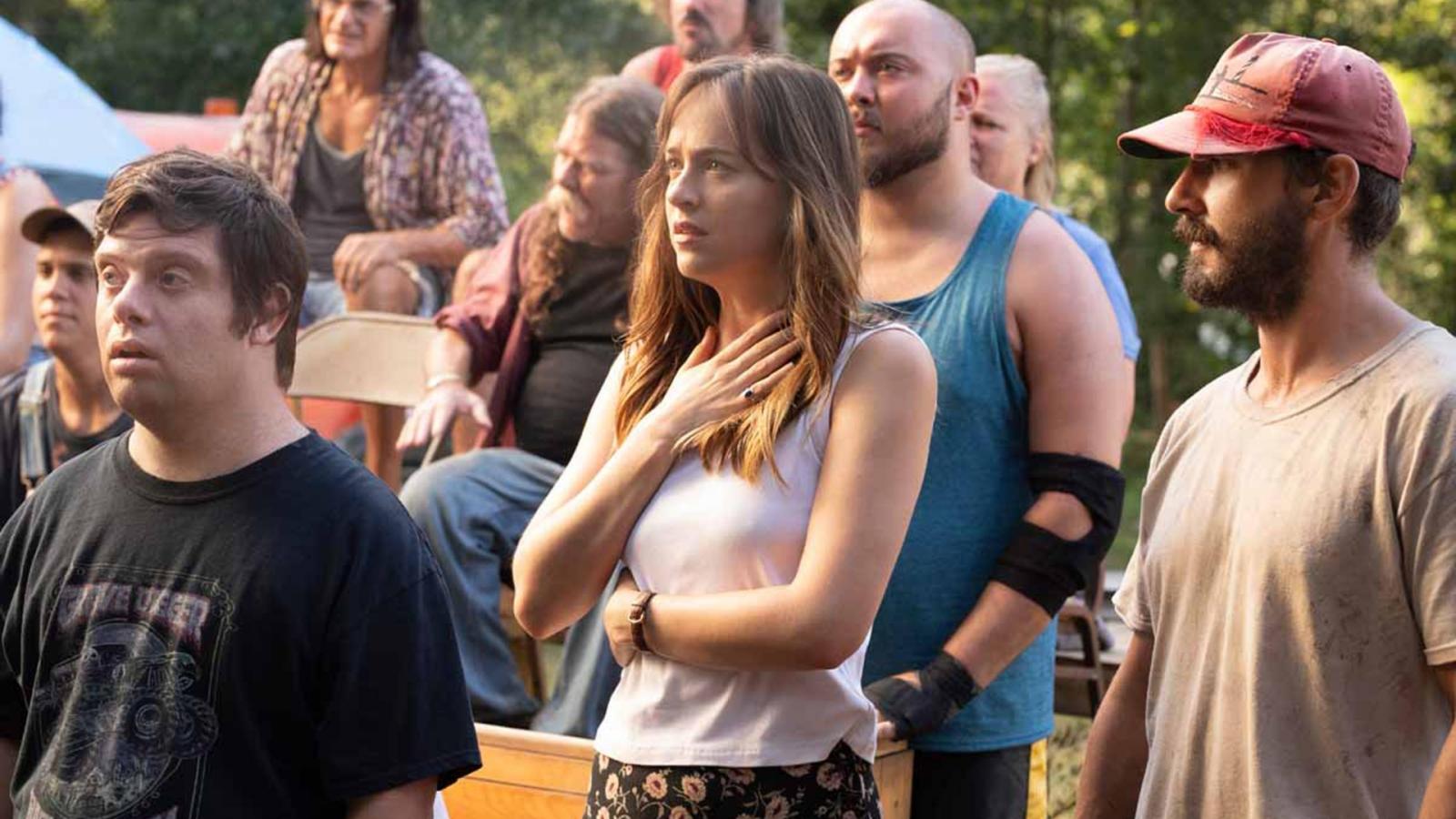 The Peanut Butter Falcon is an uplifting adventure film that tugs at the heartstrings. The story centers around Zak, a young man with Down syndrome, who escapes from a nursing home to pursue his dream of attending a professional wrestling school. Along the way, he befriends a small-time outlaw, and together, they embark on a Mark Twain-esque adventure. Despite a modest box office return, it was a hit among critics, holding a 95% rating on Rotten Tomatoes. Performances by Zack Gottsagen, Shia LaBeouf, and Dakota Johnson bring this heartwarming tale to life.
9. Captain Fantastic (2016)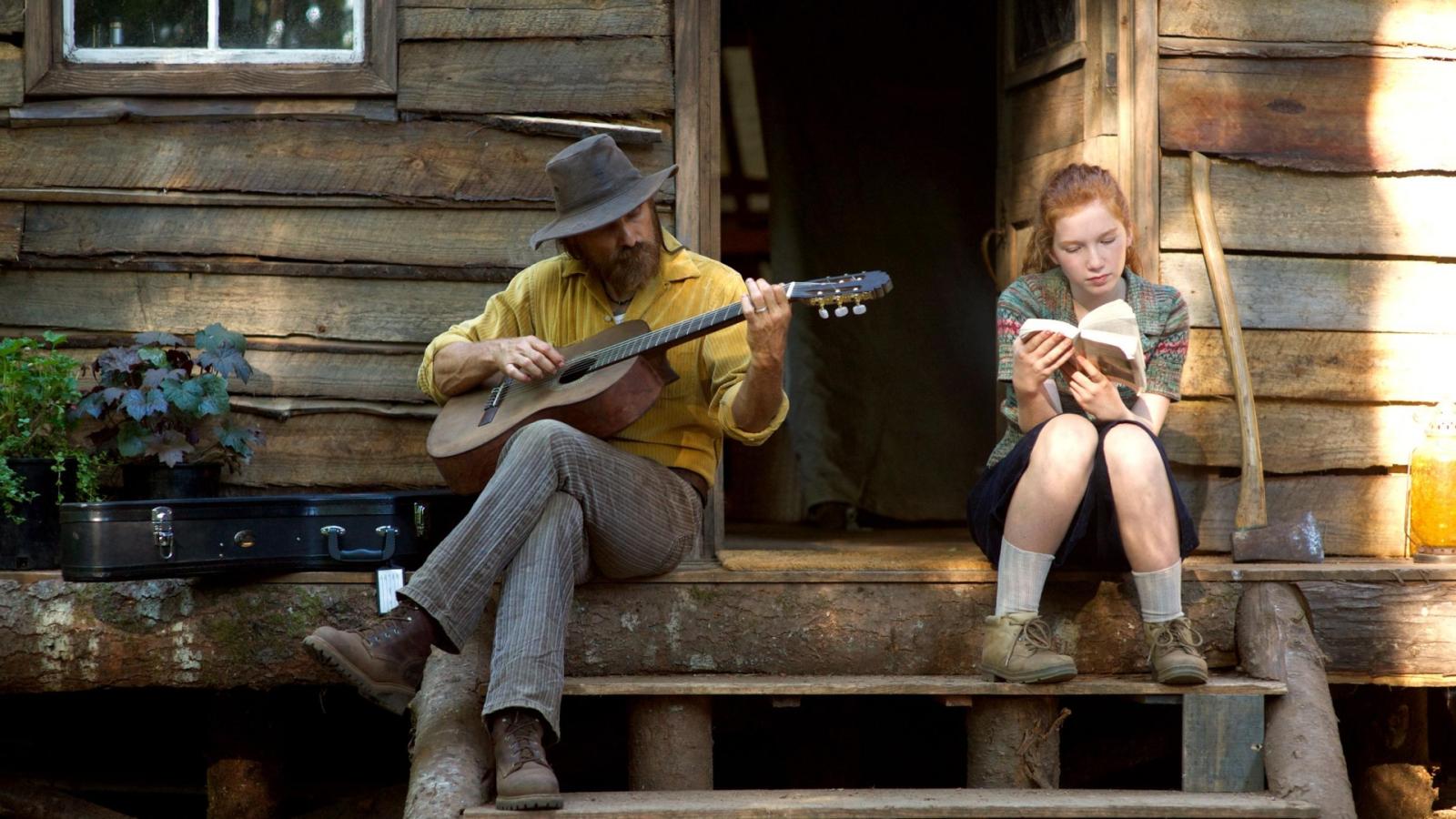 Viggo Mortensen delivers a riveting performance in Captain Fantastic, a film that delves into the clash between societal norms and alternative living. Mortensen plays a father who raises his six children in the forests of the Pacific Northwest, teaching them survival skills and homeschooling them. However, a family tragedy forces them to leave their isolated existence and face the real world. The film didn't make a massive splash at the box office, but it was praised by critics, earning a 83% Rotten Tomatoes rating, and netted Mortensen an Oscar nomination for Best Actor.
10. Never Rarely Sometimes Always (2020)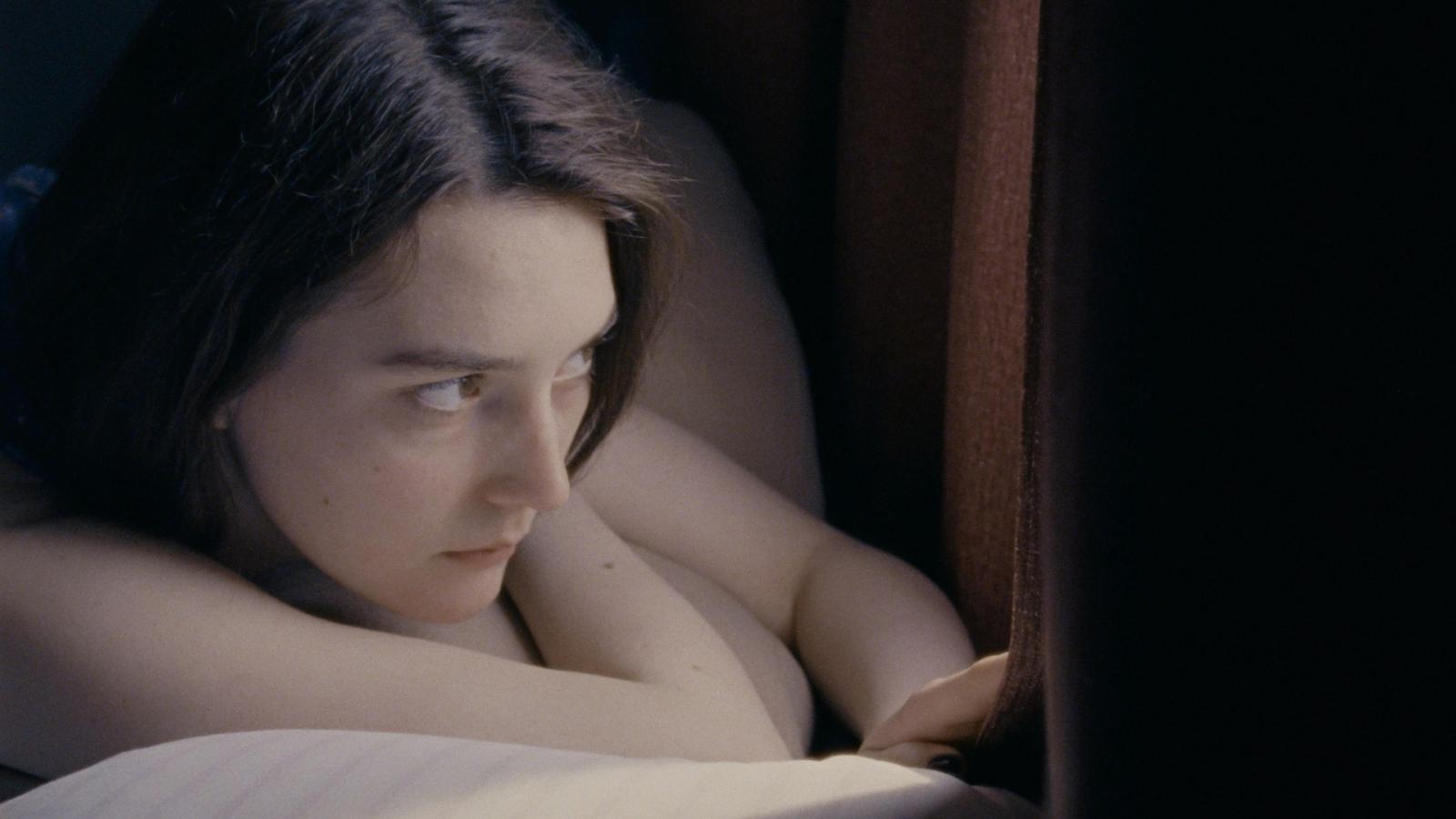 A compelling drama, Never Rarely Sometimes Always follows the journey of a teenage girl seeking an abortion in a society where access to the procedure is difficult. The film's narrative is carried by newcomer Sidney Flanigan, whose subtle yet moving performance has received widespread critical acclaim. This low-budget film had a limited theatrical release, but it struck a chord with critics, gaining a 99% Rotten Tomatoes rating.