Venom 3 Gets a Massive Delay, Fans Frustrated: 'They Should Just Cancel It'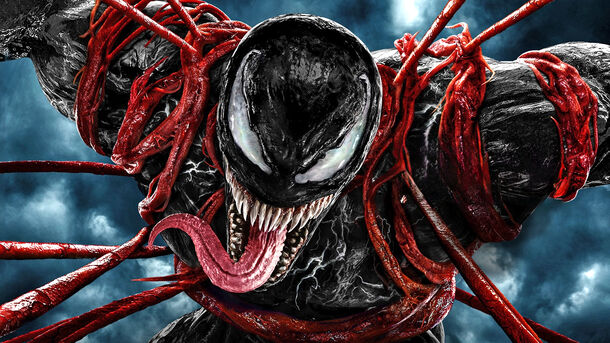 As the actor's strike came to an end, Venom 3 gave a disappointing release update, and fans are not happy; some even claim they don't want the movie anymore.
Summary:
After the finale of the actor's strike, Venom 3 postponed its release until November 8, 2024.
Fans of the franchise are frustrated with the news while haters claim Venom 3 should be canceled.
Many people agree that to avoid bombing, the movie should feature Andrew Garfield's Spider-Man for Venom.
After long months of strikes, the Actor's Guild and the Alliance of Producers finally settled on new conditions. The strike is over, and dozens of big-name projects are immediately jumping back to production, giving updates on their release dates. Among the others, Venom 3 distinguished itself with some terrible news for fans.
The movie got a massive release delay, and the audience was quite frustrated.
What's the Latest News About Venom 3?
With the finale of the actor's strike, Venom 3 revealed its new release date: the movie got postponed for four months. While it was previously scheduled for July 2024, the new release is set for November 8, 2024. It's not a huge delay by any accounts, but fans still reacted quite aggressively to the news.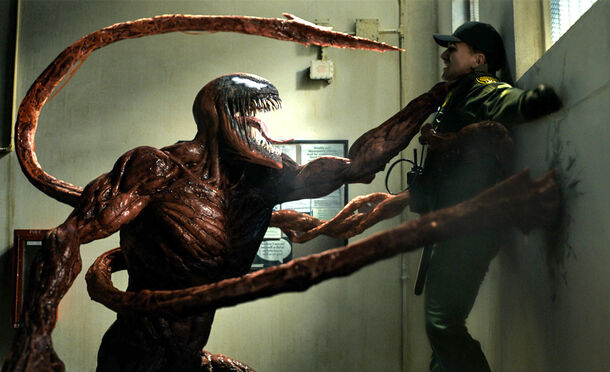 The devoted Venom audience is upset with the new release date, claiming that they were expecting the third installment much earlier. People are wondering why the delay would only happen now, after the strike is already over. In case you're also surprised by that, the reason is that now the creators can have a clean production time estimation which was impossible during the strike.
Haters have a lot more to say, though.
What Does the General Audience Say About Venom 3?
A lot of people reacted negatively to the very fact of Venom 3 existing. Apparently, many fans didn't even know the movie was in production, and the only question they have has nothing to do with the delay. They wonder, "Who even asked for Venom 3?" or cheer the fact that they "dodged mediocrity" next summer thanks to the news.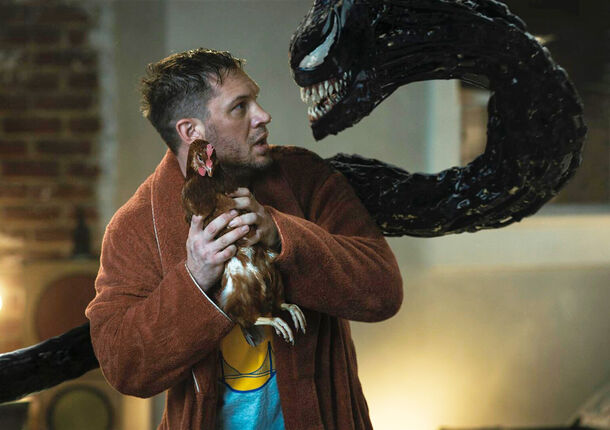 Apart from blatant haters, others point out that the only thing that would make Venom 3 enjoyable is his face-off with Spider-Man which was teased in the Venom 2 bonus scene.
"Not that excited for the third [Venom movie] anyway, however, if they decide to have a face-off with Andrew Garfield's Spider-Man, then we can talk," wrote X user screenwizardz.
Many people agree with them, and there's valid hope that that's exactly what will happen in the movie. Otherwise, the bonus scene from the previous installment would prove completely pointless. We sincerely hope that it wasn't.
Source: The Wrap