Vin Diesel's Scandalous Fast X Falls Short Despite 'Scene-Stealing' Jason Momoa
Even months after its release, Vin Diesel's latest movie fails to break even, and the presence of Jason Momoa that caused discord between the two actors doesn't help.
The Fast & Furious franchise is, undoubtedly, Vin Diesel's proudest creation — and one of the most popular action franchises in the world, too. Spanning over ten movies, F&F is just as beloved as it is ridiculed: while some people find these movies pretty dumb, others adore them for their classic "tough guys blow up cool cars" vibes.
This year, the latest installment of F&F was released: Fast X. In the eyes of many, it really reinvigorated the franchise by bringing in a new, immensely charismatic antagonist — Dante Reyes, who was played by the Game of Thrones and Aquaman star, Jason Momoa. Thanks to his performance, the movie stood out from the rest.
While Vin Diesel was reportedly blaming Momoa for "over-acting" and "scene-stealing," the newest addition to the franchise, Dante Reyes, was immediately considered the best antagonist the Fast & Furious movies have ever seen, and some even called his performance the only silver lining in the entire movie.
Unfortunately, even Jason Momoa was not able to save Fast X. Since the movie's production budget alone was substantially over $340M, recent reports suggested it needs to earn from $800M and higher to make any sort of profit. Fast X was the most expensive of the F&F movies…and for a bad reason.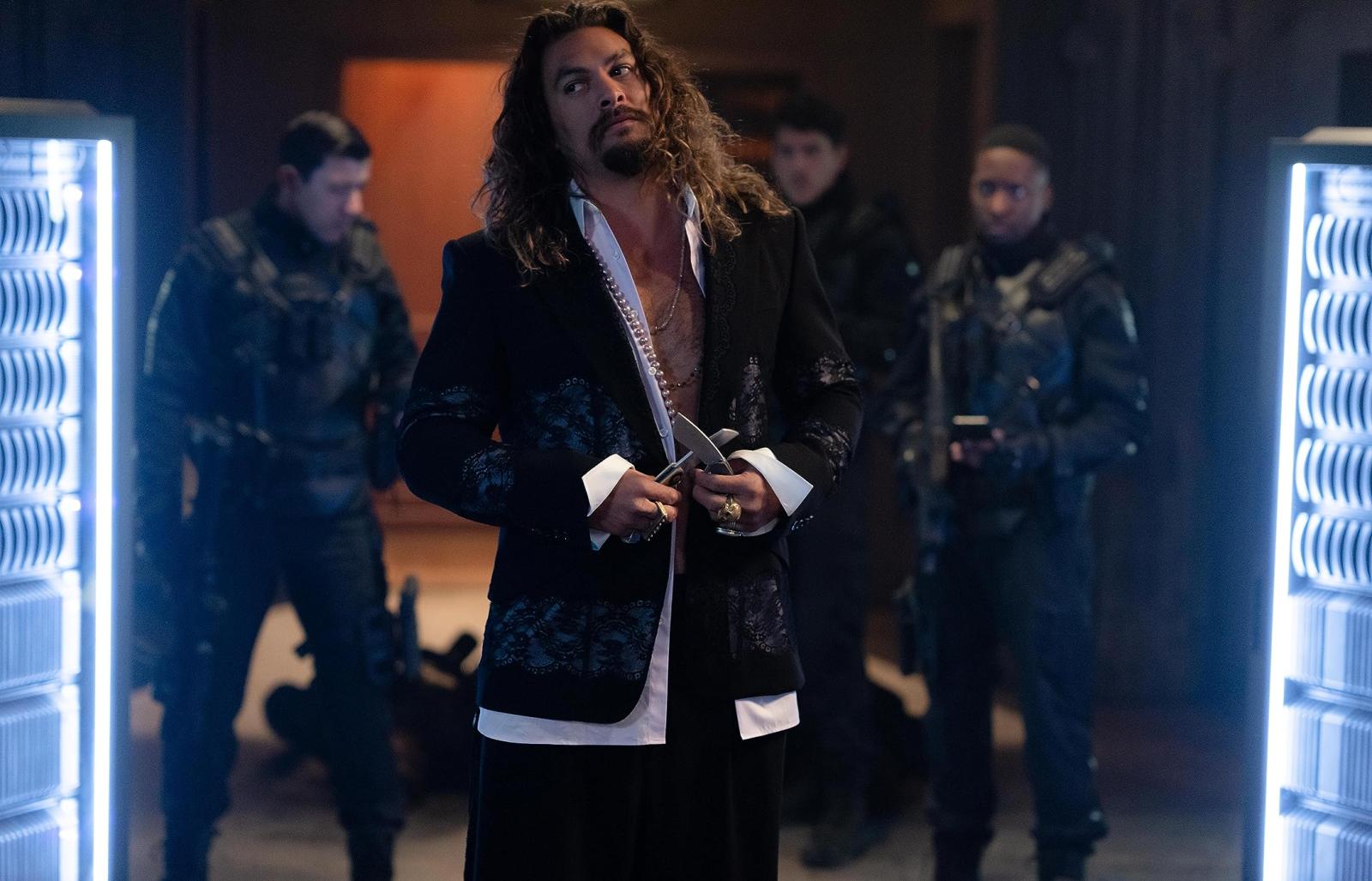 Even now, four months after the movie's release, it has only earned just under $705M worldwide. On its own, this is a great revenue, but considering how immensely overblown both the marketing and the production budgets were, even with this impressive box office result, Fast X still lost an insane amount of money.
To Vin Diesel's frustration, his favorite franchise's latest installment turned out to be a disappointment when it comes to the box office… But considering the return of The Rock after the two actors mended the fences between them, and Jason Momoa's charisma, the next F&F entry has all the chances to hit the bank big time.
If the franchise learns to spend the budget more wisely, that is.
Source: The Wrap, Box Office Mojo, The Direct