'Walker': Why Jensen Ackles' Return Brought Back Bad Memories For Mitch Pileggi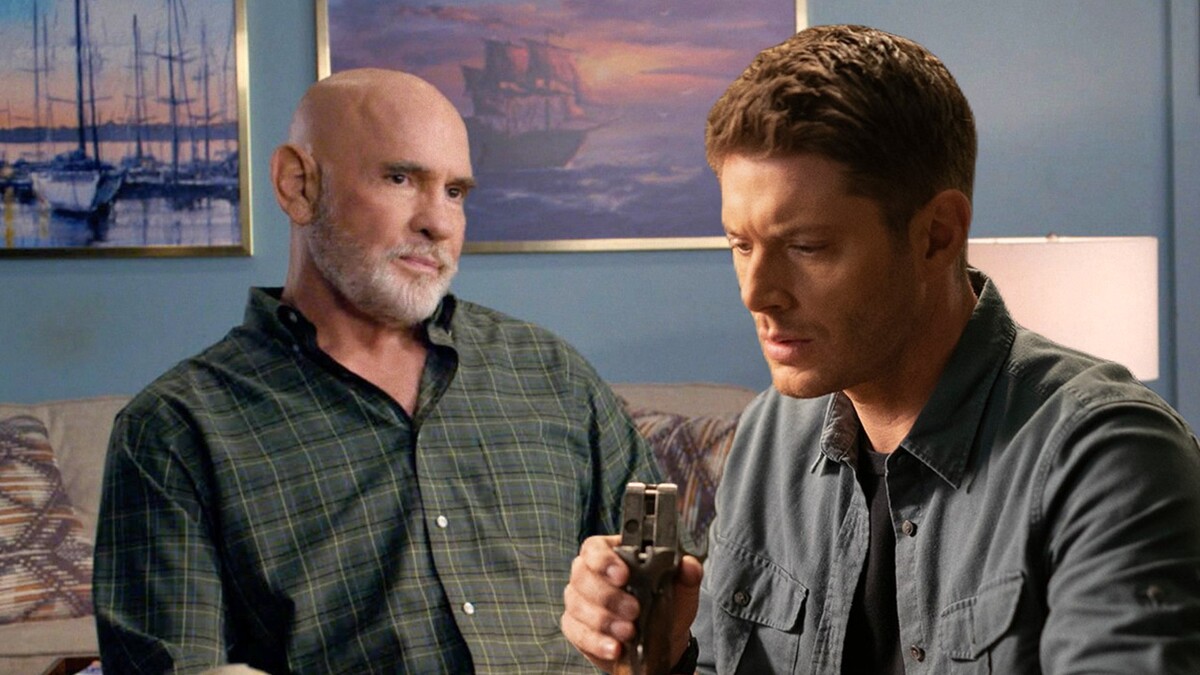 'Walker' seems to be a magnet for the actors that used to work together on 'Supernatural'. Aside from Jared Padalecki as a star and Jensen Ackles as a one-time director, the show also got Mitch Pileggi – someone you might remember as Sam and Dean's grandfather in 'Supernatural'.
Instead of new creative vision, Jensen Ackles brought back "bad memories" to the set of 'Walker ', according to Mitch Pileggi.
Of course, he was joking, but it looks like Jared and Jensen definitely went hard on him during their time on 'Supernatural '.
"I swear, having the two of them together, ganging up on me, it was relentless, and it was uncalled for. It was unnecessary ... No, it was so much fun having Jensen there because he's part of the family, and to have his face there, and his energy, and his humor, and everything that comes with it, was absolutely brilliant. I was so happy that he came in and did an episode, and I hope he gets to come in and do more. But to have those two knuckleheads together was ... Phew, you can only imagine," Pileggi told Looper.
Mitch said that J2 loved to "pick on him", but never elaborated on that, insisting that the cast and crew of 'Supernatural' was one of the best he had to work with.
Pileggi portrayed Samuel Campbell in 'Supernatural' – Sam and Dean's maternal grandfather, who also happened to host Prince of Hell, Azazel, for the latter to make his deal with Mary Winchester, the boys ' mother.