WandaVision Star Thinks Hollywood Learns All The Wrong Lessons From Barbie Success
The studios are getting the wrong message once again.
It was no surprise that after Barbie's runaway success at the box office, Hollywood studios would take the idea of a live-action toy movie and bombard audiences with it for a few more years.
With Barney, Hot Wheels, Polly Pocket, and many more already confirmed to be in production, it's easy to see toys taking over the superhero-dominated field.
But just as it's easy to imagine the sudden rise of such a universe, it's also easy to predict its sudden fall, as Barbie's success actually has very little to do with Mattel's iconic character and a lot to do with the strong message behind the plot.
Not only viewers but also some of the cast admit to seeing the flaws within the industry. While Zachary Levi throws shade at filmmakers as a whole for producing a huge amount of money-grabbing "garbage," Randall Park sees the hype around Barbie as a perfect example of how Hollywood does things wrong:
"I feel like, just in general, this industry is taking the wrong lessons. For example, Barbie is this massive blockbuster, and the idea is: Make more movies about toys! No. Make more movies by and about women!" the actor shared his thoughts on the matter in the latest interview with Rolling Stone.
Unfortunately, the studios are still very resistant to the idea of independent filmmakers making such high-budget films and succeeding. While the example of Greta Gerwig's Barbie would be the one for the movie history books, there is little to no chance of a sudden change.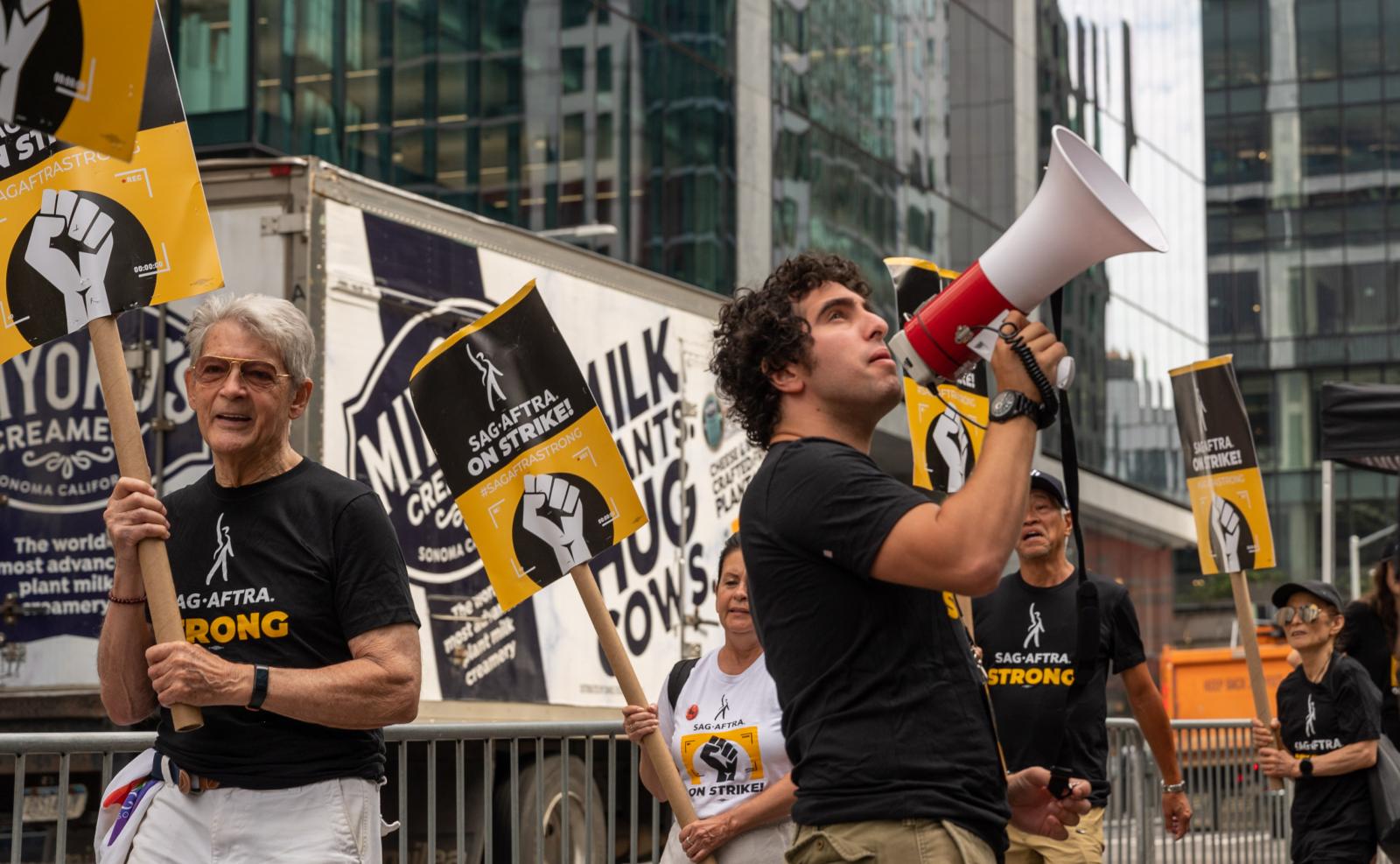 Right now, the vast majority of productions are frozen due to the WGA and SAG AFTRA strikes in Los Angeles. So no matter how excited the studios are to get the toy party started, they must first find common ground with the industry professionals.
So, whether you think Hollywood isn't ready to understand and accept the core principle of Barbie's success, or you're just excited to see Mattel's Cinematic Universe expand, stay tuned for more news and updates.
Source: Rolling Stone