Warner Bros. Blames Blue Beetle Flop On... Bad Weather
The studio released an official response linking Tropical Storm Hilary to the movie's underwhelming box office performance.
The latest installment in the DCU, Blue Beetle, seemed doomed to be another box office flop for the franchise even before it was released on August 18, 2023.
Various sources estimated that the film would gross between $25 million and $55 million domestically during its opening weekend, and the least optimistic predictions proved to be correct.
Although Blue Beetle received a fairly warm reception from critics and fans, who called it a nice but not groundbreaking superhero movie (which, frankly, is exactly what was expected of it), the film opened to $25 million in the U.S. and Canada.
While the film's worldwide gross now stands at $49 million, it has little chance of at least breaking even, considering its $104 million budget.
Such poor results can be explained by a number of reasons, from the infamous "superhero fatigue" to the string of failures the DCU has experienced in recent years to the fact that the titular hero is rather unknown to the general public.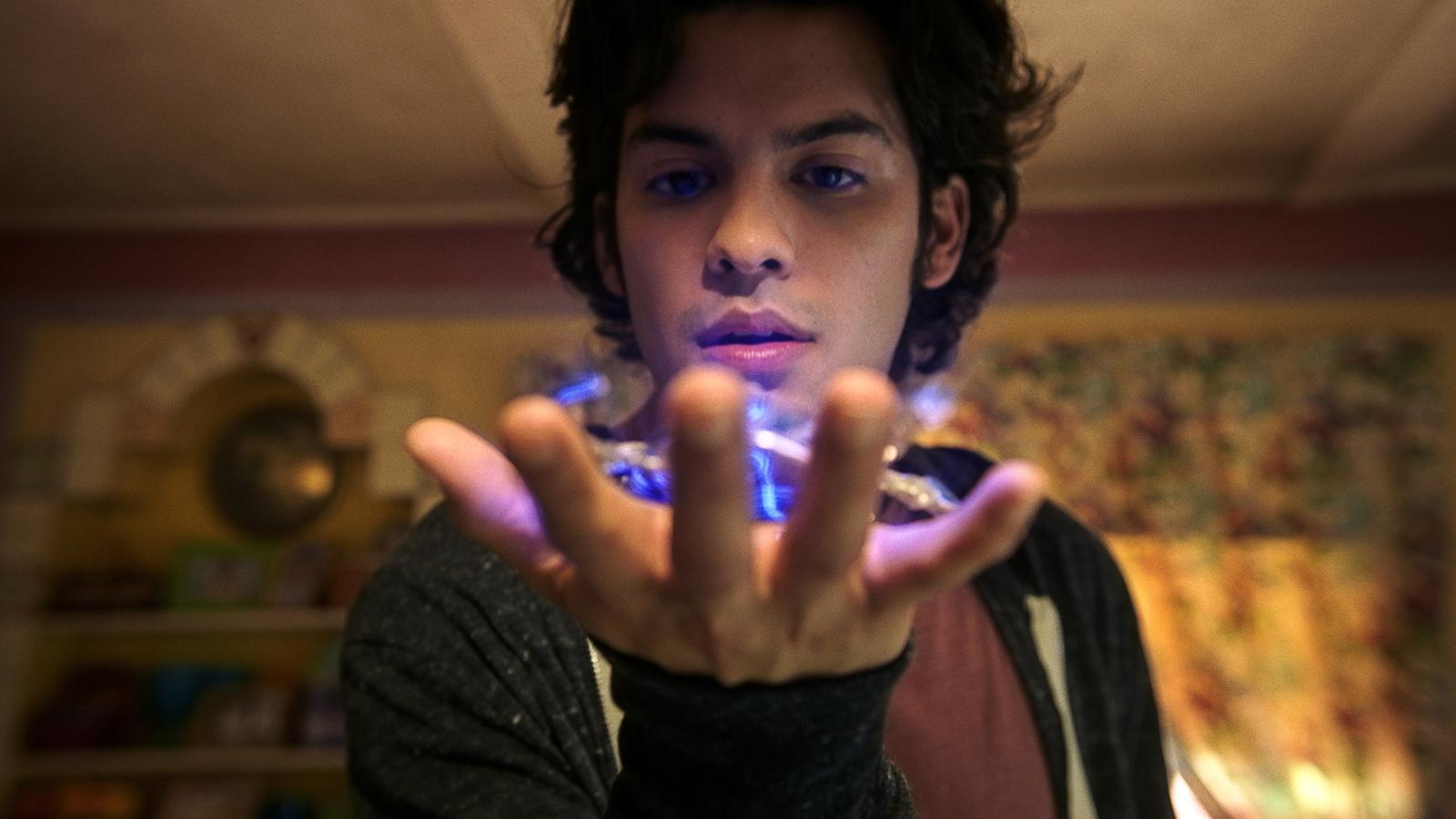 But it seems that Warner Bros. has a different idea of why this happened, blaming the movie's flop in part on bad weather.
Tropical Storm Hilary recently hit Southern California, causing heavy rain, flooding and other harsh weather conditions during the film's opening weekend.
Considering that Los Angeles is one of the studio's most profitable markets, they posted a response on X (formerly Twitter) directly linking the storm to Blue Beetle's underwhelming performance in the region.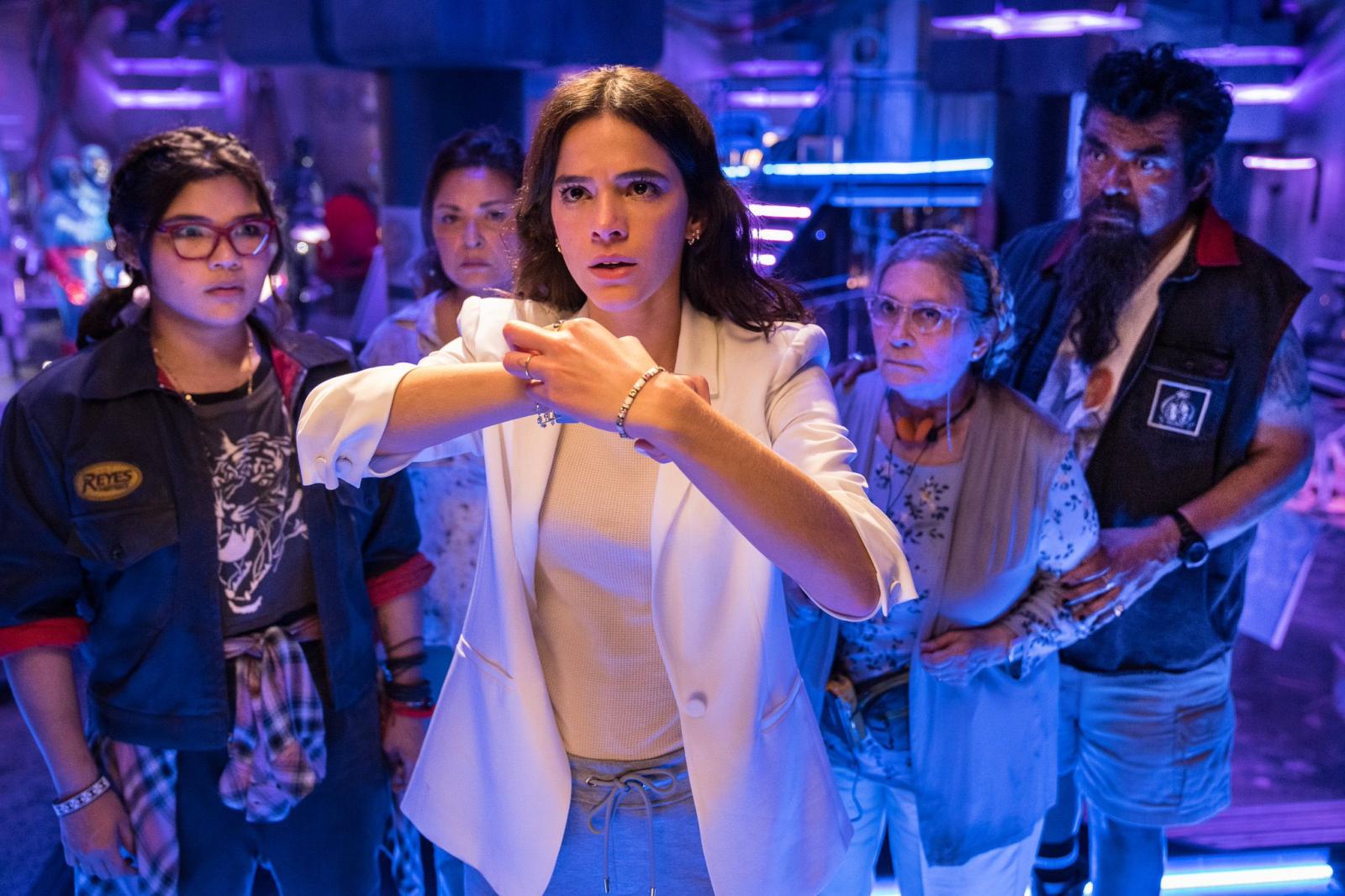 Fans are not really buying the studio's attempt to blame the weather, because while the storm undoubtedly affected the ability of audiences to attend theaters, it was only one region, while the movie underperformed in other regions of the U.S., as well as globally.
They say the studio is using whatever excuses they can instead of admitting the real problems that could have affected the film's grosses, such as the ongoing Hollywood strikes or the poor state of the cinematic universe in general.
The final chapter of the "old" DCU before the overhaul under James Gunn, Aquaman and the Lost Kingdom, will be released on December 20, 2023, and for now it is unclear whether it will be another blow to the franchise or a long overdue redemption.
Sources: X (formerly Twitter), Reddit