Was DC Really Planning To Make A Deadshot Movie With Will Smith?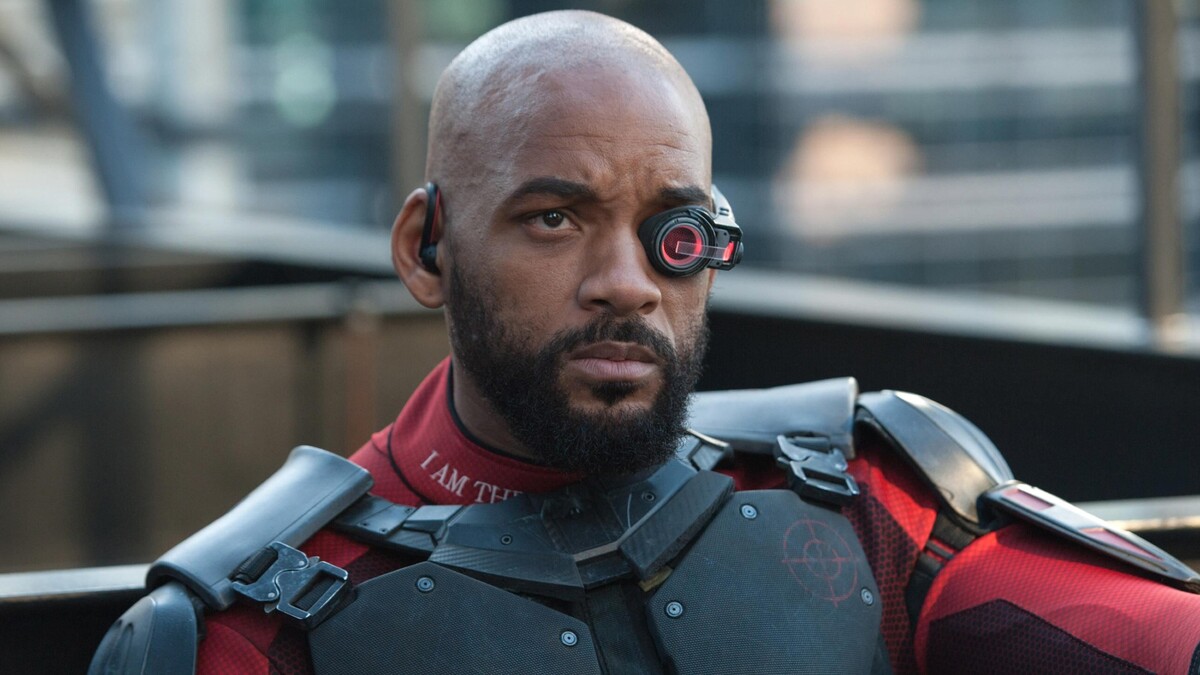 Looks like the rumors that Will Smith's Deadshot is getting ready to receive his own vehicle turned out to be true. But, actually, he's still not getting one.
2016 David Ayer's 'Suicide Squad' was a total disaster with both fans and critics harshly criticizing the banal plot and mediocre action. So, the news that DC is pondering the potential stand-alone Deadshot film with Will Smith came as a surprise for many fans.
However, in light of recent events ('Slapgate' controversy to be exact) it seems like the project was put on a backburner. During an emergency meeting at Warner Bros. about Ezra Miller 's future in the franchise, a small update was given about Smith's Deadshot flick.
Apparently, the main reason behind postponement is not 'King Richard' star's violent Oscars outburst, but the actor's $20 million salary requirement. Warner Bros. is not ready to pay Smith that kind of money, as the studio is working on distancing itself from any controversies, including Ezra Miller's Hawaii harassment charges.
Ultimately, Idris Elba's character Bloodsport, introduced in James Gunn 's 'Suicide Squad' reboot and sharing many similarities with Deadshot, looks to sit well with the fans. Perhaps DCU aficionados should expect 'Bloodsport' rather than 'Deadshot.'