We Asked AI for Top 10 Korean Dramas of the 2010s – And It's Spot On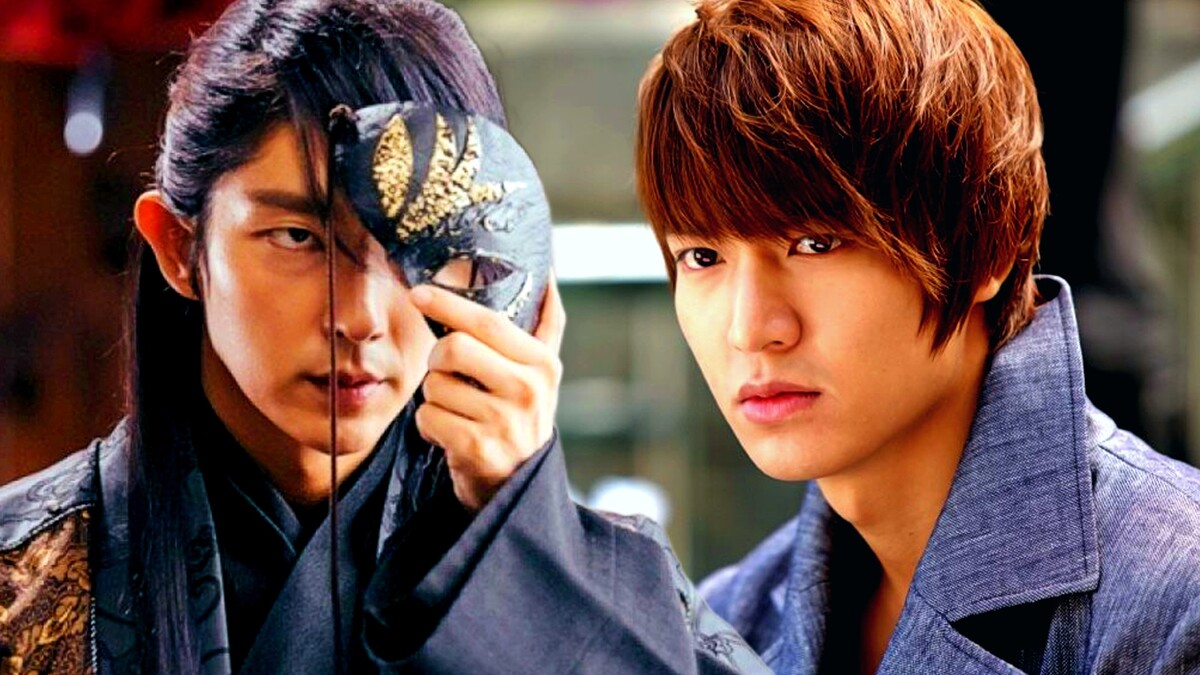 Korean dramas have taken the world by storm, especially in the 2010s.
From already iconic Korean melodramas to unconventional crime dramas, there's something for everyone. But with so many options, how do you choose what to watch? Well, we decided to ask an AI to do the heavy lifting for us, and believe it or not, it's spot on!
How Does AI Work?
Imagine your brain is like a big, messy room full of stuff – photos, books, songs, you name it. When you need to remember something, you rummage through that room until you find it. AI is like a super-organized version of that room. It can find what it needs super fast because it's read tons of stuff and knows where everything is.
So, we asked this AI to look through all the info it has about Korean dramas from the 2010s and rank them. How did it decide? Well, it looked at things like how popular the shows are, what people are saying about them, and even the twists and turns in the plot.
Editor's Note: please mind the fact that this ranking is essentially AI-based and might be biased in some way.
Let's get to the dramas that made the cut.
Whether you're very new to the world of K-dramas or you're an OG fan with a long list of faves, this list is packed with shows that can be considered a must-watch (well, according to AI, that is).
1. "Goblin" (2016–2017)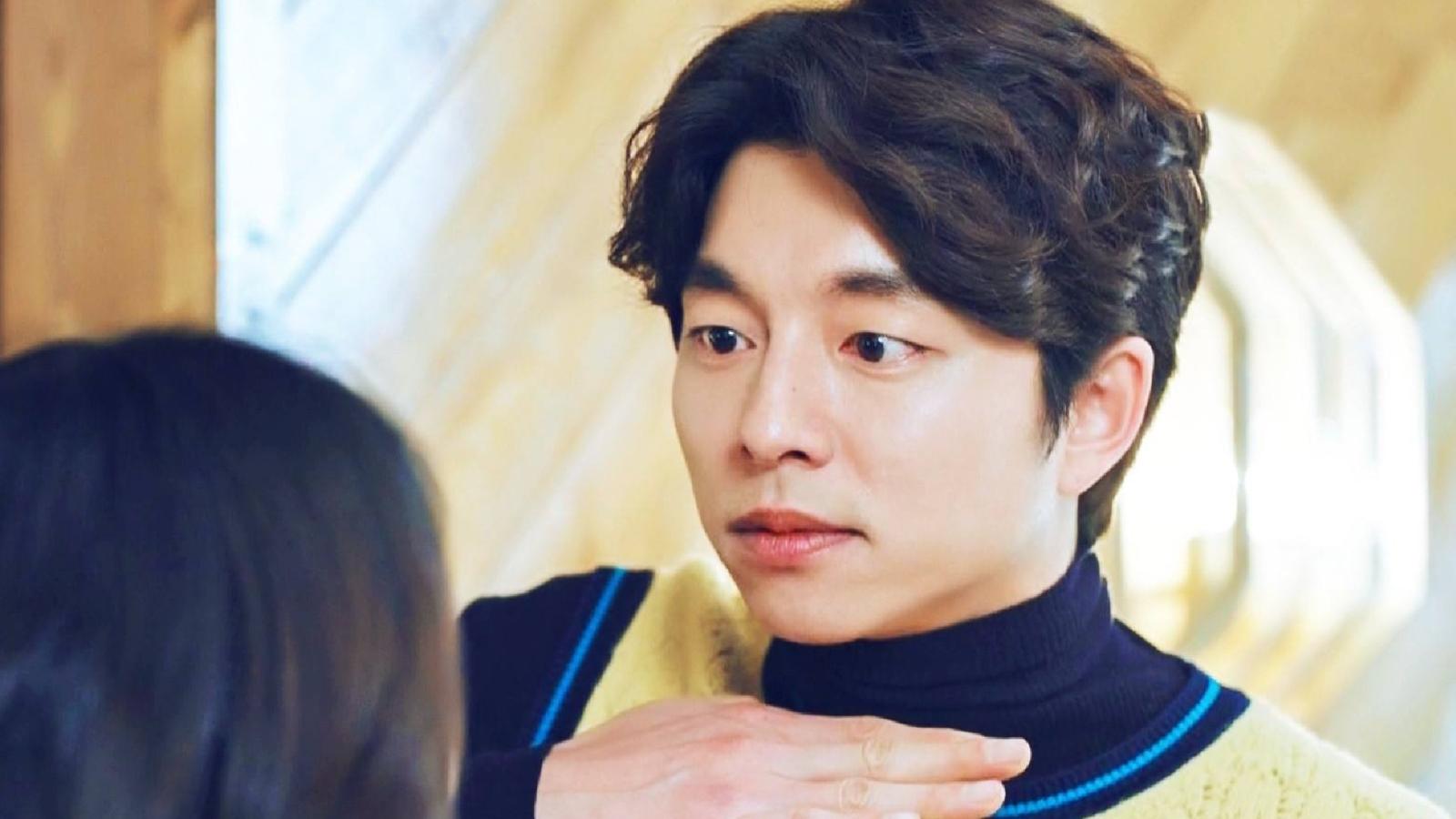 "Goblin" is a fantasy romance drama that revolves around Kim Shin, a 939-year-old immortal goblin and protector of souls. He's on a quest to end his immortality and needs the help of a human bride to do so. Enter Ji Eun-tak, a high school student who can see ghosts. Their lives get all mixed up in a story that's got love, fate, and a bunch of supernatural stuff going on.
2. "Descendants of the Sun" (2016)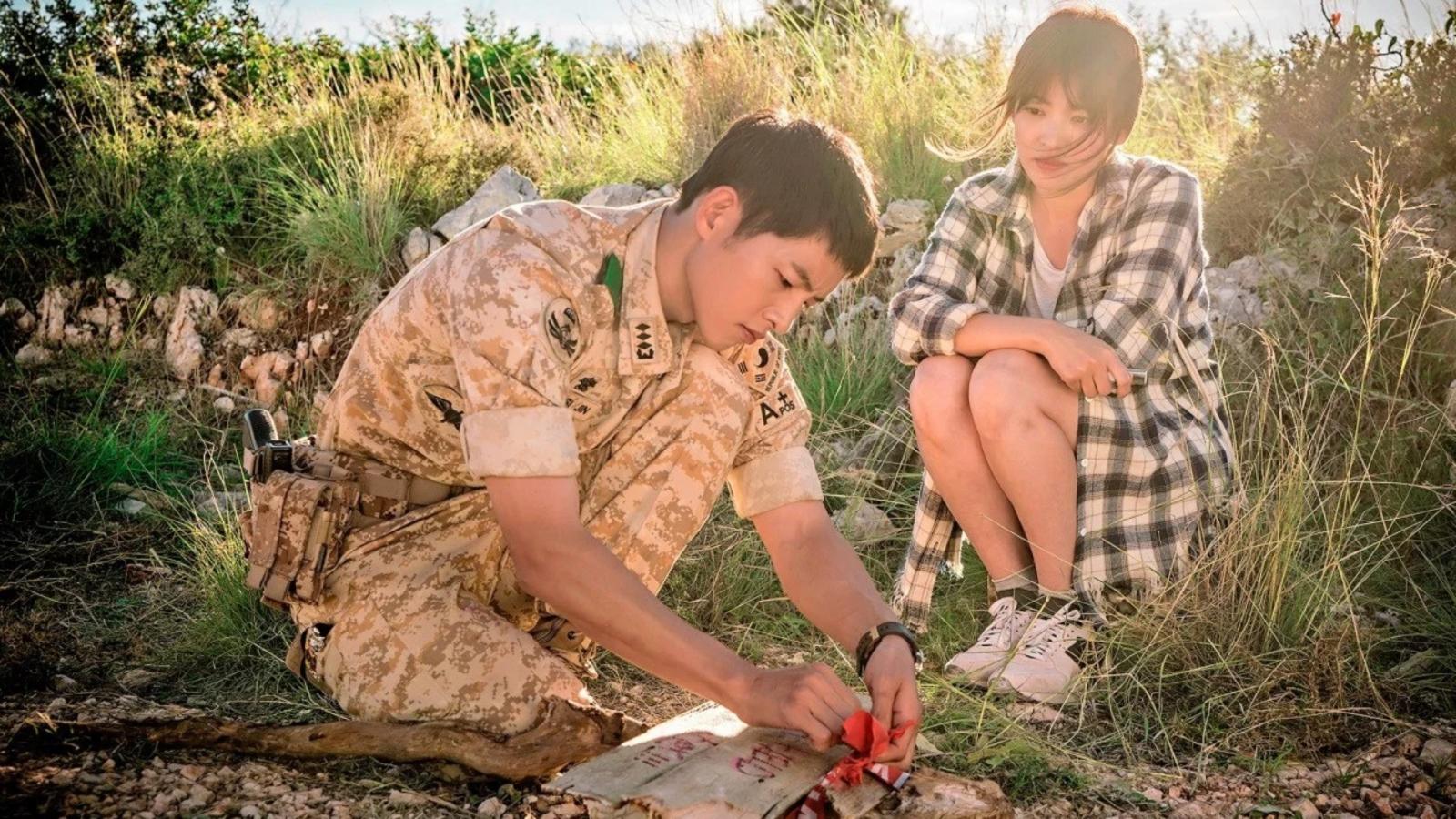 This drama is a romantic tale set against the backdrop of a war-torn country. It follows the love story between Captain Yoo Si-jin, a Special Forces officer, and Dr. Kang Mo-yeon, a surgeon. Their relationship gets really tested because their jobs are tough and they sometimes face life-threatening situations.
3. "Reply 1988" (2015–2016)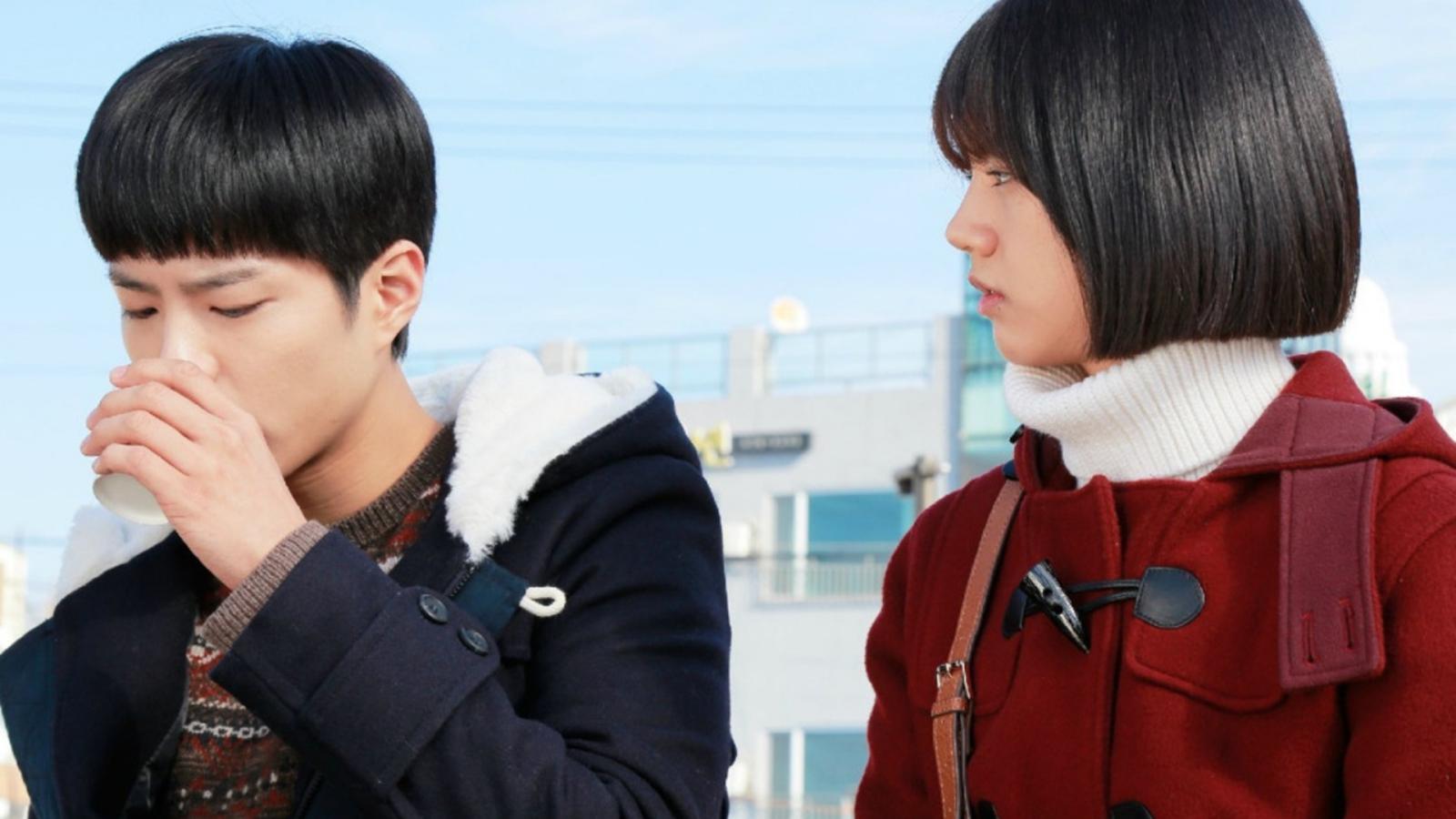 Set in the year 1988, this drama focuses on the lives of five friends and their families living in the same neighborhood. While it may seem like a simple coming-of-age story, "Reply 1988" follows the complexities of friendship, family, and first love. It's a nostalgic trip back in time with a surprising twist ending. It's as iconic as it gets, and we couldn't agree more with this AI pick; could you?
4. "Kill Me, Heal Me" (2015)
This psychological drama is about Cha Do-hyun, a man with dissociative identity disorder, who has seven different personalities. With the help of psychiatrist Oh Ri-jin, he tries to regain control over his life. Each episode unravels a new layer of his past, revealing the traumatic events that led to his condition.
5. "My Love from the Star" (2013–2014)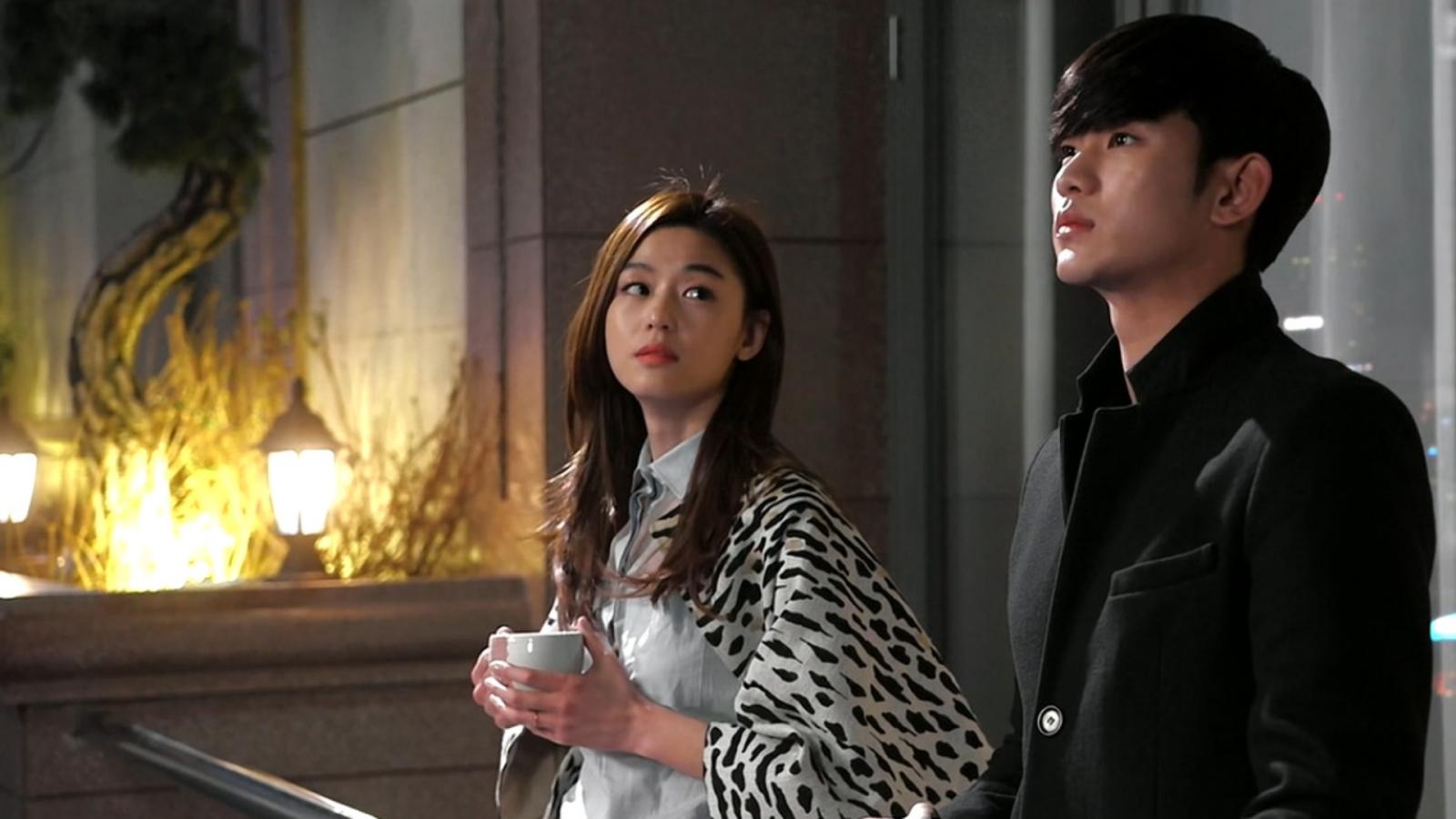 This drama blends romance, comedy, and science fiction in a story that transcends time and space. Do Min-joon is an alien who has been living on Earth for 400 years. Just as he's preparing to return to his home planet, he crosses paths with Cheon Song-yi, a famous actress. What follows is a love story that defies all logic but still manages to entertain.
6. "Healer" (2014–2015)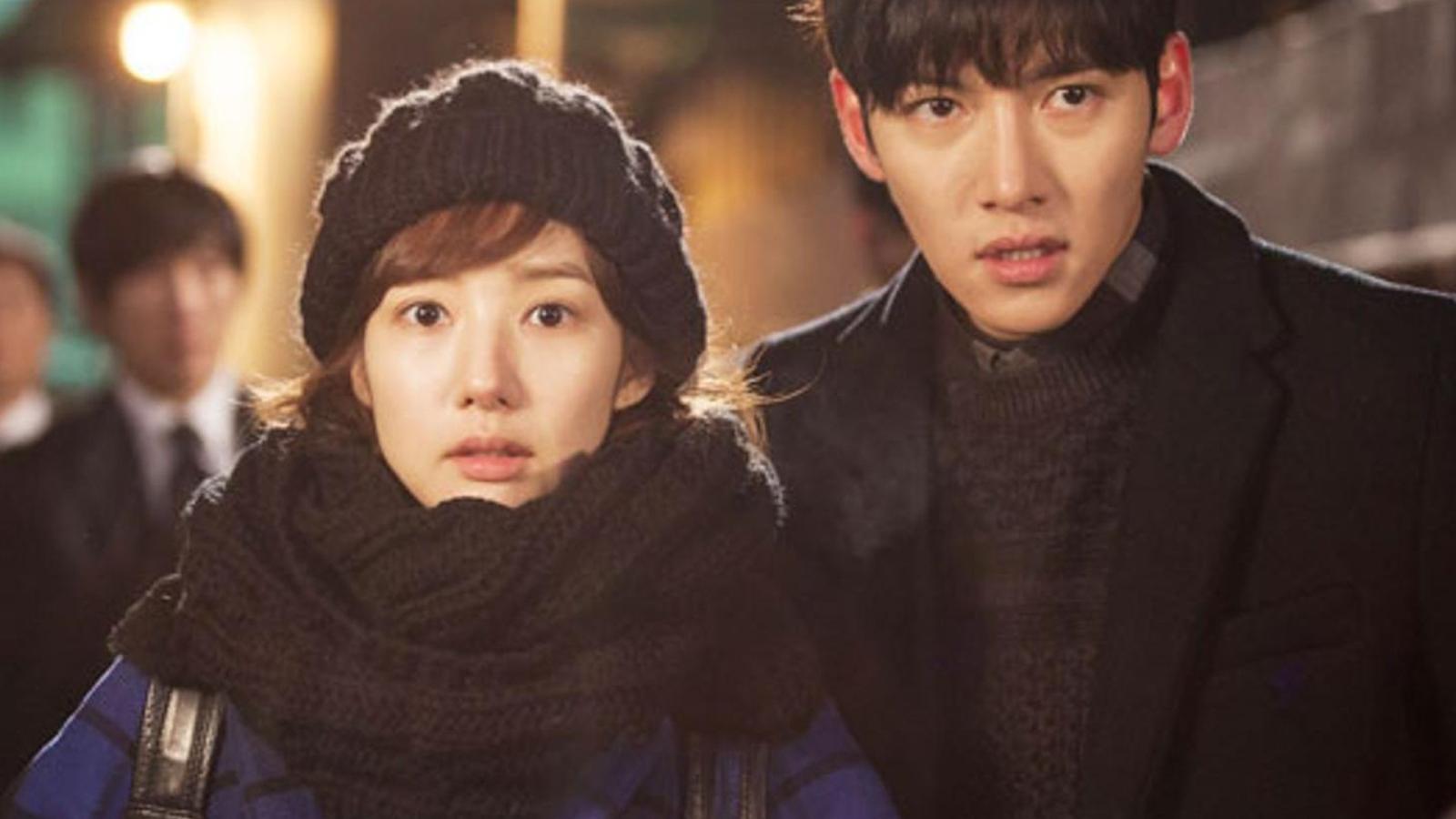 "Healer" is an action-packed romantic drama that follows Seo Jung-hoo, a mysterious night courier known only by his code name, "Healer." He's a high-tech Robin Hood of sorts, taking on jobs for clients while avoiding the law. His life takes a turn when he's hired to protect Chae Young-shin, a tabloid reporter. As they get closer, they uncover a conspiracy that dates back to their parents' generation.
7. "Moon Lovers: Scarlet Heart Ryeo" (2016)
In this historical fantasy drama, Go Ha-jin, a 21st-century woman, finds herself transported back in time to the Goryeo Dynasty. She wakes up in the body of Hae Soo, a noble lady. Soon, she becomes entangled in the lives of the royal princes, particularly the mysterious and brooding 4th Prince, Wang So. Now she must also find a way to survive in a time so different from her own.
8. "The Master's Sun" (2013)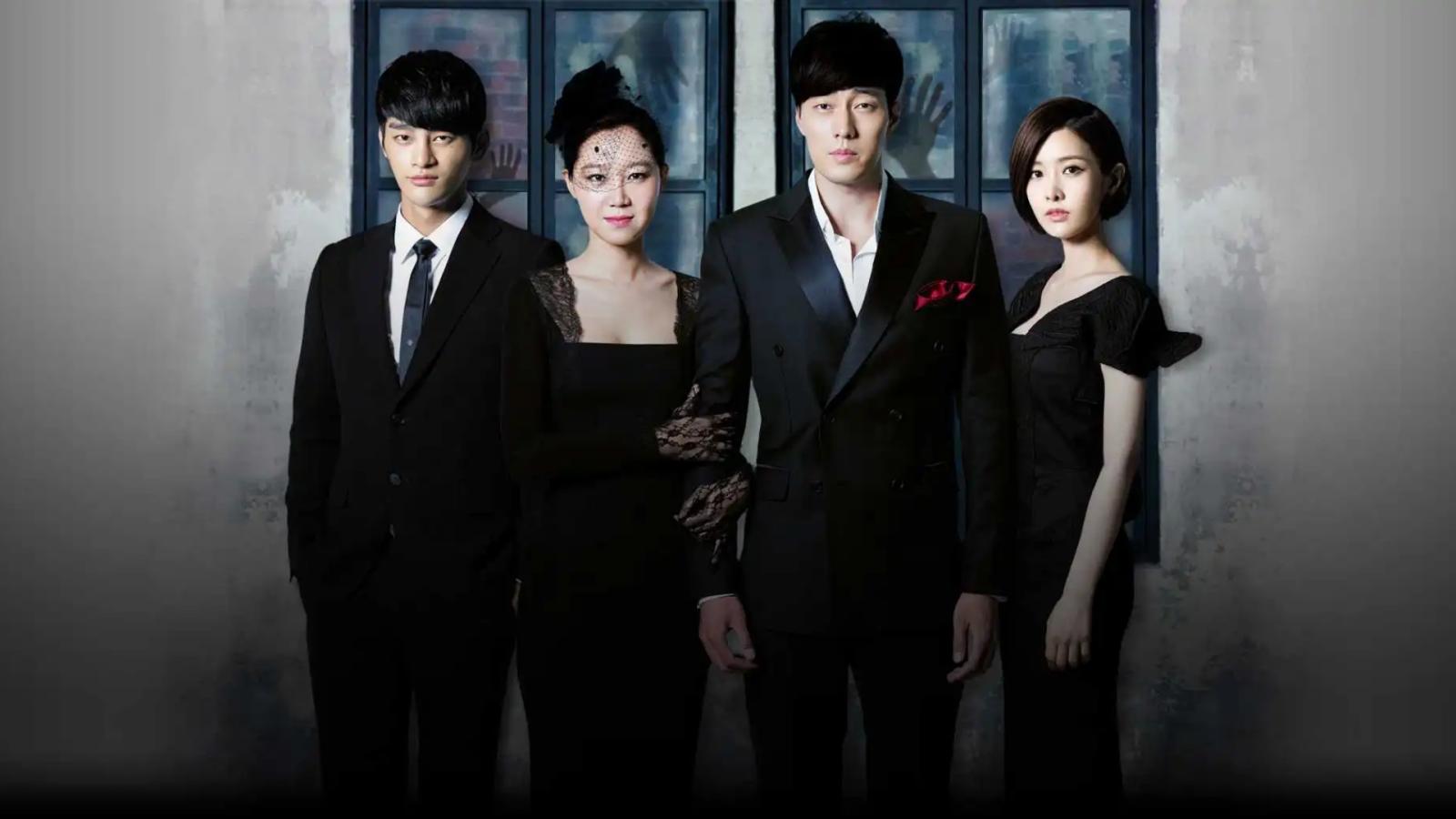 Joo Joong-won is a cold and ambitious CEO who doesn't believe in anything that he can't see or touch. That changes when he meets Tae Gong-shil, a woman who can see ghosts. She discovers that the spirits disappear when she touches him, making him her "safety zone." As they help each other solve various problems – both supernatural and mundane – their lives become increasingly intertwined.
9. "City Hunter" (2011)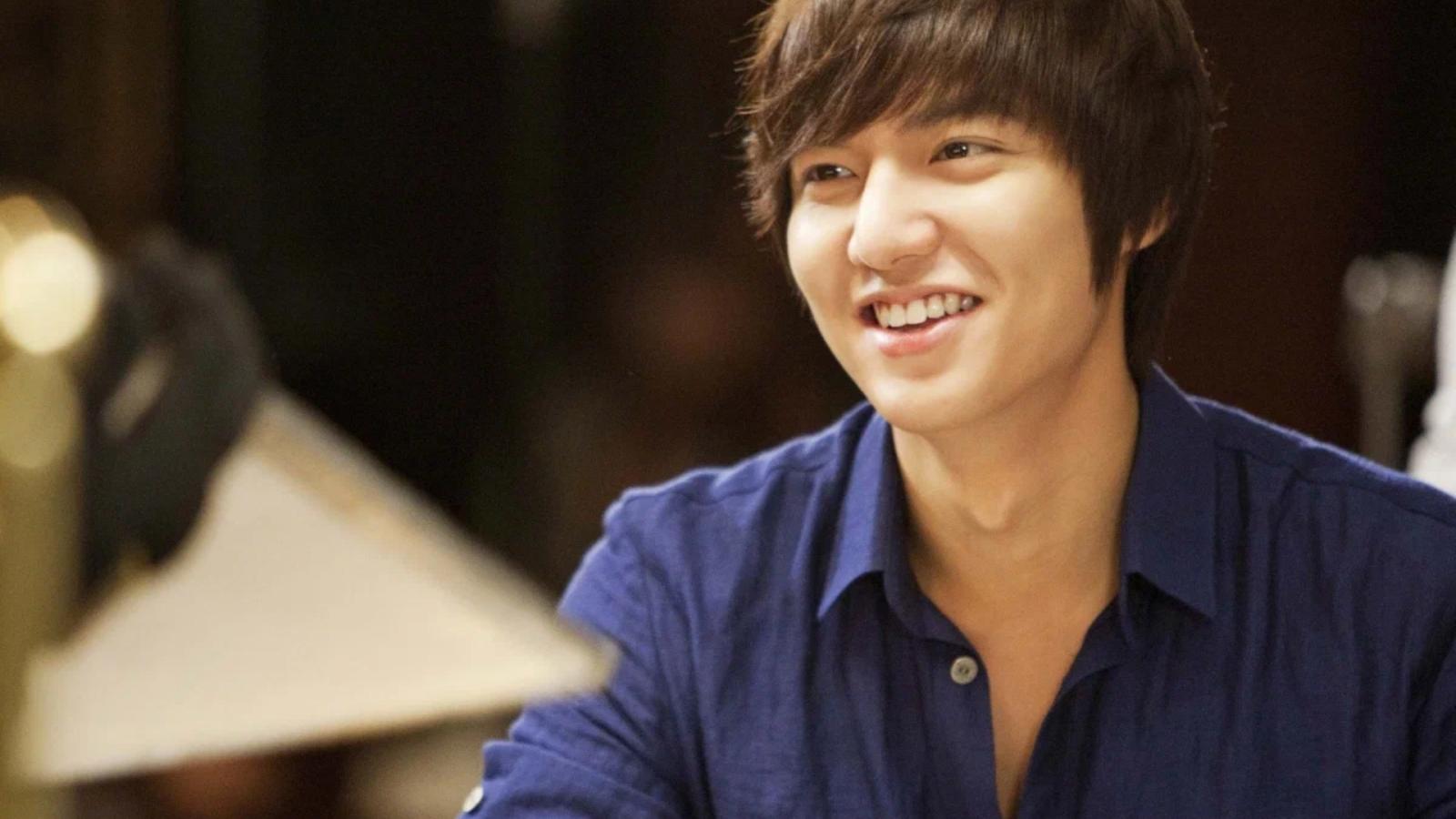 Based on a Japanese manga, "City Hunter" is an action drama that follows Lee Yoon-sung, a talented MIT graduate who works on the international communications team at the Blue House (Korea's White House). However, his real mission is to avenge his father's death. Under the guidance of his surrogate father, Lee Jin-pyo, he transforms into the "City Hunter" and takes down corrupt officials. But soon enough, this quest for vengeance is complicated by the character's developing feelings for Kim Na-na, a bodyguard at the Blue House.
10. "Secret Garden" (2010–2011)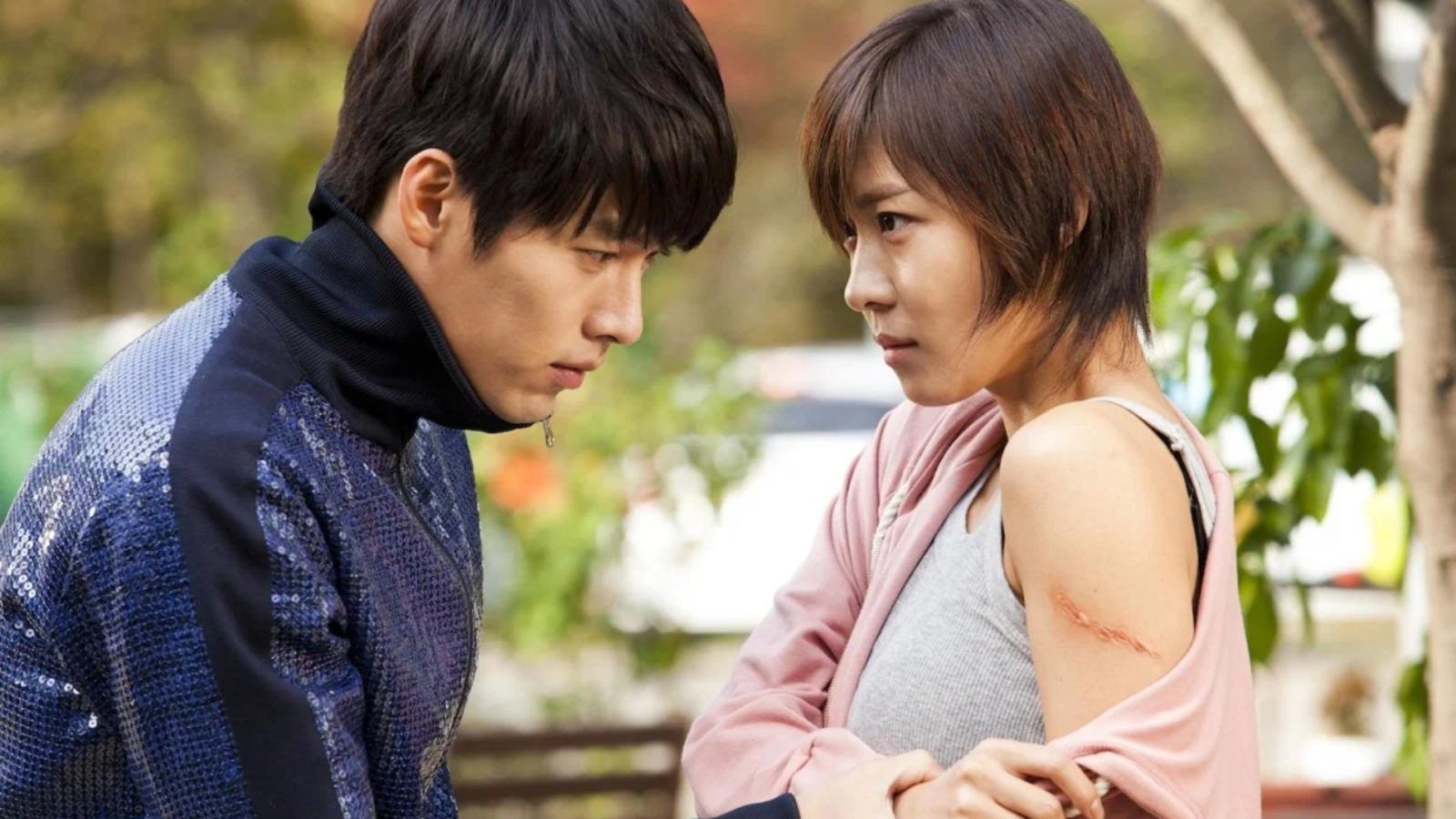 This romantic fantasy drama features a unique body-swapping twist. Kim Joo-won is a wealthy and arrogant CEO, while Gil Ra-im is a humble stuntwoman. After a series of events, they find themselves magically switching bodies whenever it rains. The ultimate way to understand each other's struggles better? Live one another's life, apparently.