We Can't Believe Indiana Jones 5 Is Getting Sued for This Harrison Ford Scene
As unfortunate as it is, the last Indiana Jones movie not only bombed at the box office but also landed right into a legal mess for this one 12-minute-long sequence.
The final accord of Indiana Jones 's captivating story is sadly turning into more and more of a mess, and there's no way that the last movie will be remembered as a beautiful closure to his journey at this point. Harrison Ford 's decades-long adventure had a great flight until recently, it landed into a bunch of trouble on all fronts.
First, considering how the movie was supposed to be the grand finale of one of the most popular stories in the world, it had an insane budget. Revealed to be almost $300M just for production, it was ambitious…and uncalculated. Because as you add marketing and any other costs, you should realize this decision sealed its fate.
As of now, Indiana Jones and the Dial of Destiny has only managed to earn $375M, and this is nowhere near enough to break even, let alone turn a profit. The grand finale turned out to be a massive box office bomb, but that's not all the trouble.
Second, Lucasfilm just got itself into a huge lawsuit over the unauthorized use of the Frost River Trading Co.'s gear in several scenes. For some reason, the producers of the movie didn't think to reach out to the company to make a deal, and this is about to cost them a huge headache — and a likely gigantic money loss in compensation.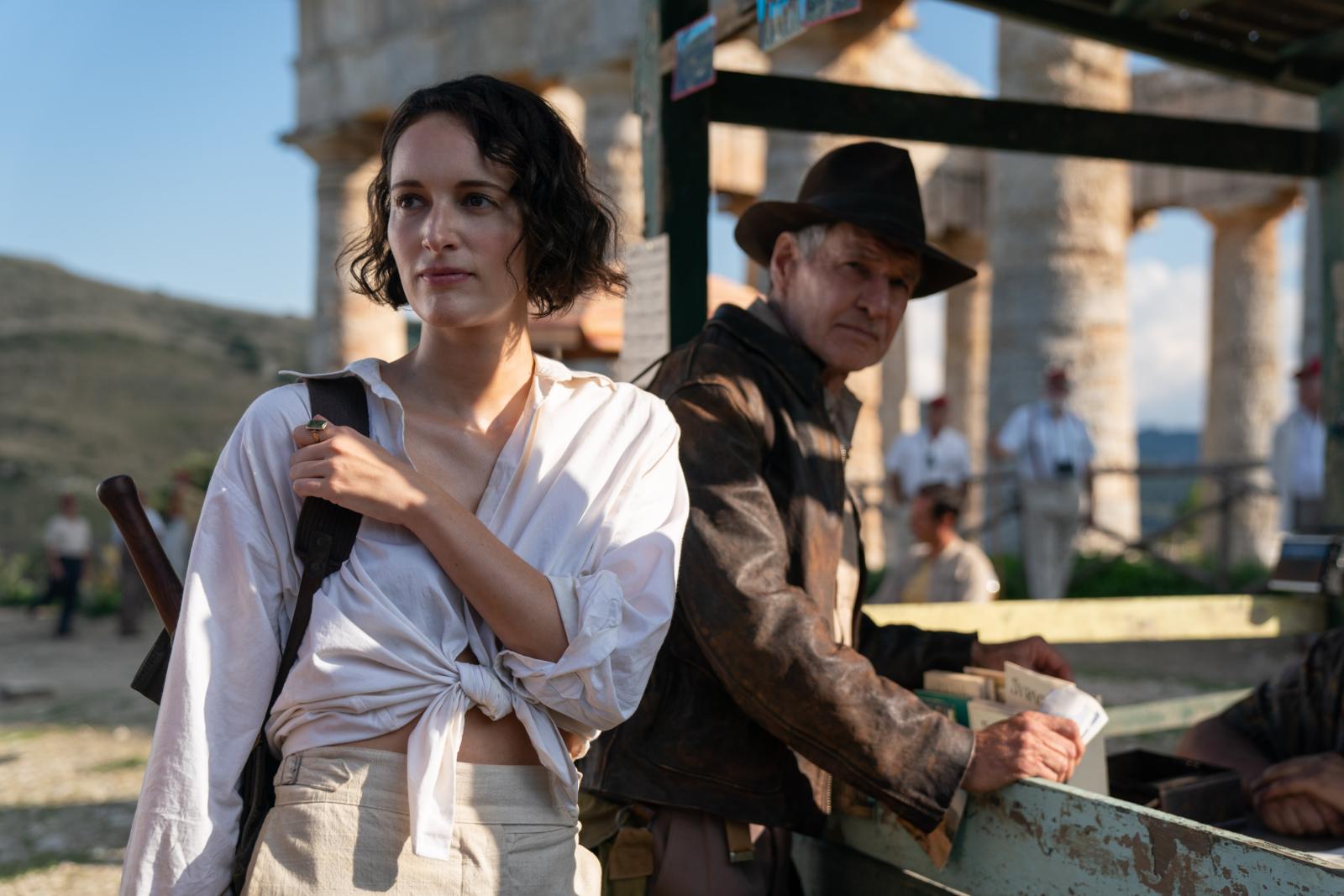 Across a 12-minute-long sequence in Indiana Jones and the Dial of Destiny, the protagonist and his fellow adventurers are using the Geologist Packs made by Frost River, and the company was quite surprised to learn about that: there were no talks.
Worse yet, the producers of the movie obviously knew what they were doing: they tried to disguise the company's products so that they wouldn't be instantly recognizable. This move clearly didn't help, and now Lucasfilm is heading straight into court with next to no chance of leaving it unscathed. For no good reason, really.
Source: StarTribune