We've Already Had Keanu Reeves' Batman, You Just Didn't Know About It 
Keanu Reeves proved he is a great Batman with a voice role.
We all know and love Keanu Reeves for his iconic roles in films like The Matrix and John Wick. But he also blessed DC fans with the role many people would love to see him in. We are talking about Batman.
The animated movie DC League of Super-Pets isn't a typical superhero movie. Instead of the usual superhero team saving the day, it's their super-powered pets, led by Krypto the Super-Dog. In this movie, Keanu Reeves is voicing none other than Batman.
Director Jared Stern couldn't be more thrilled. In an interview with ScreenRant, he mentioned how Keanu's voice was a perfect match for Batman in this animated adventure.
Stern even went on to say that while Keanu would have been fantastic in a live-action Batman role, he's equally wonderful as the animated version.
Keanu Reeves voicing Batman is a delightful surprise. While he's expressed interest in playing the Dark Knight in the past, seeing him in this animated avatar is a treat. So, while we might not have had a live-action Keanu Batman, this animated version proved he might be a good choice.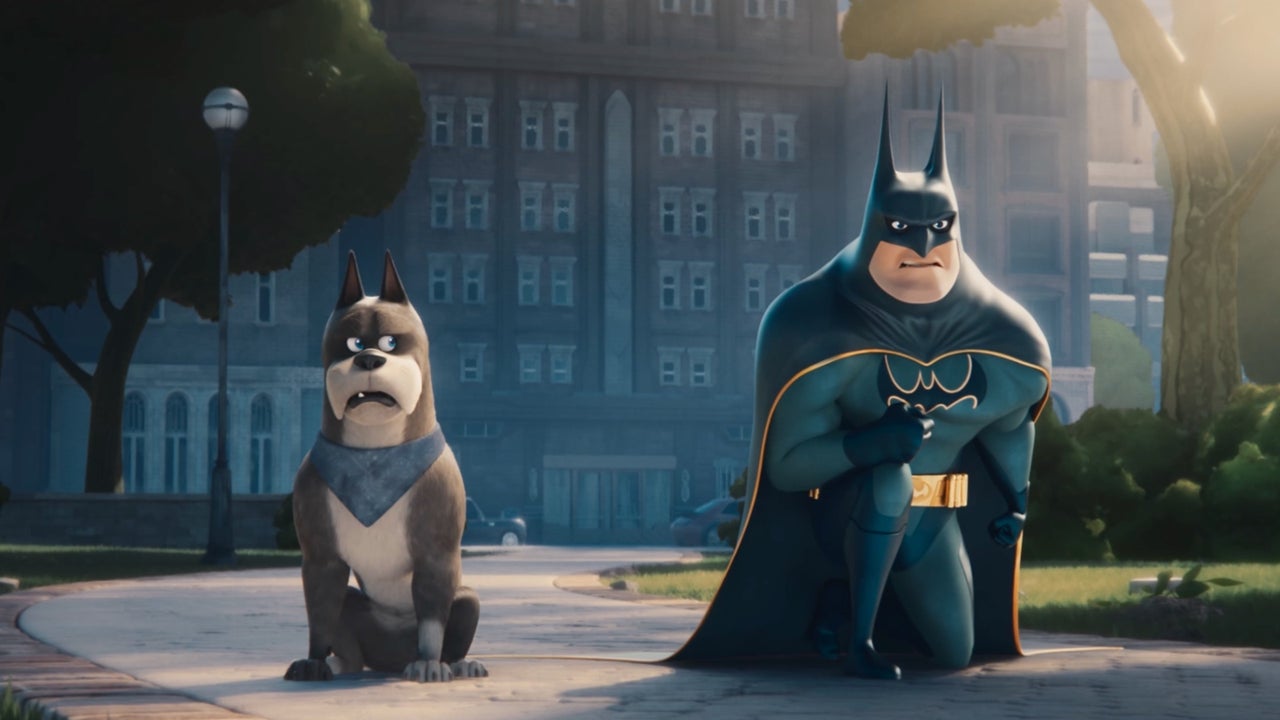 Keanu seemed to have a blast voicing the character. Imagine being a kid again, and getting to say, "I am Batman." That's the kind of joy Keanu brought to the role.
Batman usually has this moody and lonely vibe. But Keanu's Batman has a loyal partner, someone who's always got his back — Ace the Bat-Hound, Batman's four-legged friend.
The dynamic between the two is heartwarming, with both bearing their scars and vulnerabilities. Batman admits he's not great with animals, and Ace is not a big fan of people, thanks to a traumatic puppyhood. But the bond between a bat and his dog is unbreakable.
The animated movie boasted an impressive cast. Apart from Keanu, the movie features big names like Dwayne Johnson and Kevin Hart. The movie was a blend of action, humor, and heart, making it a must-watch for all ages.
DC League of Super-Pets was received with positive reviews, and grossed $207.6 million worldwide.
Sources: ScreenRant, FandomWire