We Will Riot If Captain America: Brave New World Doesn't Get These 5 Things Right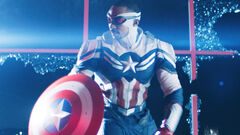 We know exactly what we want from Captain America 4.
Captain America: Brave New World is going to be the first movie titled Captain America without Steve Rogers, but with new Cap, Sam Wilson, portrayed by Anthony Mackie. The stakes are high, and it's in Marvel's best interests not to mess up this movie.
The expectations are also high. Fans of the Marvel Cinematic Universe have shared their opinions about what they think the upcoming film absolutely can't afford to mishandle.
1. Good Writing
The most thing fans are craving is good writing. Many projects of the latest MCU lineup proved that a poor script is their biggest weakness. As one user put it, no one cares what happens as long as the film is well-written. Fans hope for a compelling storyline.
2. Captain America
The movie must establish Sam as worthy of Captain America's shield — something that The Falcon and the Winter Soldier was supposed to do. Fans also want Sam to get vaccinated with the super-soldier serum, so his strength makes sense. Otherwise, it's unclear how he is able to throw the shield with the same power as Steve did.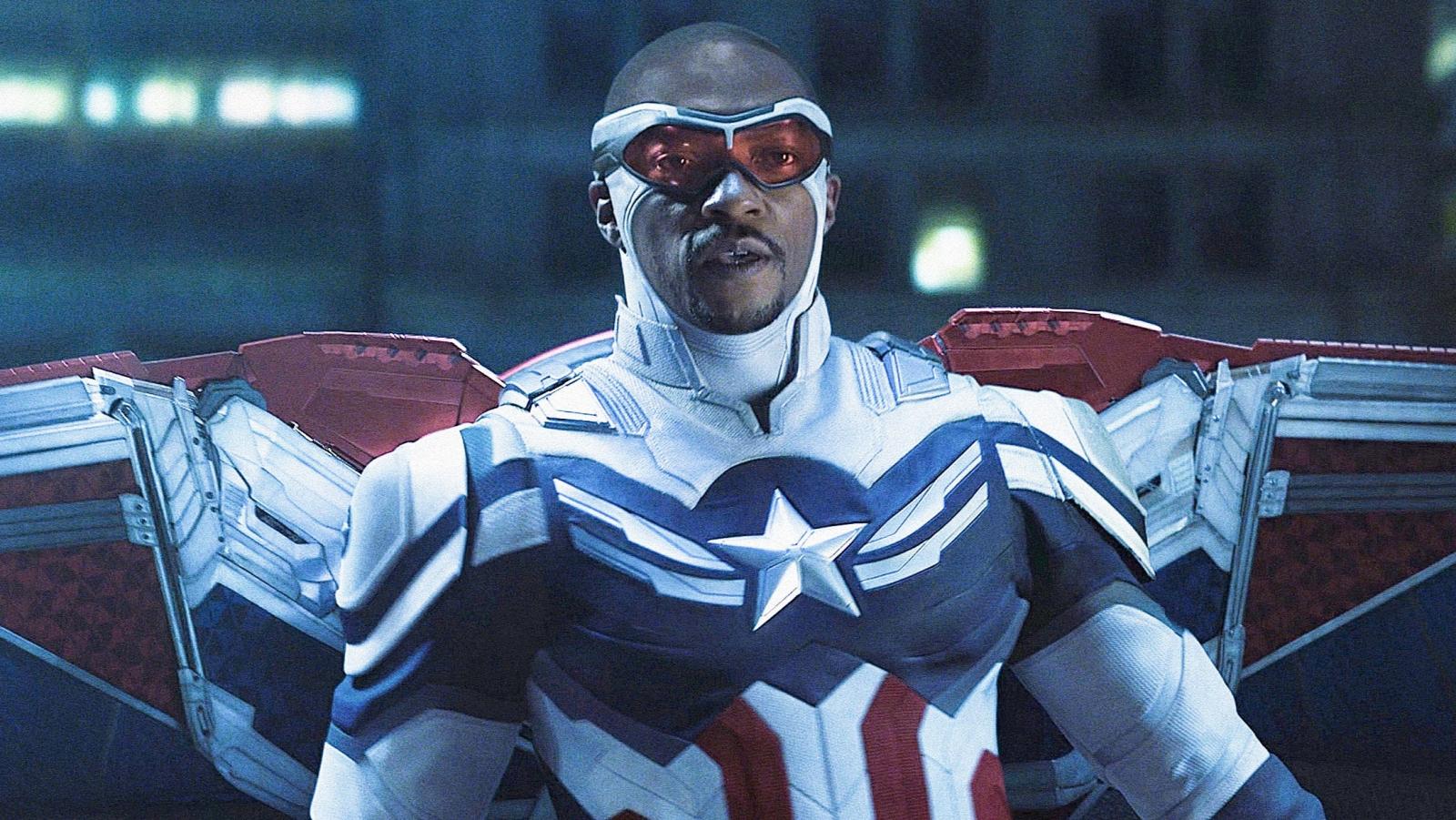 3. Young Avengers
There's a lot of buzz about the possibility of a new Avengers team forming. With so many young heroes being introduced, it's no wonder fans are eager to see the young Avengers on the big screen. As the rumors suggest, the team will begin taking shape in the post-credit scene of the upcoming The Marvels.
4. Zemo's Cameo
Fans are hoping for Zemo's cameo, and they want him to wear the iconic purple mask for more than just a few seconds. They are also jokingly requesting another dance by Zemo. It refers to a scene from The Falcon and the Winter Soldier that became a meme. Marvel Entertainment even posted a one-hour version of it on YouTube.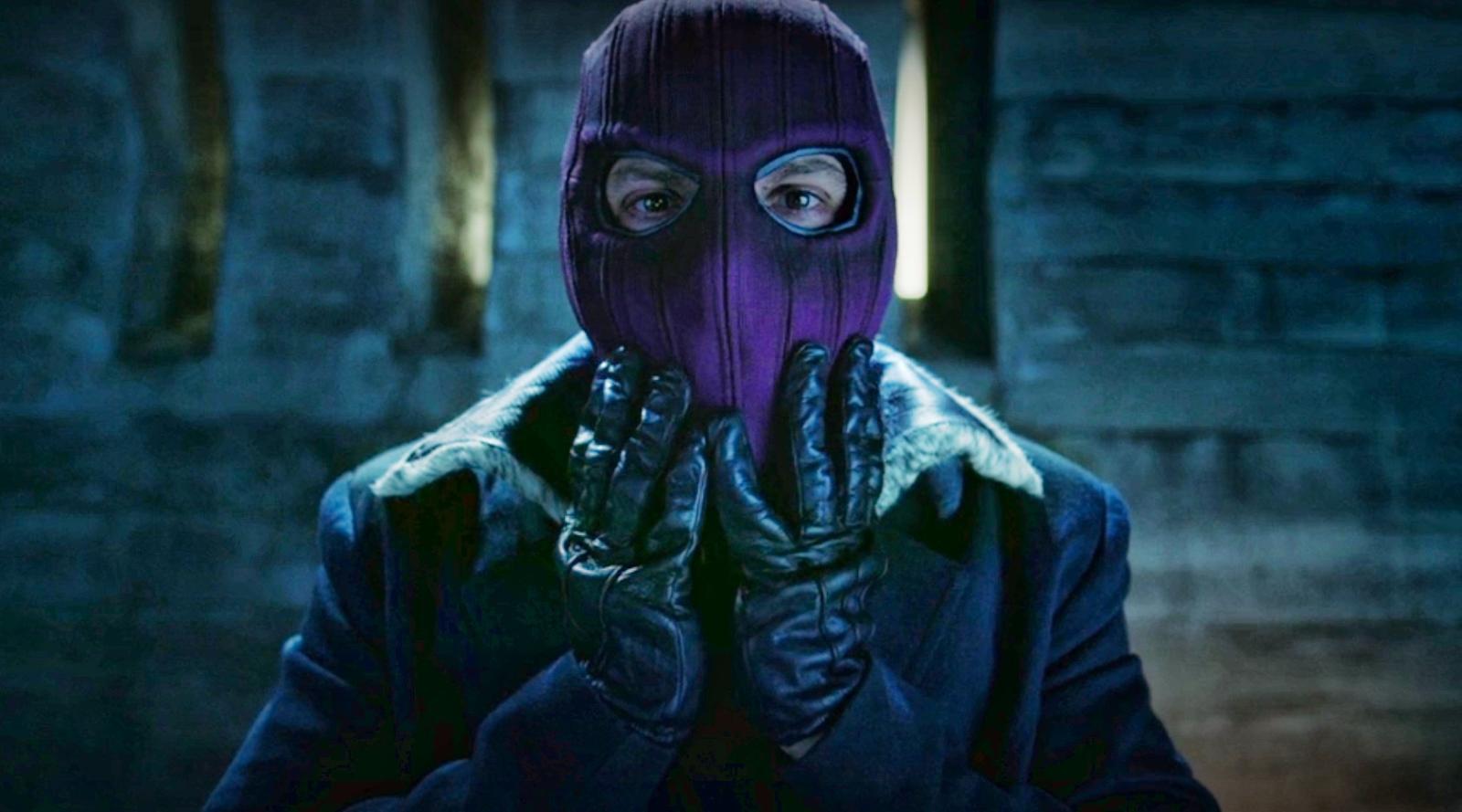 5. Red Hulk
With Harrison Ford stepping into the role of Thaddeus Ross after the late William Hurt, fans are hoping to finally see Red Hulk in the MCU. Many factors imply that he will indeed turn red in the movie, and we can't wait to see it.
Sources: Reddit