We're Lucky Christopher Nolan Refused to Make Batman 4, Here's Why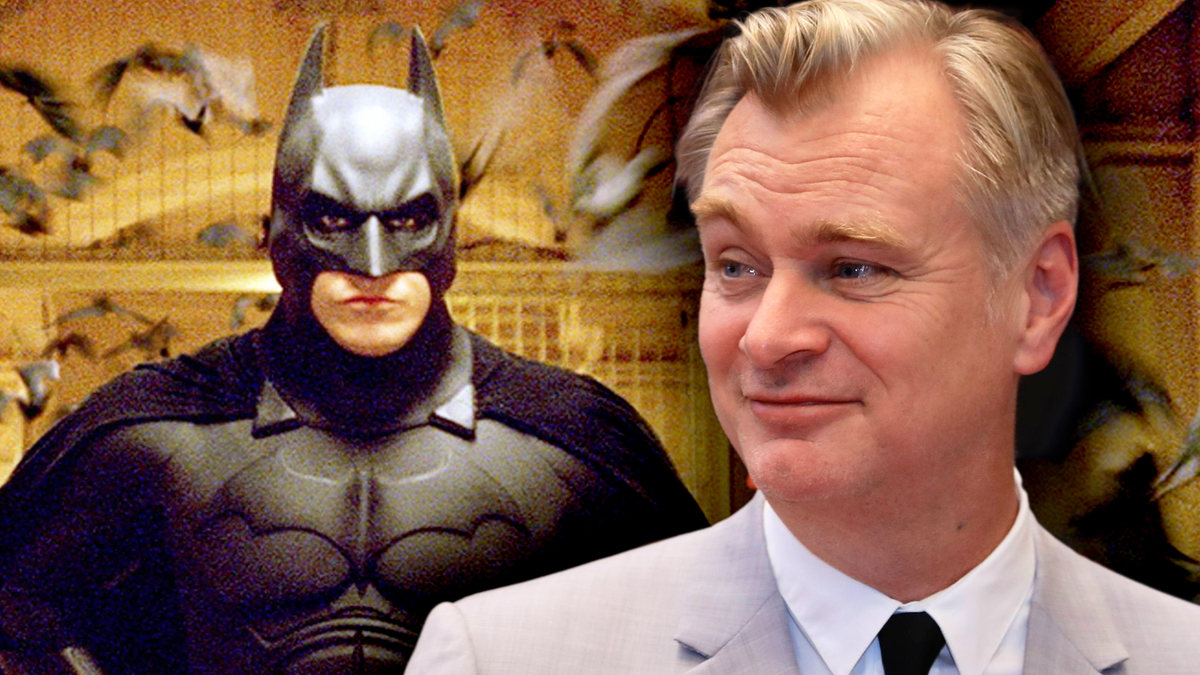 While some fans still want to see another Batman movie starring Christian Bale, Nolan's decision not to make it has only benefited the franchise.
Christopher Nolan 's foray into the superhero genre with his Batman film trilogy remains one of the best comic book adaptations to date, even more than a decade after the release of his final film, The Dark Knight Rises, in 2012.
Although the trilogy ended on a definitive note, with Christian Bale 's Bruce Wayne stepping down from his post as Gotham's protector, many fans have been clamoring for a fourth film ever since.
Unfortunately for them, the director turned down Warner Bros.' offer to make the fourth installment of the franchise in order to preserve his vision.
Although not long ago Christian Bale mentioned in an interview with Screen Rant that he would reprise the role if Nolan returned to the director's chair, the filmmaker apparently has no desire to change his decision and has moved on to other projects.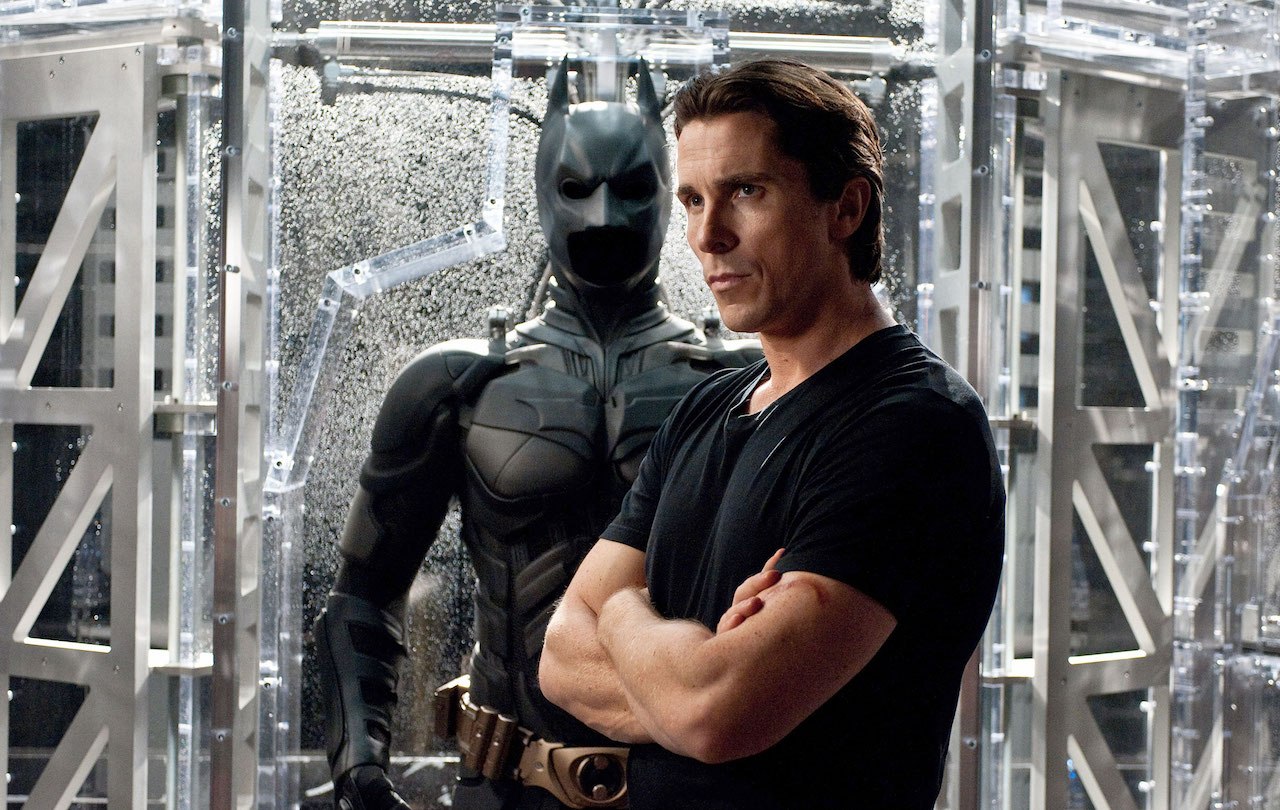 And it is actually a great choice, because to quote Harvey Dent from The Dark Knight, "You either die a hero or live long enough to see yourself become a villain," and Batman 4 could easily have been the beginning of the end for the franchise.
While a new movie could have answered a lot of lingering questions, such as whether Joseph Gordon-Levitt's John Blake actually became Robin (or Nightwing, given that Batman is no longer around to mentor him), it would have completely undermined the trilogy's finale.
Batman's return would have rendered his last "sacrifice," which made him even more of an icon to the citizens of Gotham, completely pointless, and a single movie wouldn't have been enough to fully show his complex relationship with Robin.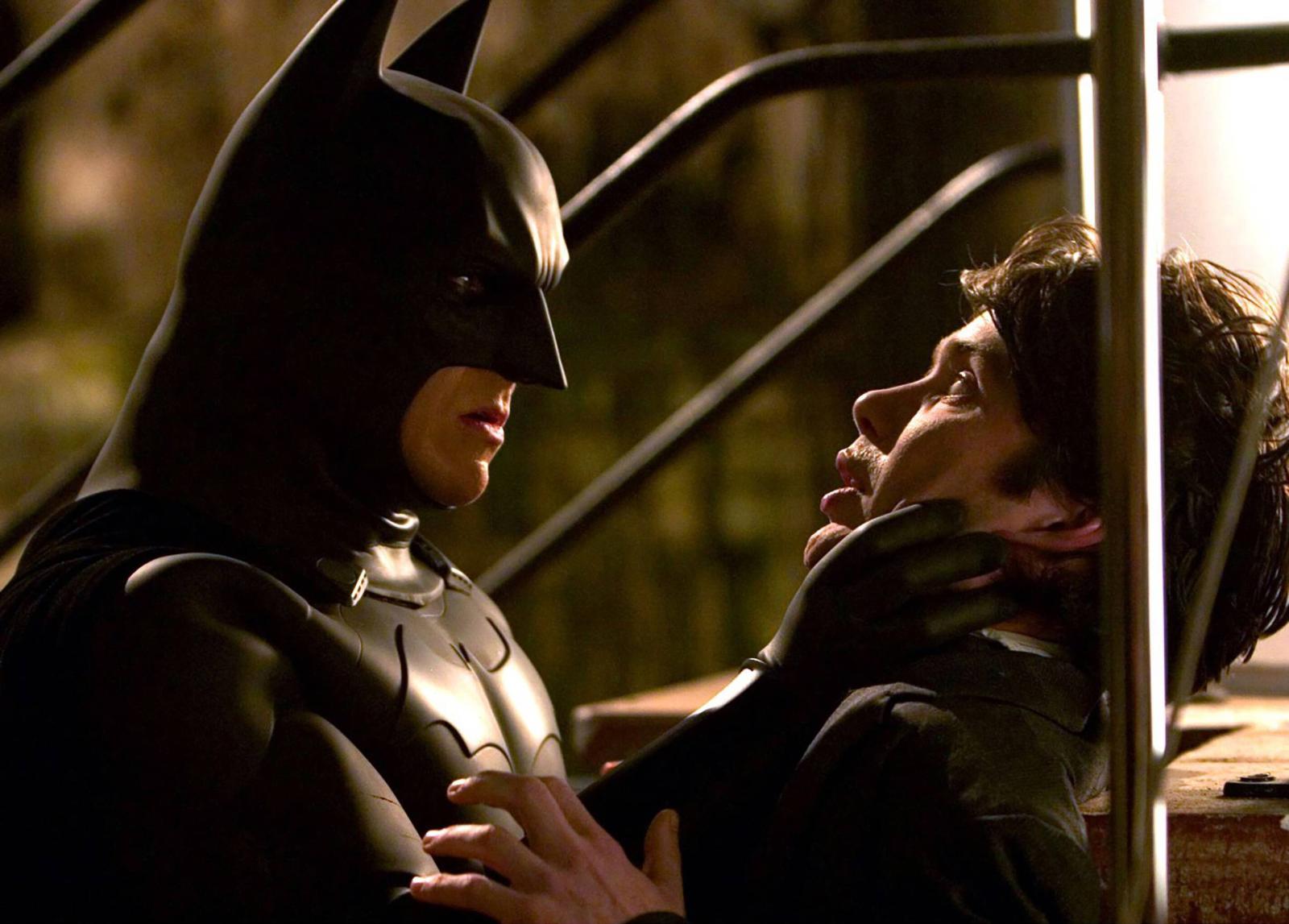 This leads to two possible outcomes, as Nolan would have either left the franchise after the fourth film, leaving it unfinished, or continued to make more Batman films, contrary to his original vision.
In the first case, the story would have been left unfinished or passed on to another filmmaker with questionable results, while in the second case, the franchise would have become similar to modern (mostly) bland and uninspired Marvel movies.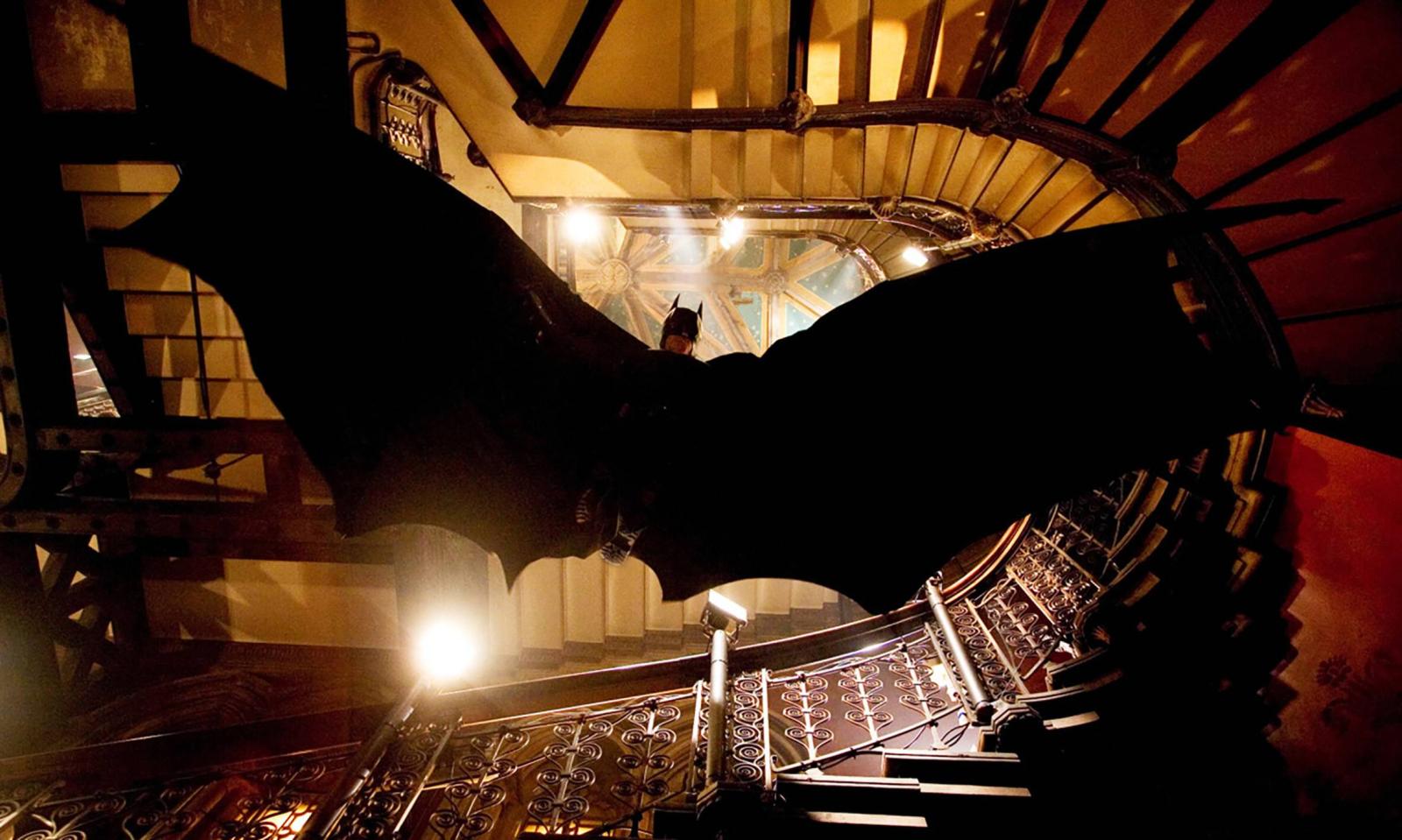 Nolan's decision to quit while he still could ultimately benefited the franchise and elevated it to legendary status, as the filmmaker ended it while it was still good instead of bowing to the studio's wishes to continue milking it for money.
So, considering all of the above, while it seems like it would have been great to see another Batman movie from the iconic director, in reality it probably wouldn't.
Would you have liked to see another Christopher Nolan Batman movie?
Source: Screen Rant