What Tyler Hoechlin Thinks About Doing Teen Wolf Movie Without Dylan O'Brien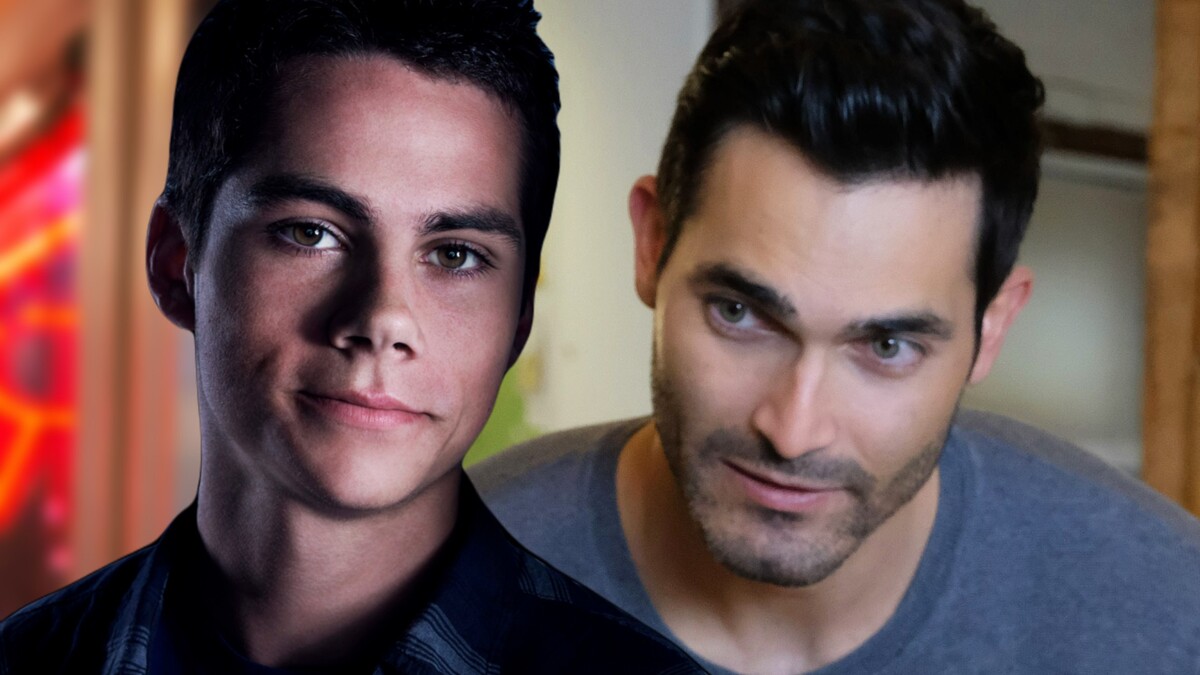 The 'Teen Wolf' series is coming back with a movie, but without some beloved characters – and fans are not the only people who are underwhelmed by that.
It's bittersweet for fans to be anticipating the return of 'Teen Wolf ' to Paramount Plus now that it won't feature Dylan O'Brien's Stiles Stilinski. However, it seems that the upcoming movie will still have fans feeling Stiles' presence – at least that's what actors are saying.
According to Tyler Hoechlin, the presence is "still there".
"There's no chance that we would have done the movie and then I would have been playing Derek and not still felt the dynamic of Stiles in the group. You know, I mean, like, we're still in scenes and, like, Derek knows Scott. But he knows Scott with Stiles. And so even though he's not there, his absence is also still part of it," Hoechlin told MTV News.
Even though Stiles' physical absence has preemtpively "ruined" the upcoming movie for many fans, the creators keep persuading people that his legacy will still be there. After all, the movie will focus on the nogitsune and kitsune storylines – even though it will happen without the characters that were mainly involved in them in the show.
Many people believe that Stiles was the one who "carried" the show with his sarcasm and chemistry with other characters.
"Funny how we'll never see Stiles in Teen Wolf movie yet the only character to trend regularly is Stiles." – @starkxgrayson
Speaking of other characters – a lot of fans are clearly hoping for some Sterek (Stiles & Derek) content to somehow be squeezed into the movie, even though one of the characters is not going to be there physically. Naturally, Sterek fans were maybe the most frustrated to hear that O'Brien is not going to return to be a part of the movie.
According to Dylan himself, it was a tough decision for him not to come back to play Stiles, but he noted that he is open for reprising the role in the future. He remains on good terms with the crew, and he said that he is going to support the movie no matter what.
The movie will be released on Paramount Plus later in 2022, with an exact premiere date to be scheduled.