What Would Fantastic Four Cast Look Like If Marvel Went with Every Actor Who Wanted To Be In It
This star-studded, eclectic mix of talent would surely make for an unforgettable film.
The upcoming Fantastic Four movie is one of the most mysterious projects of the Marvel Cinematic Universe. The main reason is that there's a ton of rumors about who's going to be in the cast, and they just don't seem to stop. But some actors have actually expressed desire to be part of the superhero team.
Ahmed Best as Mr. Fantastic
Ahmed Best, best known for his role as Jar Jar Binks in the Star Wars prequels, once expressed his interest in playing Reed Richards in his response to a tweet by writer Zaki Hasan, who reminded that Nathaniel Richards, best known as Kang the Conqueror, is a descendant of Reed Richards.
So, since Kang the Conqueror, played by Jonathan Majors, is Black in the MCU, it got Best thinking he could be a good choice for the role. It's intriguing to think of him stretching (pun intended) his acting chops as the brilliant scientist.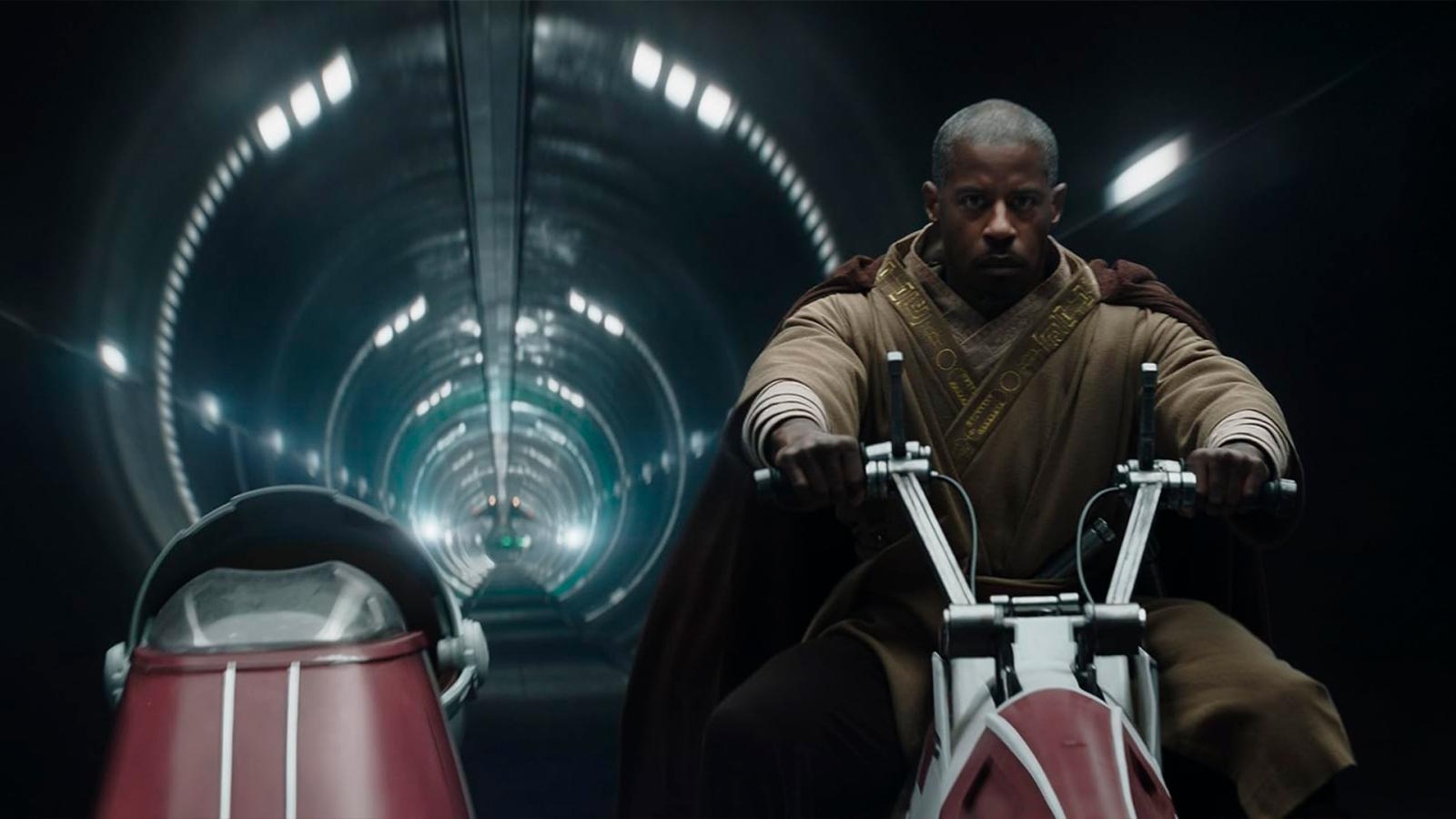 Rachel Brosnahan as Sue Storm

The Marvelous Mrs. Maisel star, Rachel Brosnahan, has also expressed desire to join the MCU as Sue Storm, the Invisible Woman. While there have been rumors about her possibly being in the running for the role, Brosnahan has clarified that she hasn't heard anything official.
However, she's more than open to the idea and even mentioned in an interview with ET that she would "absolutely" accept the role if offered.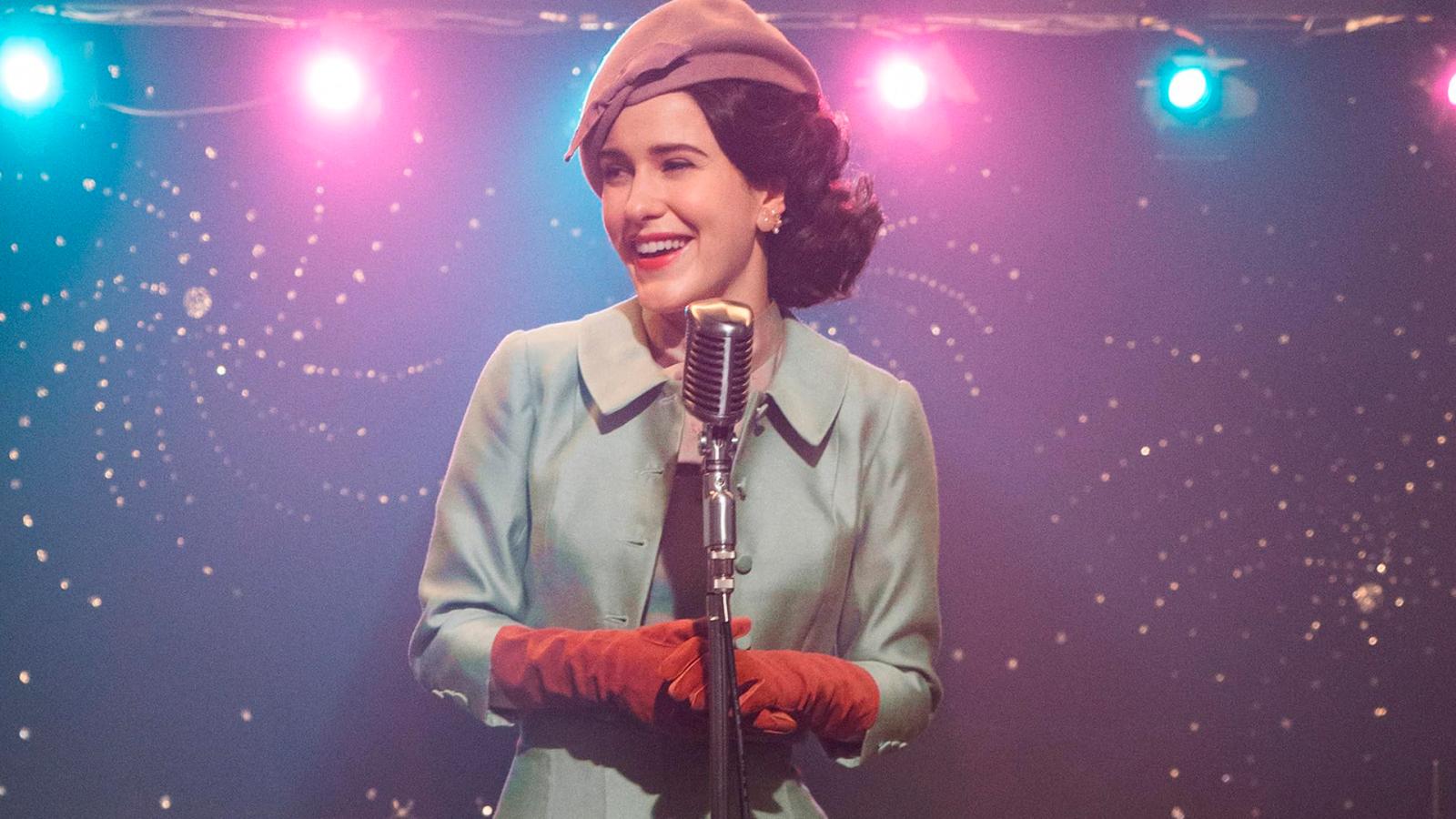 Jack Black as The Thing
In a 2019 interview with Screen Rant, Jack Black, known for his roles in movies like School of Rock and King Kong, expressed interest in playing two Marvel characters: Kingpin and The Thing.
While Kingpin is a more serious character, and the role is already occupied by the talented Vincent D'Onofrio, The Thing's slightly more lighthearted nature might be a better fit for Black.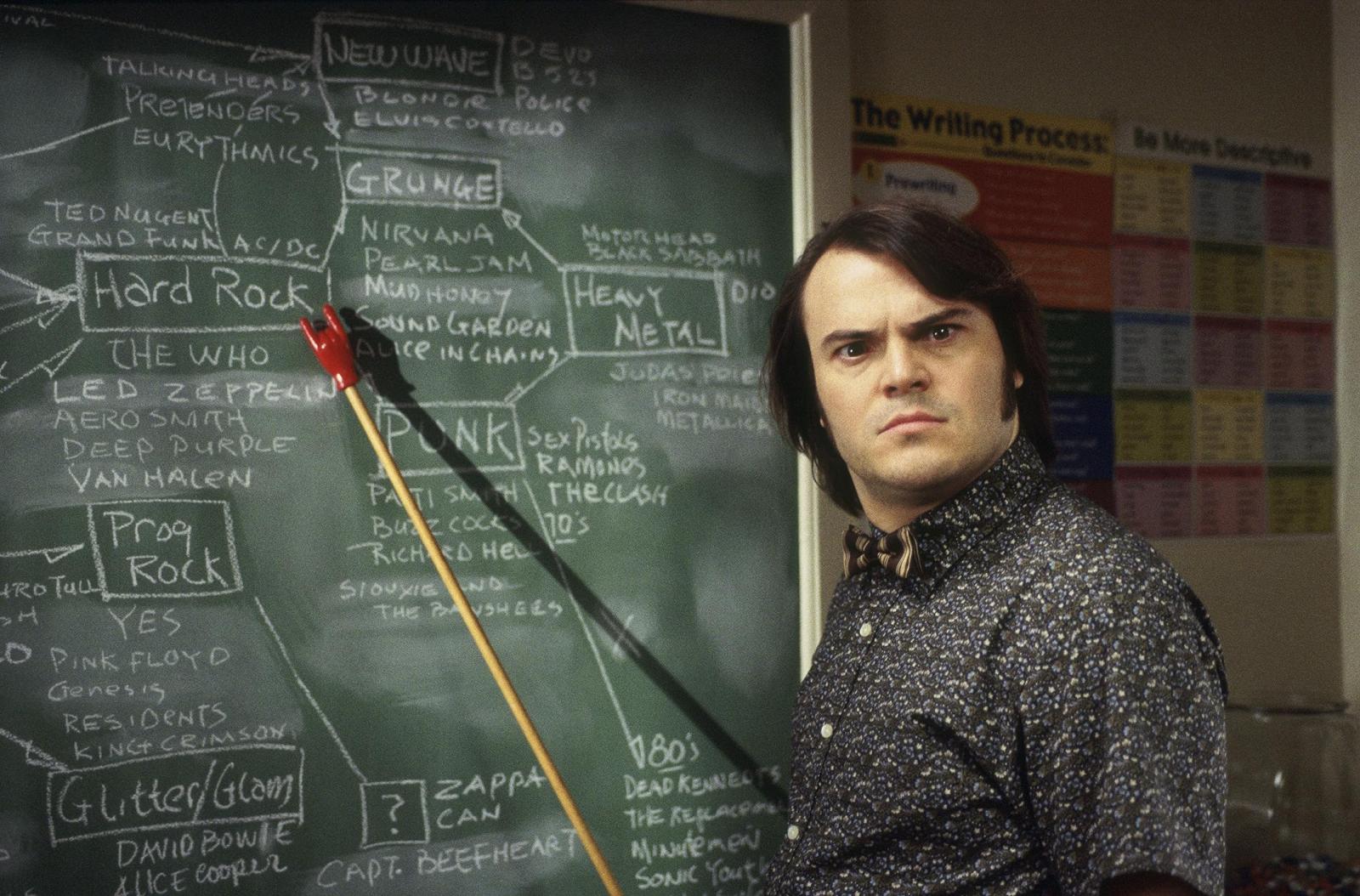 Dylan Sprouse as Human Torch
Former Disney Channel star, Dylan Sprouse, is keen on setting the MCU ablaze as Johnny Storm, the Human Torch.
In his X (formerly known as Twitter) account, Sprouse shared his excitement about the possibility of a Fantastic Four film and mentioned that he would do everything in his power to land the role of Johnny Storm.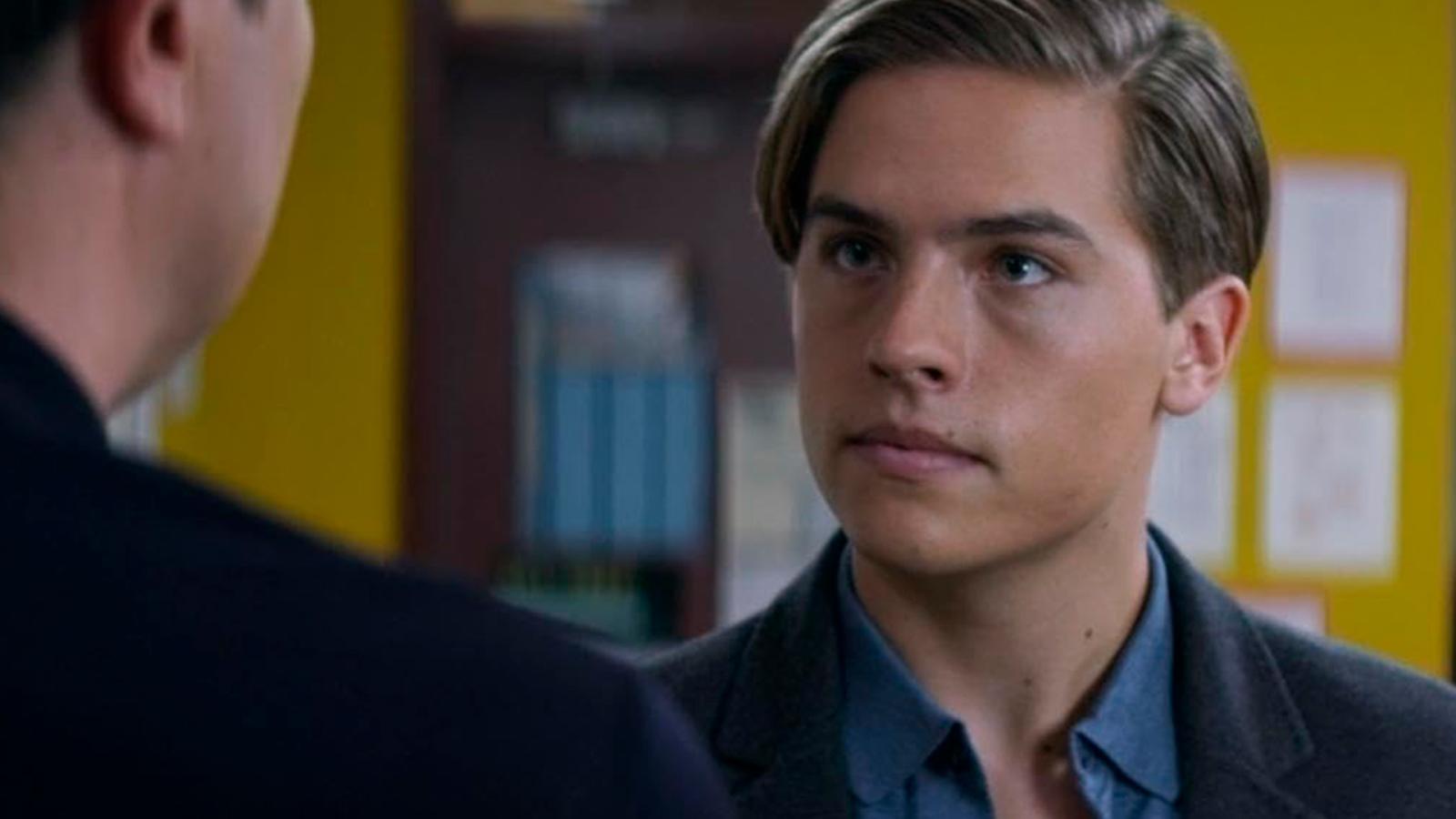 Source: Ahmed Best on X, ET, Screen Rant, Dylan Sprouse on X