What Your Favorite Game of Thrones Character Says About You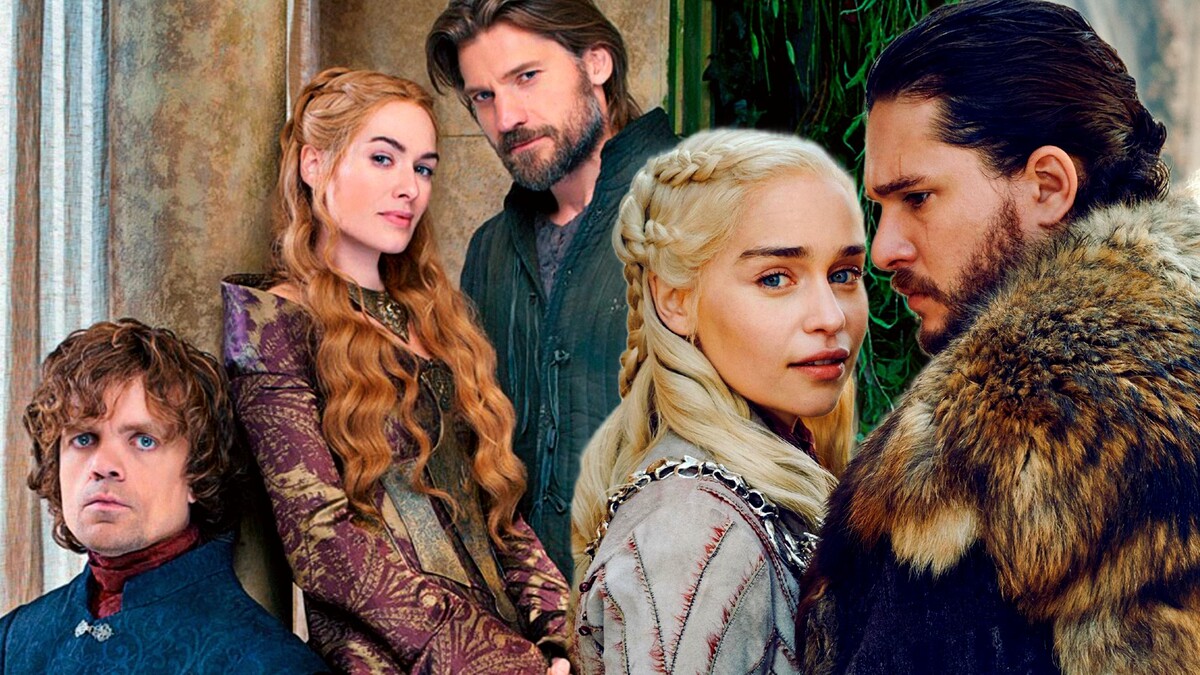 George R.R. Martin's passion project gave us so many flawed, complex and oh-so-relatable characters.
However good, bad or plain nasty they might be, there's something interesting in each and every one of these characters. So, which one's your favorite?
Jon Snow – The Heart of Loyalty and Honor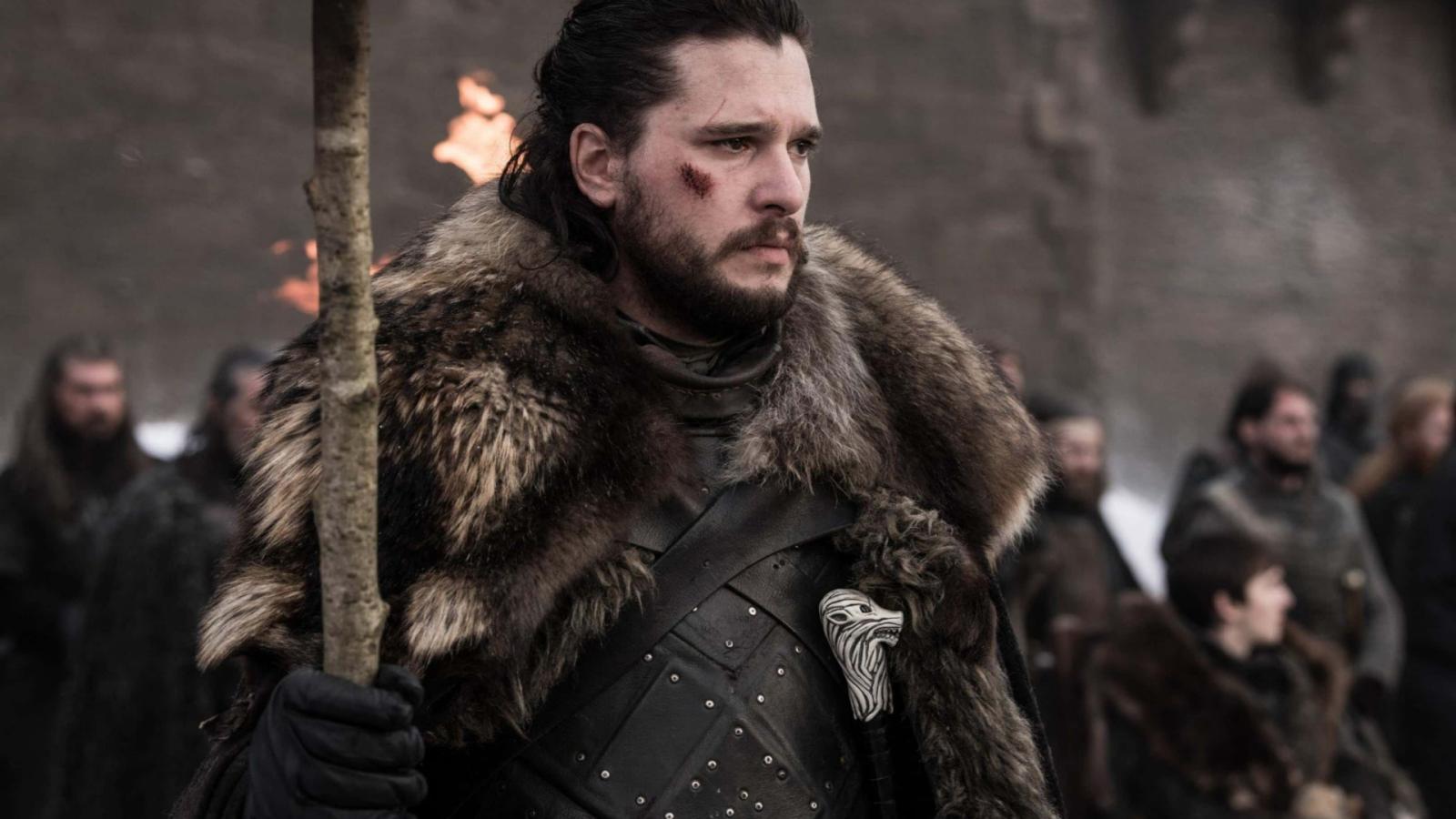 "Who doesn't love Jon Snow?" you might ask. He's the kind of guy who'd stick with you through everything. Born as the supposed illegitimate son of Ned Stark, Jon's life is one identity crisis after another. From the start, we see him struggling with his status at Winterfell, feeling like an outsider in his own family, and then aligning with the Night's Watch. Jon's life is riddled with hard choices, from grappling with love and duty to facing the ultimate betrayal. So, if Jon's your favorite, chances are you're the kind of person who values loyalty above all else and doesn't shy away from tough decisions.
Daenerys Targaryen – A Tale of Ambition and Justice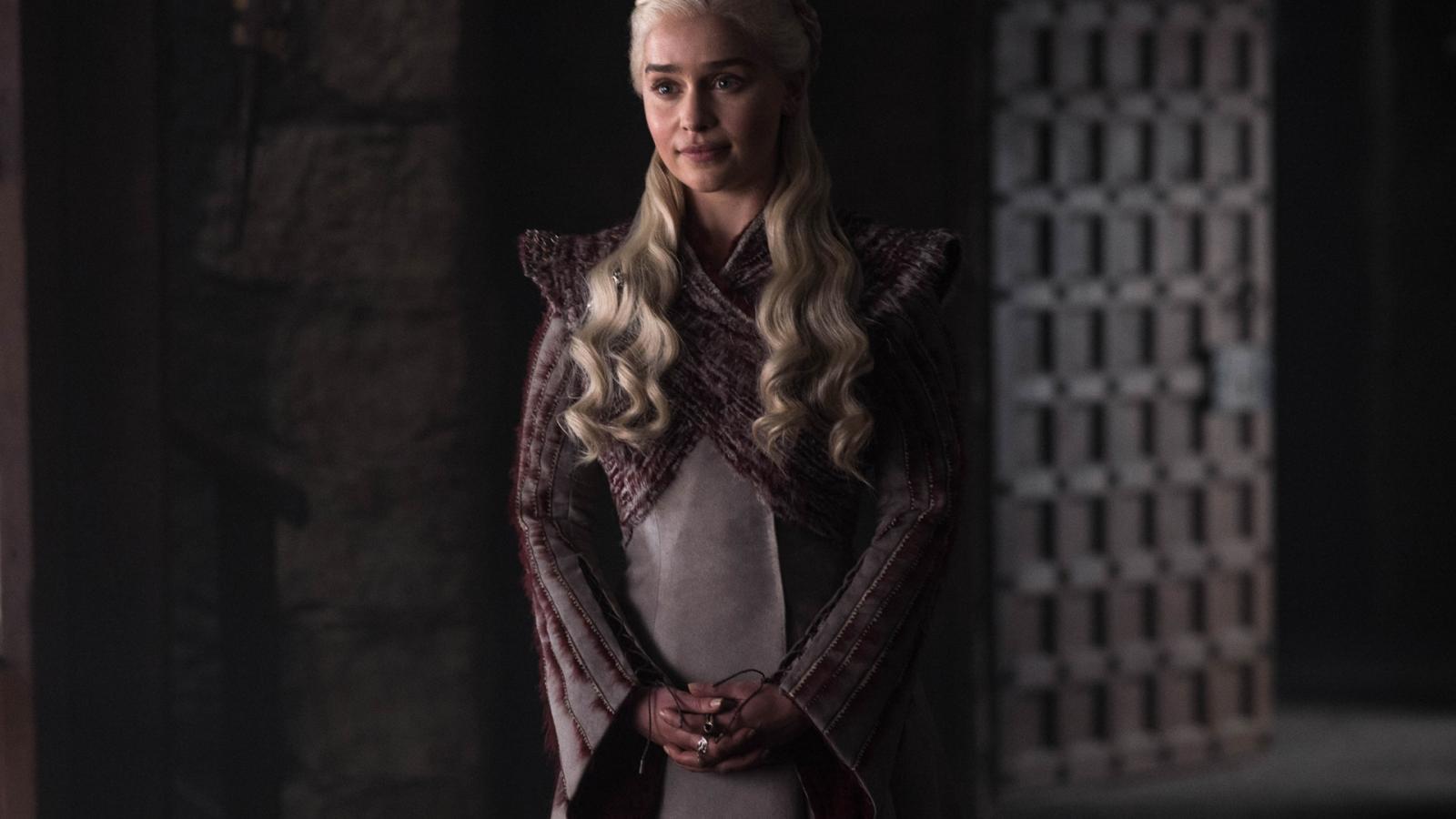 The underdog turned queen, the exiled Targaryen who rose to command armies and dragons alike. Daenerys' story is like a wild ride from rags to riches, but with dragons. Starting off as a pawn in her brother's power game, she quickly turns the tables. She faces challenges head-on, with a fiery determination that's hard to miss. For fans who favor Daenerys, there's a shared sense of ambition and a strong desire for justice. It's that feeling of being an outsider, yet fighting tooth and nail to create a place in the world. If Daenerys is your top pick, you're probably someone who's not afraid to dream big and fight for what you believe in.
Tyrion Lannister – The Wit and Wisdom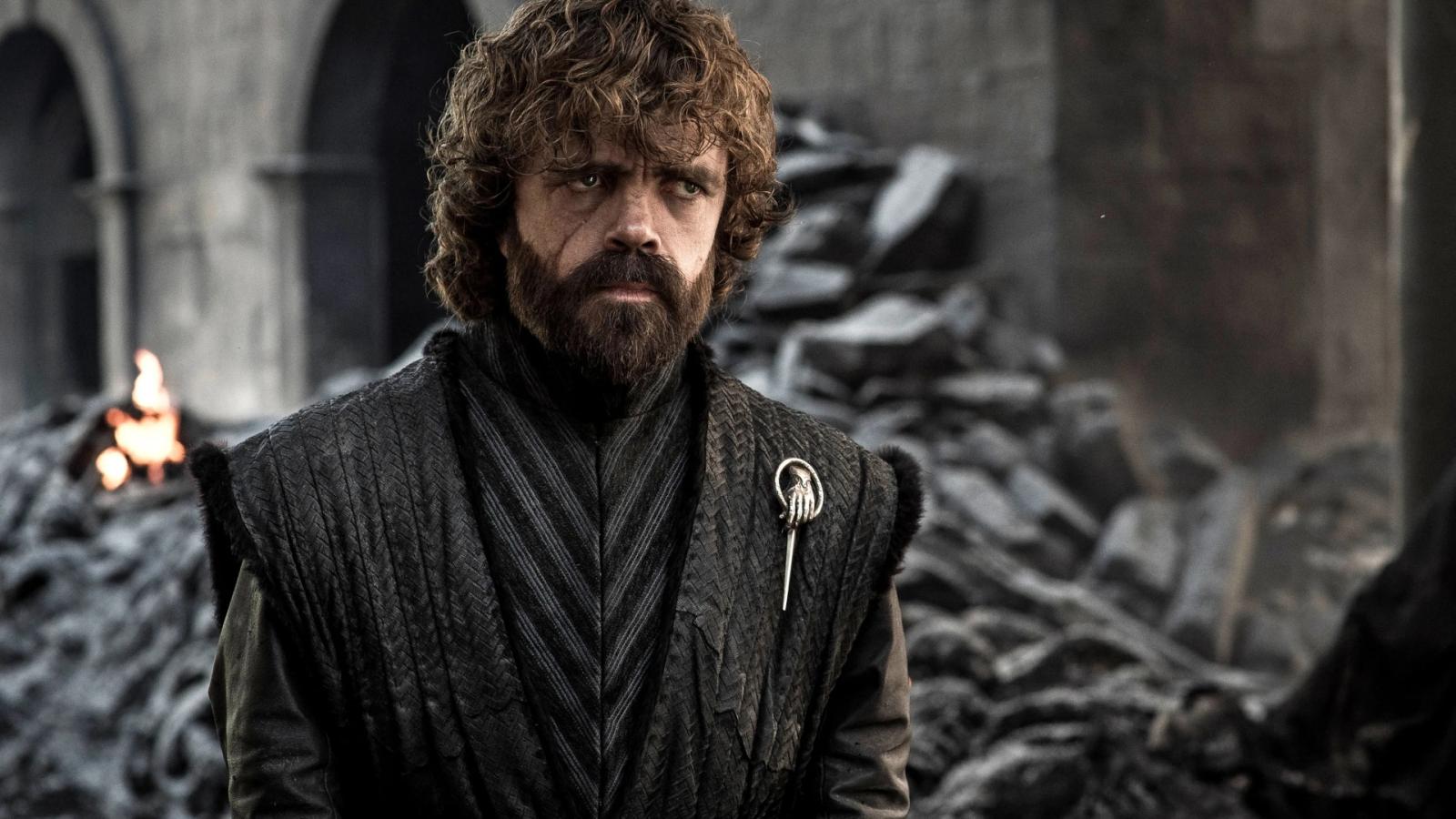 Tyrion Lannister is the very guy who proves that brains triumph over brawn. If Tyrion's your favorite, chances are you love a good book and a glass of wine. He's the black sheep of the Lannister family, often underestimated due to his stature. But Tyrion's sharp mind and sharper tongue make him one of the most formidable players in the game of thrones. From navigating the treacherous politics of King's Landing to serving as Hand of the King (and Queen), Tyrion's journey is one clever move after another. For fans of Tyrion, it's all about intelligence, wit, and the ability to read between the lines of life.
Arya Stark – The Fierce Independent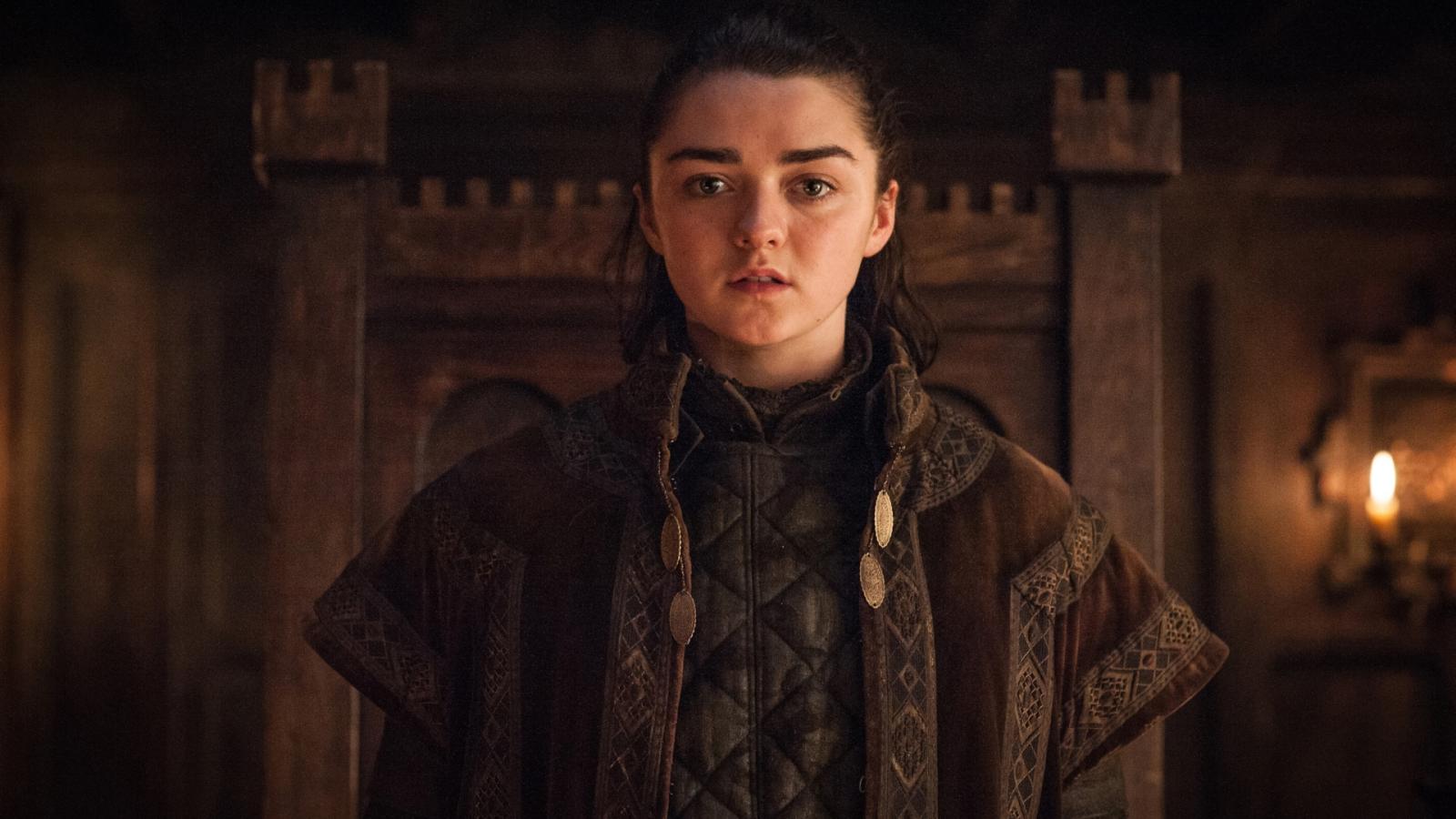 If Arya's your favorite, you're probably as fierce and independent as she is. Arya's journey is like a wild adventure novel. From a young age, she rejects the traditional roles expected of her, choosing swordsmanship over sewing. Her path takes her from the streets of King's Landing to the mysterious halls of the Faceless Men in Braavos. Arya's story isn't just about physical strength; it's about mental resilience. She faces loss, betrayal, and the brutal realities of her world, yet she never loses sight of her identity. Her quest for vengeance and justice is driven by a strong sense of personal freedom. Fans who resonate with Arya value their personal freedom, have a strong sense of identity, and aren't afraid to walk a path less traveled.
Sansa Stark – The Embodiment of Resilience and Perception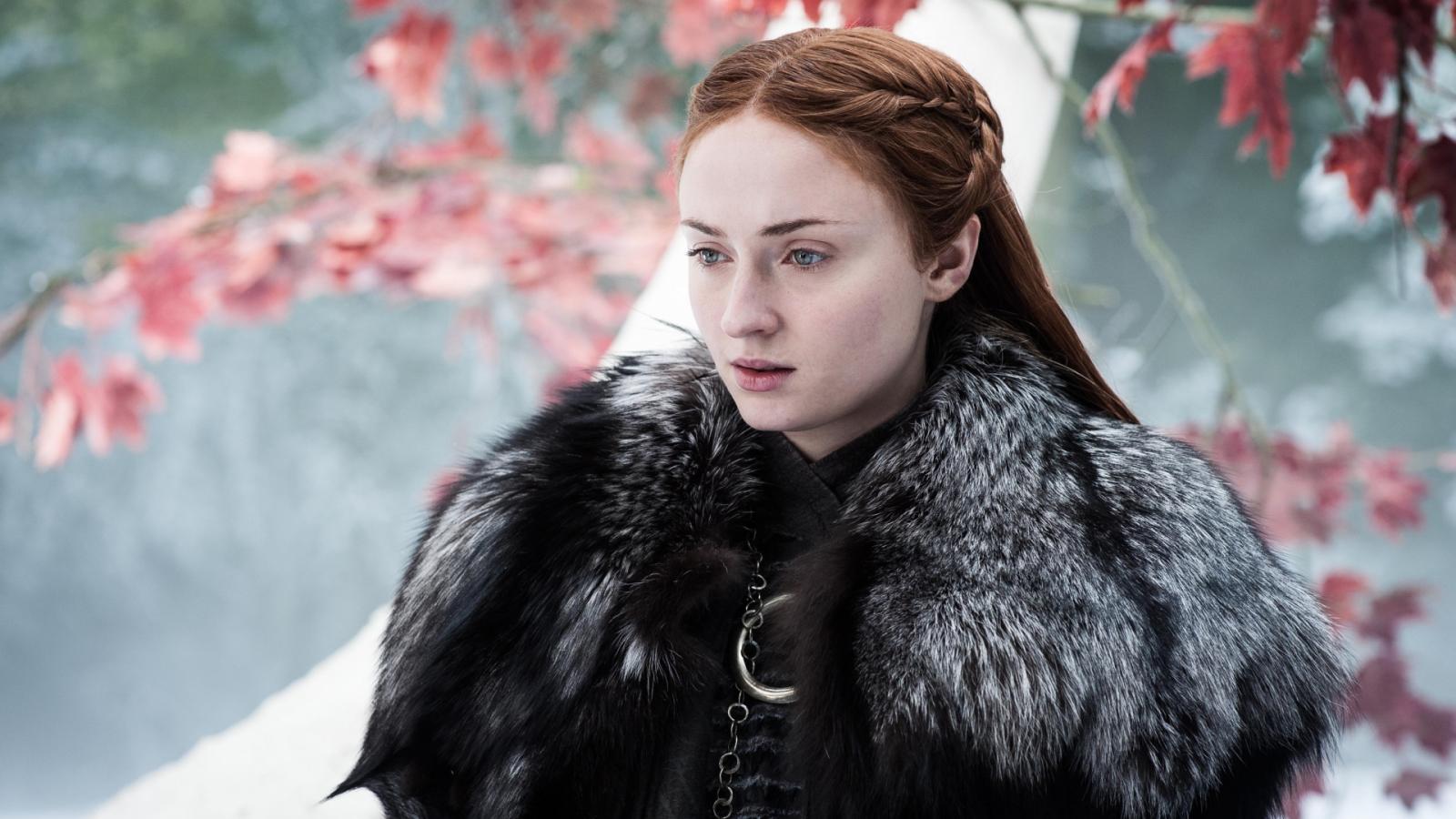 Initially, Sansa might seem like just another highborn lady, but there's more to her than meets the eye. Sansa's evolution is one of the most striking in "Game of Thrones." She starts off as a naive girl, dreaming of knights and princes. But the harsh realities of King's Landing quickly dismantle those dreams. What's fascinating about Sansa is how she absorbs and adapts. She learns from the likes of Cersei and Littlefinger, turning their lessons to her advantage. Fans who admire Sansa likely see themselves as survivors, people who value family, tradition, and have the grit to turn challenges into strengths.
Cersei Lannister – The Definition of Determination and Power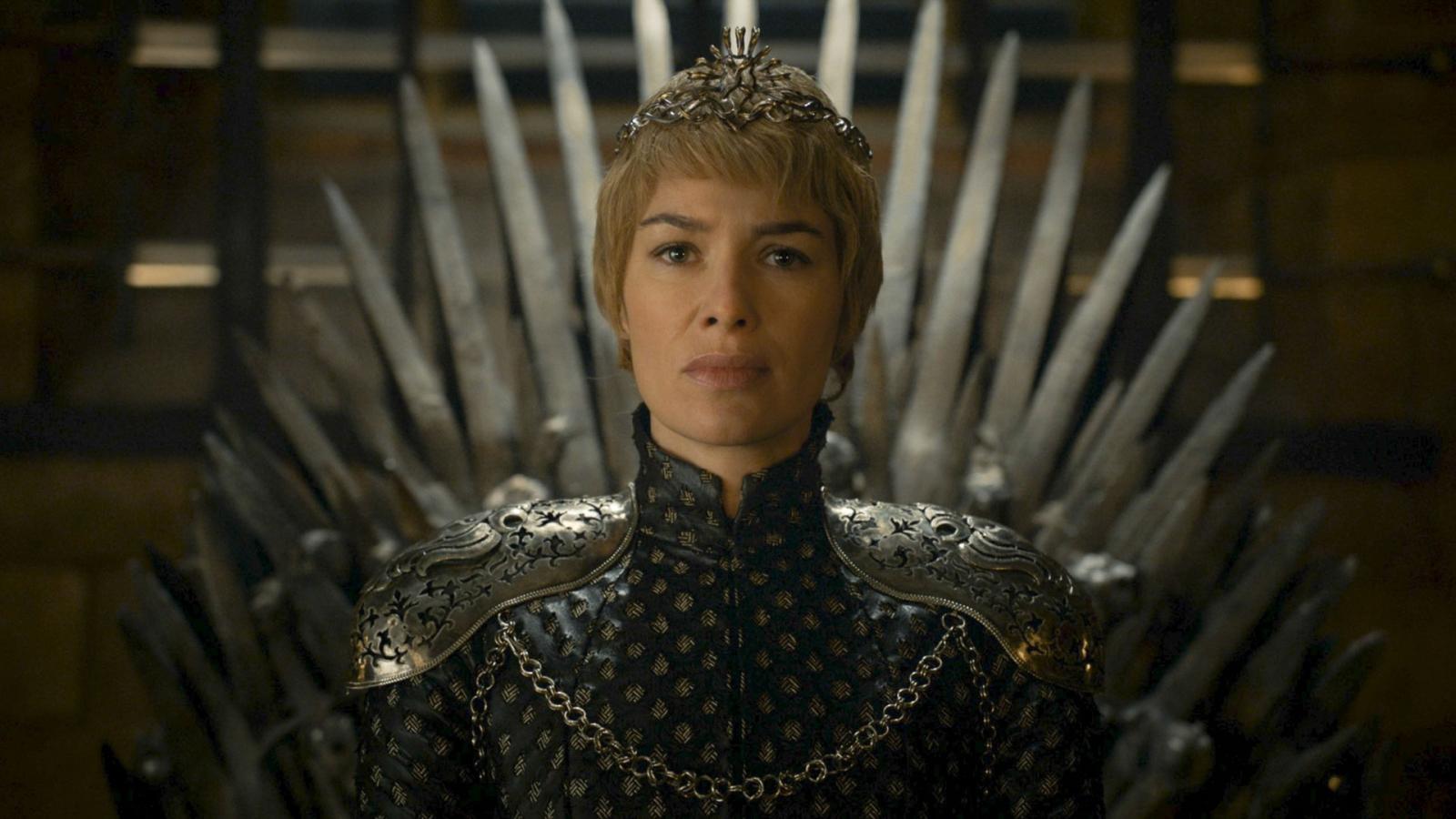 Cersei Lannister – you either love her or love to hate her. She's the epitome of determination and ambition. Her journey is marked by her unyielding desire to protect her children and secure her family's reign. Her methods might be questionable, but her resolve is undeniable. She's a character who plays the long game, always planning several moves ahead. If Cersei is your favorite, you're likely someone who understands the importance of power and influence, and you're not afraid to go after what you want, no matter the cost.
Jaime Lannister – A Journey of Redemption and Honor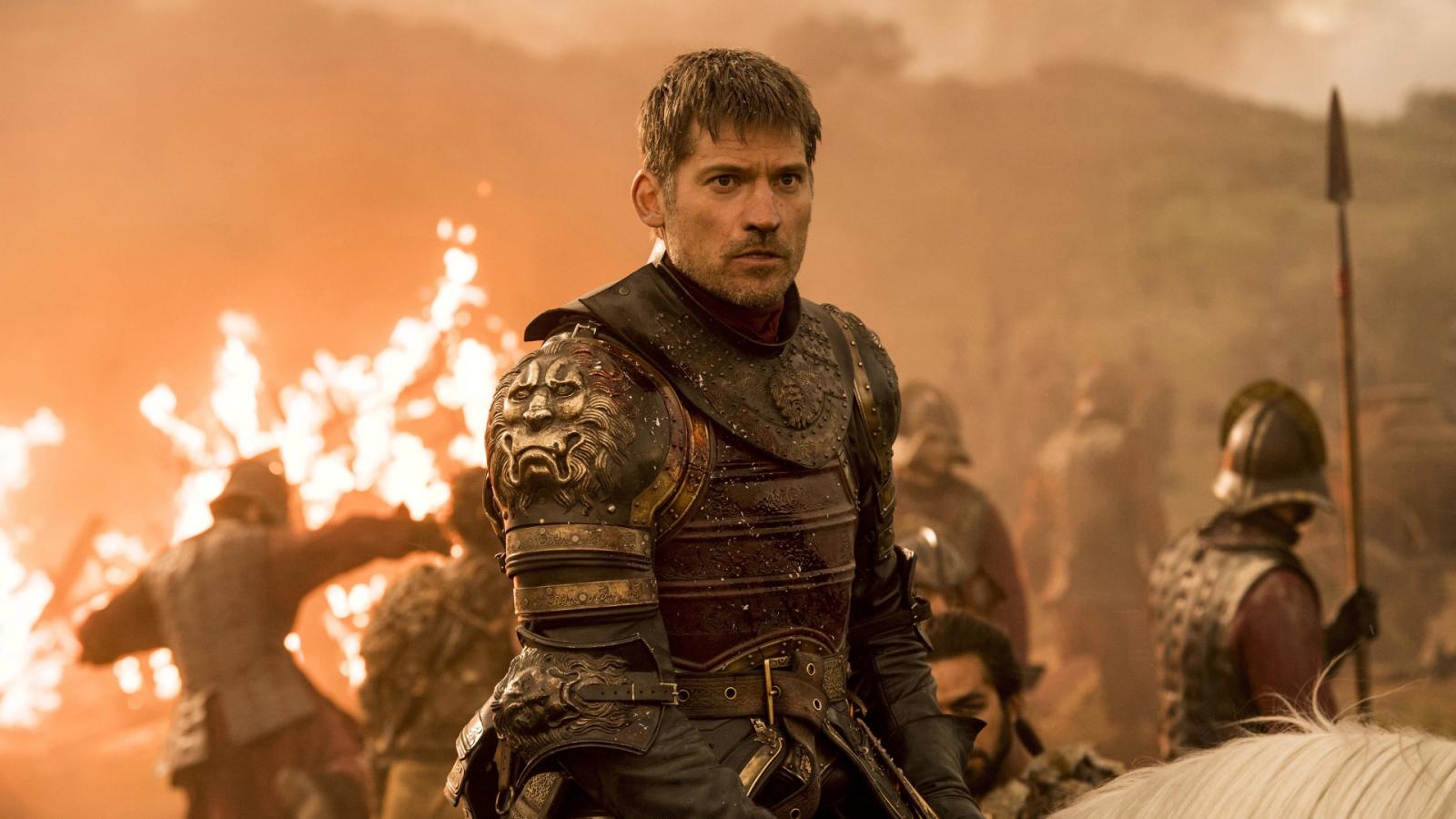 Jaime Lannister, the Kingslayer, a title that haunts him throughout the series. His character is one of the most complex and evolving in the entire saga. Initially presented as arrogant and morally ambiguous, Jaime's journey is one of self-discovery and redemption. Fans who see Jaime as their favorite character likely appreciate the nuances of moral complexity and the internal struggle between familial expectations and personal desires. Jaime's path shows that redemption is possible, and personal honor can be reclaimed, even in the darkest of times.
Brienne of Tarth – The Paragon of Loyalty and Honor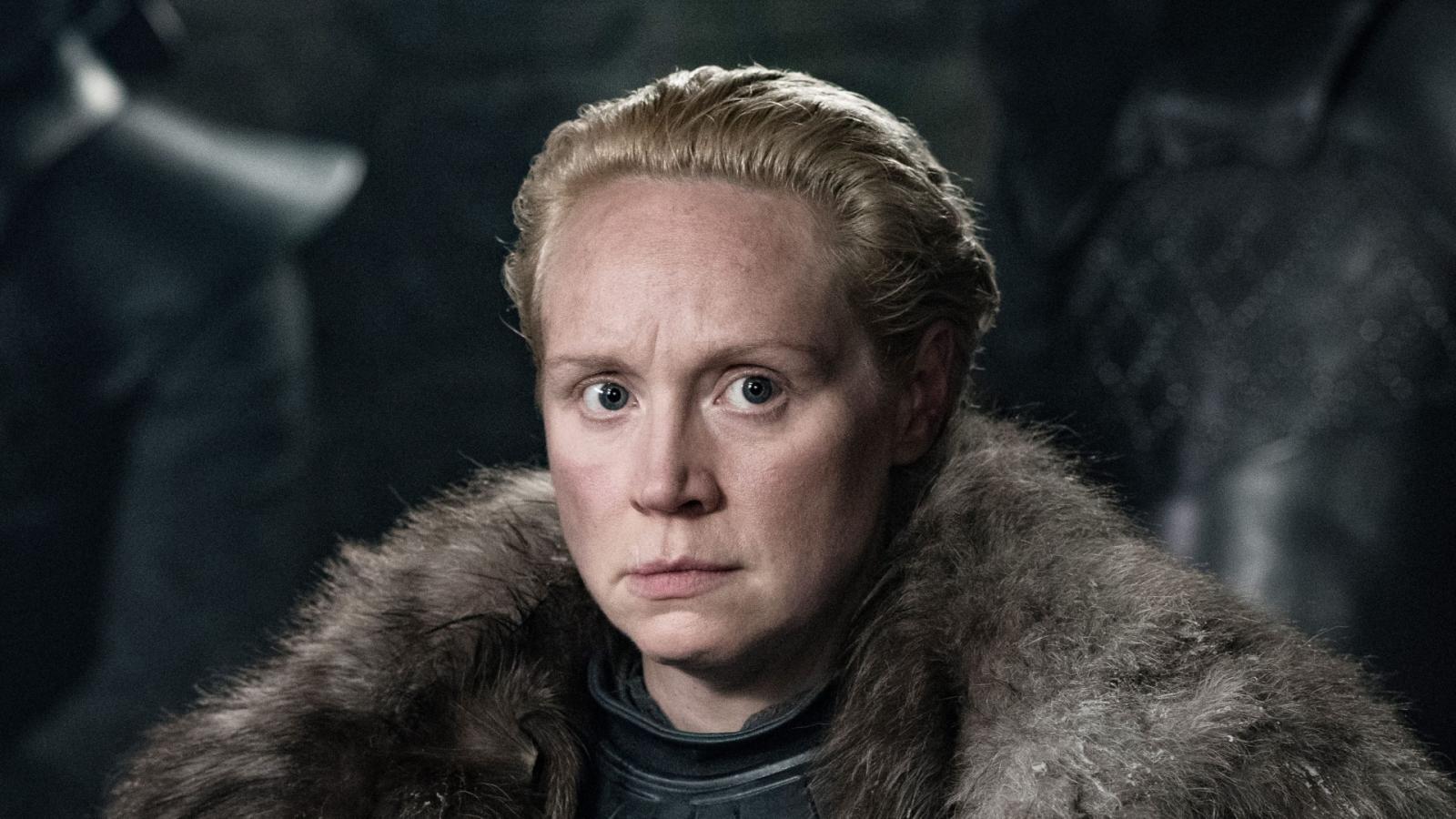 Brienne of Tarth is not your typical knight in shining armor, and that's exactly what makes her stand out. Fiercely loyal and unwavering in her moral convictions, Brienne represents honor and duty. For fans who resonate with Brienne, there's a deep appreciation for unyielding loyalty and the courage to stand by one's convictions, even in the face of societal opposition and personal danger.
Petyr Baelish (Littlefinger) – The Mastermind of Strategy and Ambition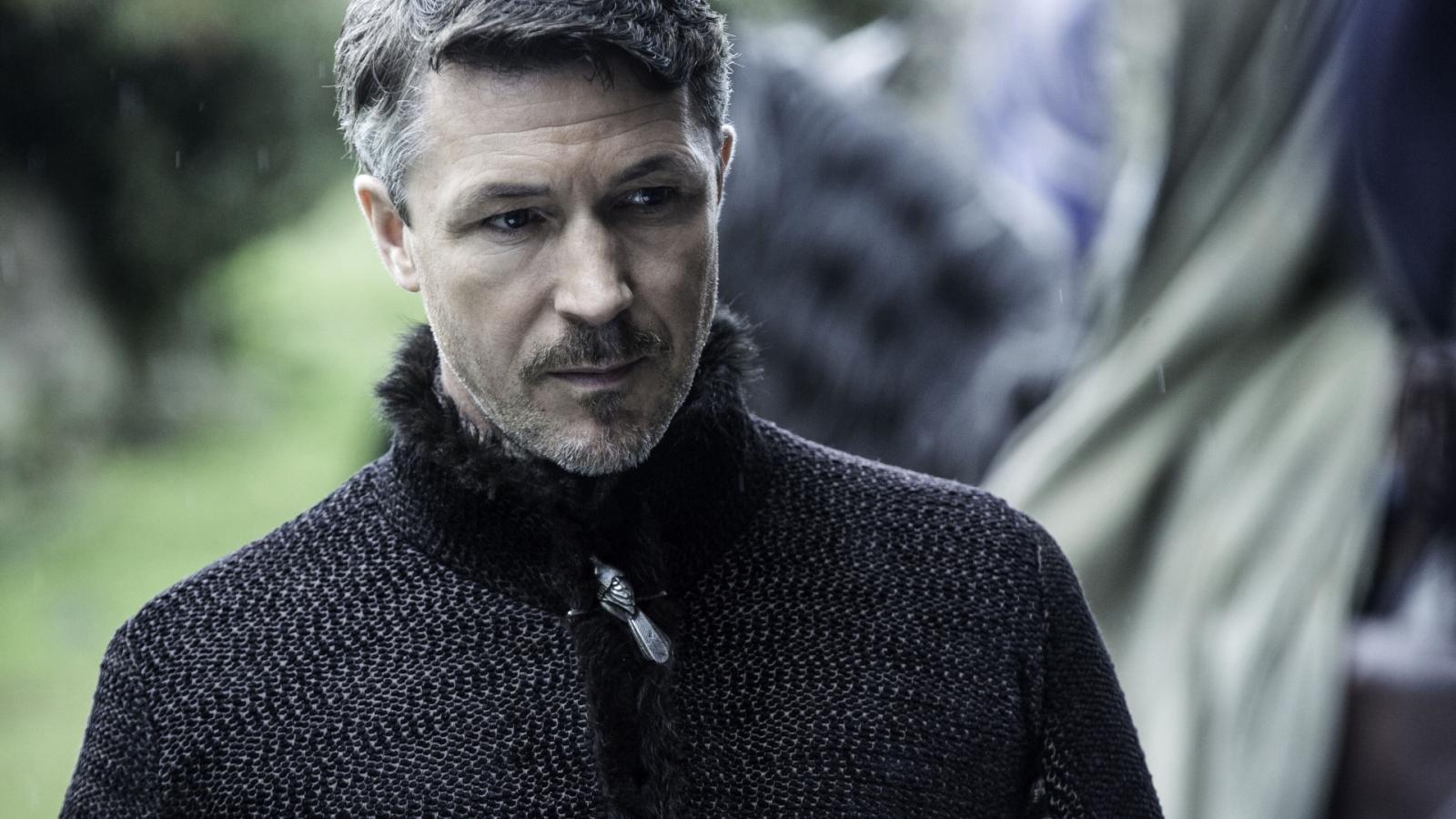 Petyr Baelish, also known as Littlefinger, is the ultimate chess player in a world where everyone is part of the game. He starts as the owner of a small brothel, but Littlefinger's ambitions reach far beyond the walls of his establishment, and his cunning and strategic mind is his most dangerous weapon. He's always several steps ahead, manipulating events and people with a smirk. If you're drawn to Littlefinger, you likely admire strategic thinking, ambition, and the art of playing the long game. You understand that in life, like in chess, sometimes you need to sacrifice a pawn to win the game.
Varys – The Enigma of Resourcefulness and the Greater Good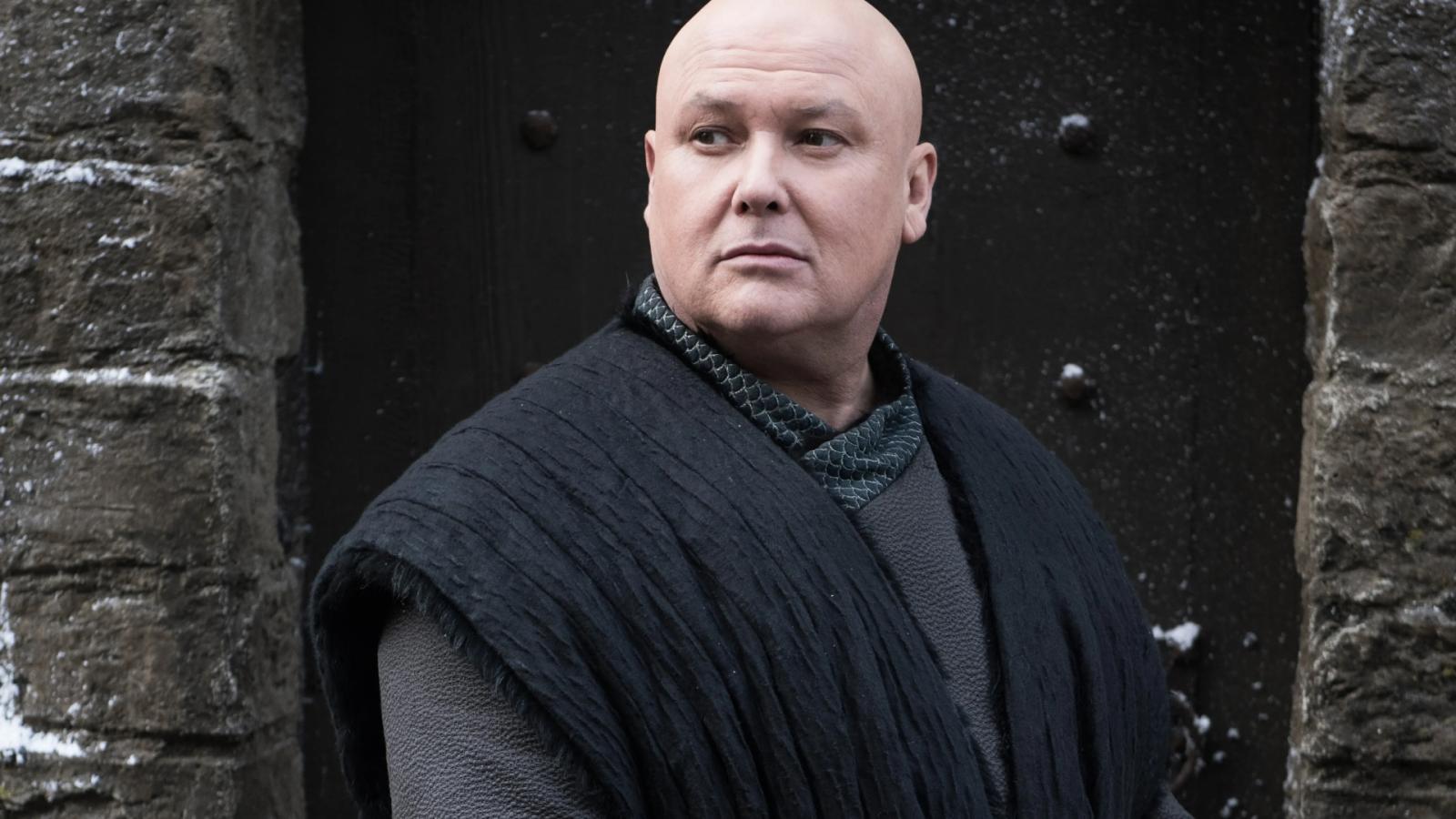 Enigmatic and always a step ahead, Varys is the epitome of resourcefulness. His network of "little birds" keeps him informed of every secret in the Seven Kingdoms. Unlike most characters in "Game of Thrones," his actions are driven by a desire for the greater good, rather than personal gain. Fans of Varys are likely to value information and knowledge as the real power. They appreciate the importance of being informed and staying ahead.
Tywin Lannister – The Pillar of Authority and Legacy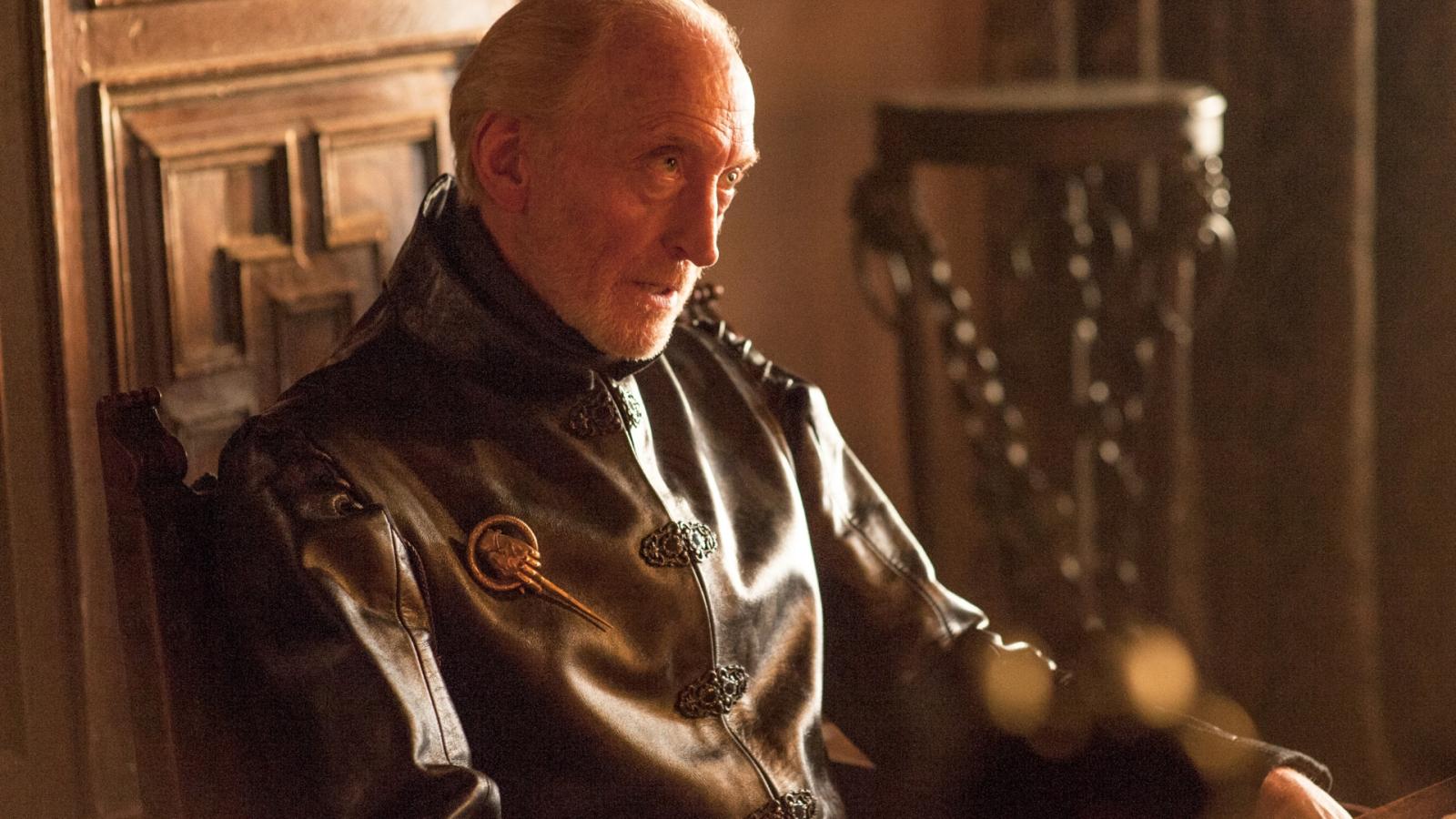 Tywin Lannister, the head of House Lannister, is a force to be reckoned with. His presence commands respect and fear in equal measure. Tywin is a master strategist, placing the legacy and prestige of his family above everything else. His decisions, often harsh and pragmatic, are always aimed at ensuring the Lannister name remains powerful and respected. Fans who find Tywin fascinating likely admire strong leadership, the importance of legacy, and the power of influence. They understand that sometimes, tough decisions are necessary to maintain order and prestige.
Margaery Tyrell – The Queen of Charm and Social Intelligence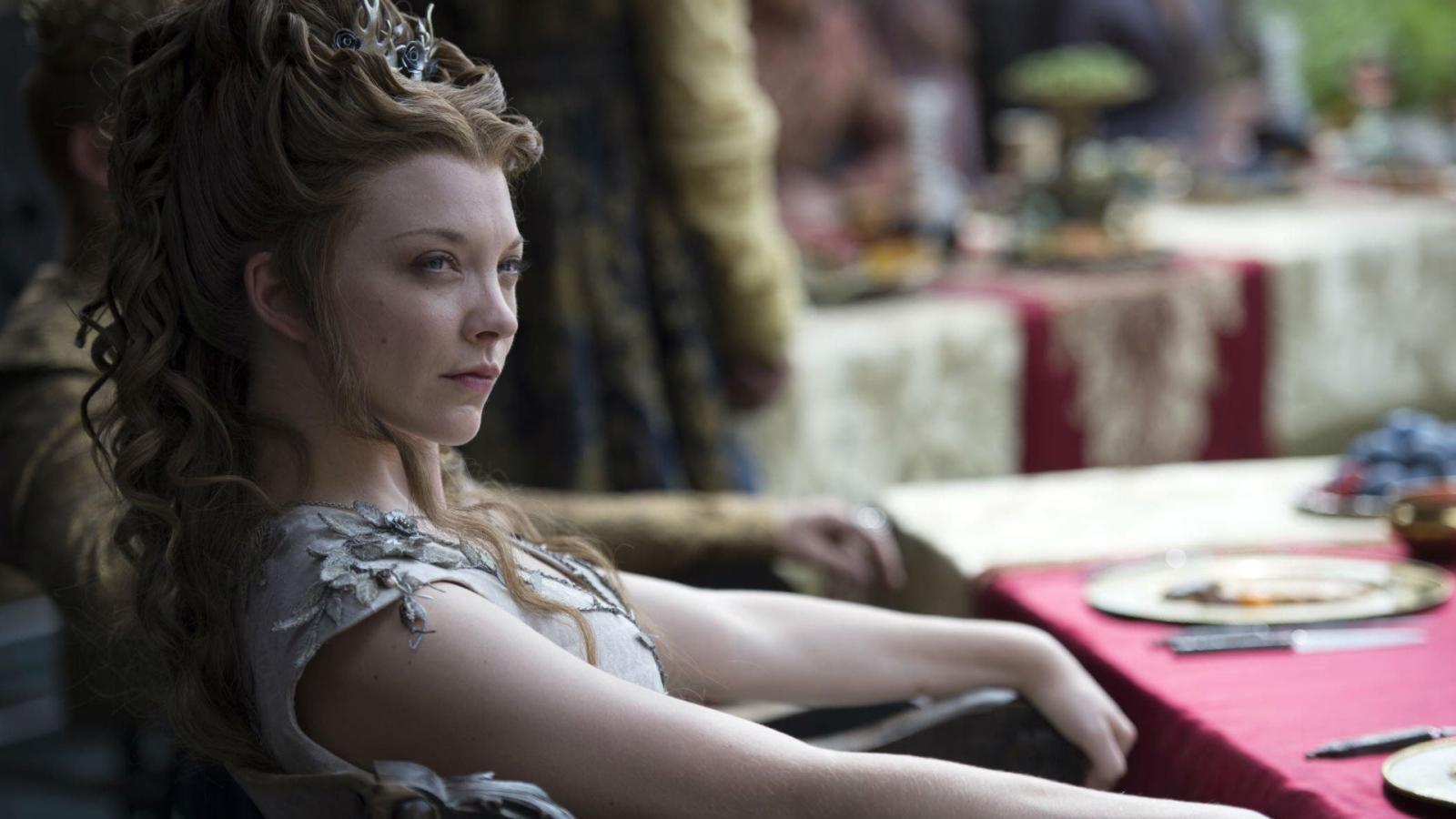 Margaery Tyrell, the rose of Highgarden. Margaery is not just another pretty face; she's a master of social navigation. Her ability to charm and maneuver through the complexities of court life is unparalleled. She uses her intelligence and social grace to form key alliances, often turning precarious situations to her advantage. Fans of Margaery are likely drawn to her charismatic nature and her ability to use social skills as a tool for achieving goals.