What Your Favorite Young Sheldon Character Says About You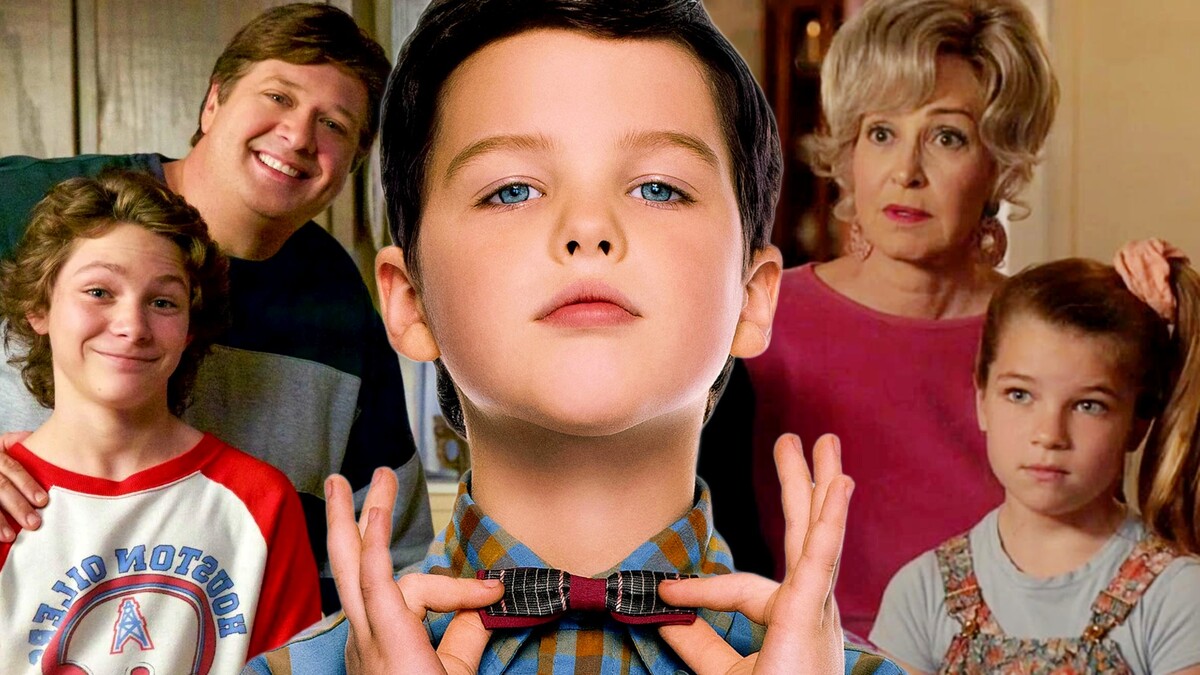 Who's your TBBT prequel alter-ego?
Yes, "The Big Bang Theory " is unparalleled when it comes to that heartwarming friends group dynamic, but it's "Young Sheldon " that introduced us to some of the most quirky and relatable characters.
1. Sheldon Cooper – The Young Genius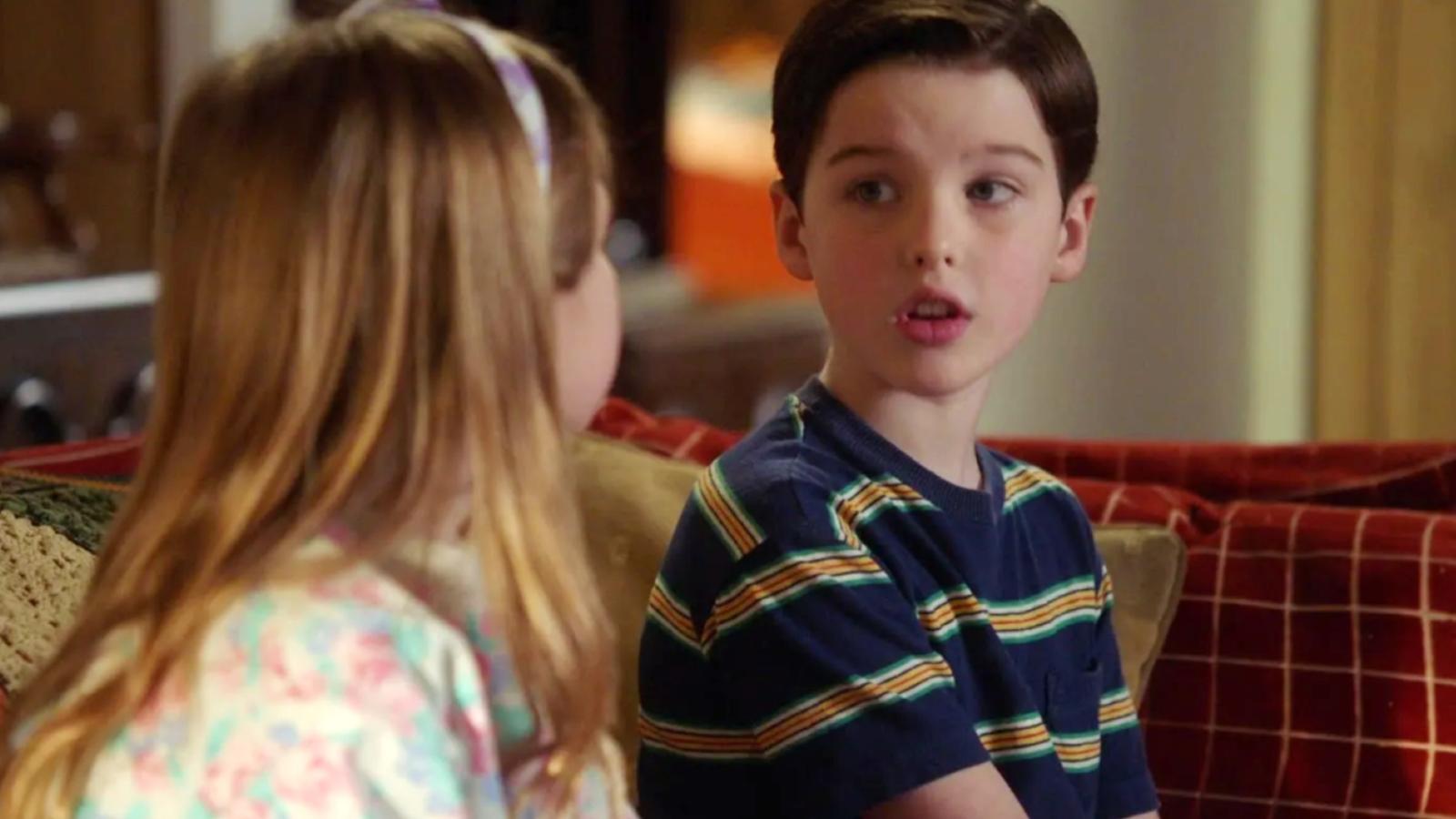 When you think of Sheldon Cooper, the word 'genius' probably pops into your head. In "Young Sheldon," we see this young prodigy navigating school life way ahead of his peers. Take the episode where he outsmarts his high school teachers – it's both hilarious and a bit awe-inspiring. If Sheldon's your top pick, you're probably into facts, logic, and maybe you've got a bit of a routine obsession too. His quirks, like his special spot on the couch and love for trains, aren't just endearing; they show a boy who sees the world in his unique, brainy way.
2. Mary Cooper – The Compassionate Protector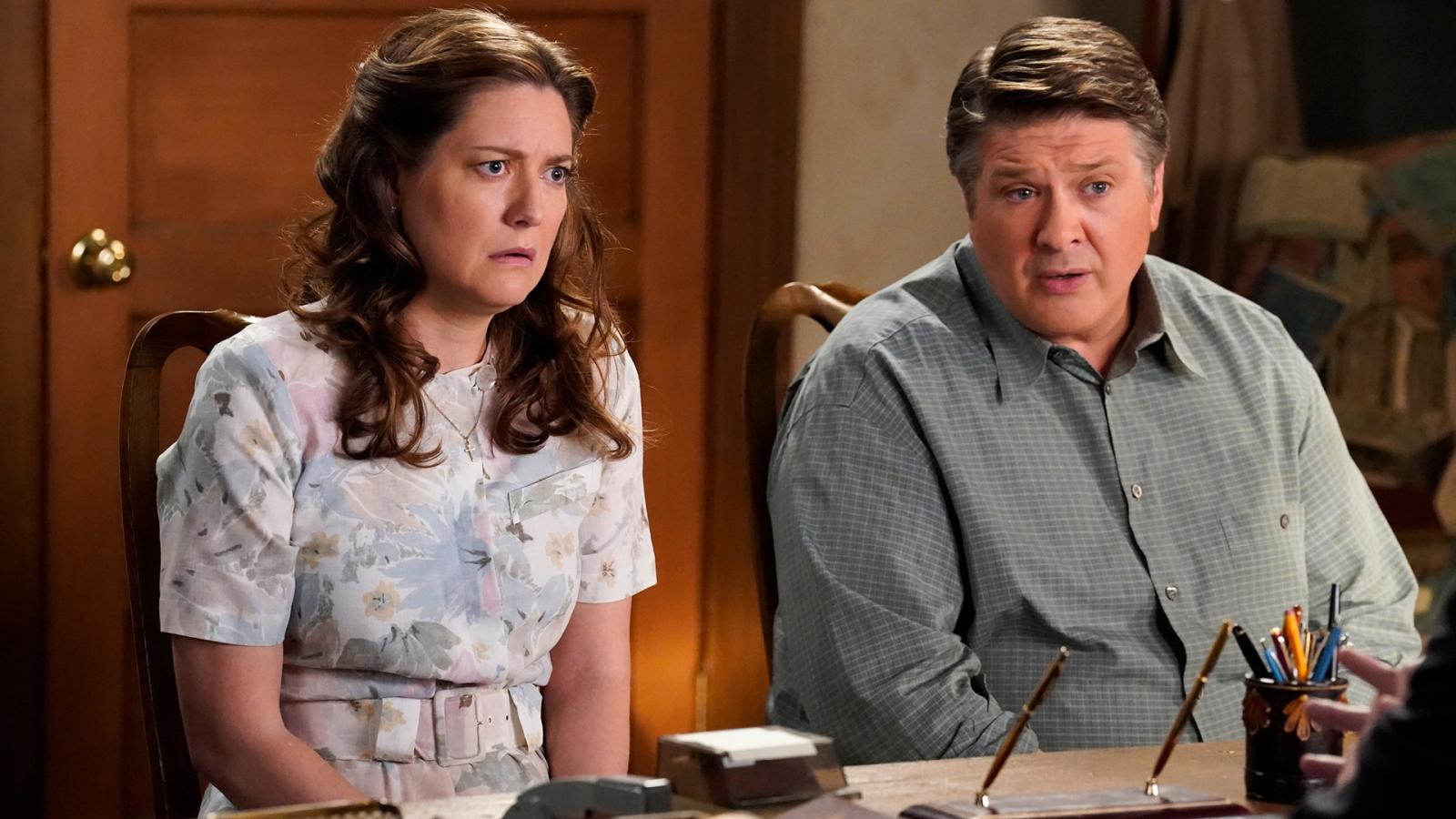 Mary Cooper, oh what a heart! She's the moral compass and nurturing soul of the Cooper family. Always putting her family first, Mary juggles her beliefs and challenges with a grace that's admirable. Remember the times when she stood firm in her faith, yet showed immense love and acceptance for Sheldon's scientific mind? That's Mary for you – a mix of resilience, warmth, and unwavering principles. Choosing Mary likely means you're the one your friends turn to for comfort and advice, just like the Coopers rely on her.
3. George Cooper Sr. – The Down-to-Earth Realist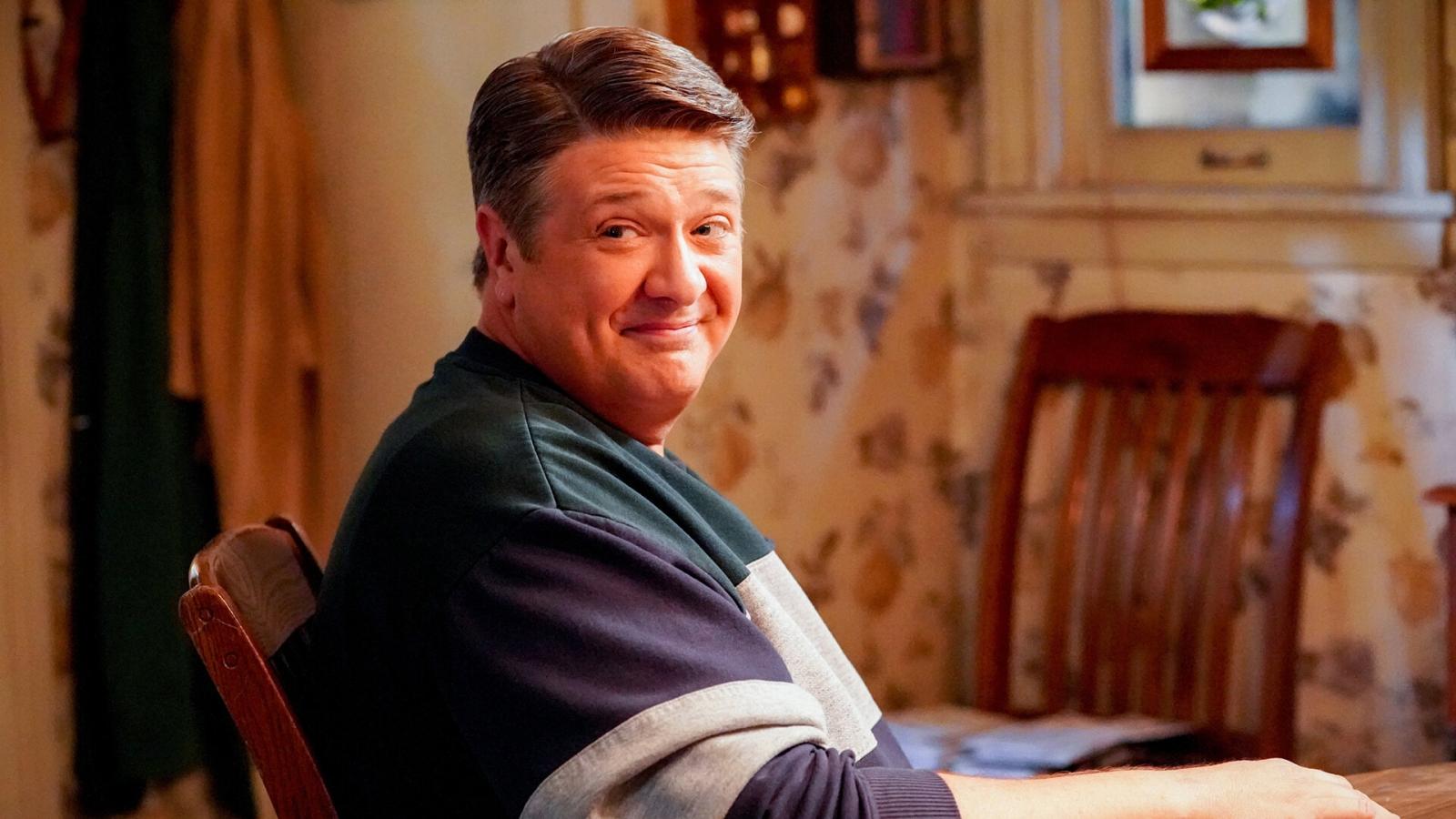 George Sr. is your typical no-nonsense, down-to-earth guy. He brings a sense of normalcy to the otherwise eccentric Cooper household. His practicality, coupled with a subtle sense of humor, makes him relatable. Think back to the episodes where he's trying to connect with Sheldon over football – it's touching and funny. Liking George Sr. suggests you appreciate the simpler things in life and maybe have a hidden humorous side, just like him.
4. Missy Cooper – The Spunky Free Spirit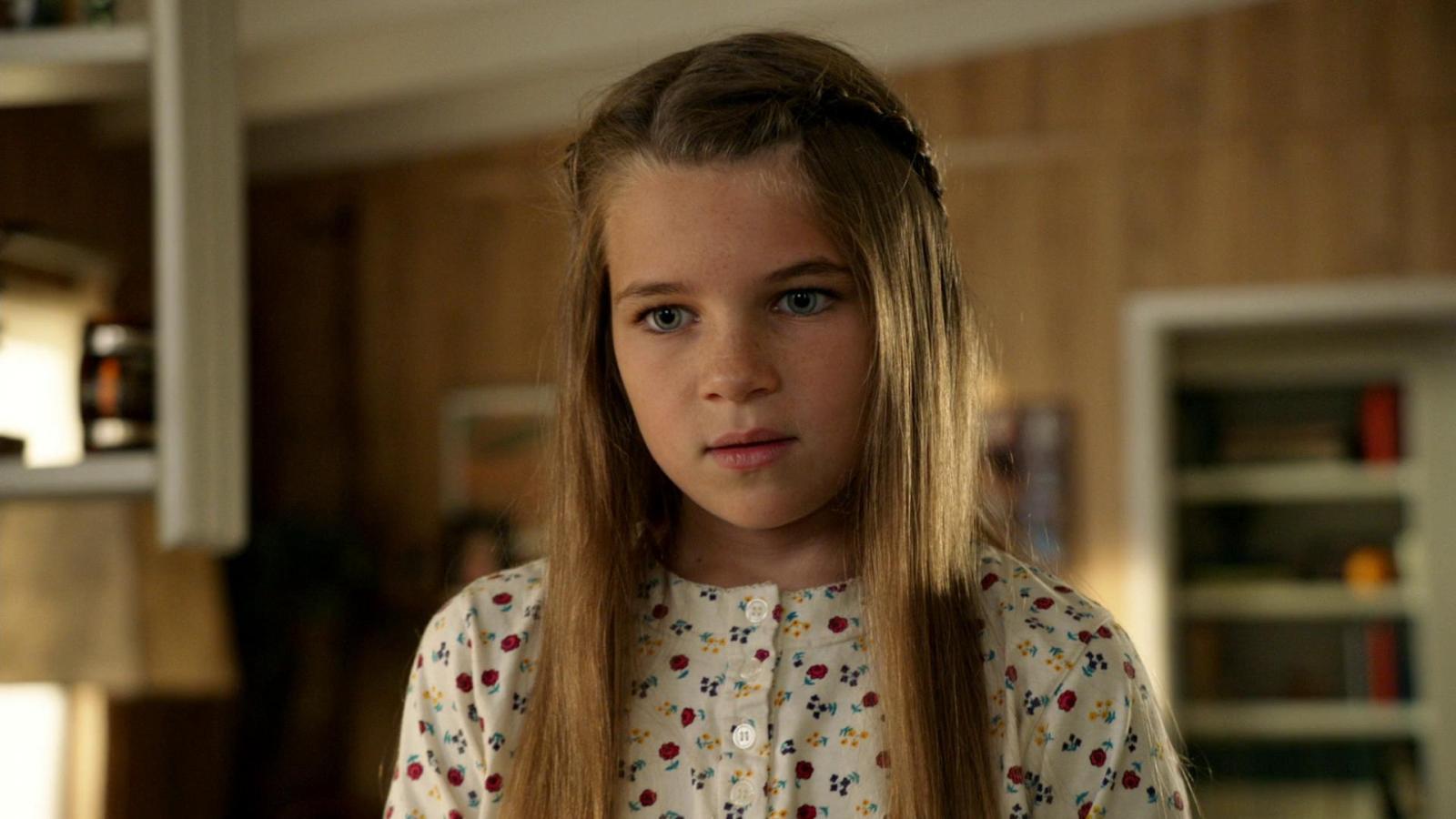 Missy, Sheldon's twin, is all about speaking her mind and living in the moment. Her straightforwardness and ability to find joy in simple things are refreshing. Whether she's teasing Sheldon or just hanging out with friends, her personality is a blend of sass and charm. If Missy's your favorite, you're likely the life of the party, always ready with a witty comeback and a smile.
5. Meemaw (Connie Tucker) – The Independent Spirit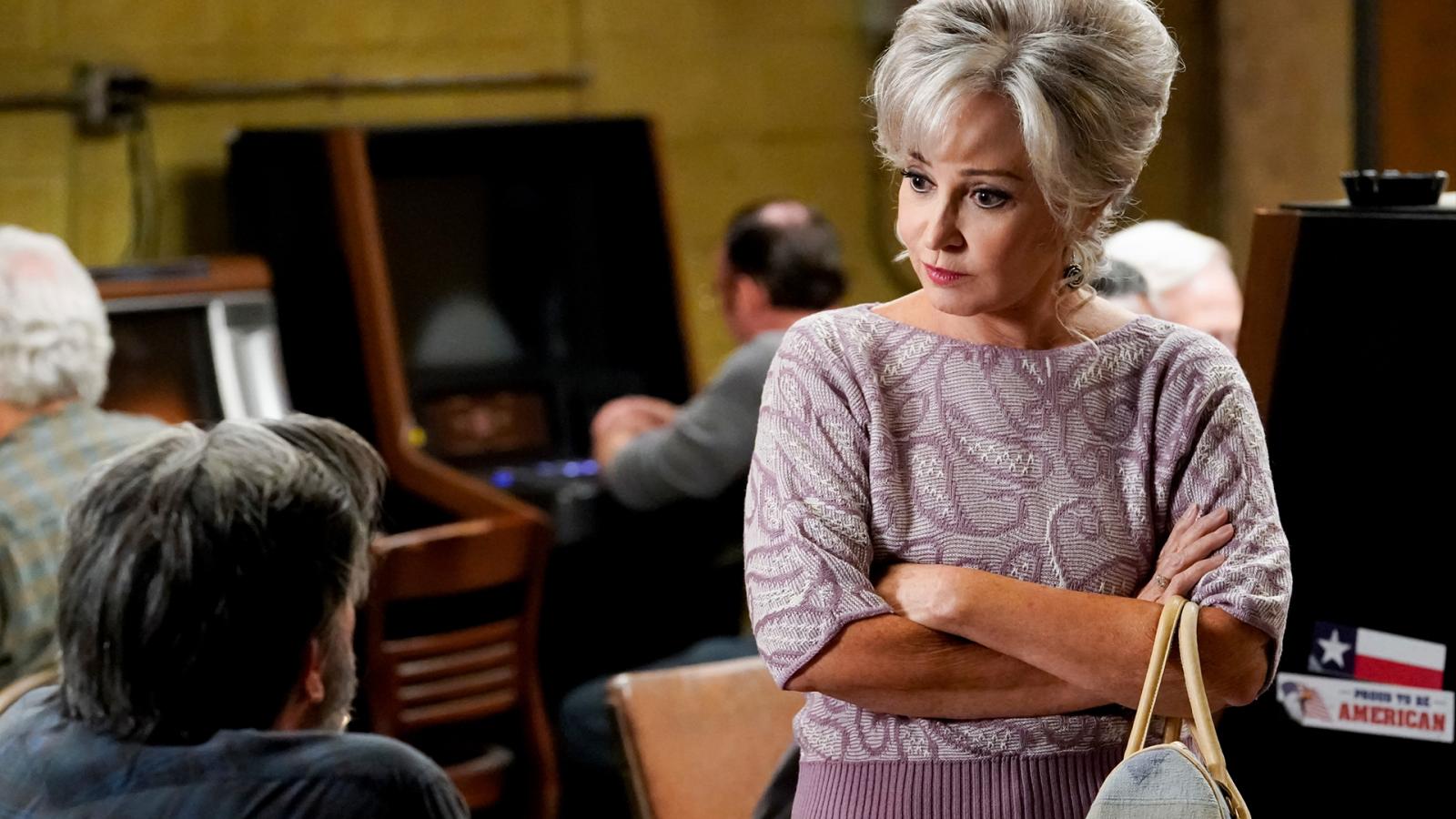 Meemaw is the definition of spirited and feisty. Her independent streak and youthful energy defy the stereotypical image of a grandmother. From her gambling adventures to her sharp wit, Meemaw adds a zest to life that's infectious. Fans of Meemaw are probably those who value their freedom and approach life with a similar vivaciousness.
6. George Cooper Jr. – The Charming Dreamer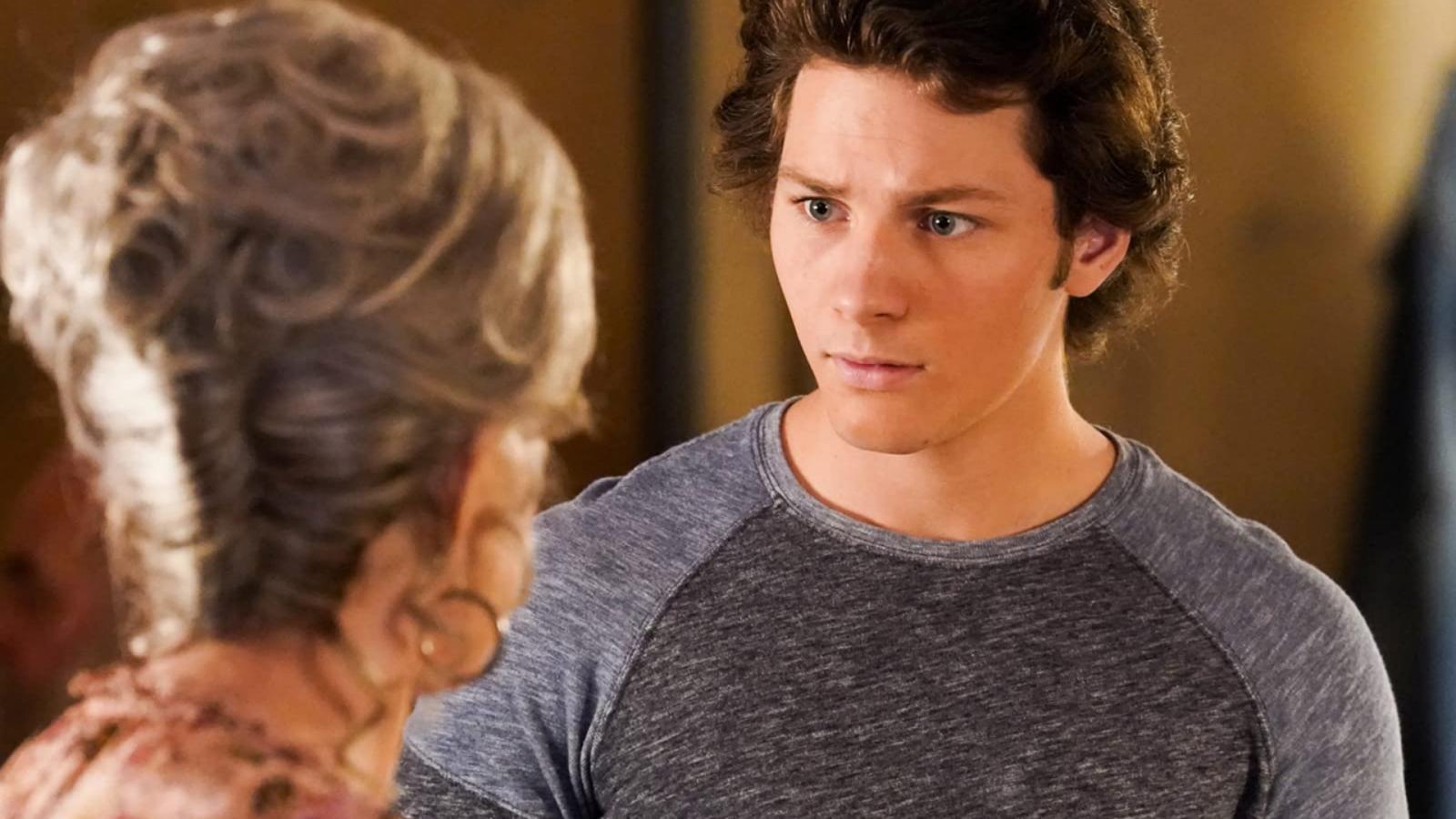 George Jr., often called Georgie, stands out with his laid-back attitude and entrepreneurial spirit. Unlike his younger brother Sheldon, Georgie doesn't care much for academics, but he has a knack for business, as seen in episodes where he tries to start his ventures, often with humorous results. His charm and carefree nature are evident in his social interactions, especially when he tries to navigate high school life and dating. If Georgie's your favorite, you're likely easy-going and have big dreams, even if they don't always go as planned.
7. Tam Nguyen – The Loyal Outsider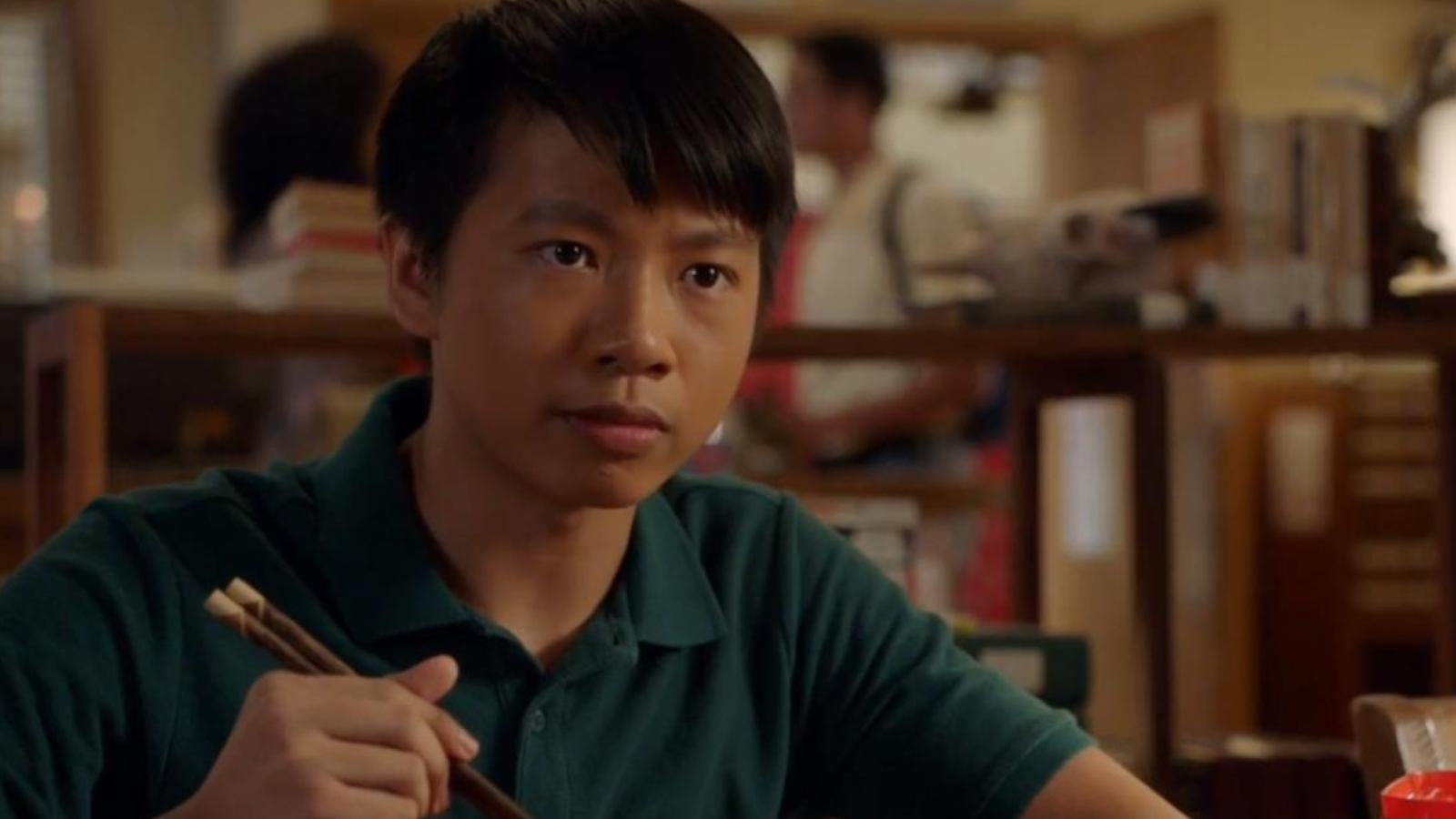 Tam Nguyen, Sheldon's best (and sometimes only) friend, is a character many can relate to. He often feels like an outsider, both in school and at home, but he's incredibly loyal to those he cares about, especially Sheldon. His quiet, thoughtful demeanor shines in episodes where he offers a listening ear or a shoulder to lean on for Sheldon. Choosing Tam suggests you're someone who may be reserved, but deeply caring and introspective.
8. Professor John Sturgis – The Absent-Minded Academic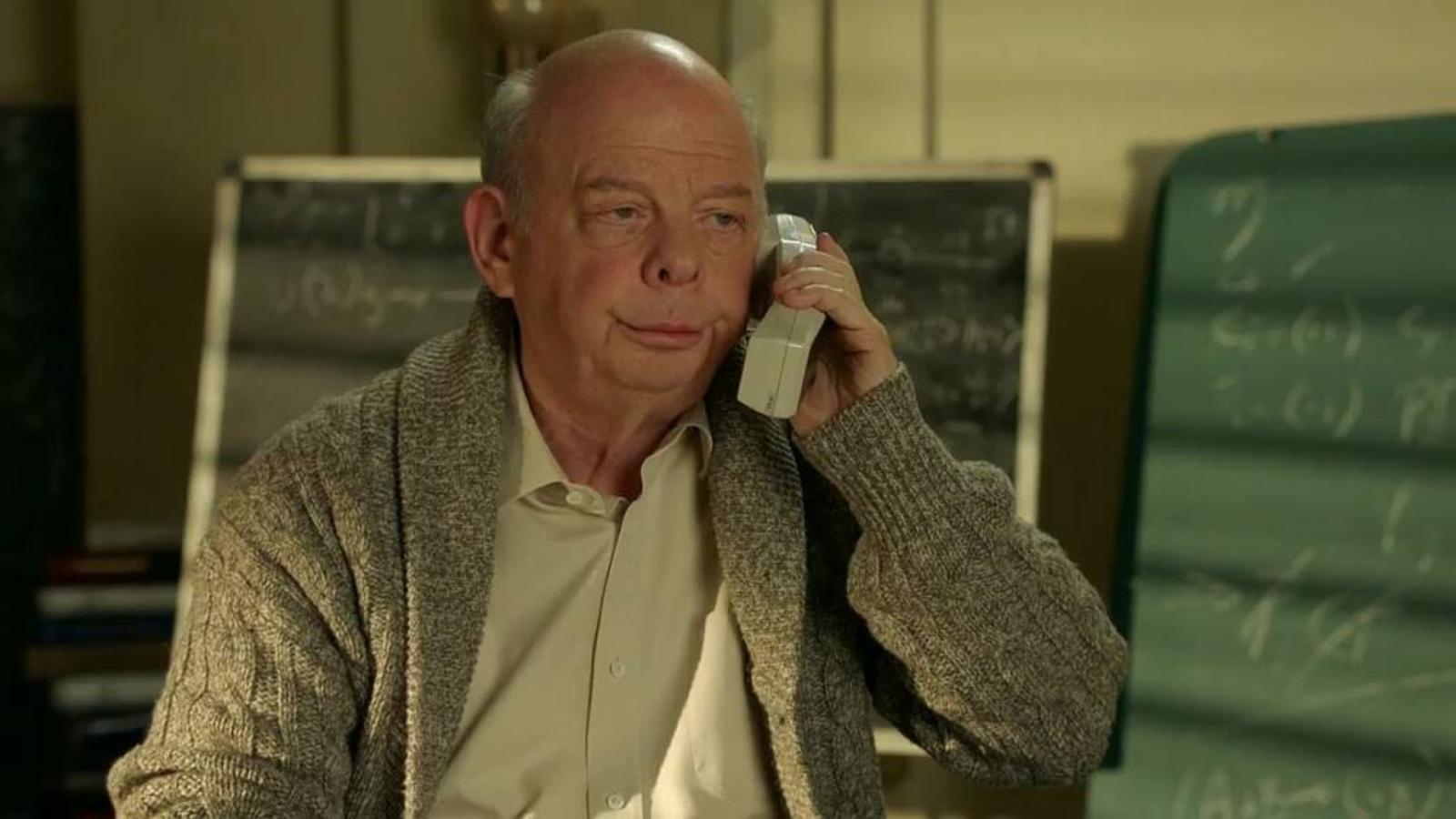 Professor Sturgis is not your average university professor. His methodical yet absent-minded nature leads to many humorous situations, particularly in his interactions with Sheldon and the Cooper family. Despite his forgetfulness, he's kind-hearted and genuinely cares about his students' learning, making him a favorite among those who appreciate a mix of intellect and endearing clumsiness. If you're a fan of Professor Sturgis, you likely value knowledge and have a soft spot for those who are brilliant yet a bit scatterbrained.
9. Pastor Jeff – The Optimistic Guide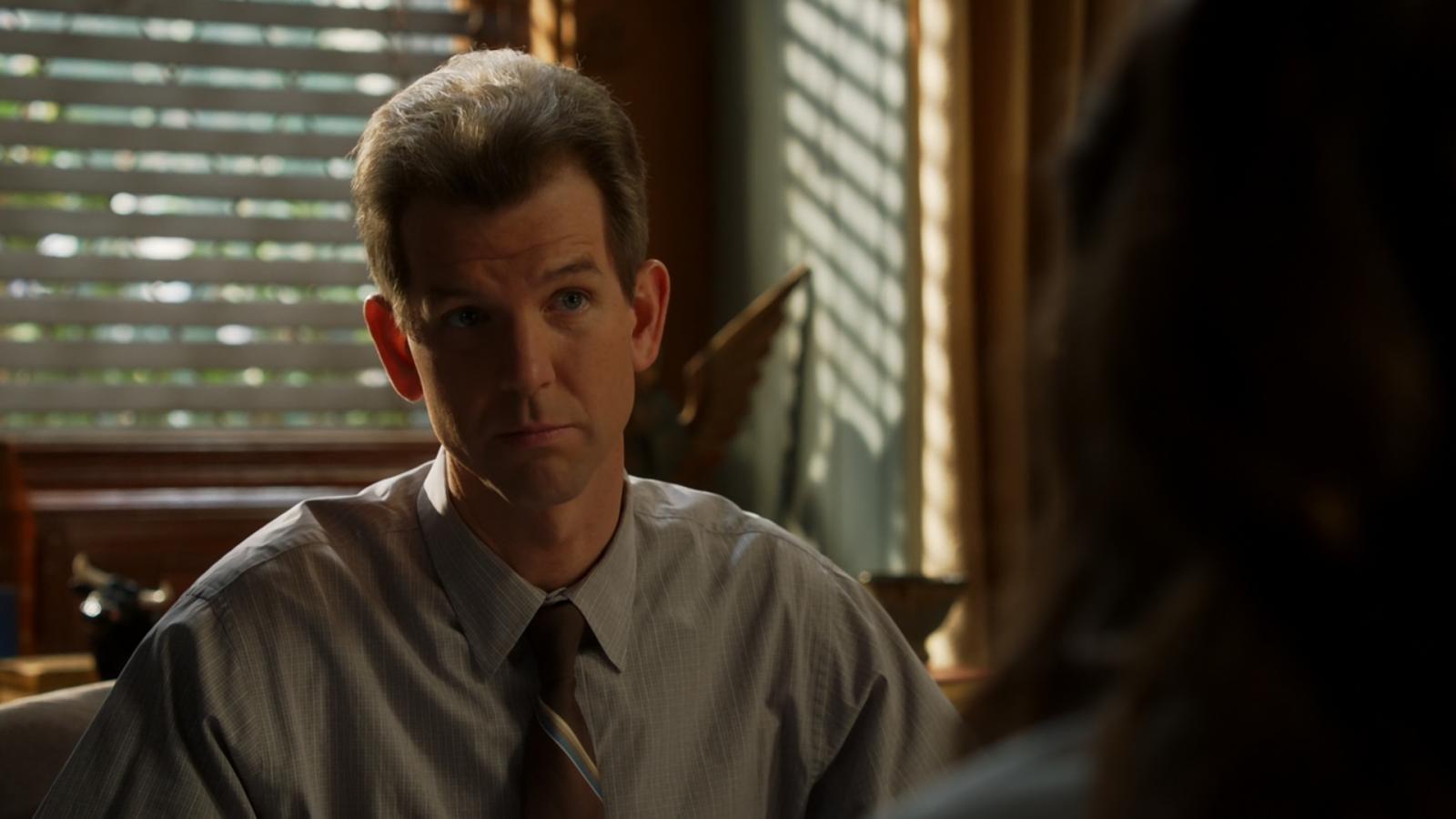 Pastor Jeff's role in "Young Sheldon" goes beyond his duties at the church. He's often seen trying to navigate the challenges of leading his community while maintaining his cheerful and optimistic outlook. His attempts to guide and help others, even when things don't go as planned, highlight his genuine desire to spread positivity. If you find yourself drawn to Pastor Jeff, it's likely because you share his community-oriented spirit and his belief in the goodness of people.
10. Billy Sparks – The Innocent Observer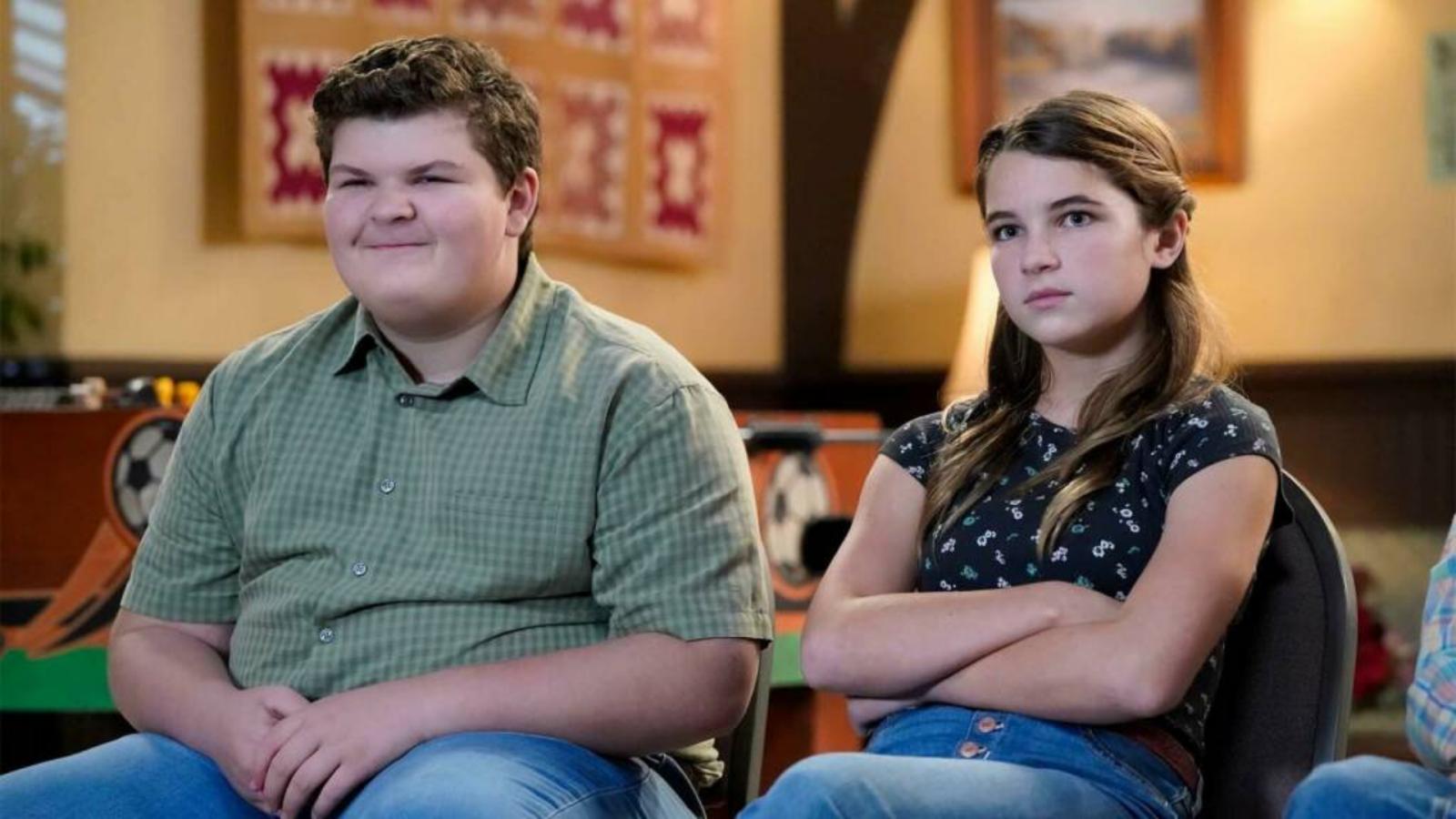 Billy Sparks, the Coopers' neighbor, might come off as naive, but his honesty and straightforwardness are heartwarming. His interactions with the Cooper family, particularly Sheldon, are filled with innocence and simplicity, reminding viewers of the joy in seeing the world through an unjaded lens. If Billy is your favorite character, you're likely someone who values honesty and has a refreshingly direct approach to life.