Whatever Happened To Twilight's Jacob After The End Of The Saga
Once a famous werewolf, later a faded star.
The Twilight Saga has turned its many actors into real Hollywood stars. Every member of the cast became extremely popular after each movie release. But of course, it was the main characters who became the most adored by the fans.
One of them is Taylor Lautner, who played the role of Jacob Black in Twilight. And in the years when the movie was extremely popular with the audience, he was really in the spotlight. Many fans dreamed about him and put him on the top of the "sexiest" lists.
But after all the movies of the Twilight Saga were released, the actor seemingly disappeared from the public eye. Even the rumors that he was in a romantic relationship with Taylor Swift didn't help boost his publicity.
With the fame that came with the success and love of Twilight, it seemed only natural that Lautner would become even more popular, but that never happened.
Since the release of Breaking Dawn: Part 2 in 2012, Lautner has failed to maintain the same level of star power as his Twilight co-stars Robert Pattinson and Kristen Stewart.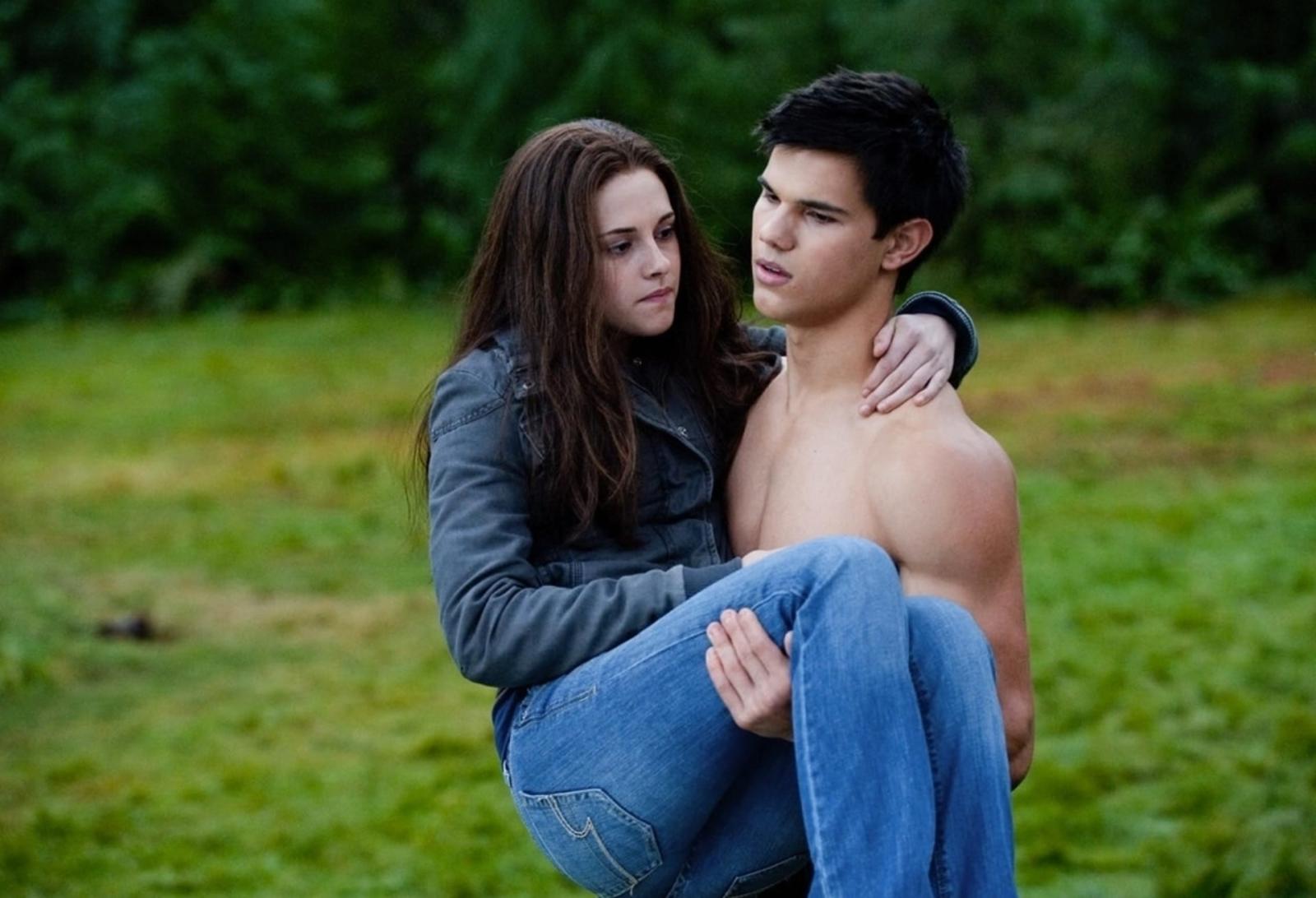 Nevertheless, he has never stopped working in the industry, although the films he has starred in have unfortunately turned out to be commercial failures.
For example, 2011's Abduction, which only made $82 million at the box office, and 2015's Tracers, which grossed just $3 million. These movies failed to impress both the audience and the critics.
Lautner then appeared in Adam Sandler's western action-comedy The Ridiculous Six. Sadly, the project proved to be even less successful than Lautner's previous movies, and became one of the 2010s films with a 0% score on Rotten Tomatoes.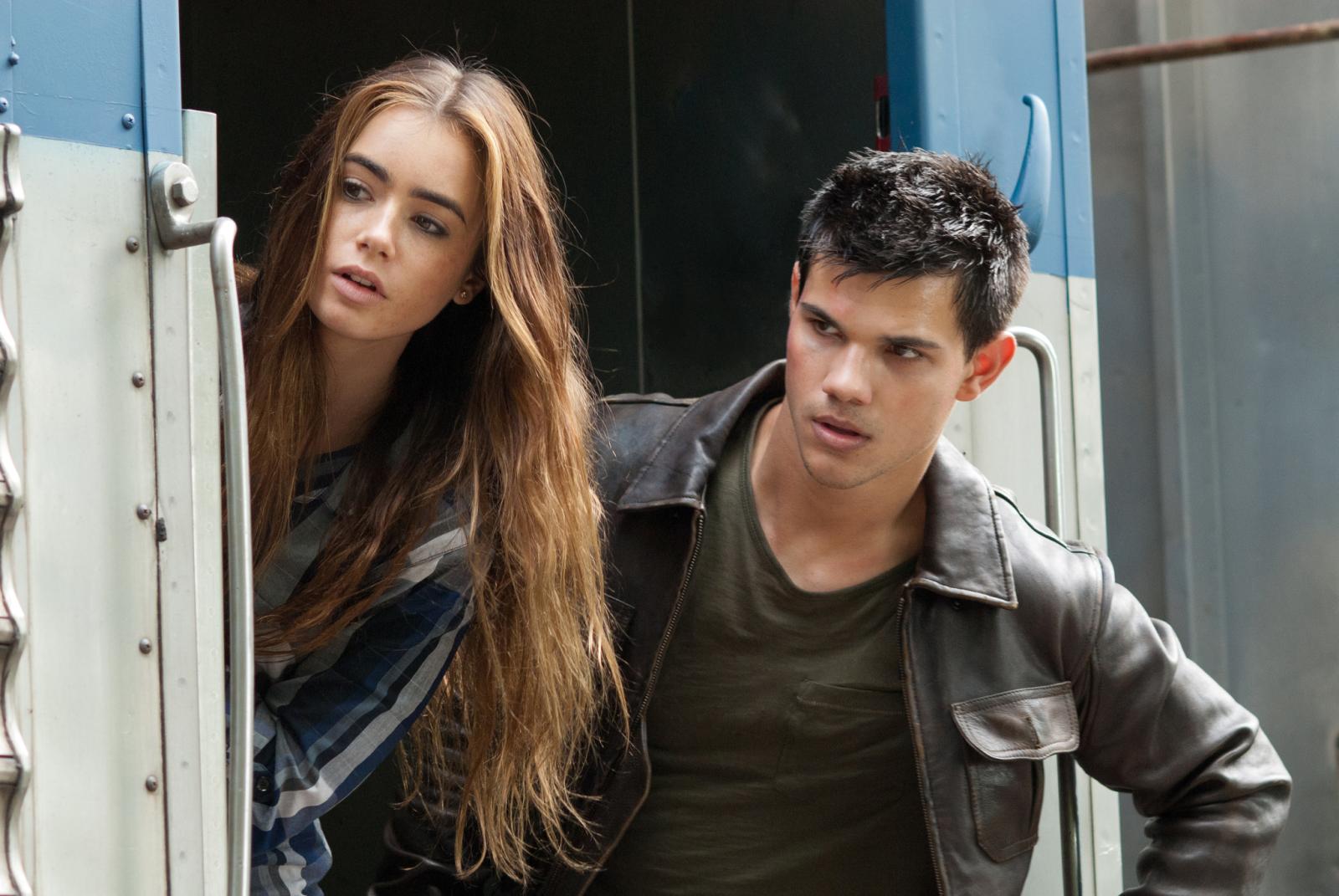 Lautner then changed course by starring in the 2016 low-budget Run the Tide, which aimed to show more of his acting skills and a different side of the star, but also drew criticism from critics.
Despite all the failures he suffered, Lautner managed to land a role in the BBC sitcom Cuckoo, which was actually considered a success for him. Cuckoo, which ended in 2018, was Lautner's last major role until 2022, when he starred as Troy Lambert in the film Home Team.