Whatever Twilight's Emmett Cullen Has Been Doing Since Franchise Ended?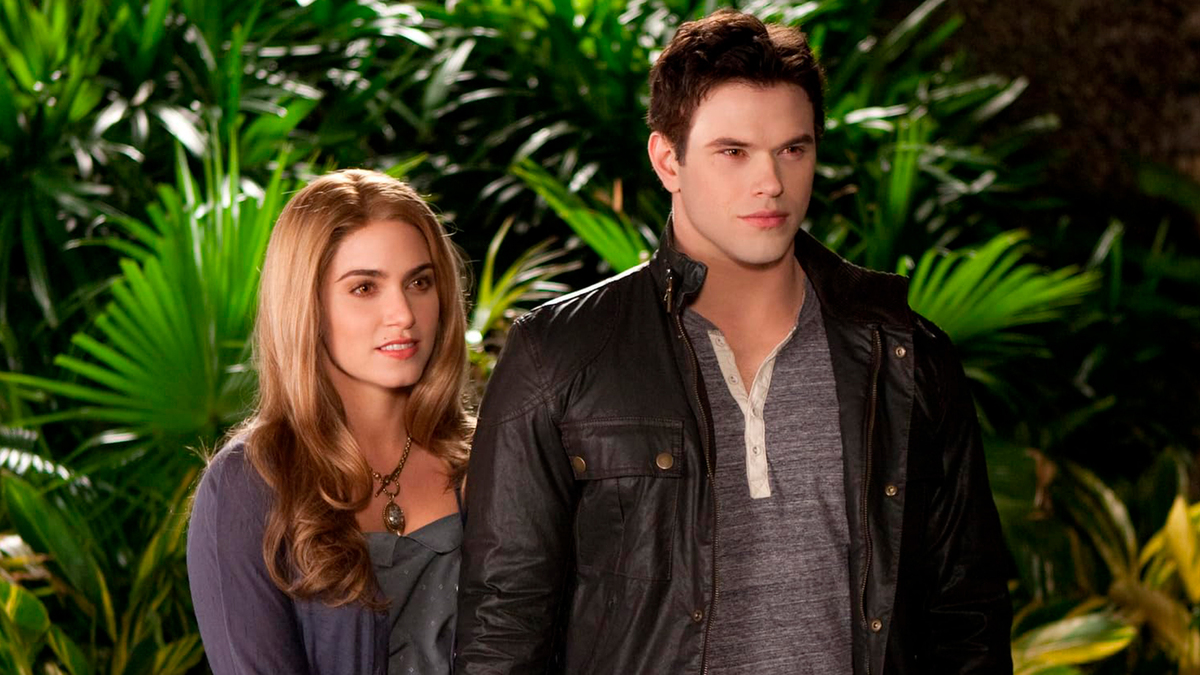 The actor's career has never been more successful than in the times of Twilight.
Before starring in the Twilight franchise, Kellan Lutz tried his hand at modeling and playing supporting characters. However, after the success of the vampire saga, interesting offers started to come in, and Kellan participated in several projects with Hollywood celebrities and even got some leading roles.
2008 was a turning point in the career of the actor – he got the role of the vampire Emmett Cullen in the Twilight saga. The young actor came to the casting directly from the shooting of the movie Generation Kill, which lasted seven months and took place in Africa.
Kellan first set his sights on the key role of Edward, which eventually went to Robert Pattinson.
Lutz, however, turned out to be a perfect fit for the role of Emmett – a fearless and indestructible guy. The actor embodied Edward's brother in all installments of the franchise, the last of which was released in 2012.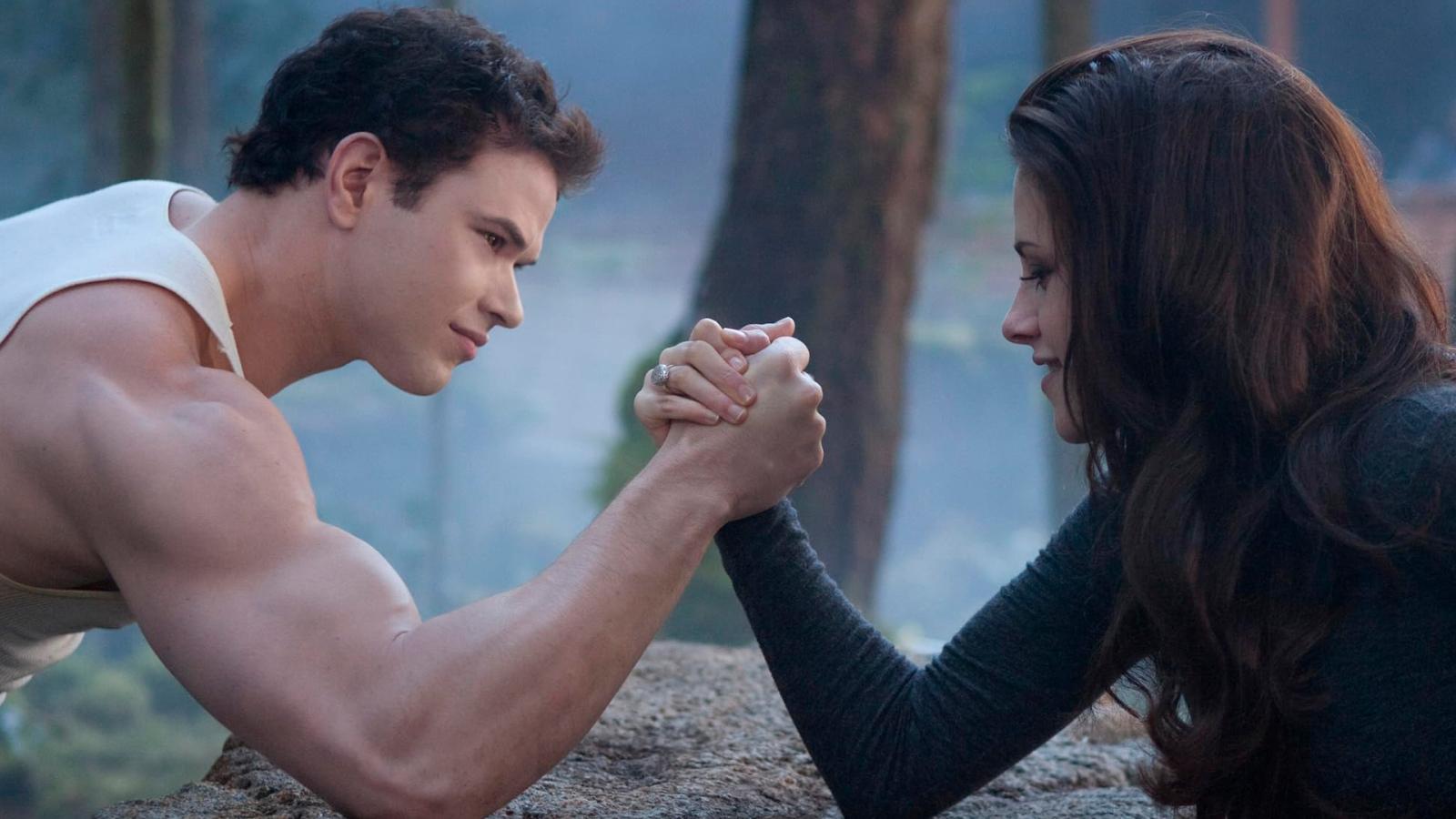 In 2014, Kellan had his first major starring role – the actor played the legendary son of Zeus, Hercules, in the movie The Legend of Hercules. Kellan trained hard for this role, but his looks and efforts could not save the movie. The epic project did not even make back its $70 million budget at the box office and turned out to be a failure.
Then Kellan met some of the brightest movie stars on the set of The Expendables 3. Director Patrick Hughes gathered a large number of the most charismatic actors – Antonio Banderas, Jet Li, Dolph Lundgren, Mel Gibson, and Arnold Schwarzenegger.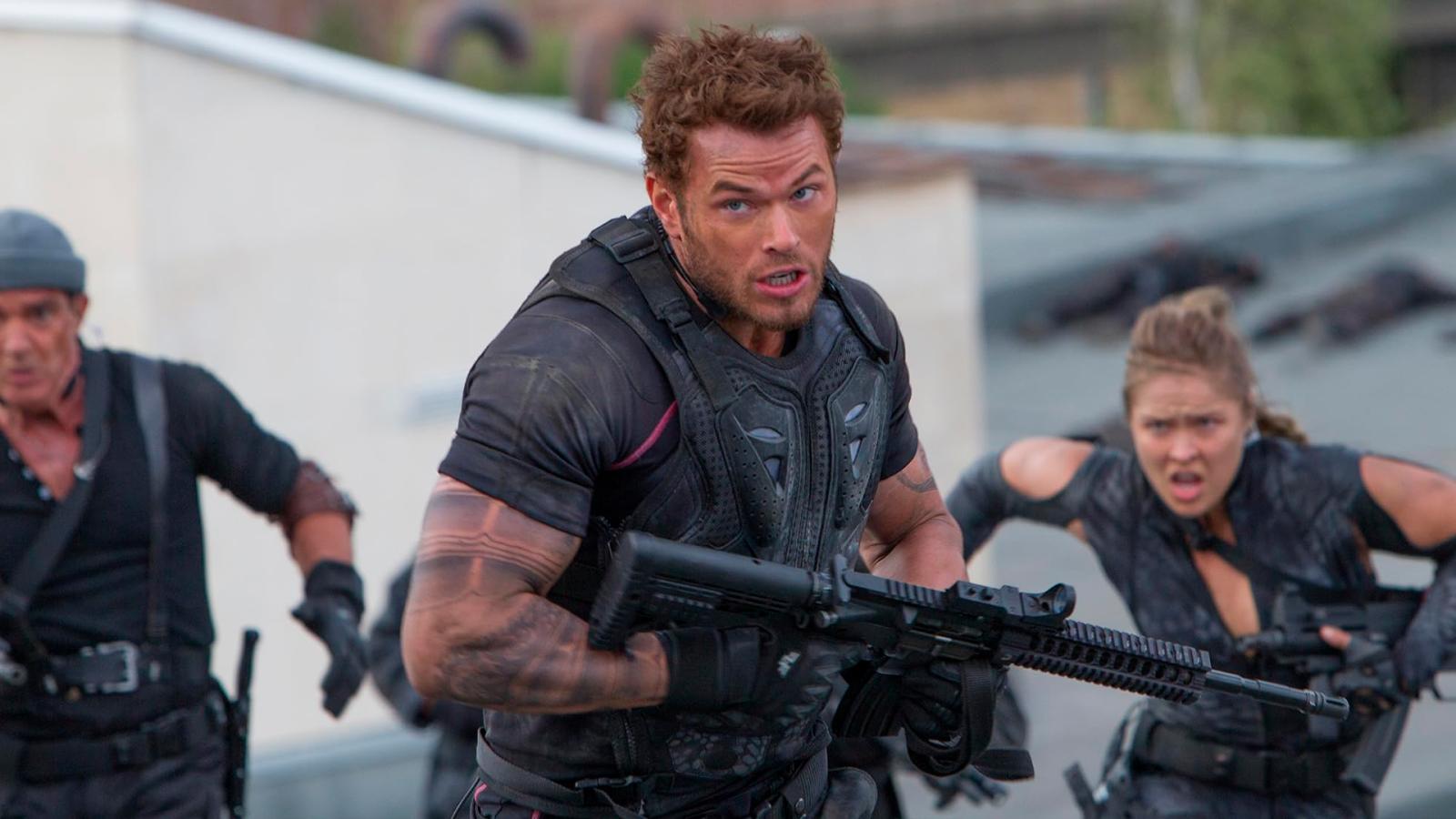 In 2018, the adventure film 7 Guardians of the Tomb was released. One of the main roles went to Kellan Lutz, and the movie told about a group of archaeologists who go into ancient dungeons to find a lost friend.
One of the actor's most recent projects was the thriller What Remains, in which Lutz played the killer of the main character's wife.
In 2017 the actor met TV presenter Brittany Gonzales. In 2021, the couple had a daughter, and very soon, in 2022, there was another addition to the family, a son.
In real life, the actor actually resembles the famous character from Twilight. Kellan obviously loves his family, tries to spend more time with his kids, plays sports and draws – this is his main hobby in life.