Where Are Gilmore Girls' Lorelai and Rory Gilmore Today?
Fans still wish to see the two perform together again.
While there are a lot of new shows coming out, and you'll never run out of content to watch, there is still something magical about the shows we enjoyed back in the 90s and 00s. Whether that is the aesthetic of the visuals that's making its comeback into fashion, the style of writing, or simple nostalgia, many viewers tend to go back to their former favorites.
Gilmore Girls is definitely one of the timeless shows that will never bore the viewers or grow old. Although the times are changing all around, the topic of family relationships, first love, and everyday teenagehood struggles will be just as relatable 10, 20, and 120 years from now on.
Some fans of Gilmore Girls can't help but wonder where the actresses who portrayed the most iconic mother-daughter duo on TV are now. Since the Gilmore Girls' reboot in 2016, both actresses continued on with their careers in the entertainment industry.
Lauren Graham, who portrayed the young mother, Lorelai Gilmore, is not only an actress but also a best-selling author. After finishing working on Gilmore Girls she published another book, Don't Worry About It, and adapted the novel The Royal We into a screenplay for CBS. However, that doesn't mean she stopped acting altogether.
Graham's most recent roles were in the TV show Zoey's Extraordinary Playlist, where she starred as Joan, and Disney's The Mighty Ducks: Game Changers as Alex Morrow. The actress also tried on the role of the director for one of the later show's episodes.
Alexis Bledel, who portrayed Rory Gilmore in the show, continues her acting journey too. In 2017, right after finishing the Gilmore Girls reunion project, she first appeared as Ofglen, in Hulu's hit The Handmaid's Tale. Though she apparently left the series now, fans still hope for her return. In 2019, the actress also appeared as Katie in a money-laundering criminal drama Crypto.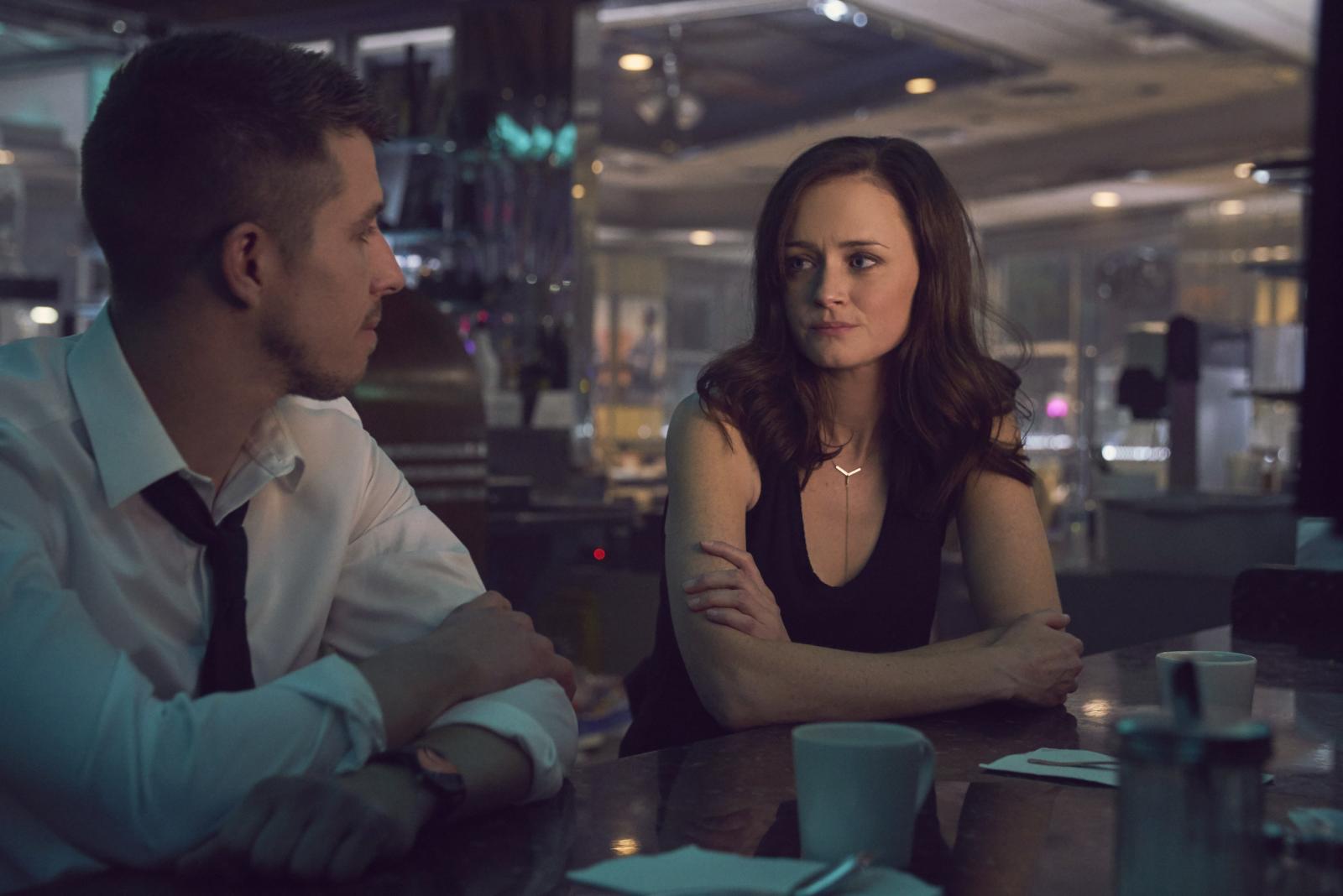 As unfortunate as it is, 2022 was quite dramatic for both actresses personally, as they both split up with their partners. Lauren Graham reportedly ended the relationship of 11 years with Peter Krause, and Alexis Bledel divorced Vincent Kartheiser the same year.
Make sure to keep an eye out for more Gilmore Girls' cast news and updates on their upcoming projects!