Where Are H2O Girls Now? 10 Years Later, They Are Still Young and Stunning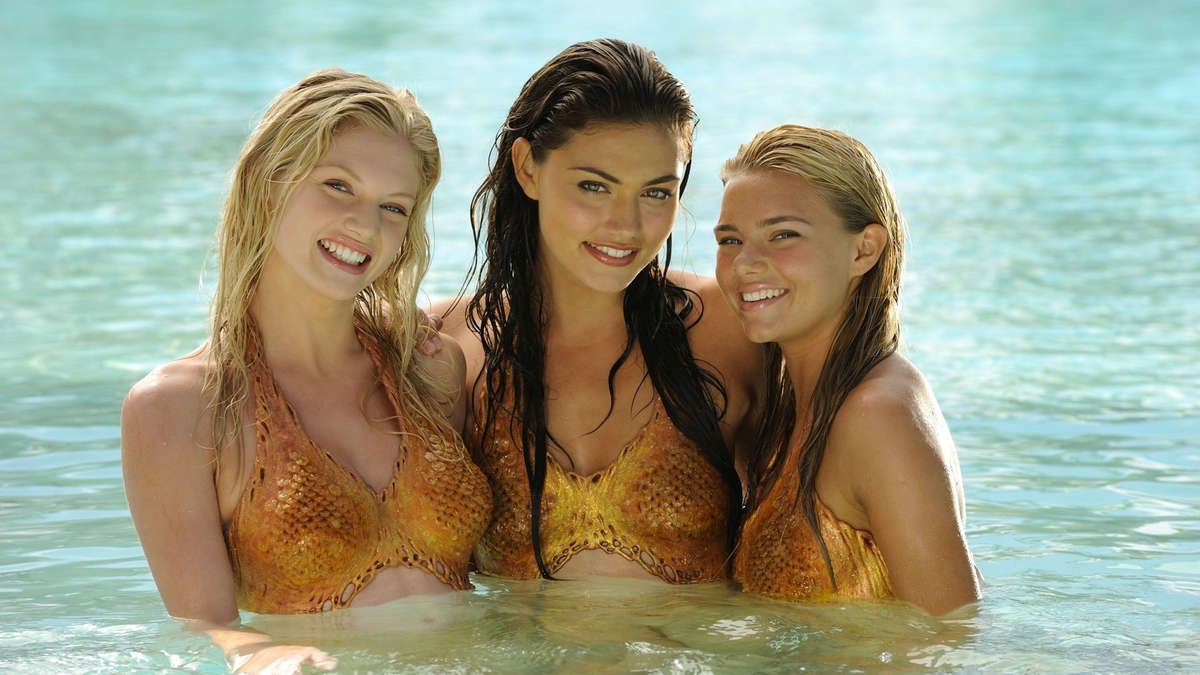 The 2000s was the glorious time of the mermaid obsession that took over the world – all thanks to the Australian hit series H2O: Just Add Water.
13 years later after the series finale, where are our H2O girls now? Thriving and still being besties, actually!
Claire Holt (Emma Gilbert)
The once powerful mermaid who could freeze water and control clouds, ice, and snow is now 34 and still looks magical, by the way.
After departing from the series after two seasons, Claire Holt continued to climb the career ladder to international fame.
Having Pretty Little Liars and The Vampire Diaries ( and its two spinoffs) under her belt, Holt has become quite a well-established actress.
In 2018, she married real estate exec Andrew Joblon, and they welcomed two beautiful children in 2019 and 2020. Life seems to be good for Emma!
Phoebe Tonkin (Cleo Sertori)
Unlike Holt, this mermaid with the water-molding and wind-controlling powers stayed on for season 3 of the show and never regretted it.
Later on, Phoebe Tonkin went on to star in some other Aussie series – most notably, Packed to the Rafters and Home and Away.
Just like Claire, Phoebe, who is now 33 years old, is still gorgeous and glowing.
The H2O star is not married but has been happily dating rocker Alex Greenwald since about 2020.
Funnily enough, she got to star alongside her mermaid bestie a few more times: Tonkin also appeared in The Vampire Diaries and its subsequent spinoff series.
The two have been inseparable ever since! What a twist of fate, huh?
Cariba Heine (Rikki Chadwick)
This heat-controlling mermaid stayed busy as well. After H2O, Cariba Heine mostly acted in Australian shows and movies, such as Blue Water High, Home and Away, and A Model Daughter: The Killing of Caroline Byrne.
The stunning 34-year-old actress may not be as famous as the other H2O girls on the international stage, but she has the cutest love story instead.
Cariba has been dating another co-star on the show, Jamie Timony, since 2008ish.
Some sources even say that they tied the knot around the same time! The couple met on the set of H2O: Just Add Water and have apparently been together ever since.
Indiana Evans (Bella Hartley)
We got to know this mermaid in season 3, after Claire Holt left the show, and boy could she bend water into gelatinous substances (quite a nice skill, don't you think?).
You may also have seen Indiana Evans in Crownies, Blue Lagoon: The Awakening, Secrets and Lies, and House Husbands.
The 32-year-old actress took a seven-year hiatus from acting in 2015, but made a comeback in 2022's Thor: Love and Thunder as one of the Zeusettes.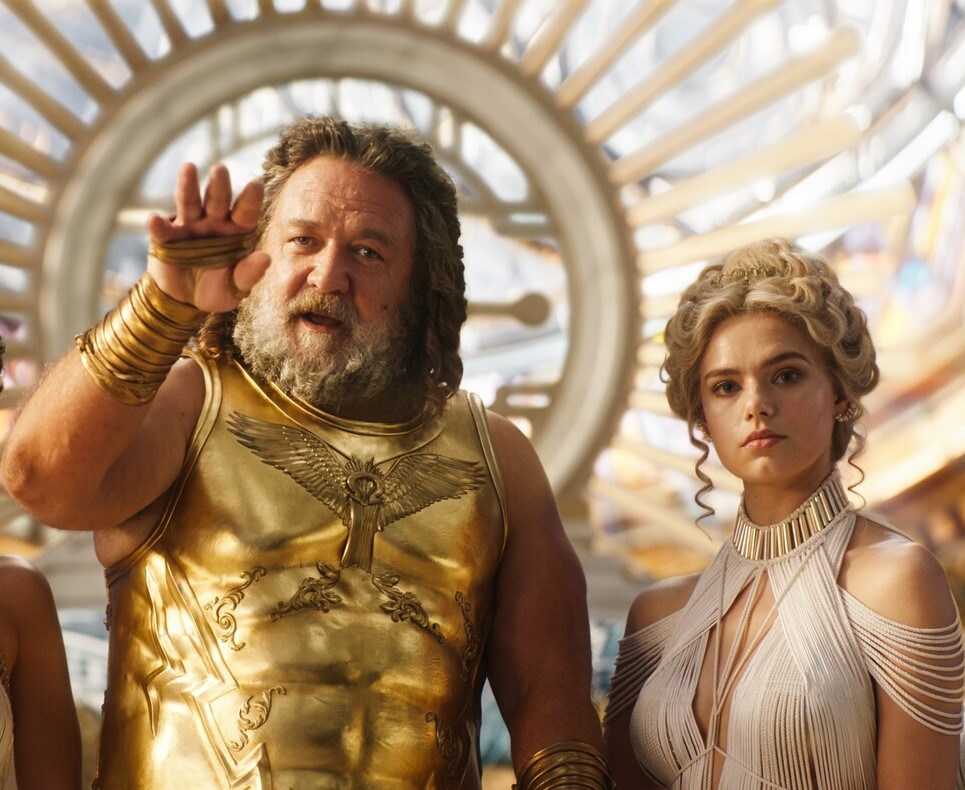 Hopefully, we will see more of her soon enough!
It's great to see the H2O girls doing well for themselves so many years after the show ended.
We're not saying it's time for a reunion, but 2023 seems like a good year to wish for one!