Where Is The Big Bang Theory's Howard Wolowitz Now?
There is still a place for him in the latest TBBT spinoff.
All the fun pop culture references aside, The Big Bang Theory has captivated its viewers with the help of an amazing cast and the chemistry between the characters. No matter, the first season, or the tenth one, actors continued to show their best skills throughout the whole series' run.
Simon Helberg, who portrayed Howard Wolowitz, was one of the original members, who was a part of The Big Bang Theory from day one. Though he was a bit hesitant to make a decision to join the show in the beginning, his intuition led him to make the right decision and granted him insane success and recognition, as well as a couple of awards and nominations.
Even after the shooting for the iconic sitcom was done, the actor and comedian continued to work.
For example, in 2021 he took over the role of The Accompanist in Annette, an English-language directorial debut of the famous French director Leos Carax. The actor starred next to Adam Driver and Marion Cotillard and even had to get French citizenship through his wife to be able to film the movie.
Filming aside, the actor also spent quite some time on and behind the stage during the rehearsals for Agatha Christie's classic, The Murder on the Links. Simon Helberg portrayed Captain Hastings, Hercule Poirot's enthusiastic young sidekick, and the story's narrator during the play's run in L.A. Theatre Works.
2022 was just as rich for the actor, as he starred in As They Made Us, a drama written, directed and produced by another The Big Bang Theory alum, Mayim Bialik, and a scientific romcom Space Oddity. Although his performance wasn't specifically acknowledged by any awards, the roles keep the actor's name in the spotlight for any future features.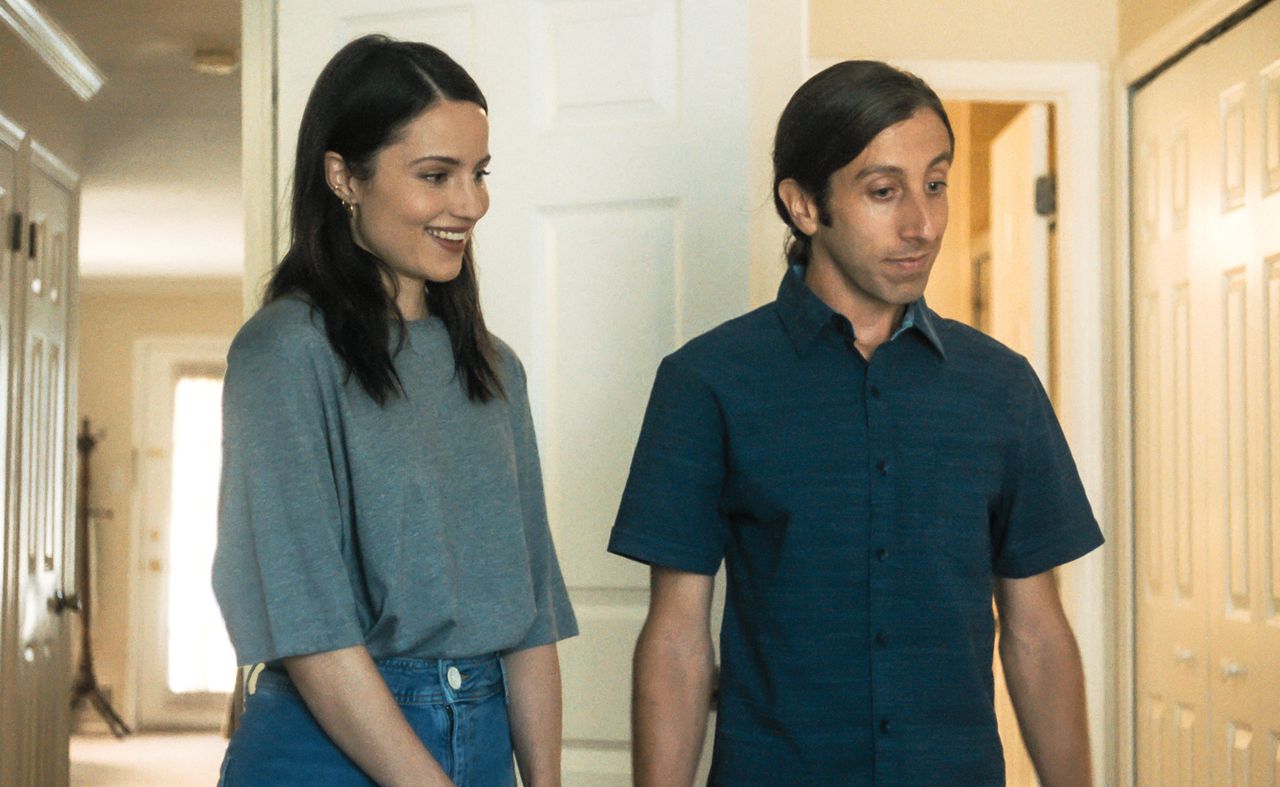 Make sure to keep an eye out if you don't want to miss any of Simon Helberg's upcoming projects on the stage or on screen!