Which Crash Landing on You Character Are You Based on Your Zodiac Sign?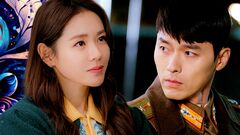 This South Korean sensation took the world by storm and no, we're still not over it.
Let's see if there's a CLOY character who might as well be your spirit animal – based on your star sign, of course.
Aries – Yoon Se-ri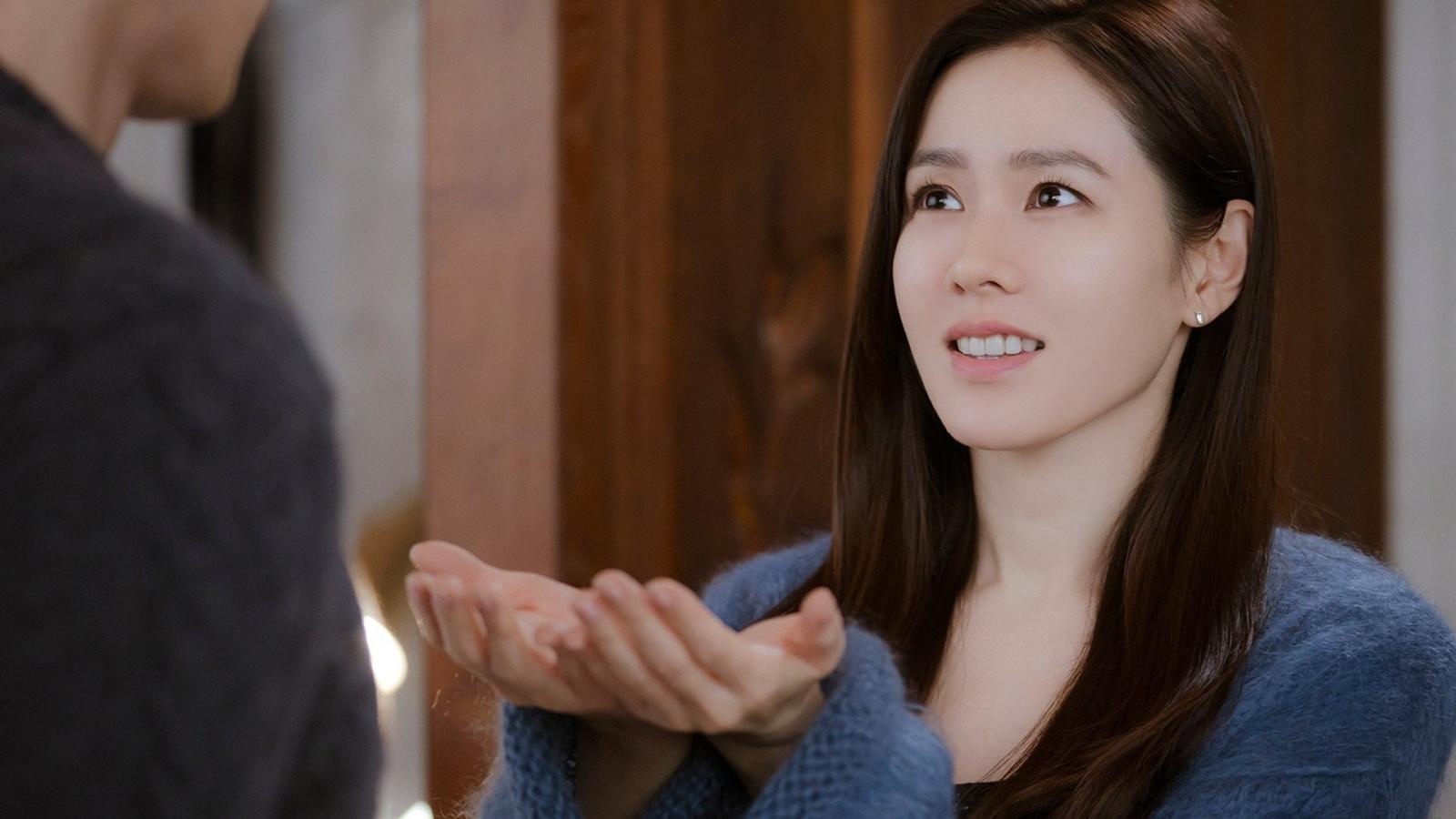 Independent and fearless, Aries folks, you've got the spirit of Yoon Se-ri written in the stars. CEO of her own fashion company, Se-ri's got a knack for taking charge and making things happen. When she ended up in North Korea after a paragliding mishap, instead of freaking out, she started strategizing on how to get back home. She's not afraid to express her feelings or confront danger. Yoon Se-ri is all about taking action, just like a typical Aries.
Taurus – Jung Man-bok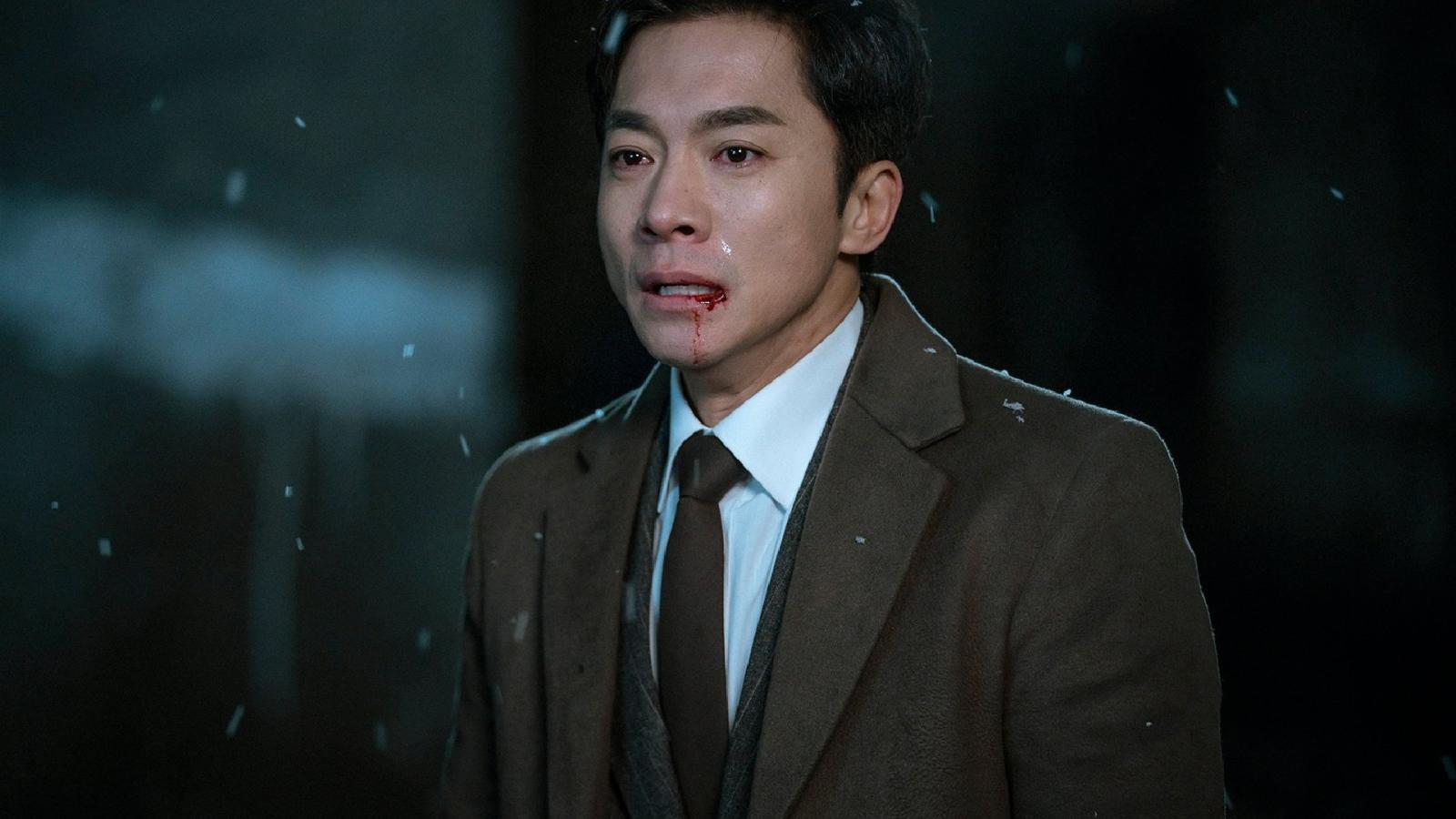 Tauruses. Stable, dependable, and a little stubborn. Sound familiar? You're most like Jung Man-bok, the loyal North Korean wiretapper. He's the guy with the listening devices, picking up everything from local gossip to state secrets. Even though he's neck-deep in espionage, he remains faithful to his comrades and his principles. He's got a cozy home life, is a dedicated father, and genuinely cares for the well-being of his community. He may be under orders to spy, but he's also the one who helps Se-ri when she really needs it. Jung Man-bok is your guy for a steady and secure ride through life's ups and downs, just like Taurus.
Gemini – Gu Seung-jun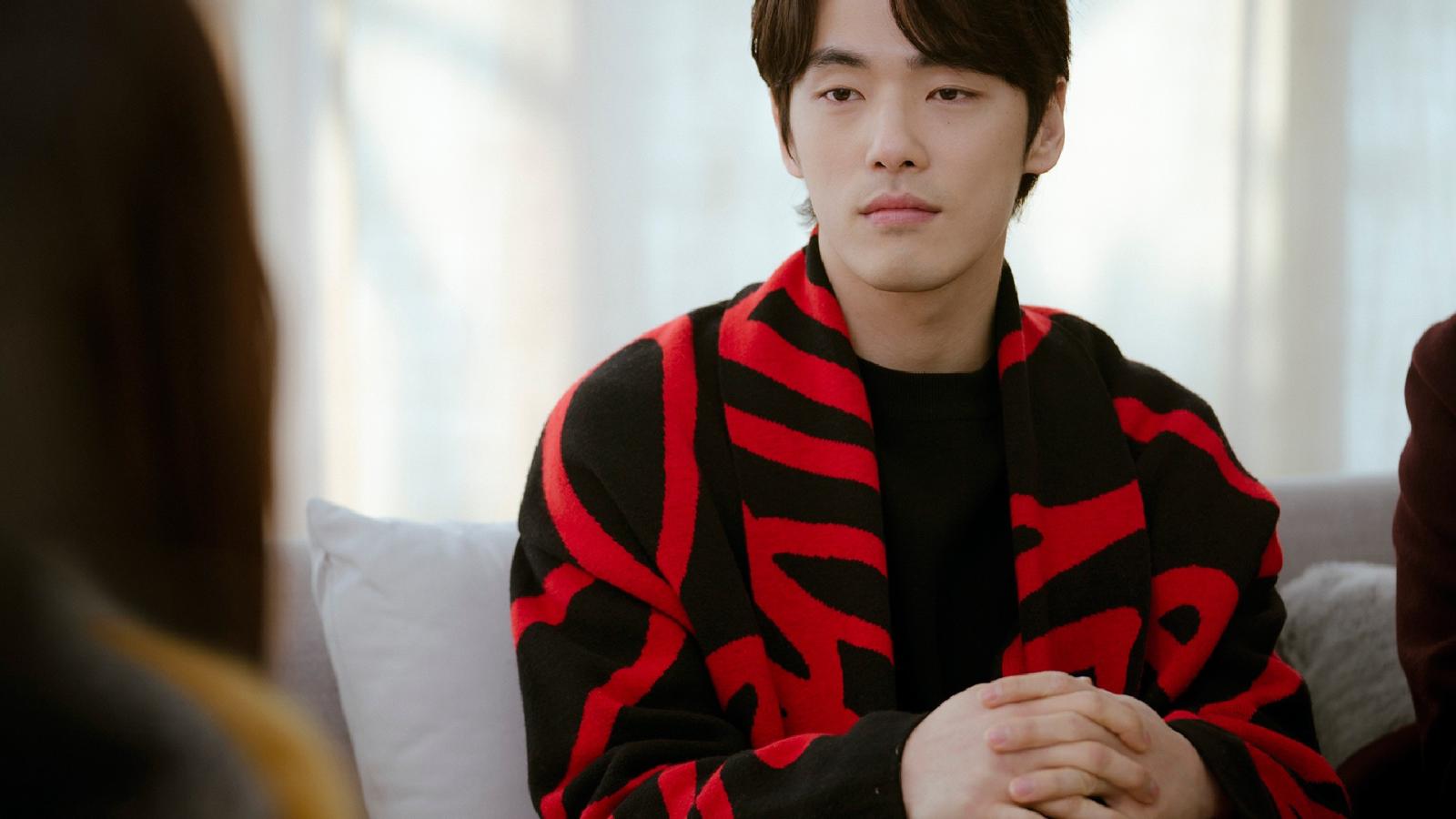 Geminis, you're the chameleons of the Zodiac, adaptable and outgoing. Gu Seung-jun, a British national (but not really) who's also running a scam, is your match. He's got that duality going on you, Geminis, are very familiar with – charming yet cunning. Remember when he first met Seo Dan? He was all polite and polished, but as soon as she turned her back, he was planning another scheme. But despite his duplicitous tendencies, there's a heart in there. He develops genuine feelings for Seo Dan and even risks his life for her. It's like he's two different people, yet they're both him. You Geminis get it, right?
Cancer – Seo Dan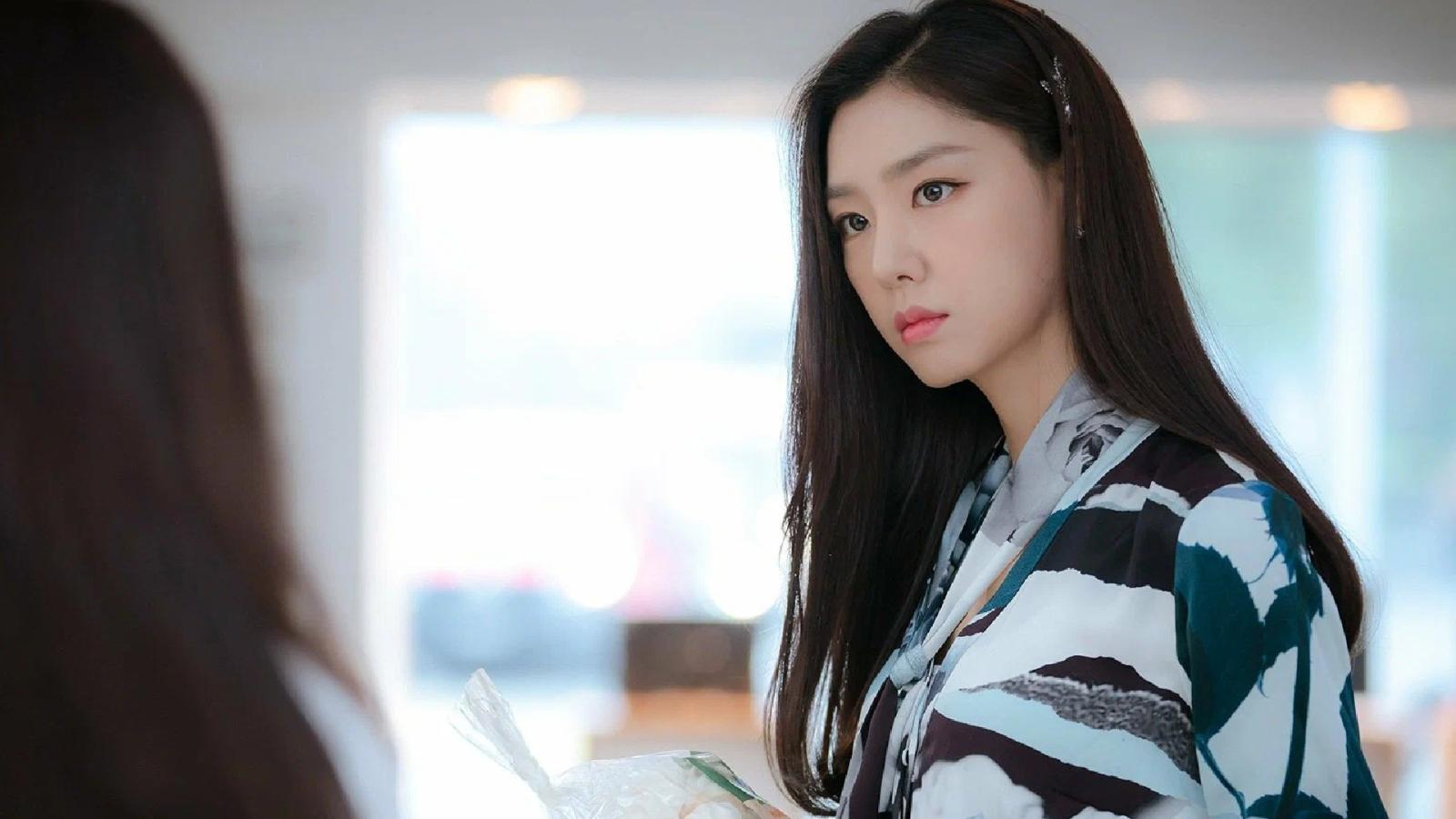 Cancers, you're known for being emotional, nurturing, and hell-bent on self-preservation. You're the Seo Dan of the Zodiac. When we first meet her, she's all poised and self-contained, with a tough exterior that's hard to crack. It's only after she starts developing feelings for Gu Seung-jun that we see her softer, more emotional side come to light. She's devoted to her family, especially her mom, and she's not afraid to show her vulnerable side when she's in her safe space. When things go south with Gu Seung-jun, she leans into her emotions, which is so Cancer of her.
Leo – Ri Jeong-hyeok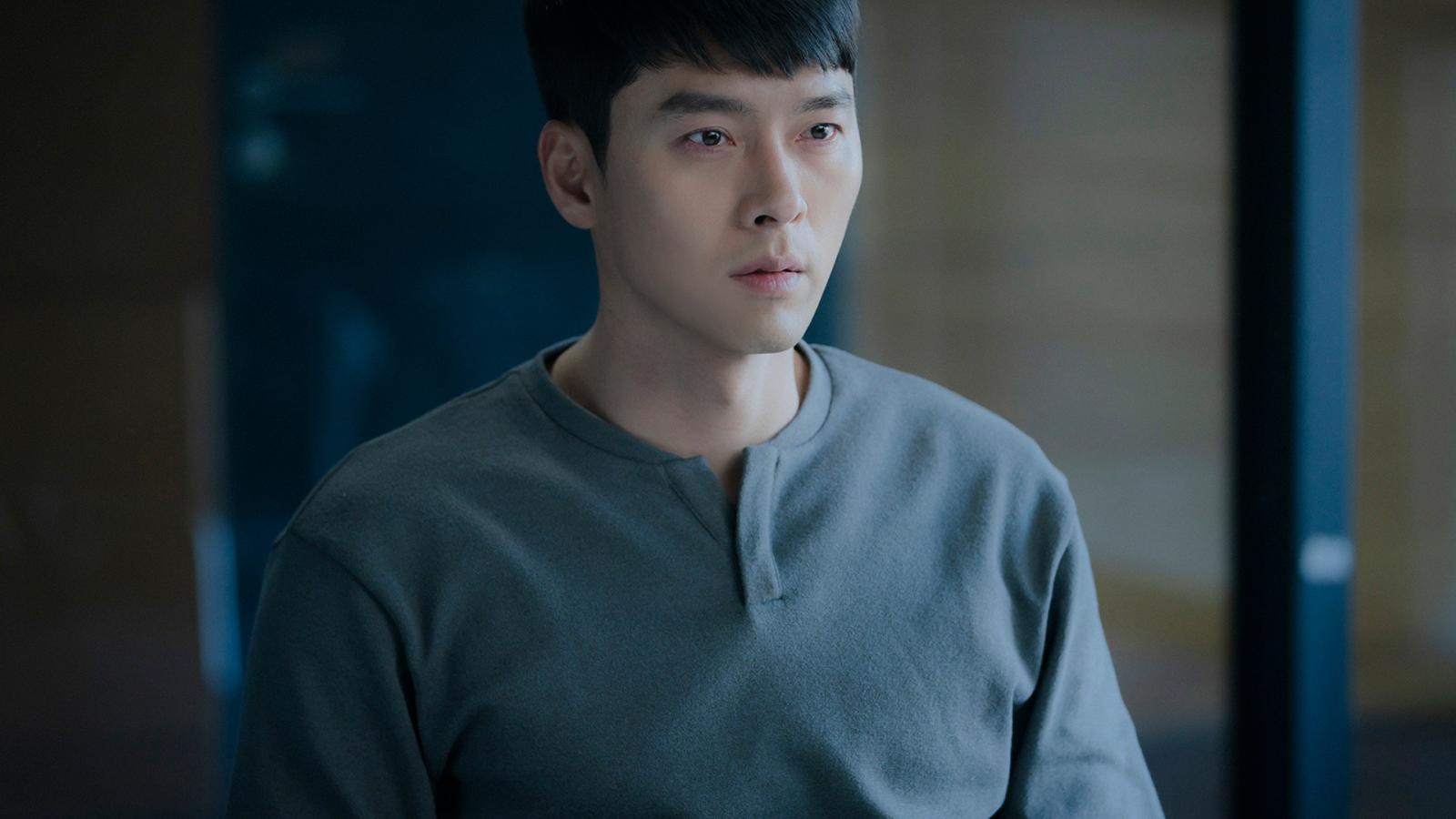 Leos, you're the royalty of the Zodiac, and who better to represent you than Captain Ri Jeong-hyeok? The man's got charisma, natural leadership skills, and a sense of duty that's pretty much off the charts. He's the one who finds Se-ri when she crash-lands in North Korea, and right from the get-go, he takes charge of the situation. Whether he's dodging military police, arranging undercover operations to keep Se-ri safe, or taking the stage to play the piano like a pro, this guy's got it all. You just can't ignore his presence in a room; he's a true Leo through and through.
Virgo – Pyo Chi-su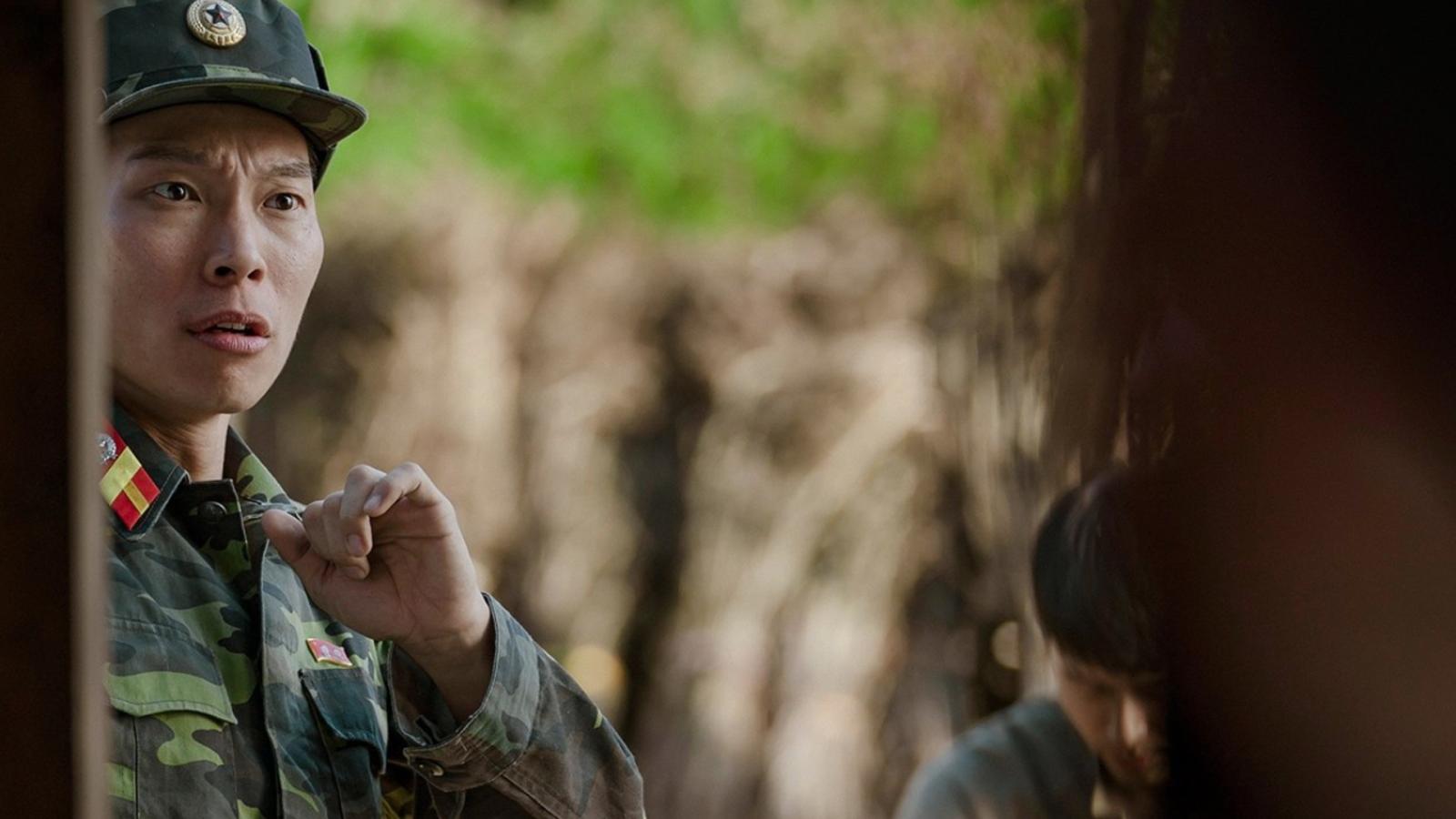 Virgos, your pragmatic, detail-oriented nature aligns with none other than Pyo Chi-su, a member of Ri Jeong-hyeok's squad. This guy might act tough and gruff, but under that stern exterior is a meticulous planner who always wants things in order. Who else could keep track of all the squad's complicated errands and duties? He's the one who spots inconsistencies and holes in plans and isn't shy about correcting them. He's not the warmest of the bunch, but when it comes down to it, he's super reliable – just like you, Virgos.
Libra – Kim Ju-meok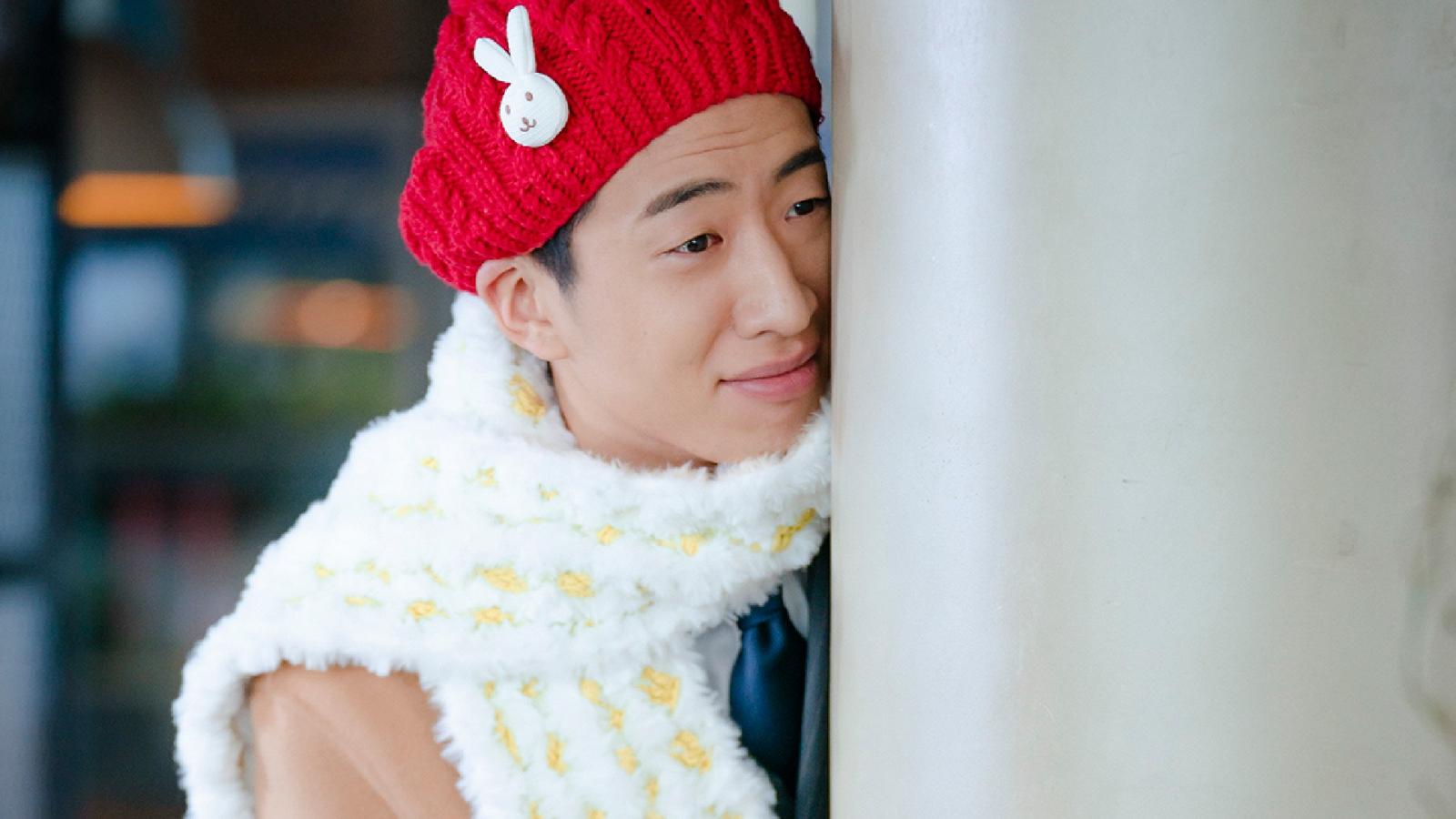 Libras, meet your match in Kim Ju-meok, another soldier in Ri Jeong-hyeok's squad. This guy's all about balance and culture, an avid K-drama fan who learns about South Korean life through television shows. While he's involved in serious military operations, he still dreams of a peaceful and harmonious unification between the North and South. He's often the mediator in the group, diffusing tension with his diplomatic skills. Remember how fascinated he was with the South Korean snacks Se-ri brought? Always weighing his options, just like a true Libra.
Scorpio – Cho Cheol-gang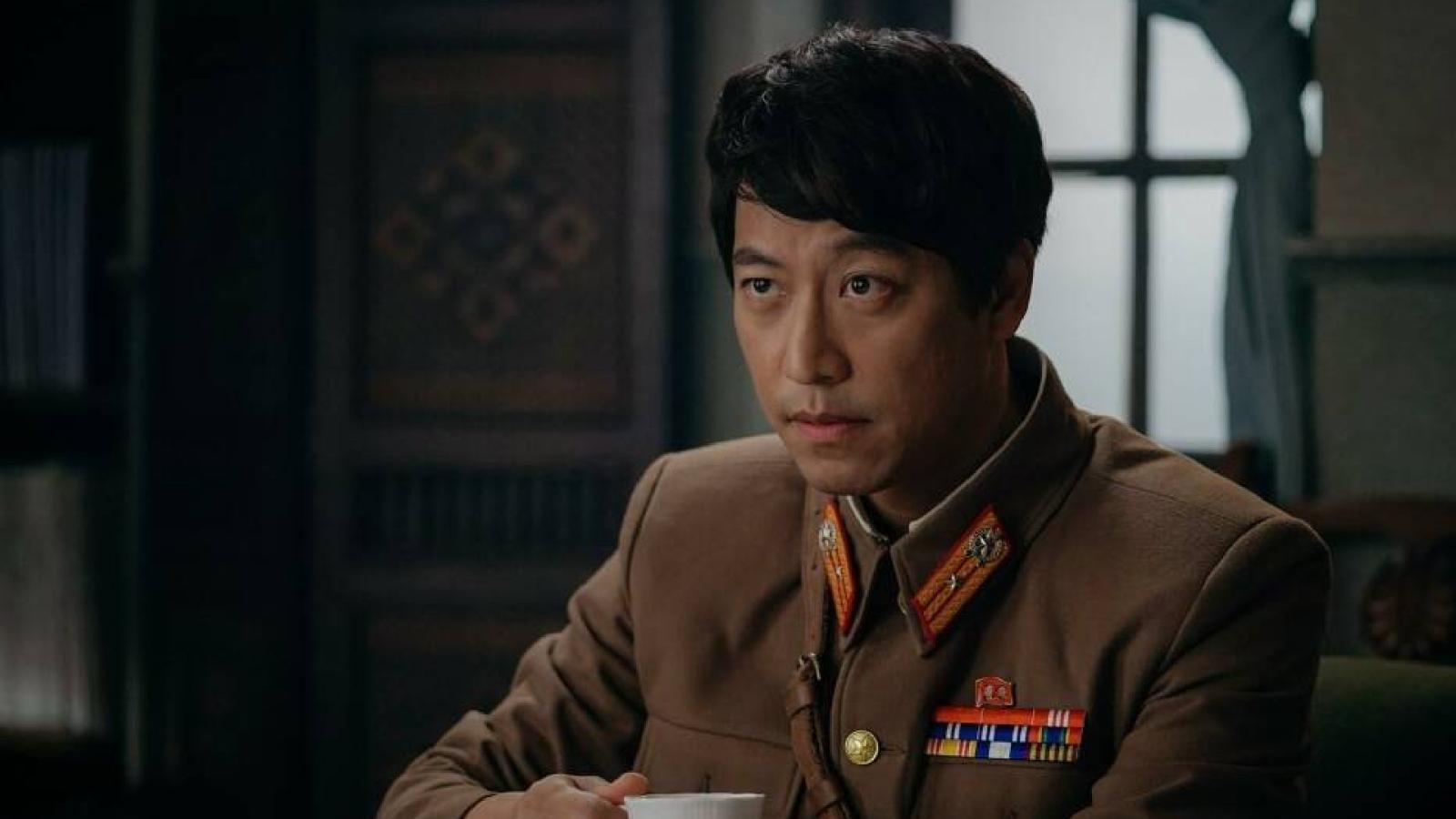 Scorpios, sorry to break it to you, but you're most like the villainous Cho Cheol-gang. This guy is relentless, cunning, and manipulative, a North Korean military official who will stop at nothing to achieve his goals. He wants to catch Se-ri and Ri Jeong-hyeok, not for justice, but to further his own twisted agenda. Underneath his cold exterior is a person who's extremely resourceful and strategic. His emotions are intense, but he keeps them well under control, revealing his cards only when he has to. Complex and hard to read – it's obvious, Scorpios, he's one of you.
Sagittarius – Ko Myeong-eun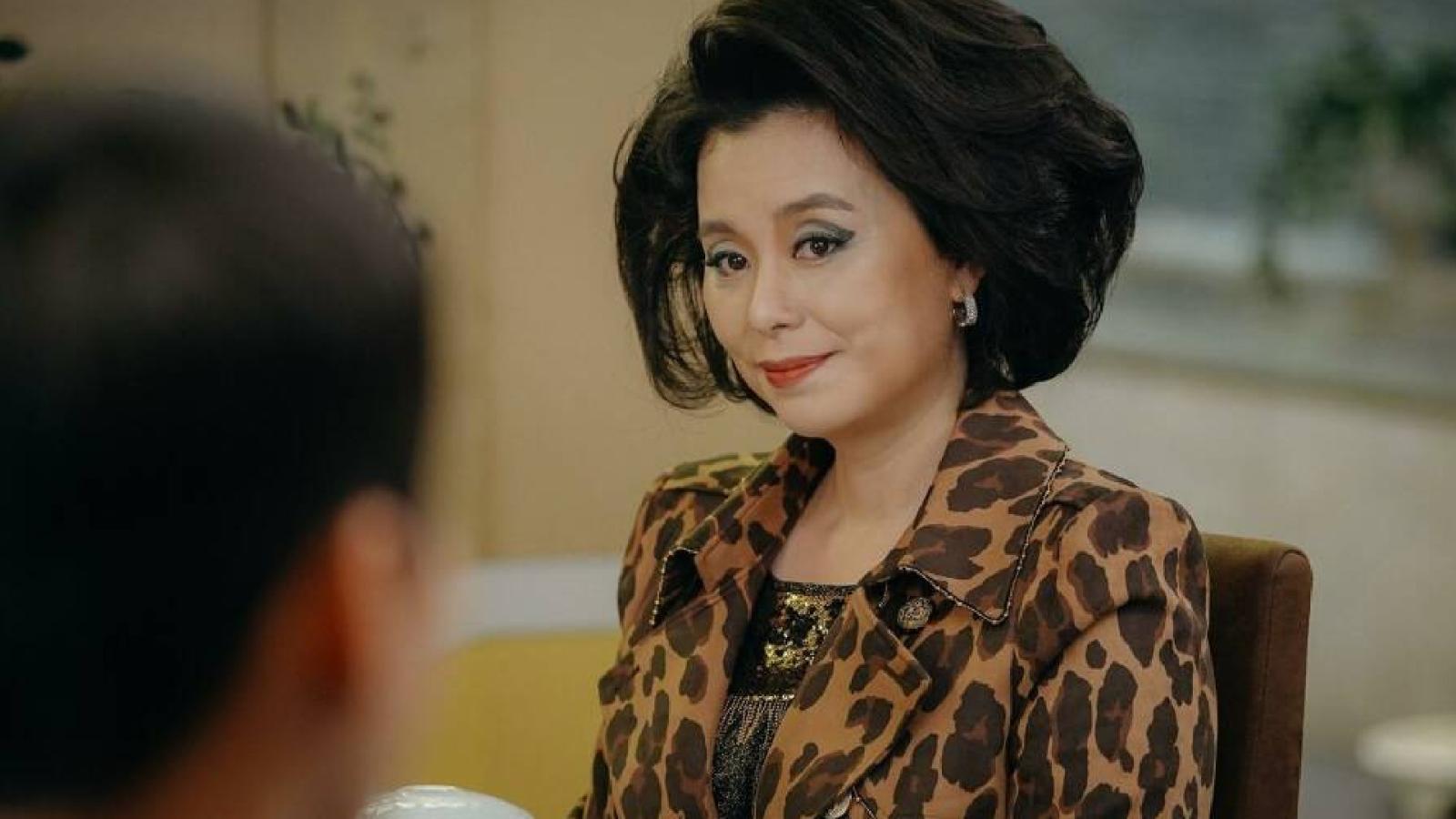 Sagittarians, you are the free spirits of the zodiac, always looking for a grand adventure. Who else could represent you but Ko Myeong-eun, Se-ri's colorful and extravagant mother? This woman brings the drama wherever she goes, from her high-society circles to her turbulent family life. And can we talk about how she just picks up and goes to North Korea on a dangerous mission to find her daughter? That's some Sagittarian energy right there. Even her approach to parenting is less about hovering and more about letting her kids figure it out – although not always in the most sensitive way.
Capricorn – Park Kwang-beom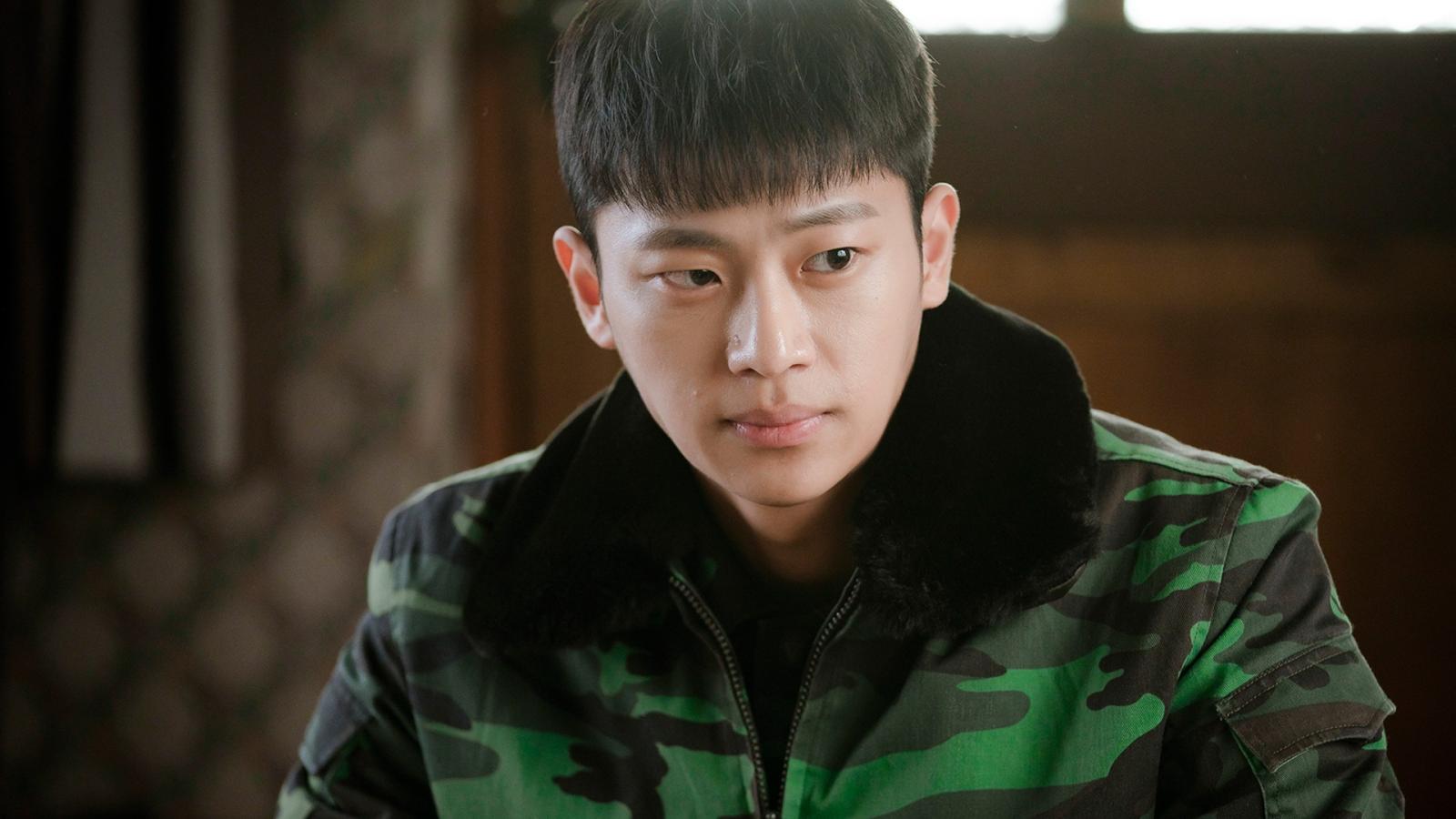 Capricorns, you're the disciplined, responsible ones in the Zodiac, and you align well with Park Kwang-beom, yet another devoted member of Ri Jeong-hyeok's team. This guy's as dependable as they come. Remember when the crew needed to create a fake identity for Se-ri? Park Kwang-beom was on it, crafting a backstory so legit even the local officers fell for it. He's not the flashiest of the group, but you can always count on him to get the job done, just like you Capricorns out there.
Aquarius – Yoon Se-hyung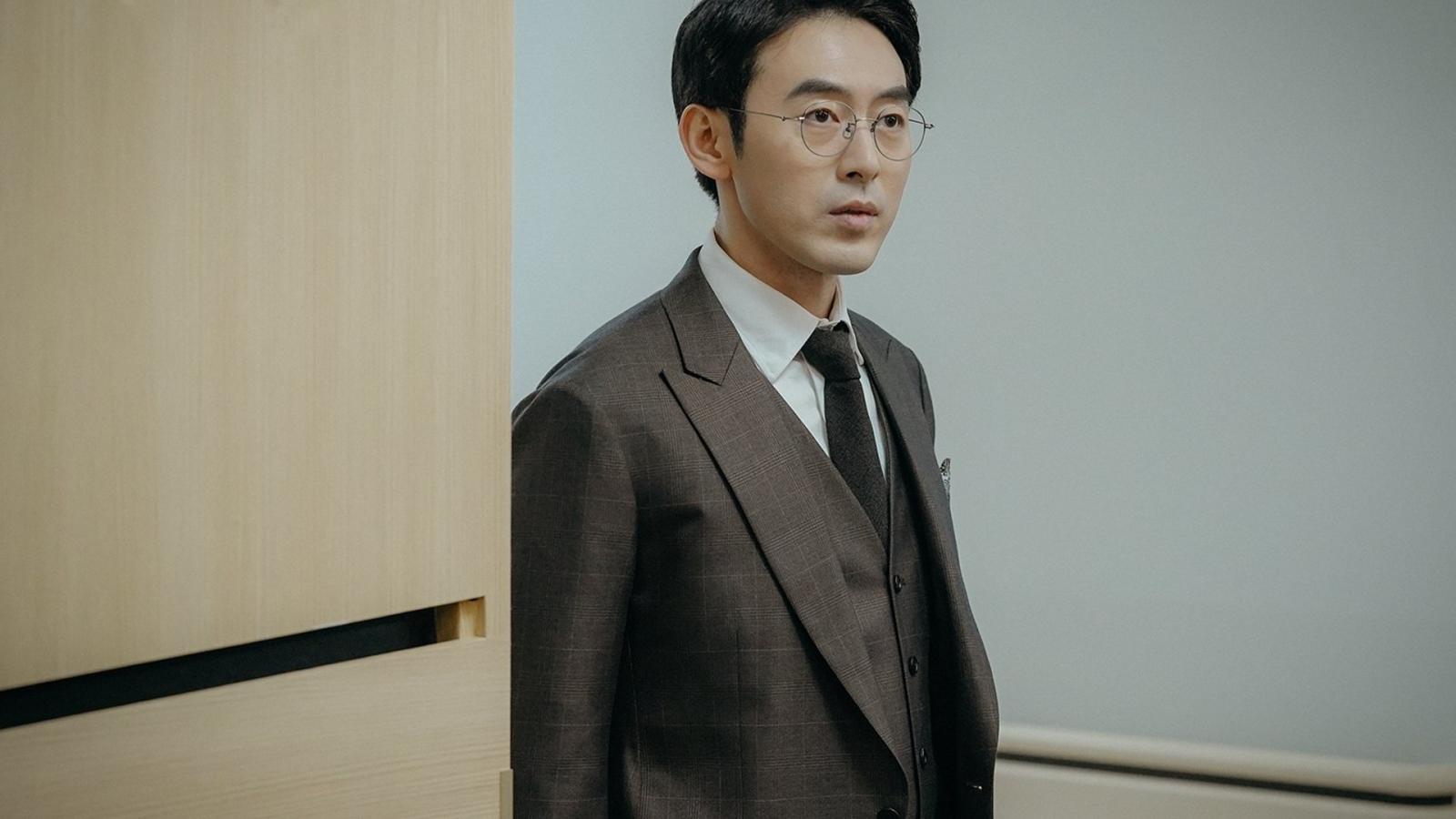 Aquarius, you're known for being innovative and a bit eccentric. Meet Yoon Se-hyung, Se-ri's younger brother, who is just as out-of-the-box as you are. He may not be in the central love story, but he's a character you can't ignore. With his unconventional approach to the family business and his willingness to take risks (even if they're morally questionable), he's got that Aquarius quirk.
Pisces – Hong Chang-sik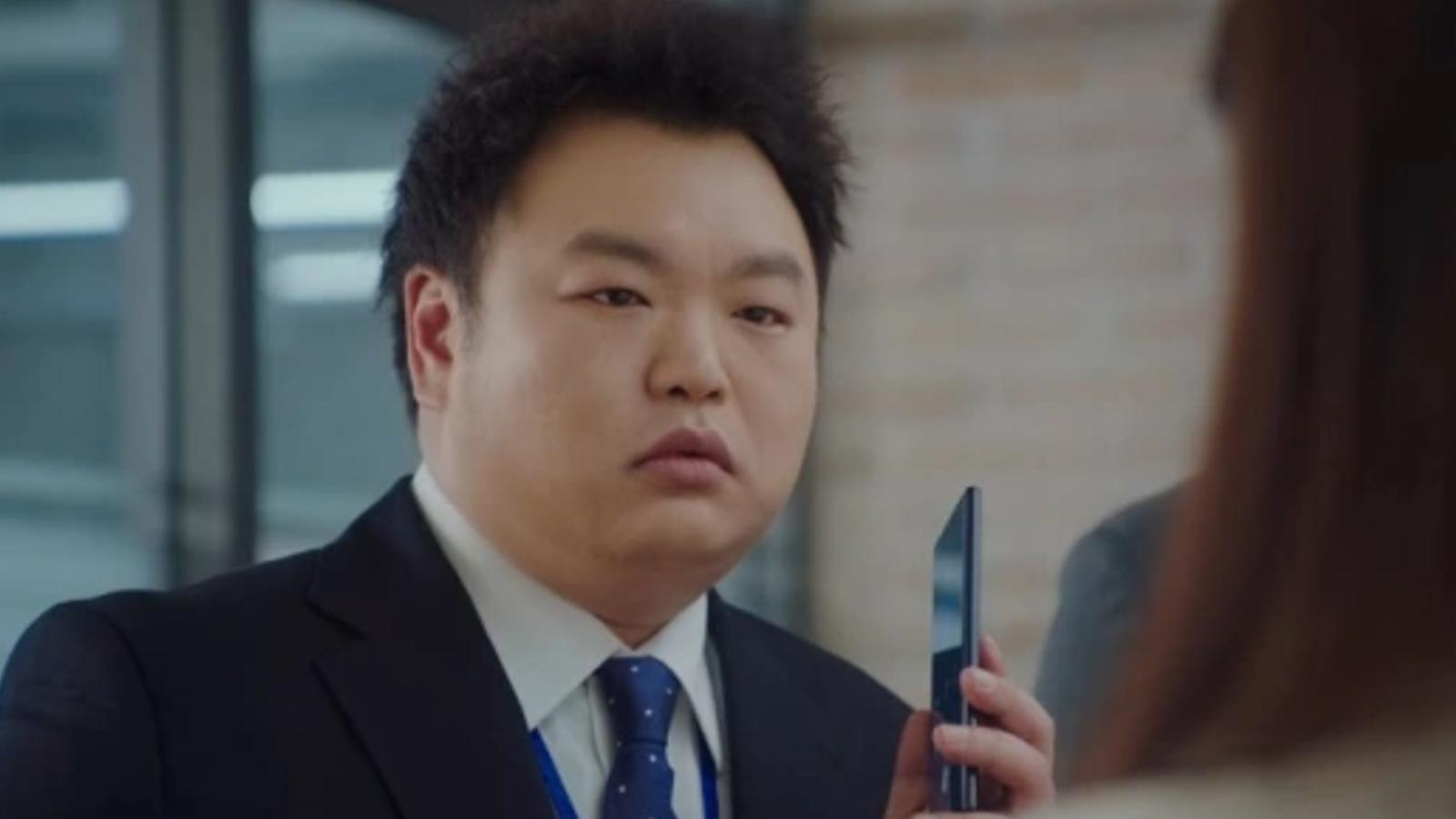 Pisces, your compassionate, intuitive nature puts you in sync with Hong Chang-sik, the most caring and fatherly figure in Ri Jeong-hyeok's squad. He's the one who's always worried about everyone's well-being, often acting as the emotional glue of the group. When things get dicey, he's the first to express concern or offer a comforting word. Classic Pisces behavior – caring, intuitive, and full of empathy.