Which Grey's Anatomy Character Matches Your Myers-Briggs Type?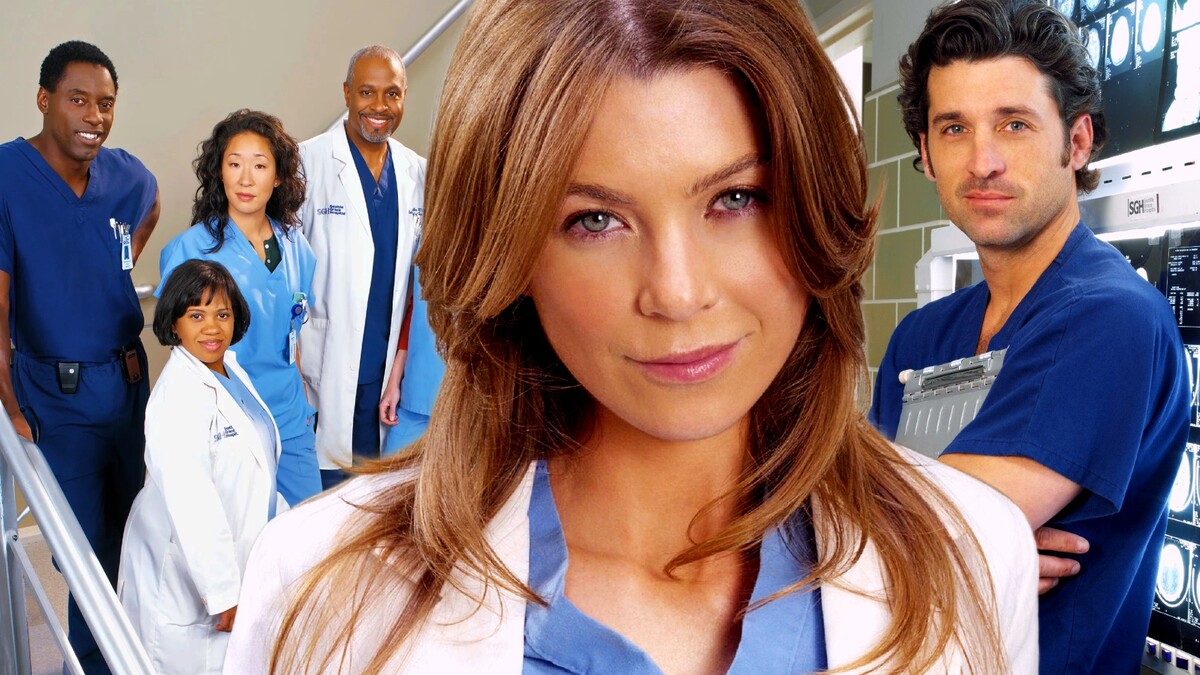 With almost 20 years on air, "Grey's Anatomy" sure gave us a lot of unforgettably relatable characters.
Let's see how those characters match against Myers-Briggs personality types.
1. ISTJ (The Inspector) – Miranda Bailey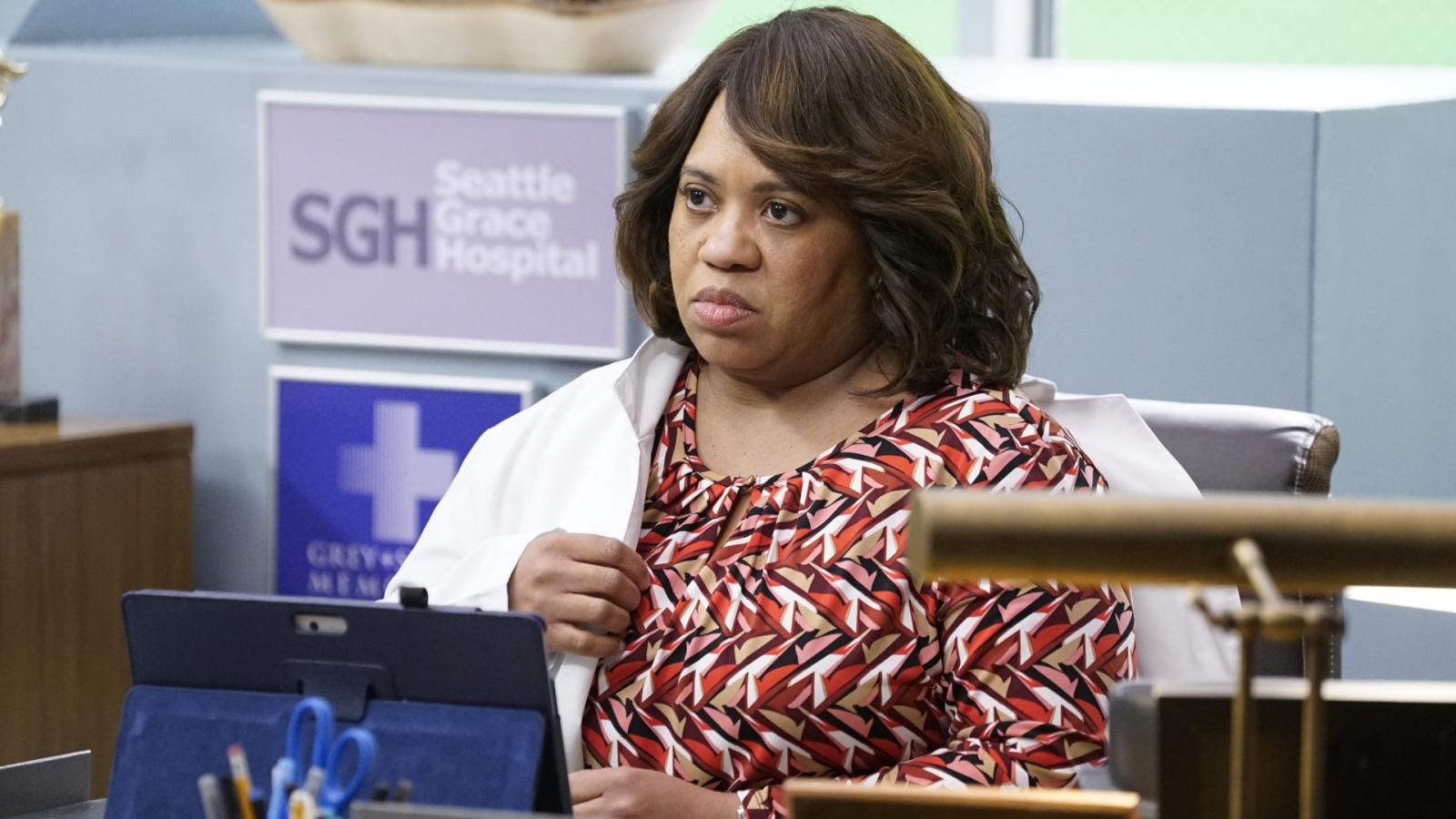 Bailey, our ISTJ, is a walking, talking embodiment of responsibility and organization. She's the one who keeps the surgical interns in line, with her no-nonsense attitude and a glare that could cut glass. Remember the time she had to handle the bomb in a body cavity? Classic Bailey, calm and collected in a crisis. Or how about when she took charge during the shooting incident at the hospital, showing her incredible ability to stay calm and efficient under pressure. She's a by-the-book kind of person, but at the same time, her heart is as big as her rulebook.
2. ISFJ (The Protector) – George O'Malley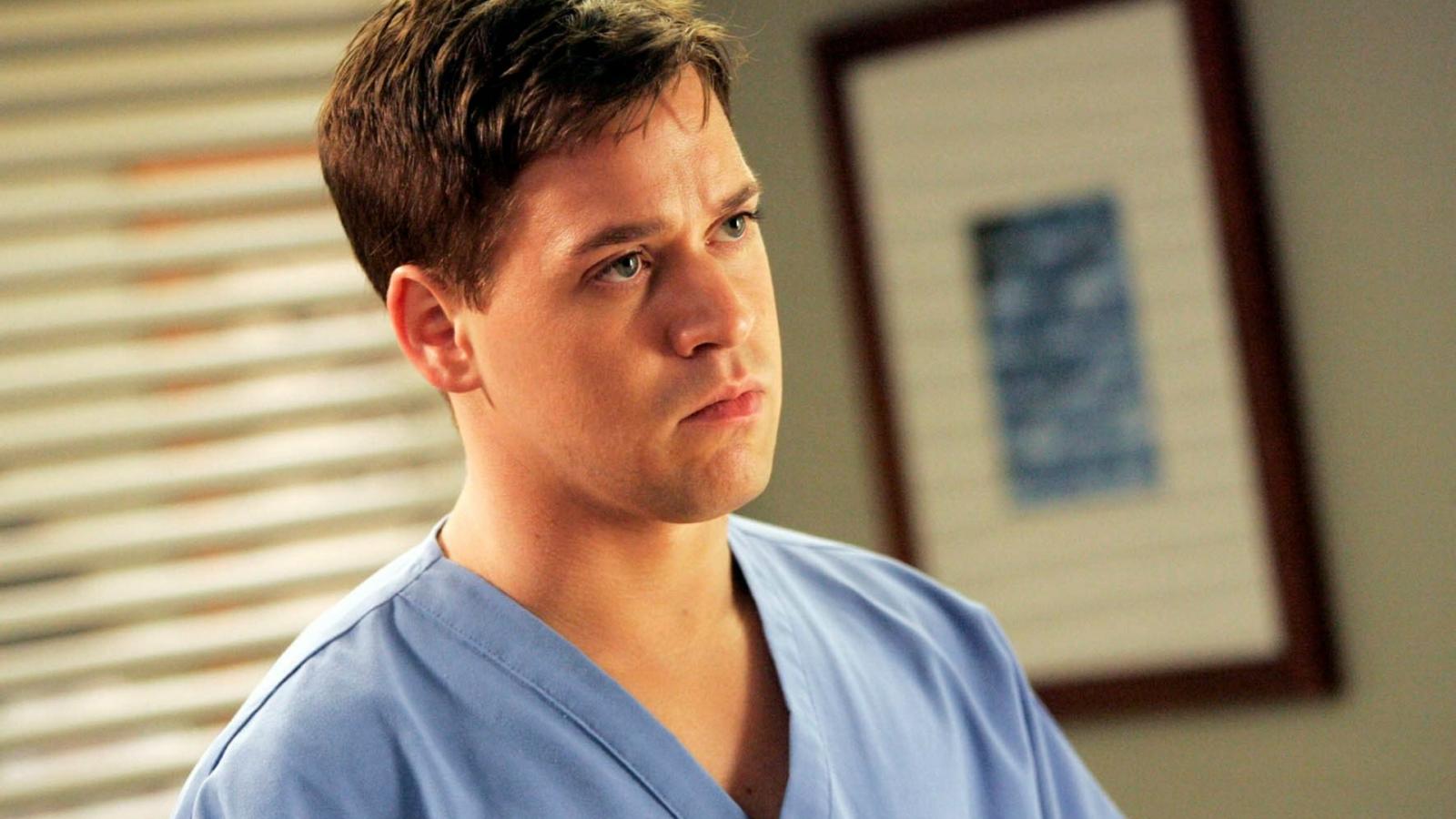 George is your quintessential ISFJ – the protector, the nurturer, the guy who always has your back. From the get-go, he's the caring soul of the group. He might not have the bravado of some other characters, but he makes up for it with empathy and kindness. His hero moment? Jumping in front of a bus to save a stranger, sacrificing himself in the process. It's his sensitivity and willingness to help others, even to his detriment, that makes him a true ISFJ.
3. INFJ (The Counselor) – Lexie Grey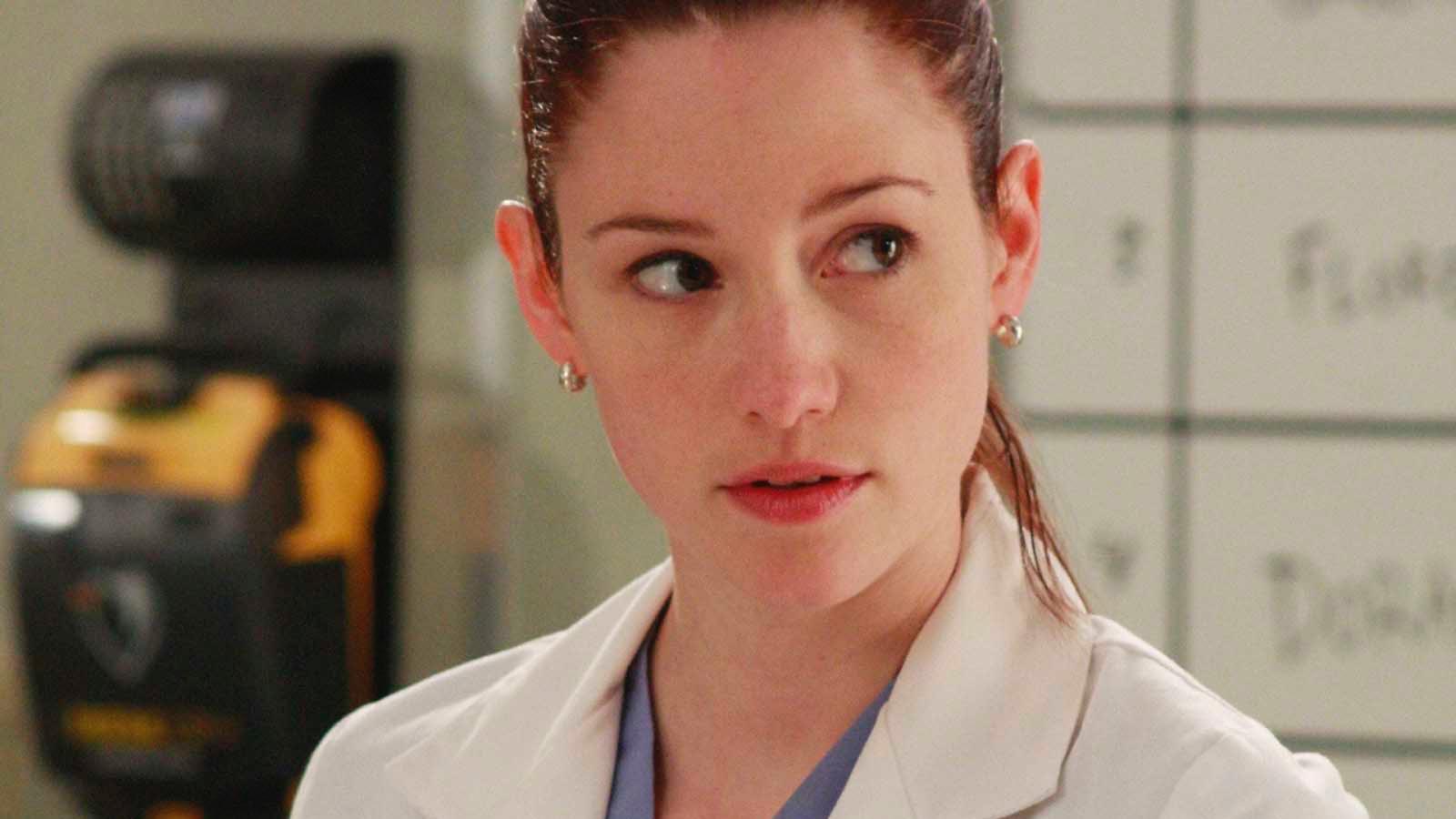 Lexie, oh Lexie, the heart and soul of the INFJ personality type. She's more than just Meredith's half-sister; she's the embodiment of intuition and empathy. Remember her photographic memory? That's not just for medical facts; she understands people just as well. She's the one who brought a unique perspective to the team, always trying to heal not just the body, but the soul. When the plane crash happened, Lexie showed her true colors, staying brave and selfless till the end.
4. INTJ (The Mastermind) – Cristina Yang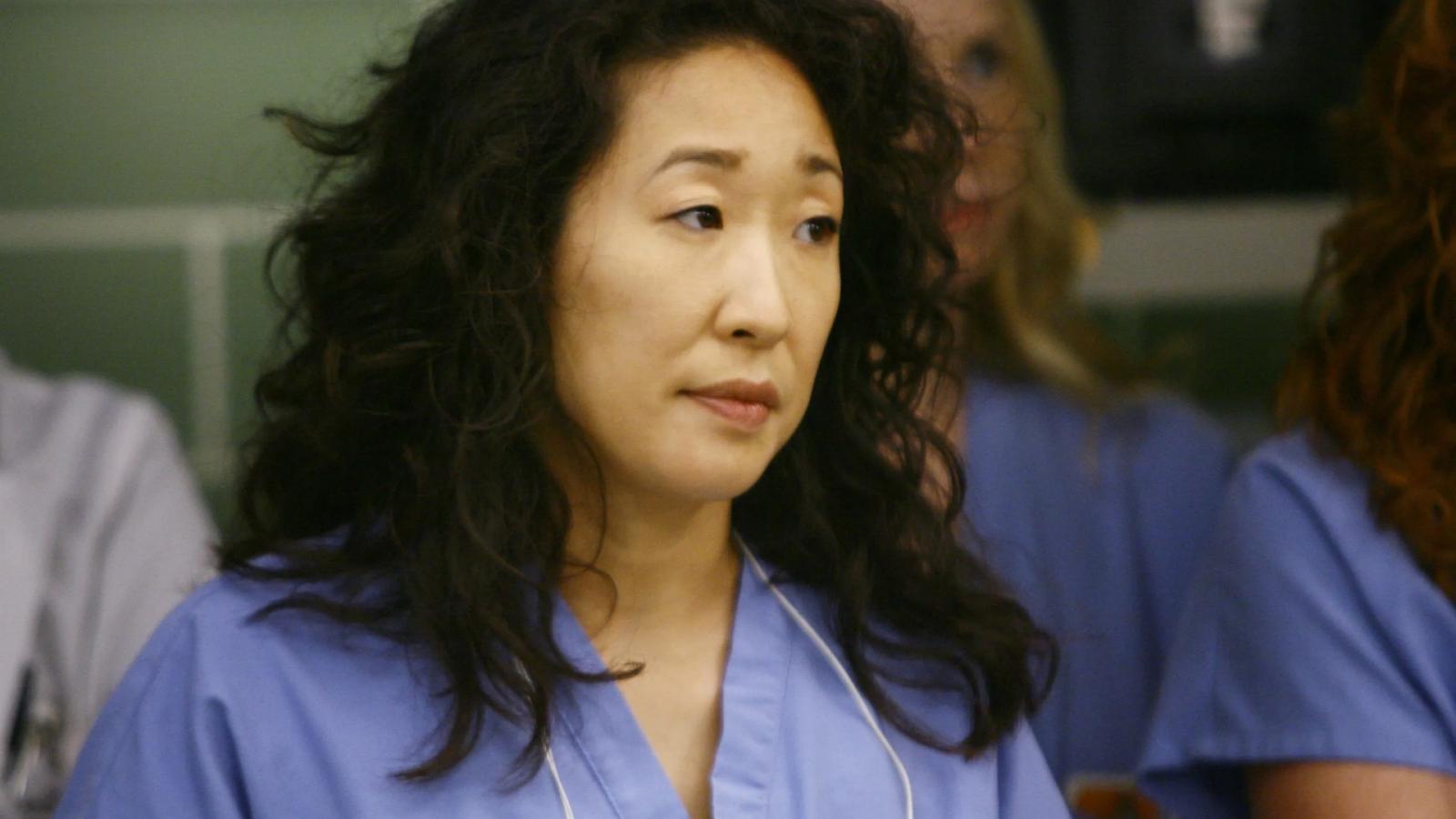 Cristina Yang is the epitome of the INTJ personality type – the mastermind. She's all about intellect, ambition, and blunt honesty. Her journey is a roller coaster of high-stakes surgeries and emotional battles. Remember her performing a heart surgery in a kitchen during a party? Or her tireless pursuit of medical excellence, even when it meant clashing with her mentors and peers? Cristina's story is one of relentless ambition, cutting-edge medicine, and a few heartbreaks (pun intended), as she navigates the complex world of competitive surgery.
5. ISTP (The Craftsman) – Alex Karev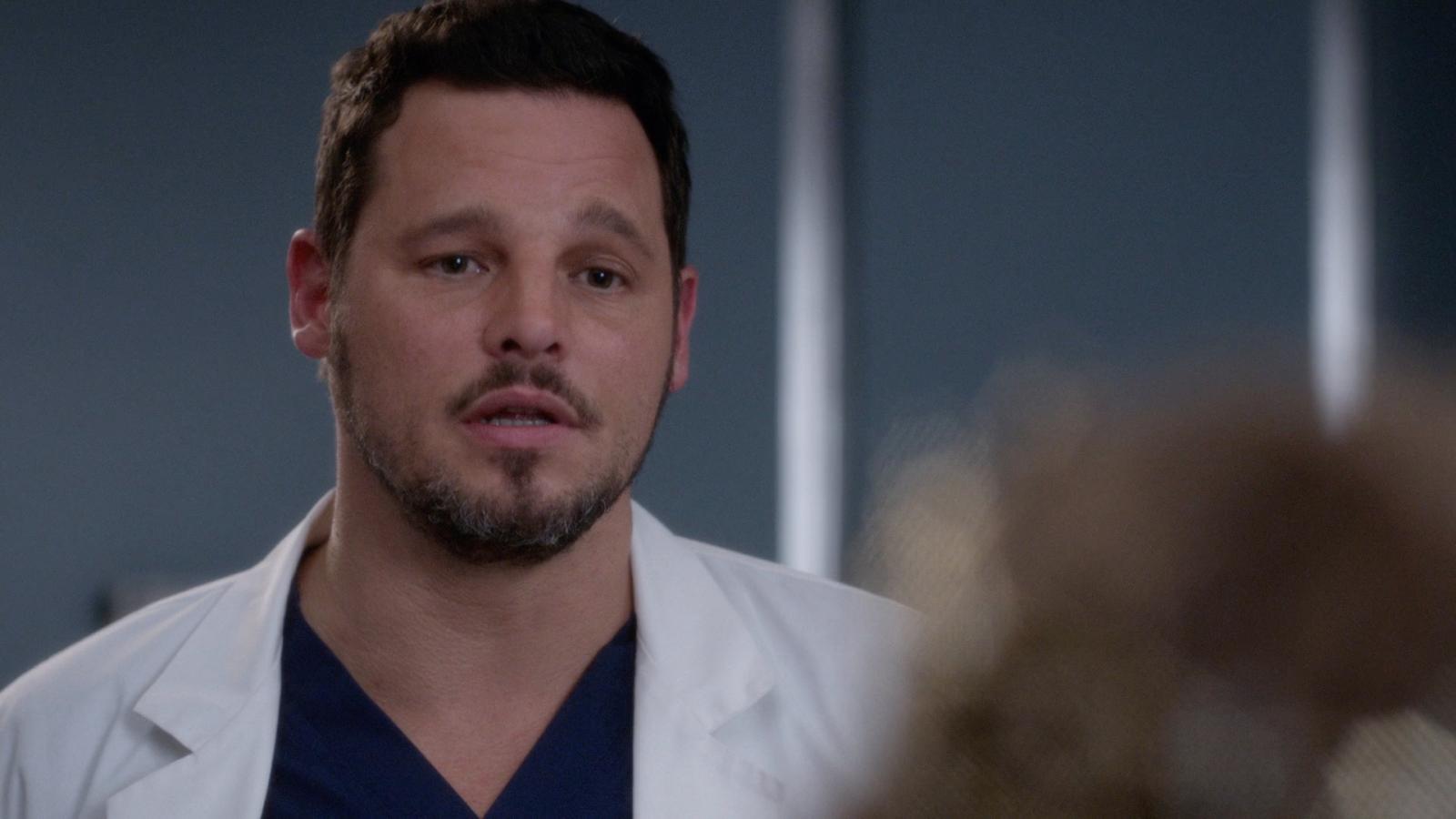 Alex Karev is the quintessential ISTP – the hands-on, jump-into-action kind of guy. He starts off as the tough, almost brash intern, but as the series progresses, we see layers of depth. Alex's journey is about balancing his natural inclination to act first and think later, with the sensitive, caring side that emerges, especially when working in pediatrics. His growth is seen in how he handles complex cases and personal relationships, shifting from a lone wolf to a team player.
6. ISFP (The Composer) – Izzie Stevens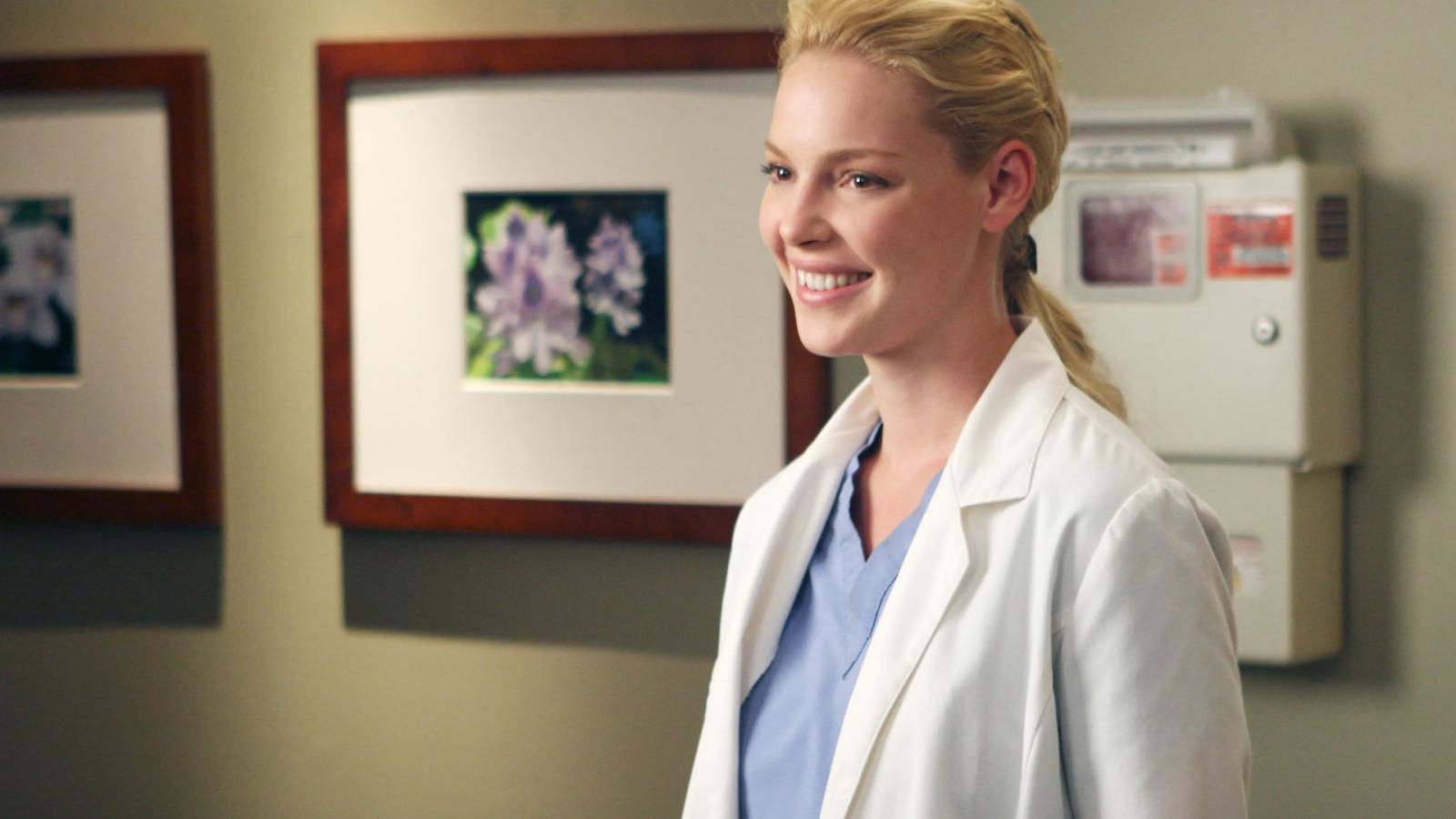 Izzie Stevens? Total ISFP. She's the heart-on-her-sleeve, passionate about everything she does kind of character. Her path through the series is marked by her deep empathy and sometimes impulsive actions, like cutting Denny Duquette's LVAD wire to move him up the transplant list. Izzie's story is a mix of her dealing with her own personal struggles, her dedication to her patients, and her often tumultuous relationships with her colleagues.
7. INFP (The Healer) – April Kepner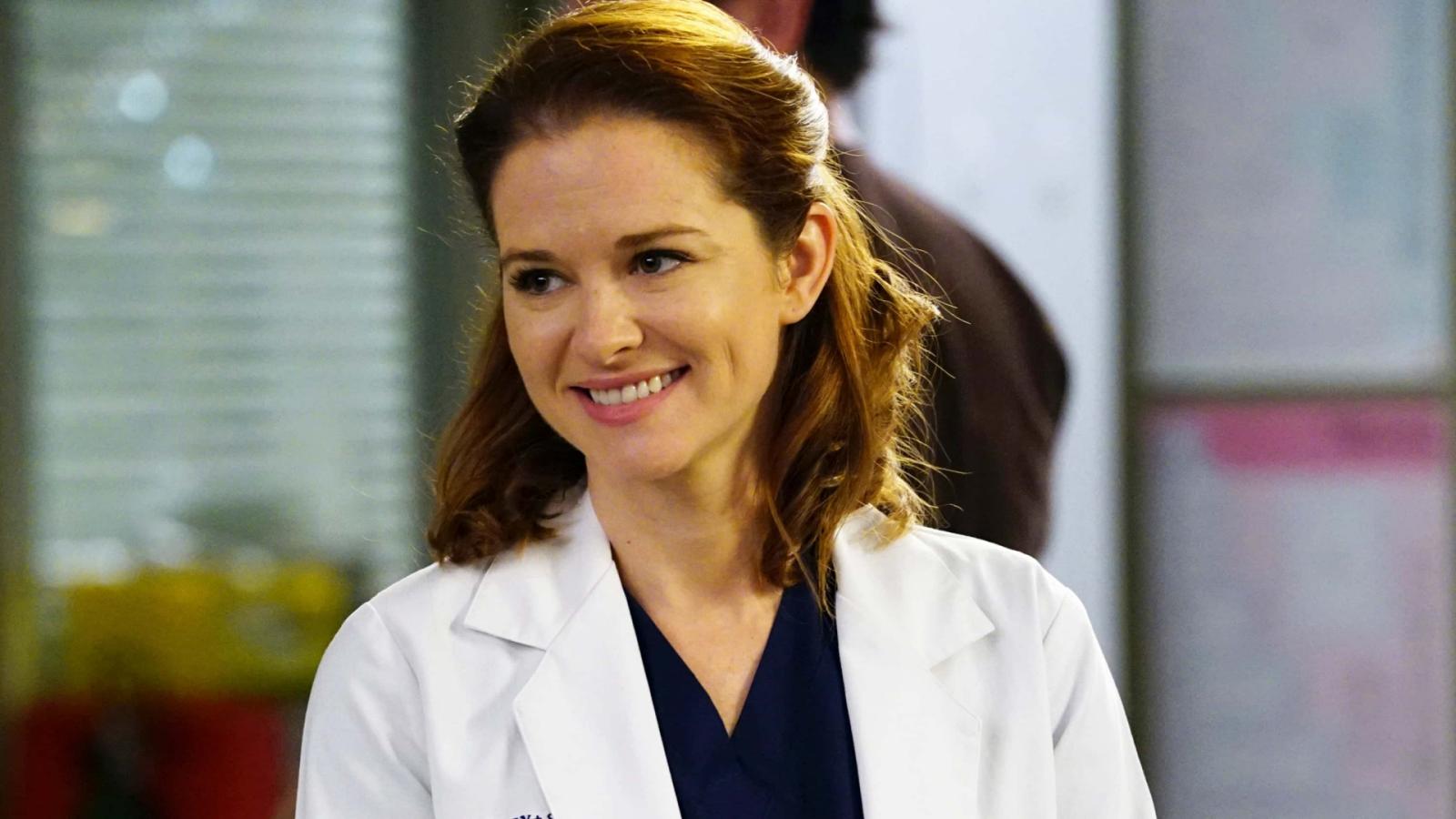 April Kepner, the INFP, is like a living, breathing example of idealism and moral integrity. She starts off as this somewhat naive, super-organized intern but grows into a complex character dealing with real-world issues. April's journey through the series showcases her struggle to maintain her personal beliefs while navigating the often-grey moral landscape of the hospital. Her character development is especially highlighted in how she deals with crises of faith and her passionate advocacy for her patients.
8. INTP (The Architect) – Amelia Shepherd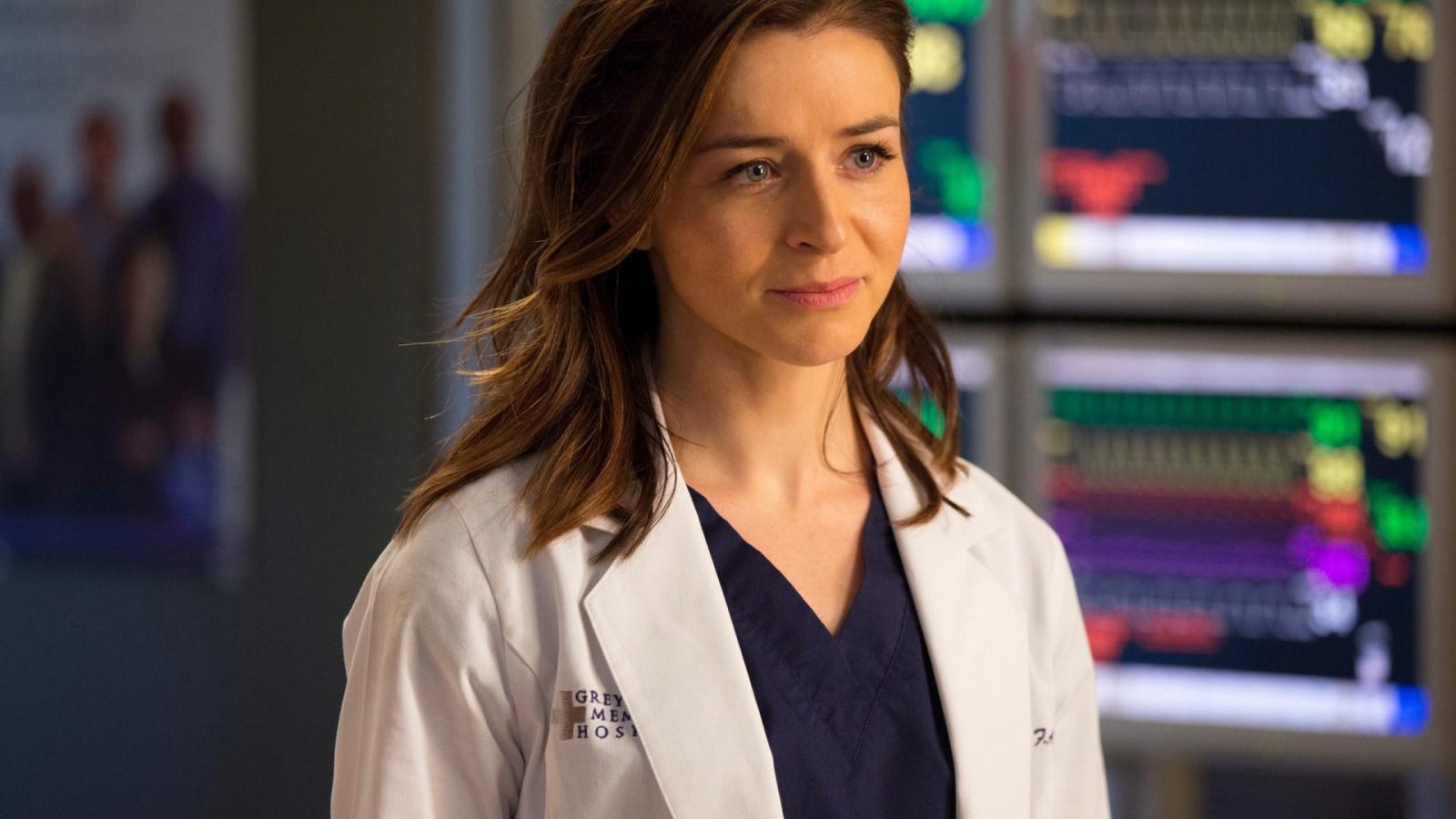 Amelia Shepherd, our INTP, is all about patterns, logic, and a deep-seated curiosity. She's the neurosurgeon with a complex personal history, using her brilliant mind to navigate both the operating room and her often chaotic personal life. Amelia's story arc is a fascinating mix of her dealing with her past, her approach to groundbreaking medical cases, and her ongoing quest for personal and professional balance.
9. ESTP (The Dynamo) – Mark Sloan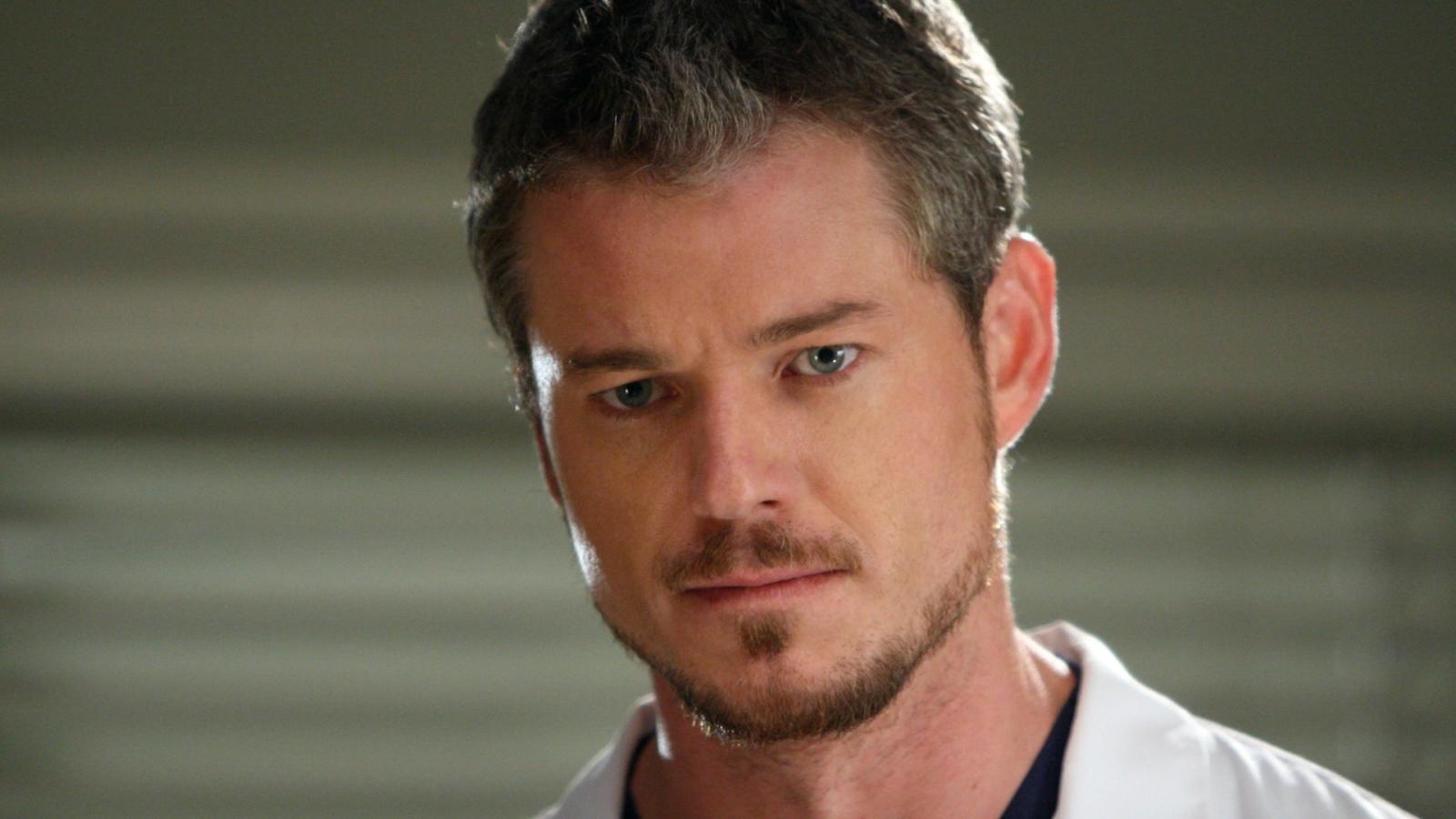 Mark Sloan, the ESTP, is the charming and spontaneous dynamo of Seattle Grace. This plastic surgeon is known for his confidence, charisma, and sometimes, his lack of commitment. But there's more to him than just good looks and flirtatious remarks. Remember when he built a jaw from scratch or took Lexie under his wing? These moments showcase his adaptability, resourcefulness, and underlying warmth, hallmark traits of an ESTP.
10. ESFP (The Performer) – Jo Wilson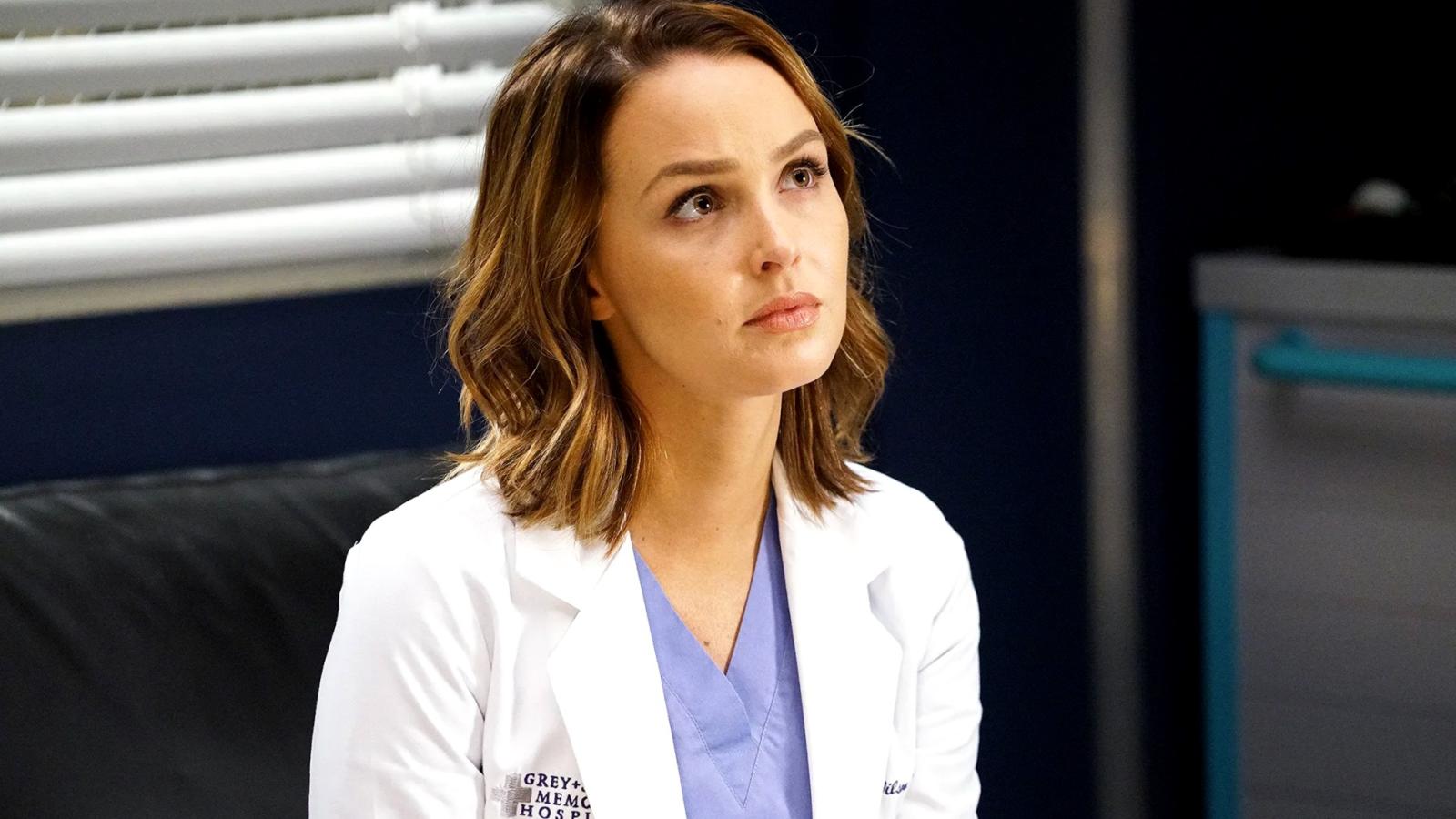 Jo Wilson, the embodiment of the ESFP personality, shines with her vibrant and empathetic nature. She's the life of the party and deeply compassionate, often wearing her heart on her sleeve. Her journey is a rollercoaster, from living in her car to becoming a talented surgeon. Jo's resilience and ability to connect with patients on a personal level, like when she helps a victim of domestic abuse, highlight her strong ESFP characteristics.
11. ENFP (The Champion) – Meredith Grey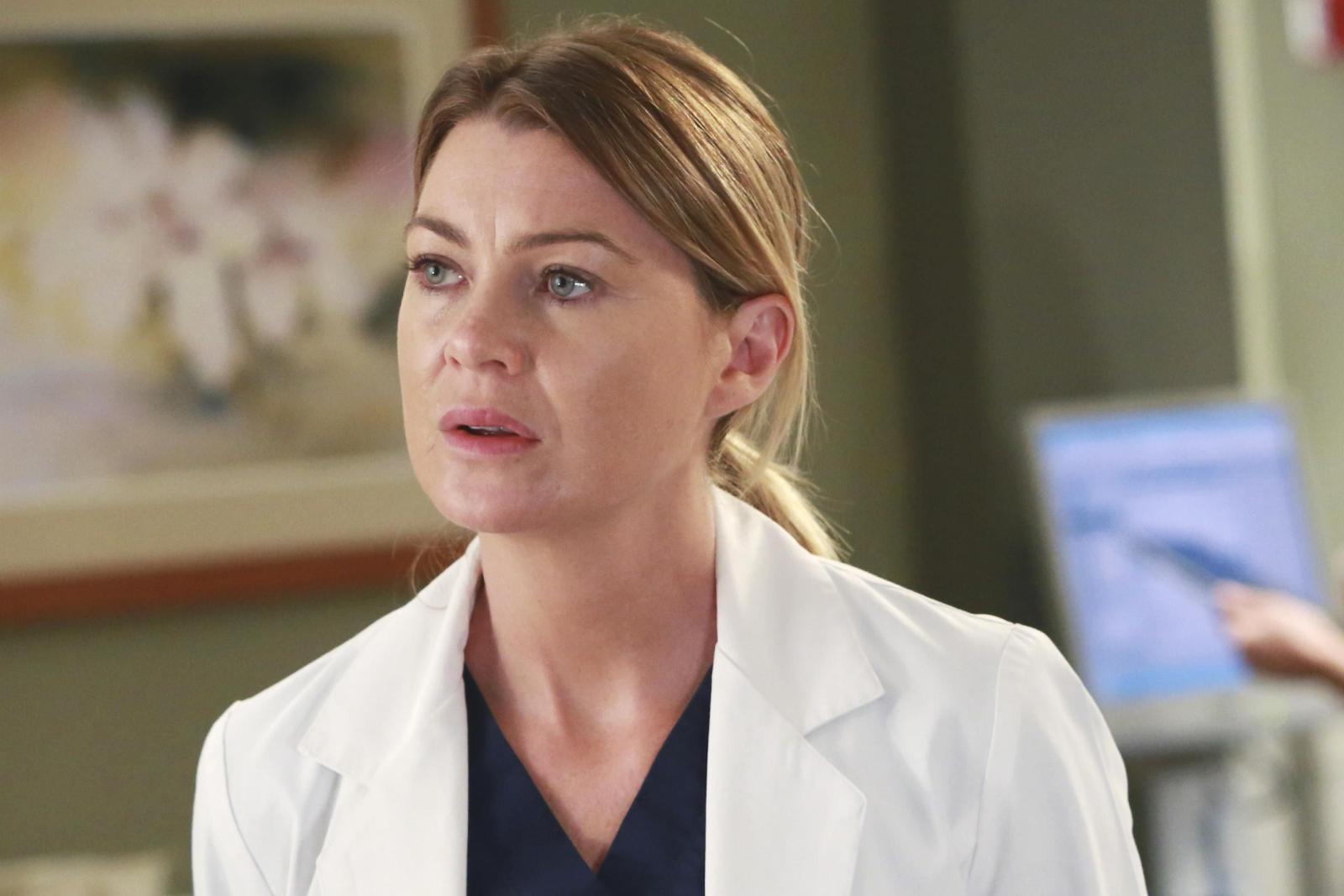 Meredith Grey, the central ENFP of the series, is complex, intuitive, and fiercely independent. From surviving a bomb in the hospital to winning the Harper Avery Award, Meredith embodies the ENFP spirit of passion and determination. Her ability to balance her tumultuous personal life, like dealing with Derek's death, while pushing the boundaries of medical innovation, showcases her dynamic and inspirational ENFP nature.
12. ENTP (The Visionary) – Addison Montgomery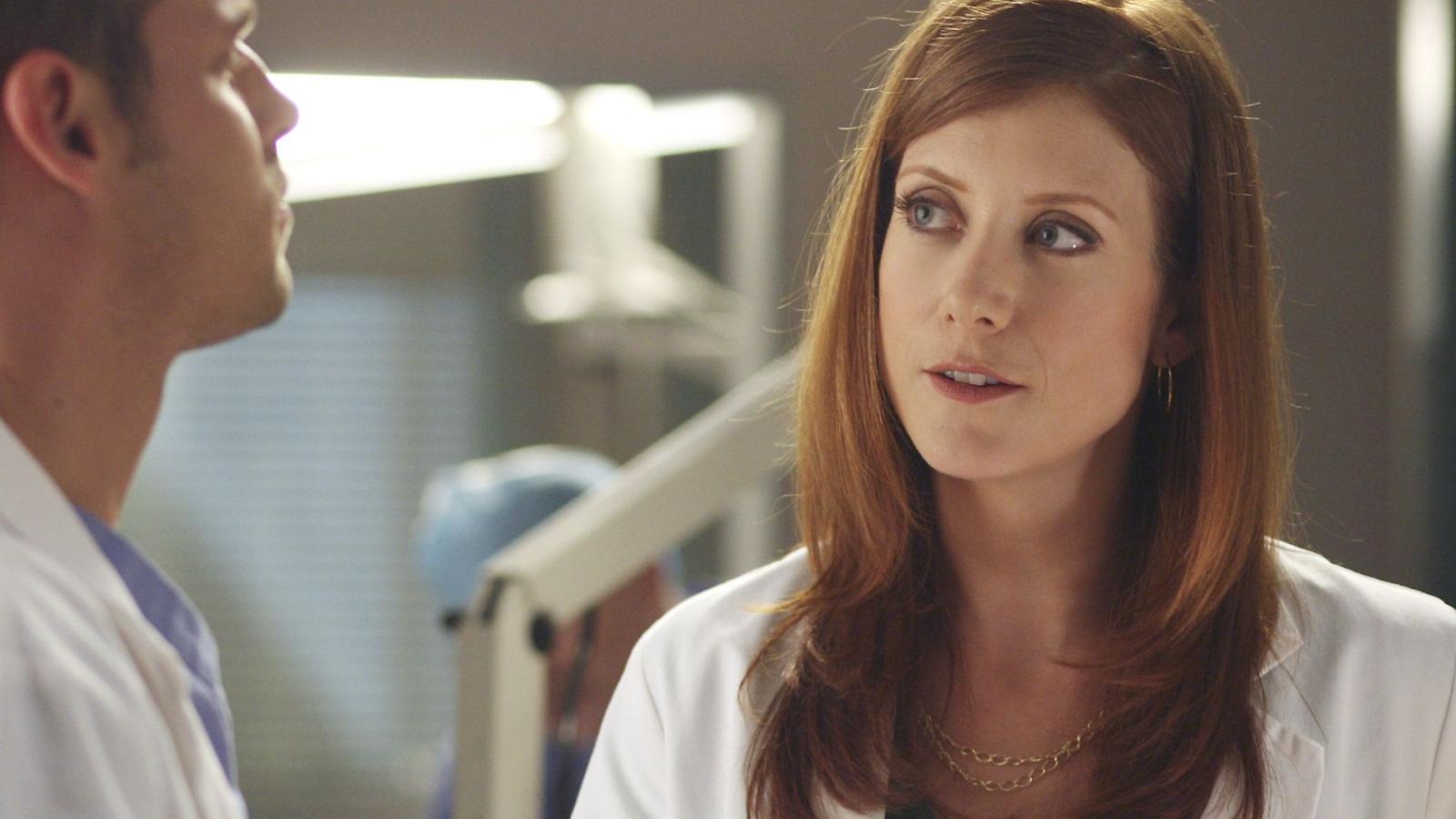 Addison Montgomery, the quintessential ENTP, is sharp, innovative, and often unconventional. A world-class neonatal surgeon, she's not afraid to challenge the status quo or speak her mind. Her journey includes navigating complex relationships and groundbreaking medical cases. Whether it's her initiative in starting a premie protocol or handling difficult surgeries with a mix of expertise and creativity, Addison's actions are a testament to her visionary ENTP personality.
13. ESTJ (The Supervisor) – Owen Hunt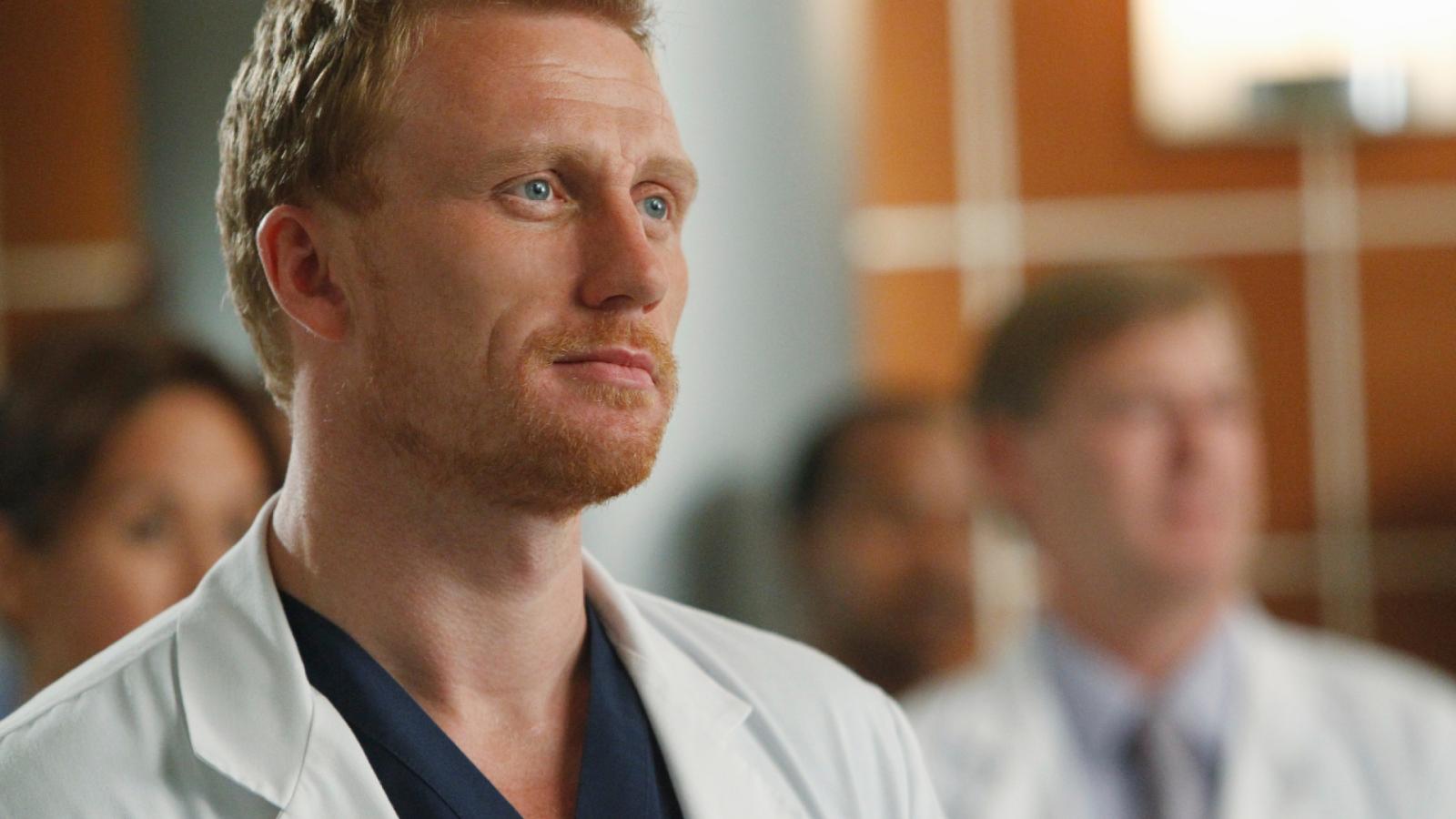 Owen Hunt, our ESTJ, is as much a force of nature in the OR as he is in managing the chaos of life. A former Army surgeon, he's the embodiment of discipline and leadership. Owen's journey is like a tightly choreographed dance amidst a storm – from performing daring surgeries in the midst of a blackout to his tumultuous love life. His decisive nature, like when he impulsively used a pen to perform a tracheotomy in the field, highlights his ability to take charge and act, hallmarks of the ESTJ persona.
14. ESFJ (The Provider) – Teddy Altman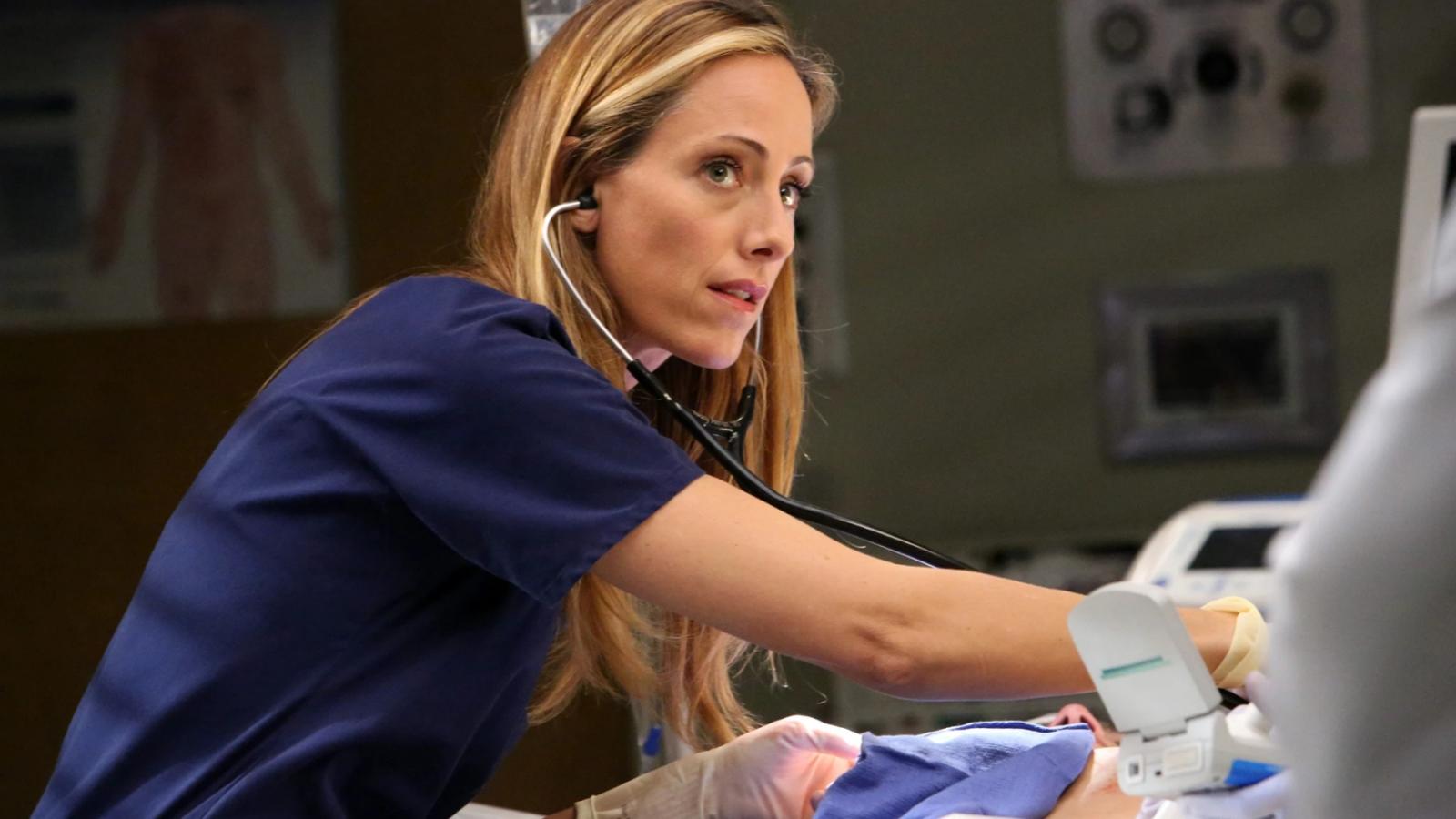 Teddy Altman, the ESFJ, is the nurturing heart with a scalpel. Remember the way she mentored Cristina, balancing stern guidance with heartfelt support? Or how she coped with the loss of her husband, channeling her grief into saving lives? Teddy's empathetic and organized approach, even in the midst of personal turmoil, makes her a textbook ESFJ.
15. ENFJ (The Teacher) – Derek Shepherd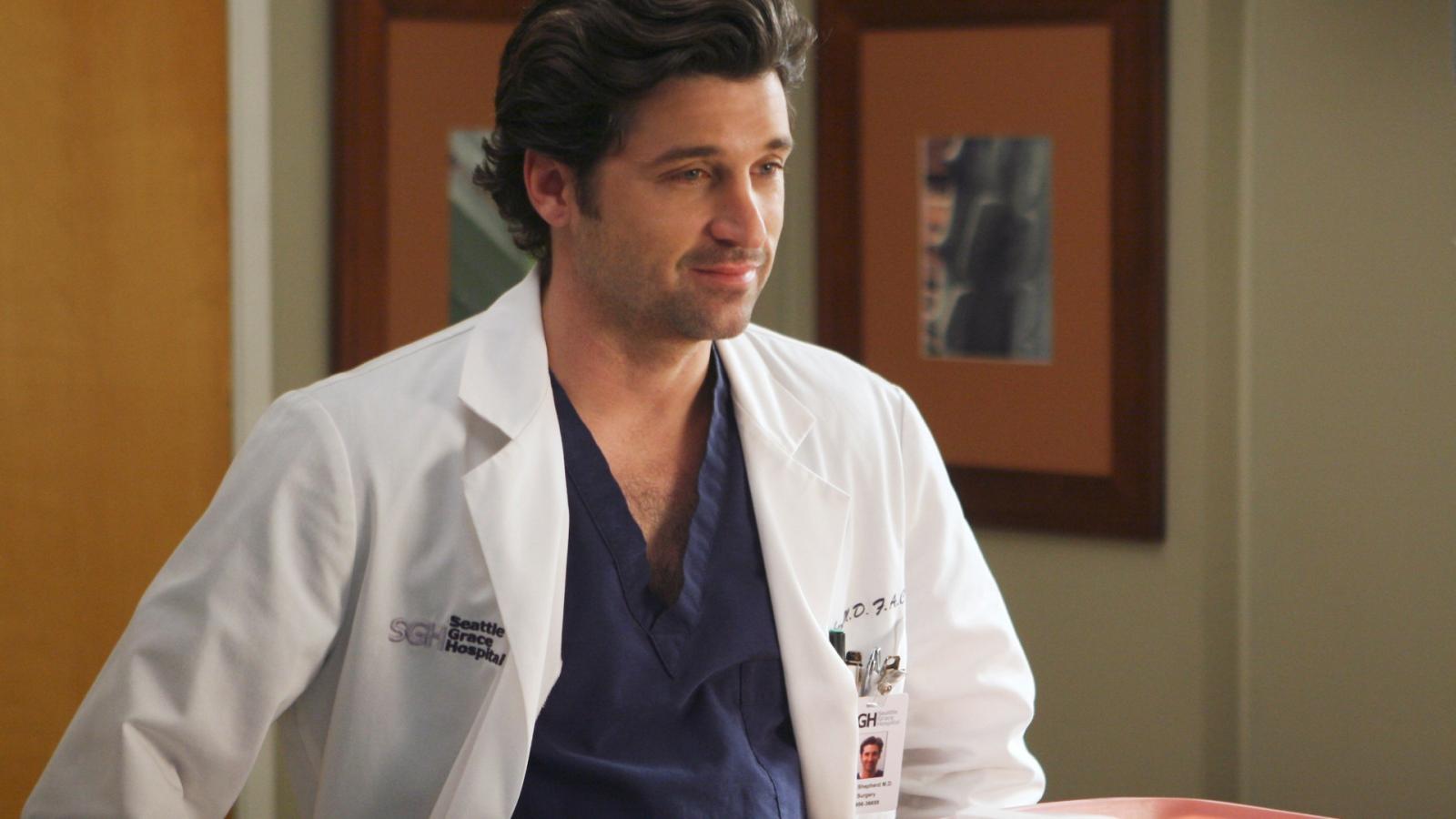 Derek Shepherd, the dreamy ENFJ, is more than just a brilliant neurosurgeon with a head full of perfect hair. He's a natural leader, a mentor, and, at heart, a teacher. His ability to inspire and motivate those around him, like when he took on the Alzheimer's trial, demonstrates his dedication not only to his craft but to making a difference. Derek's journey, filled with both groundbreaking surgeries and heart-wrenching decisions, like the ferry boat rescue, showcases his charismatic, compassionate, and visionary ENFJ traits.
16. ENTJ (The Commander) – Richard Webber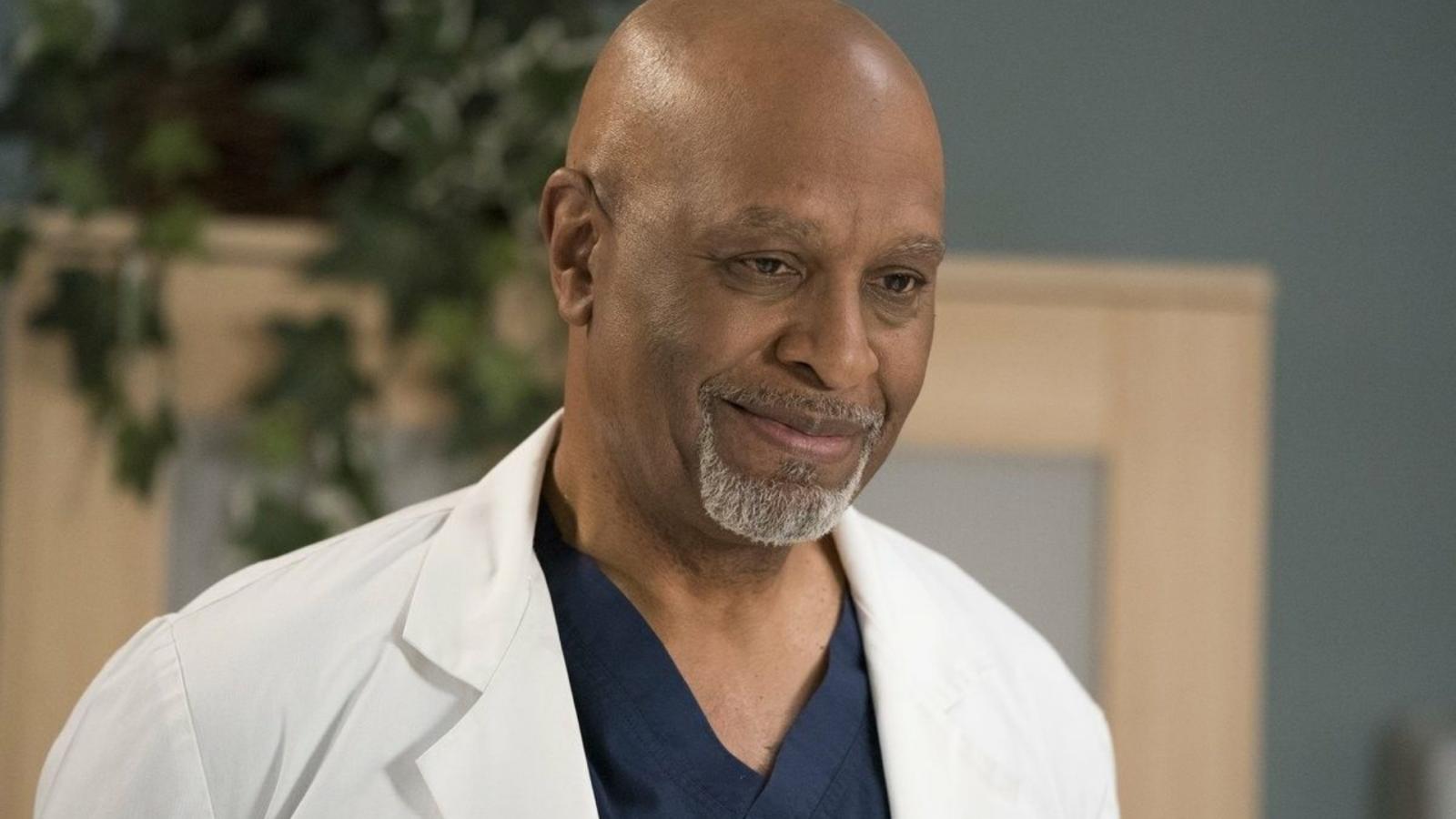 Richard Webber, the ENTJ, is the commander of the surgical ship. His leadership style is a blend of authoritative and inspirational. Richard's plotline is a masterclass in navigating the complexities of hospital politics and personal demons. From pioneering the hospital's surgical program to battling his own addiction, Richard's journey is marked by his strategic thinking, strong-willed nature, and the ability to make tough calls, traits that make him the epitome of an ENTJ.