Which Popular K-Drama Are You Based on Your Zodiac Sign?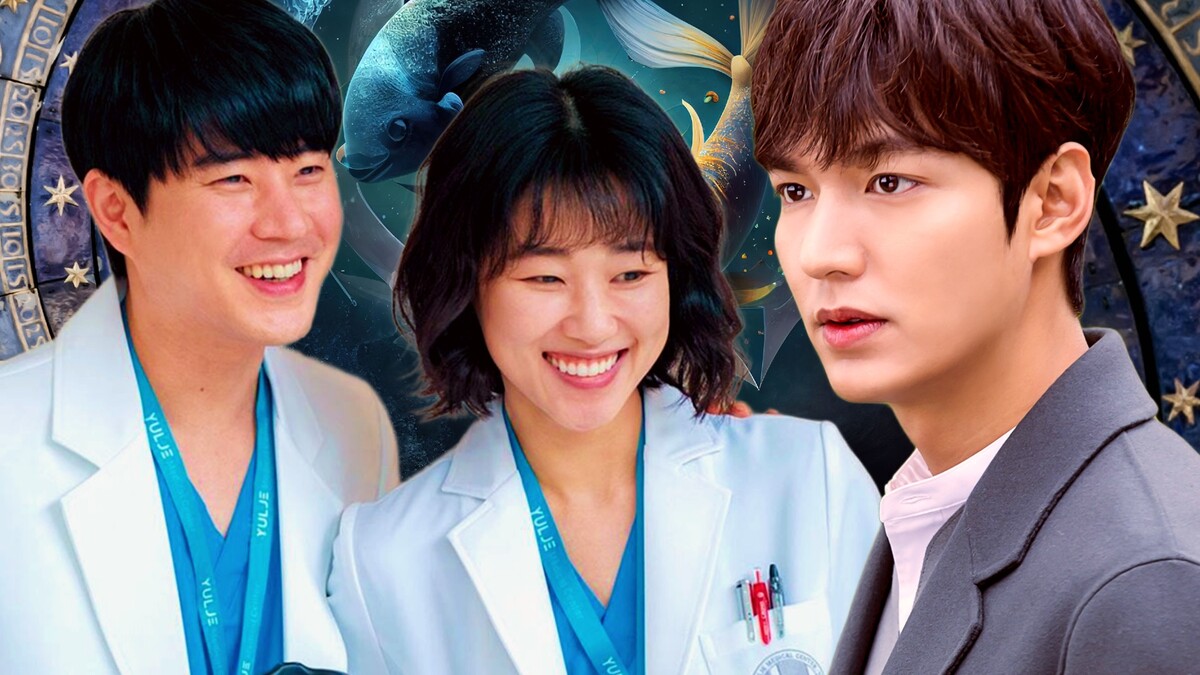 Which hit Korean series resonates with your star sign's vibes?
Have you ever watched a K-drama and thought, "Wow, this character is totally me"? Well, you're not alone, and guess what? Your zodiac sign might have something to do with it.
Aries (March 21 – April 19) – Itaewon Class (2020)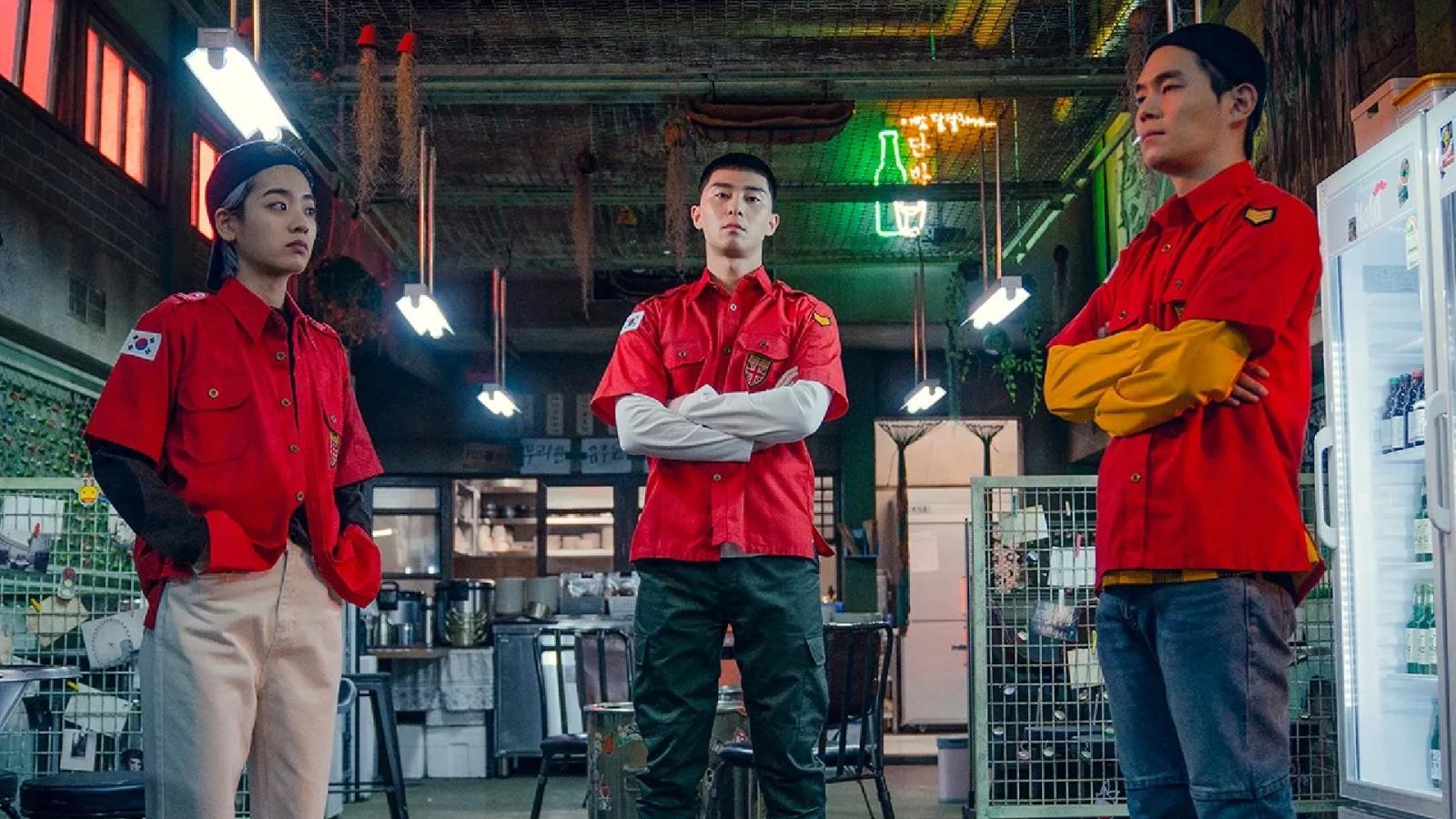 Energetic, assertive, and a natural-born leader, Aries, you're the embodiment of "Itaewon Class." Park Sae-ro-yi (played by Park Seo-joon) personifies your Aries spirit through his determination and courage. After his father's tragic death, Sae-ro-yi punches his classmate Jang Geun-won, who caused the accident, leading to his expulsion and a stint in jail. His fiery nature mirrors an Aries' impulse to act first and think later. But like you, he channels his passion into a dream – opening a bar-restaurant, DanBam, in Itaewon.
Taurus (April 20 – May 20) – Coffee Prince (2007)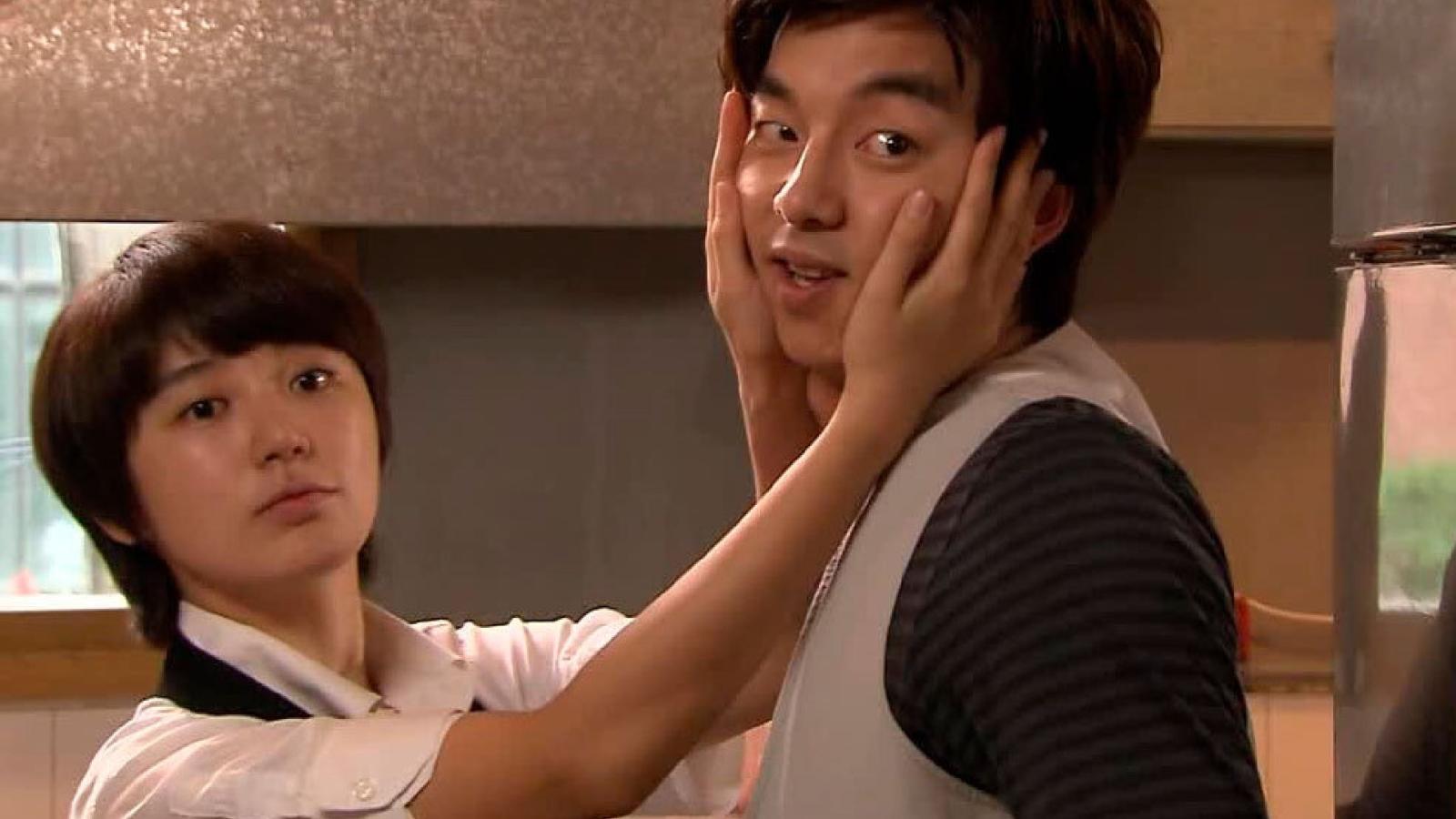 Stable, grounded, and materialistic in the best sense, Tauruses will find themselves in "Coffee Prince." Choi Han-kyul (played by Gong Yoo), a wealthy bachelor who detests the responsibility of running his family's food business, is every bit the Taurus who loves comfort but is resistant to change. He hires Go Eun-chan (Yoon Eun-hye), whom he mistakes for a man, to pretend to be his gay lover to escape matchmaking. He then turns a run-down coffee shop into a "prince-themed" café.
Gemini (May 21 – June 20) – Legend of the Blue Sea (2016)
Geminis, with your adaptable and lively personality, you're a match for "Legend of the Blue Sea." The drama intertwines the past and present as it follows the story of Shim Cheong (played by Jun Ji-hyun), a mermaid, and Heo Joon-jae (Lee Min-ho), a charming con artist with a knack for disguise – much like a Gemini's dual nature. Cheong's discovery of the modern world and her love affair with Joon-jae mirrors the Gemini's curiosity and love for adventure. Joon-jae's shape-shifting life of conning the rich is the thrill you seek, and their love story's light-hearted and mischievous undertones scream Gemini fun.
Cancer (June 21 – July 22) – Reply 1988 (2015)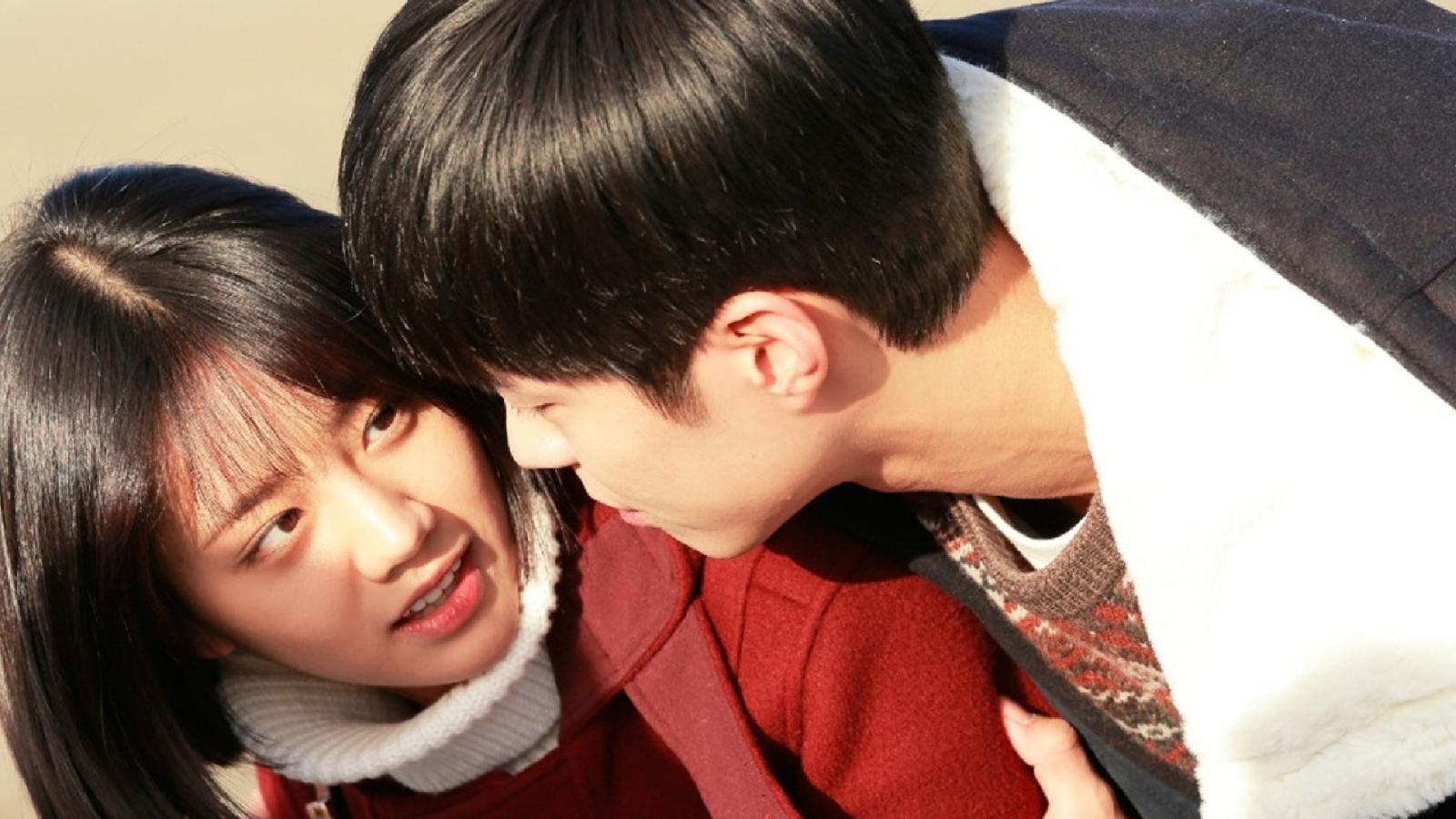 Cancers, you're all about family and home, making "Reply 1988" your soulmate series. It's a nostalgic throwback to the late '80s in Seoul, focusing on the tight-knit community of Ssangmun-dong. The story centers around five families living on the same block, with the teenagers' friendships and family dynamics at the heart of the show. Much like you, Cancer, the characters cherish their relationships above all else. The series is a warm blanket of emotions, featuring Sung Deok-sun (Hyeri) and her loving but hilariously quirky family.
Leo (July 23 – August 22) – My Love from the Star (2013)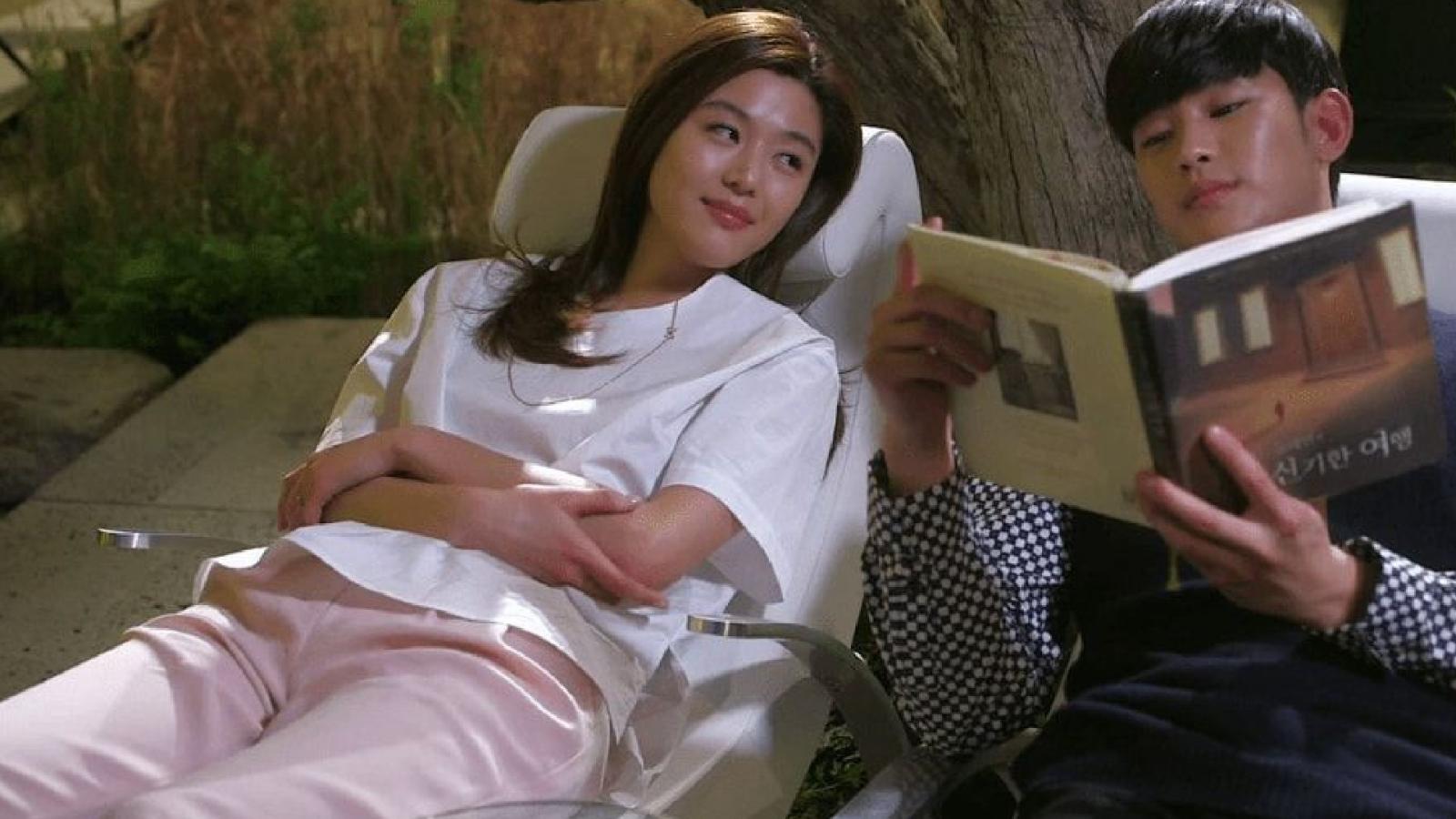 Leos, with your dramatic flair and a touch of the royal, "My Love from the Star" is your K-drama spirit animal. This series features the larger-than-life love story between an alien, Do Min-joon (Kim Soo-hyun), who has been on Earth since the Joseon dynasty, and Cheon Song-yi (Jun Ji-hyun), a famous actress. Like a Leo, Song-yi is vivacious and loves the limelight, while Min-joon, with his superhuman abilities, reflects your desire to be exceptional. Their love story is intense and filled with as much sparkle as a Leo's personality.
Virgo (August 23 – September 22) – Hospital Playlist (2020)
Meticulous Virgos, "Hospital Playlist" is akin to a well-organized planner for you. The series follows five doctors who are lifelong friends and bandmates, reflecting the Virgoan balance between work and personal life. Each episode delves into their daily lives and the inner workings of the hospital, showcasing their dedication and detail-oriented natures. Like Virgos, the characters are healers by nature, and the drama gives you a sense of order amidst the chaos, plus a dash of warm friendship and gentle humor.
Libra (September 23 – October 22) – Romance Is a Bonus Book (2019)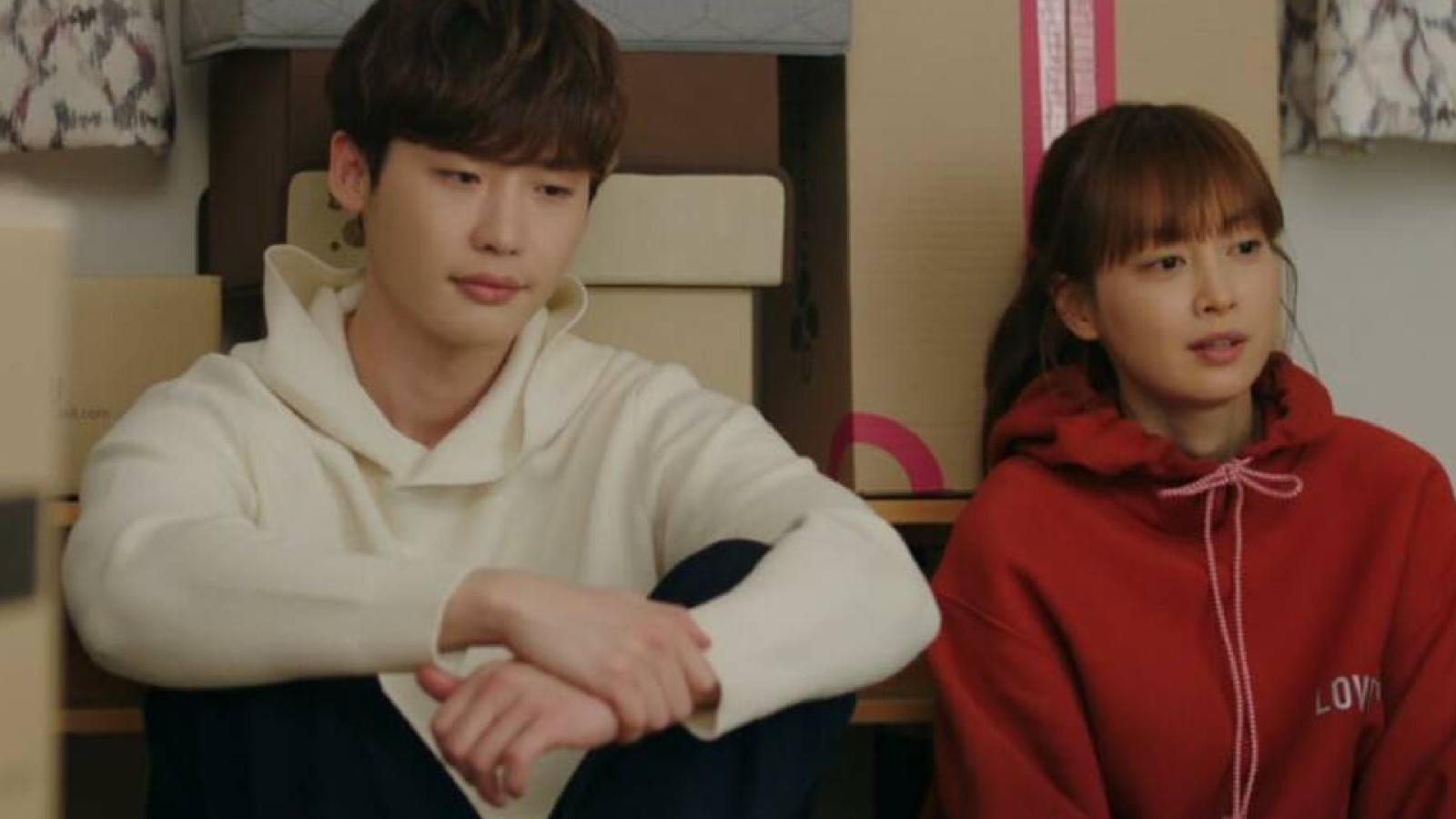 Libras, lovers of love and all things beautiful, say hello to "Romance Is a Bonus Book." It tells the story of Cha Eun-ho (Lee Jong-suk), a successful author and senior editor at a publishing company, and his childhood friend, Kang Dan-i (Lee Na-young), who struggles to get back into the workforce after a break. Like a true Libra, Eun-ho is diplomatic, charming, and a seeker of harmony, often finding himself mediating conflicts at work and in his personal life.
Scorpio (October 23 – November 21) – Vincenzo (2021)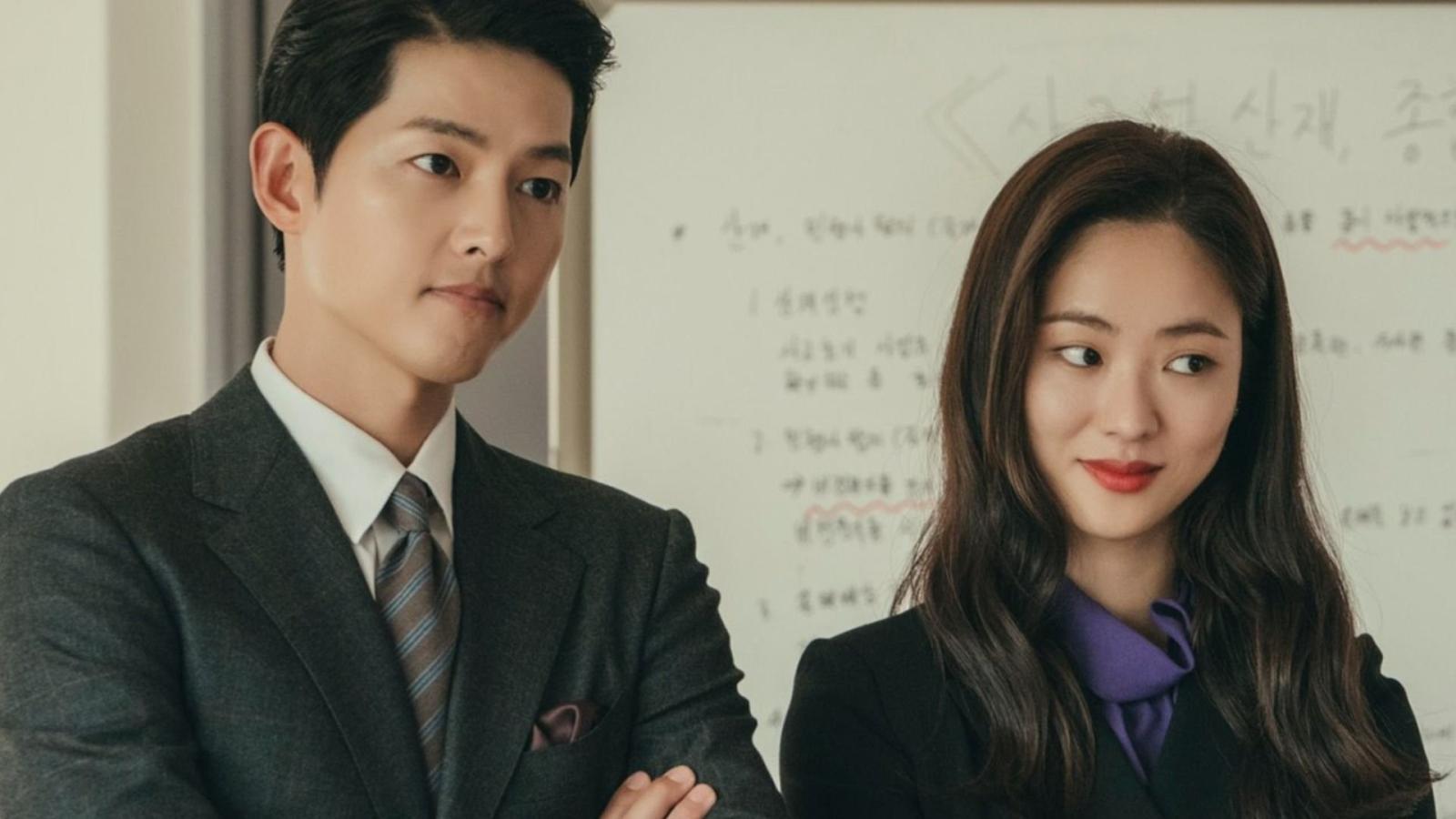 Scorpios, with your passion and power, you align with the edgy and intense "Vincenzo." The story revolves around Vincenzo Cassano (Song Joong-ki), a Korean-Italian mafia consigliere who comes to Korea and uses villainous tactics to take down other criminals. You Scorpios will relate to his resourcefulness and strategic mind. He's a dark hero, much like a Scorpio, unafraid to walk in the shadows to achieve justice.
Sagittarius (November 22 – December 21) – Hwarang: The Poet Warrior Youth (2016)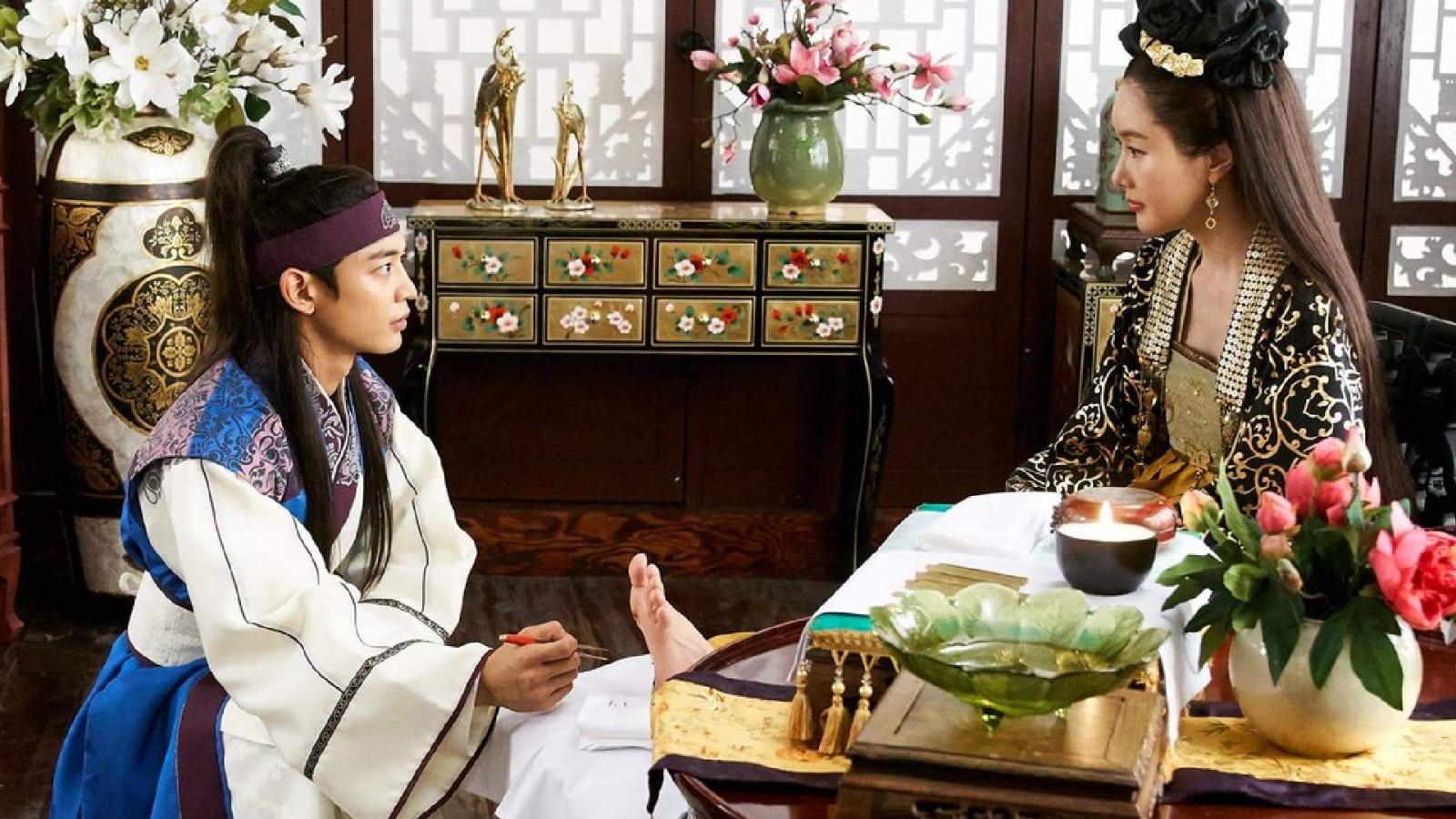 Free-spirited Sagittarius, your adventurous soul is mirrored in the historical coming-of-age drama "Hwarang: The Poet Warrior Youth." The series follows an elite group of young warriors known as Hwarang in the Kingdom of Silla. You Sagittarians, known for your love of exploration and excitement, will connect with the Hwarang's journey of self-discovery, friendship, and love.
Capricorn (December 22 – January 19) – Start-Up (2020)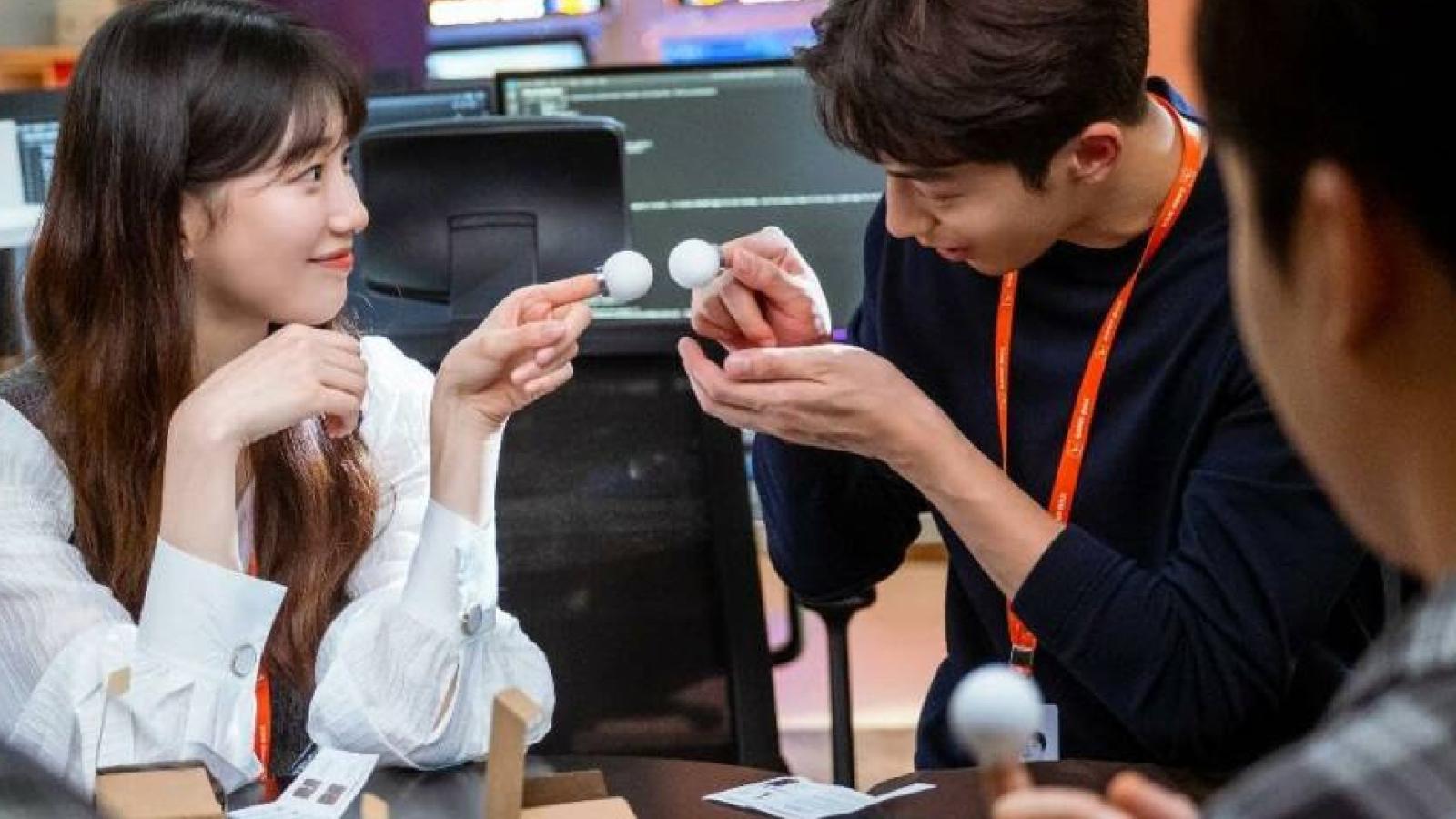 Capricorn, with your ambition and discipline, "Start-Up" is the drama that best reflects your entrepreneurial spirit. It's set in South Korea's fictional Silicon Valley, called Sandbox, and follows the story of Seo Dal-mi (Bae Suzy), who dreams of becoming Korea's Steve Jobs, and Nam Do-san (Nam Joo-hyuk), the founder of a struggling tech company. As they strive for success, they embody the Capricorn tenacity and practicality. You'll resonate with their dedication, the business strategies, and the personal sacrifices they make to achieve their goals.
Aquarius (January 20 – February 18) – The King: Eternal Monarch (2020)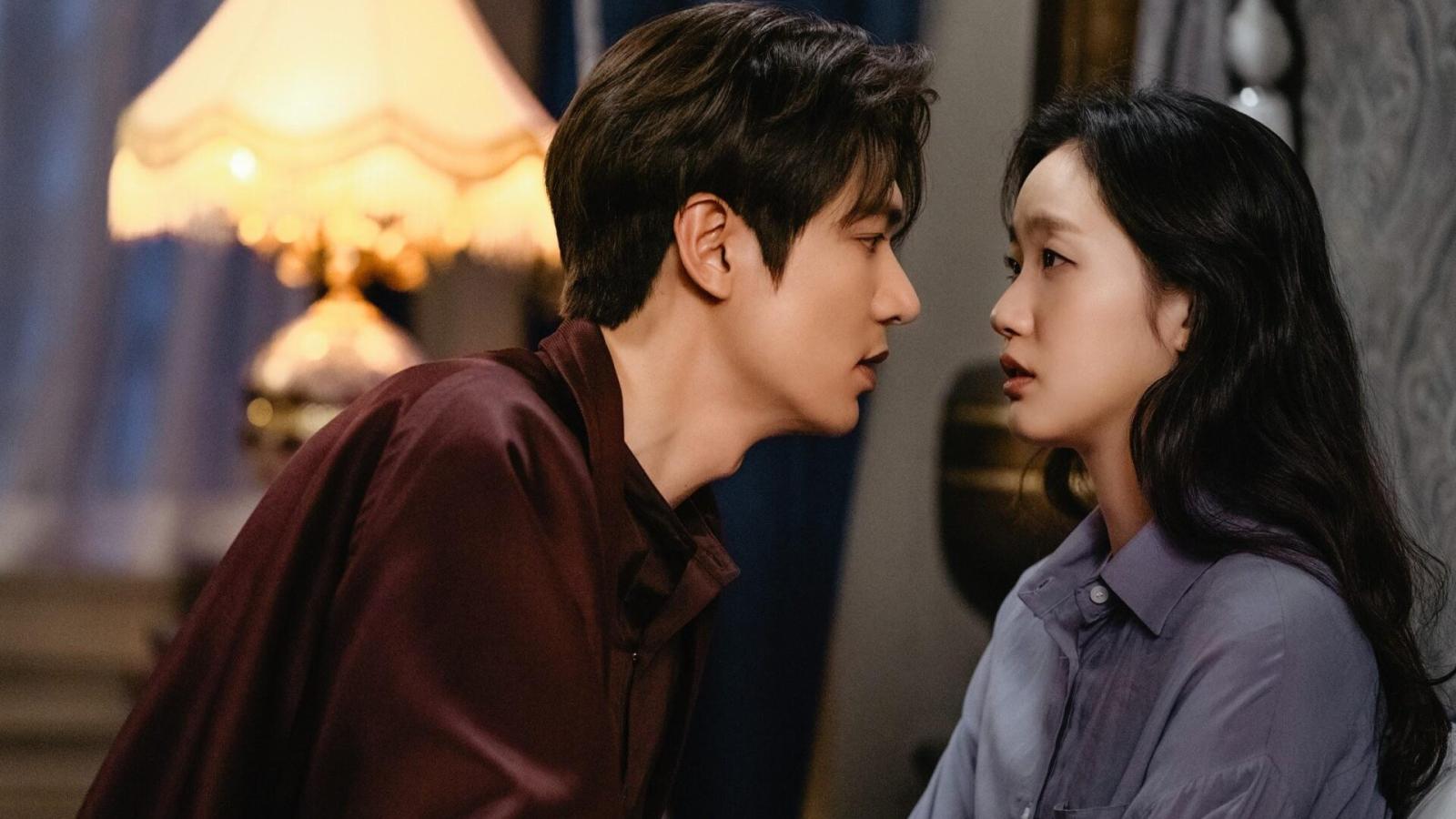 Innovative Aquarius, your sign is a perfect match for "The King: Eternal Monarch." This drama explores the complex plot of parallel universes, where Emperor Lee Gon (Lee Min-ho) of the Kingdom of Corea encounters detective Jung Tae-eul (Kim Go-eun) in the Republic of Korea. Your Aquarian love for the avant-garde and intellectual curiosity will be piqued by the series' exploration of time, space, and the intricacies of fate.
Pisces (February 19 – March 20) – Crash Landing on You (2019)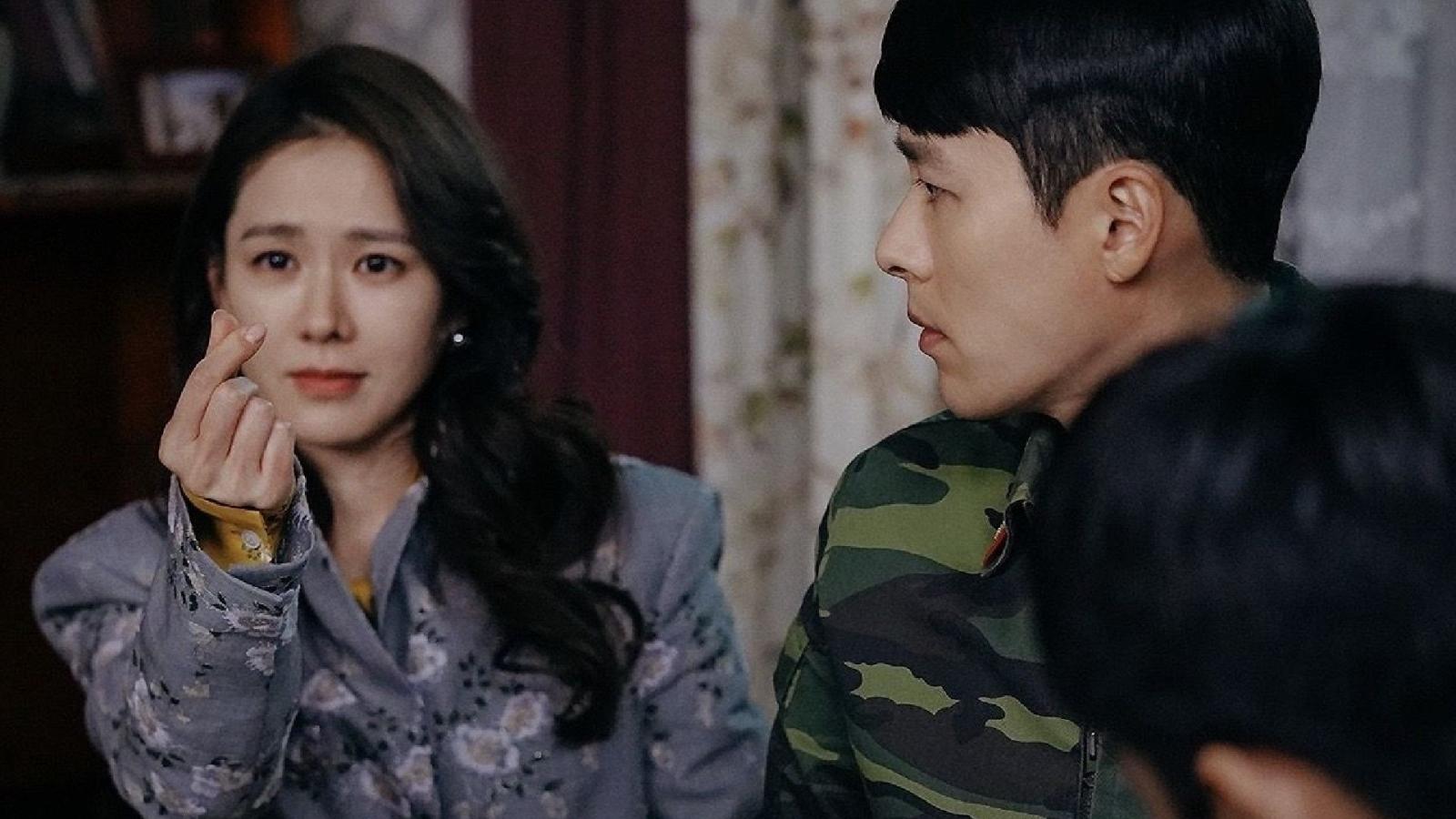 Pisces, with your empathy and romantic nature, "Crash Landing on You" will tug at your heartstrings. Yoon Se-ri (Son Ye-jin), a South Korean chaebol heiress, finds herself in North Korea after a paragliding accident and meets Ri Jeong-hyuk (Hyun Bin), a captain in the North Korean army. Their star-crossed love story is full of emotion and depth, resonating with the Piscean yearning for a connection that transcends boundaries.