Which "The Office" Character Are You, Based on Your Food Choices?
A full menu of "The Office" characters served up with a side of personality traits.
Ready to discover "The Office " character you vibe with, based on the grub you grab?
1. If You're All About That Beet Salad…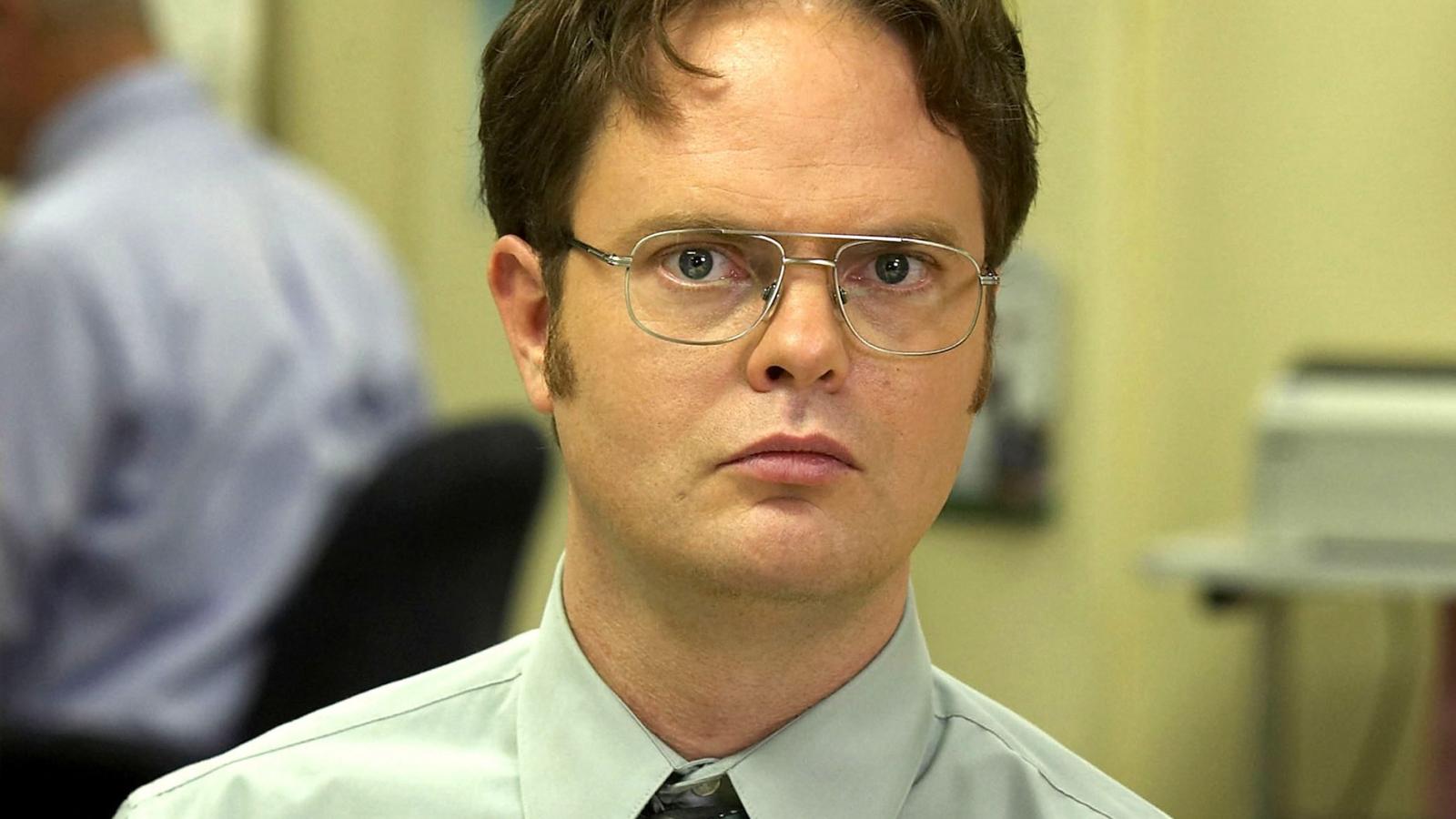 If your go-to dish is a hearty beet salad, straight from Schrute Farms, you're likely a Dwight. You're resourceful, fiercely loyal, and maybe you've read "The Art of War" one too many times. Just like Dwight's plot to become the top dog at The Office, you have ambitious plans for your homegrown empire. You might be seen as eccentric, but beneath that hard exterior is a person with a peculiar, yet endearing, sense of morality.
2. Can't Resist That Bacon, Egg, and Cheese Breakfast Sandwich?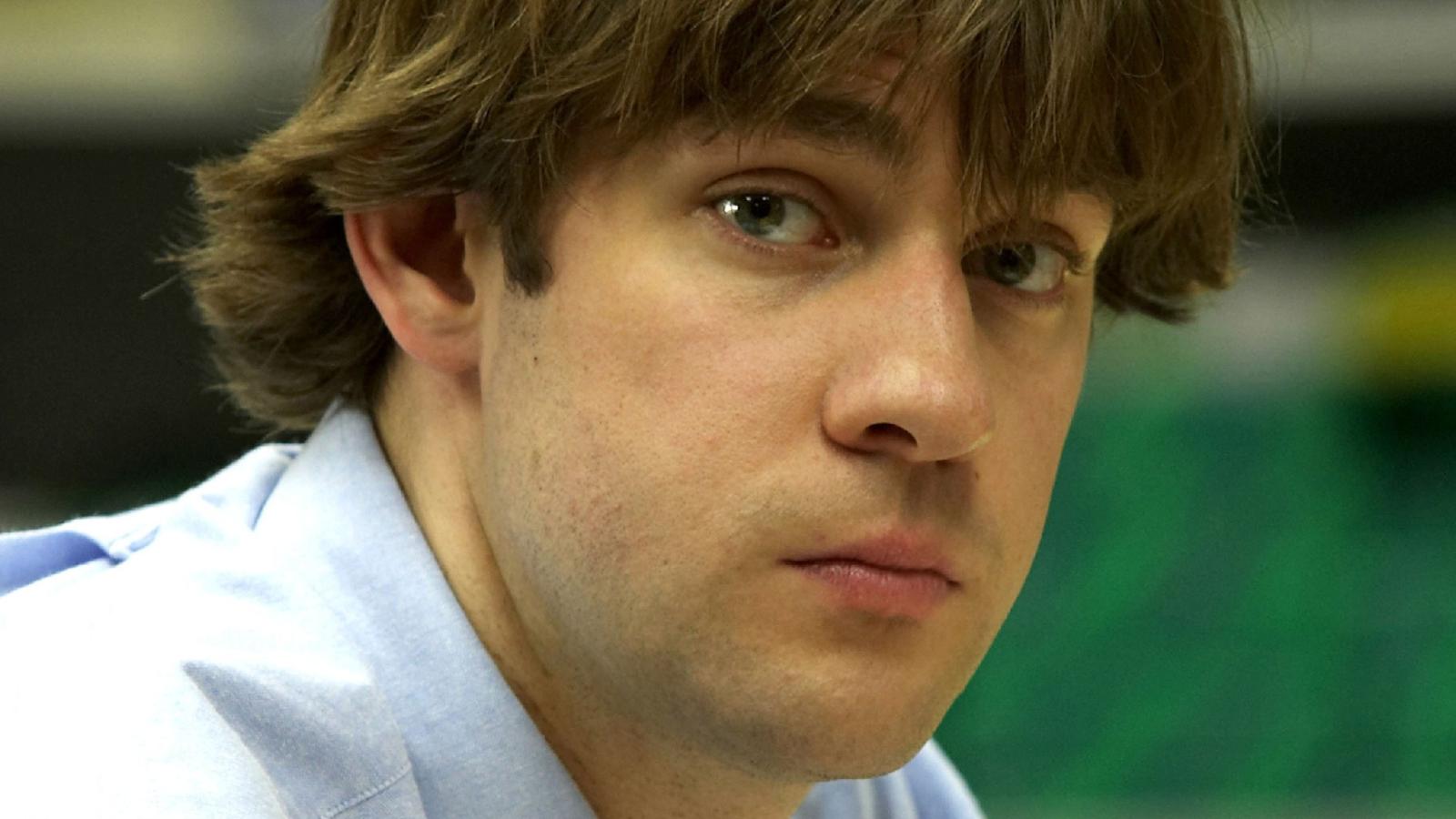 If the first bite of a greasy, delicious bacon, egg, and cheese sandwich feels like coming home, you're a Jim. You're the king of cool without even trying, a slacker with potential, and you've got a heart of gold. Just like Jim's pranks are all in good fun, your choice reflects your playful spirit and your knack for savoring life's simple pleasures. That's your style – no fuss, just straight-up realness.
3. If Your Day Starts and Ends with M&M's…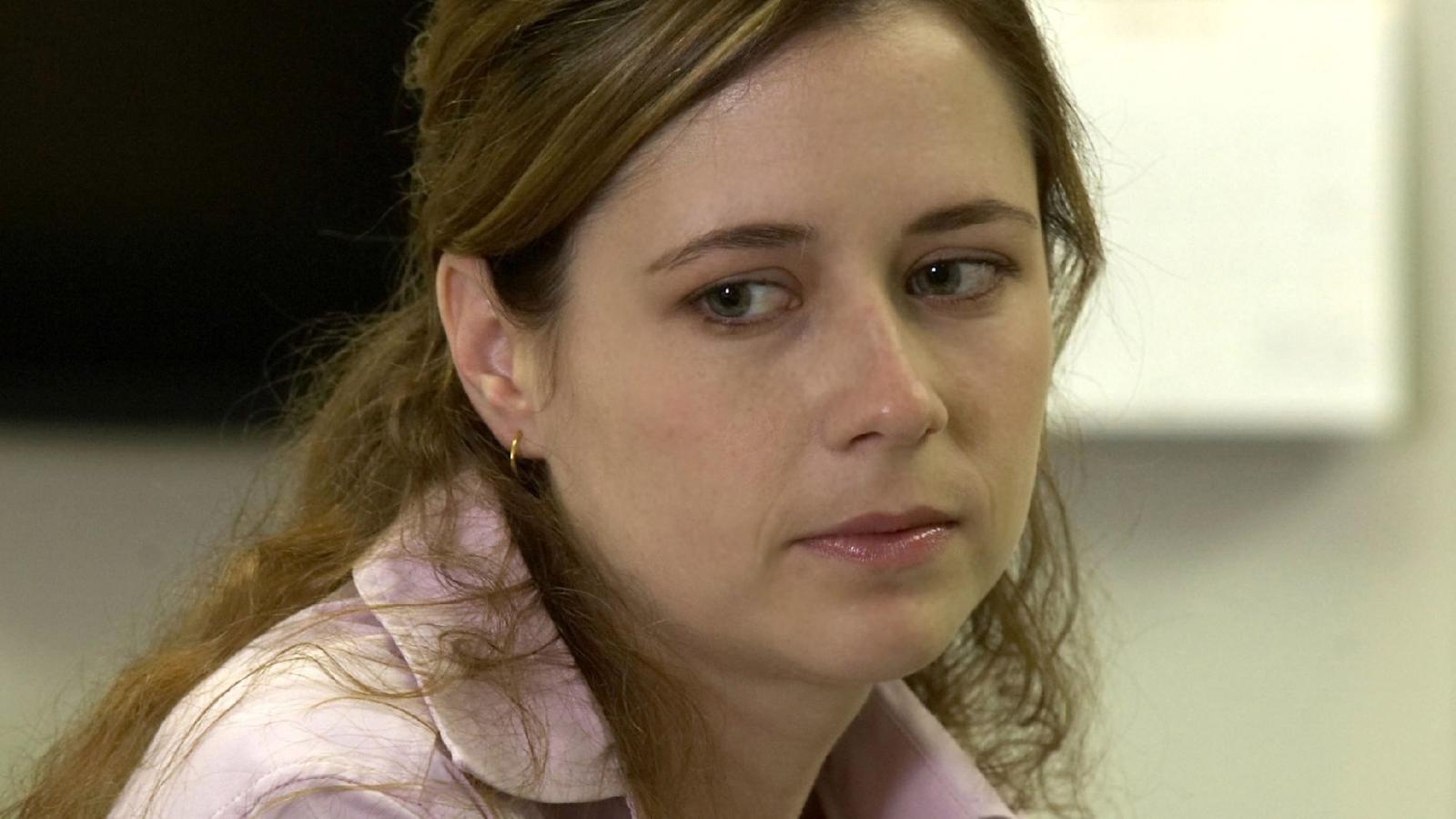 Got a sweet tooth that won't quit? You're a Pam. Sweet, colorful, and everyone's darling. Just as Pam navigated the complexities of a reception desk and an art dream, your choice suggests depth behind that sweet exterior. You're creative, you're warm, and just like Pam eventually stepping out of her receptionist role, you're not afraid to step up when it counts.
4. Is It a Tuna Sandwich for Lunch Again?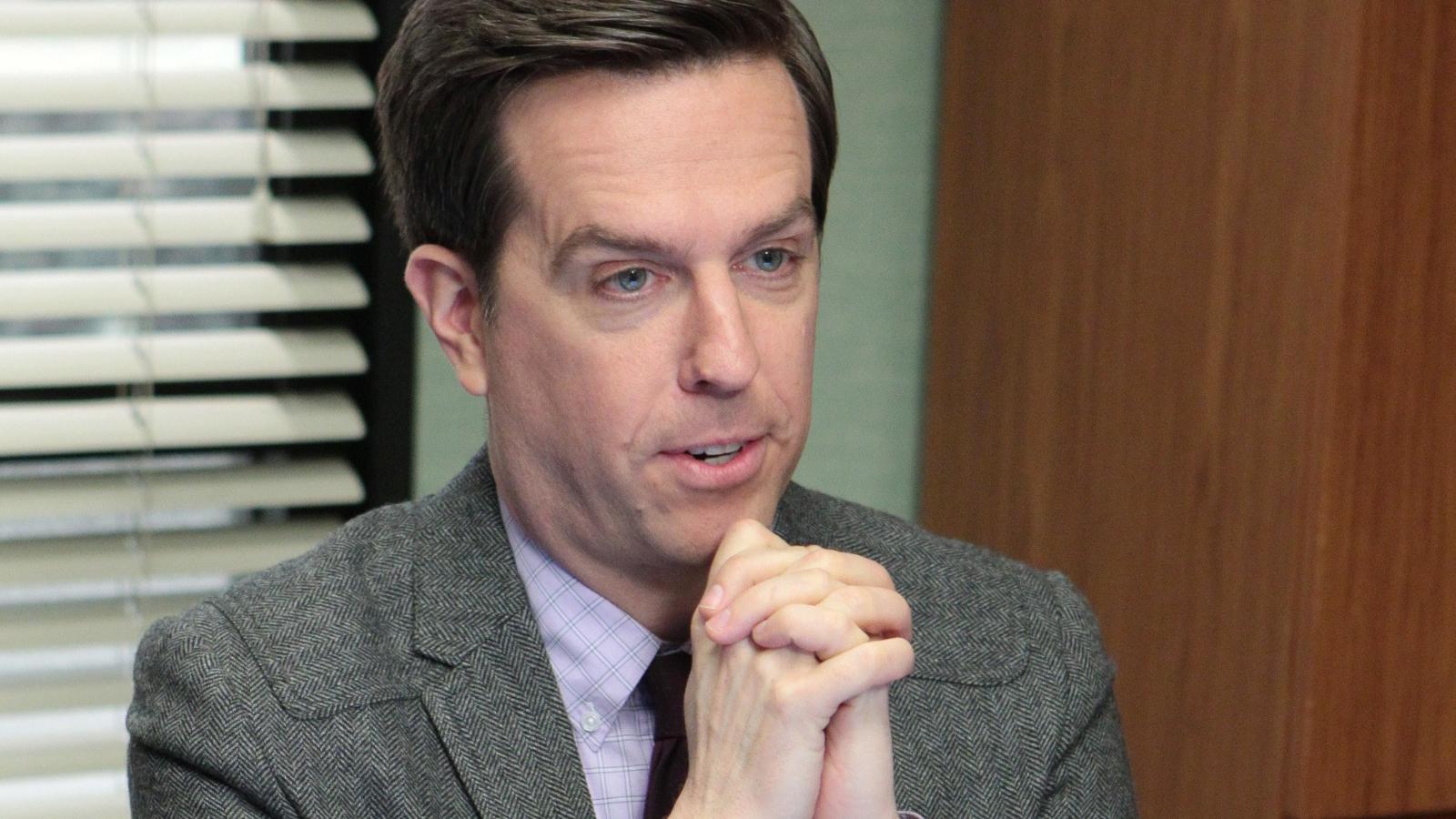 You must be an Andy. He was labeled the "Nard Dog," and like him, you might be trying to live up to a legacy, perhaps one that involves a sophisticated palate (even if it's just tuna). You wear your heart on your sleeve and might have a penchant for spontaneous serenades or sailing escapades. But, much like Andy's journey to manager and beyond, there's a determination under that preppy veneer.
5. Do You Insist on Authentic New York-Style Pizza?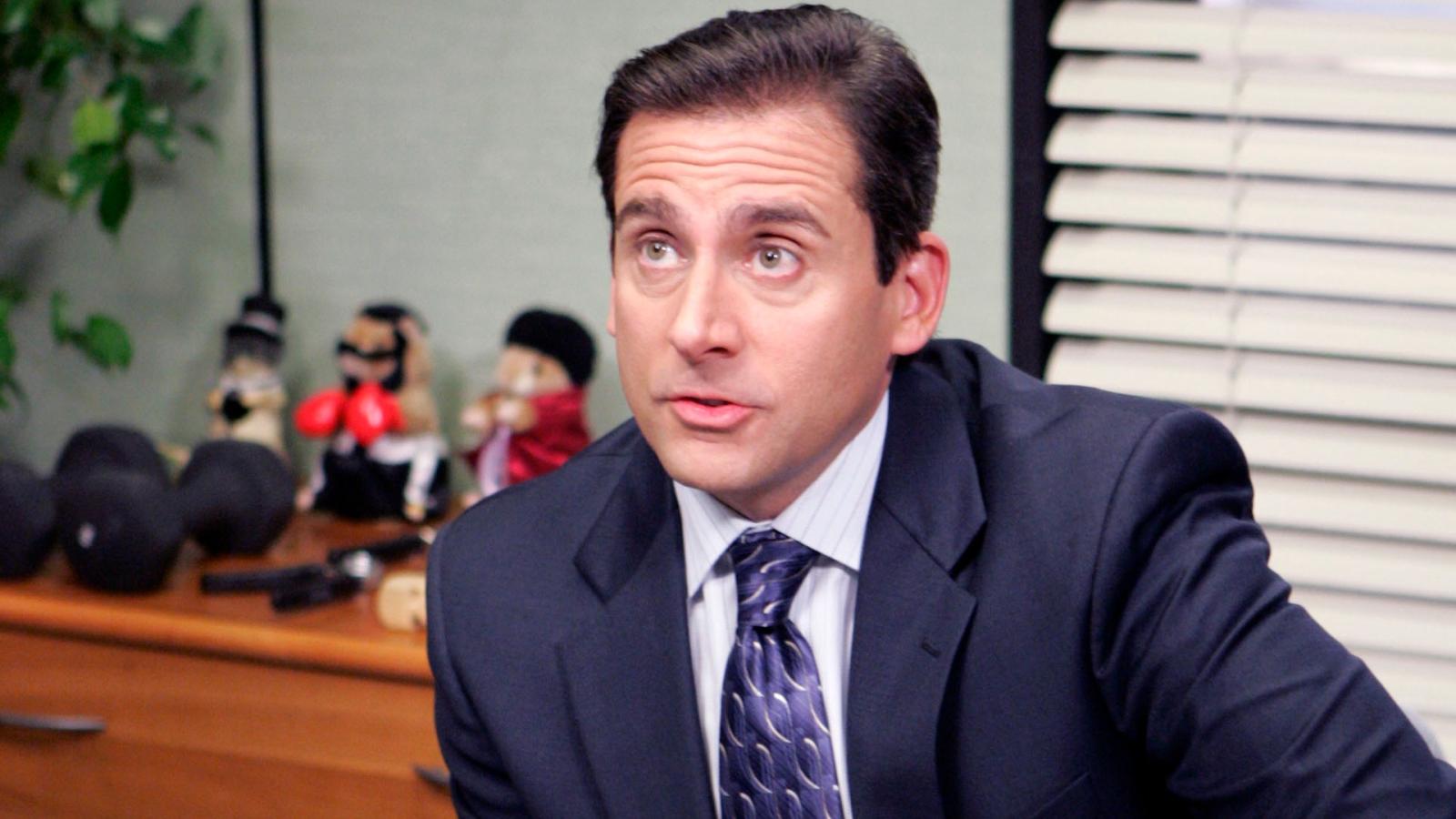 If you're about that thin crust life and you won't accept any imitations, you're a Michael. Your food choice indicates a love for the classics and a yearning for authenticity – even if you occasionally miss the mark on what's genuinely "authentic." Like Michael's endless quest for love and acceptance, you seek the real deal in life and relationships. And, of course, you're the life of the party, even if sometimes you're the only one who gets the joke.
6. Is Homemade Chili Your Signature Dish?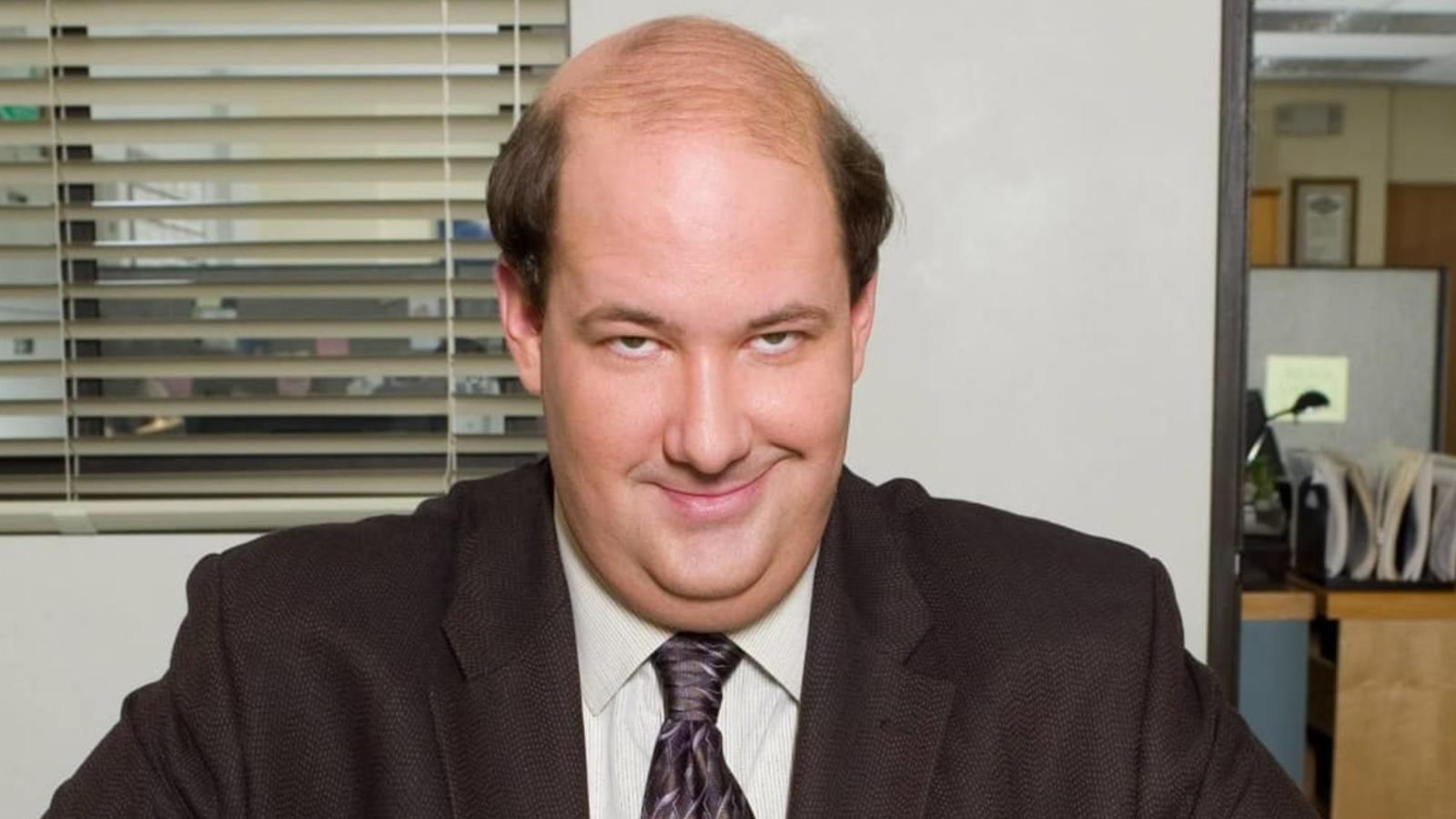 If you're the type to spend hours crafting the perfect chili only to... let's not finish that thought... you're a Kevin through and through. Much like Kevin's iconic mishap, you're not always graceful, but you pour your heart into everything you do. You're known for your one-liners that can range from sweetly naive to surprisingly insightful. And sure, counting might not be your strong suit, but your culinary dedication? Chef's kiss.
7. Do You Go for the Chicken Alfredo?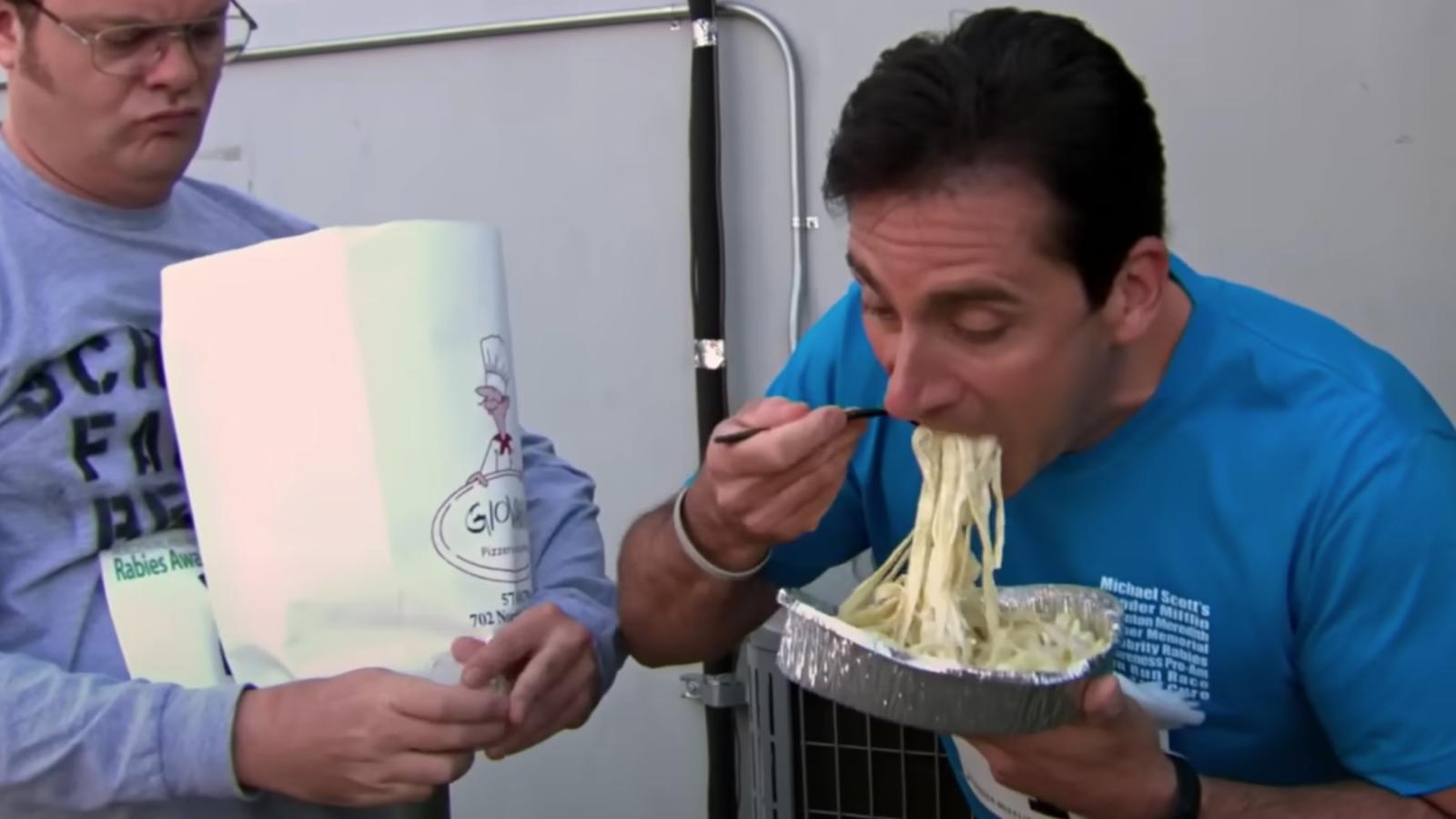 If you're reaching for that creamy plate of chicken Alfredo before a big race, you're channeling your inner Michael Scott in "Fun Run." It shows a certain, shall we say, optimism about life, thinking you can beat the odds even when they're not in your favor. Like Michael, you have a big heart, and sometimes your stomach might be too ambitious, but your undying enthusiasm is what makes you a winner. Just pace yourself, or you might end up with a case of the "Michael Scott's Dunder Mifflin Scranton Meredith Palmer Memorial Celebrity Rabies Awareness Pro-Am Fun Run Race for the Cure" blues.
8. Do You Love a Good Philly Cheesesteak?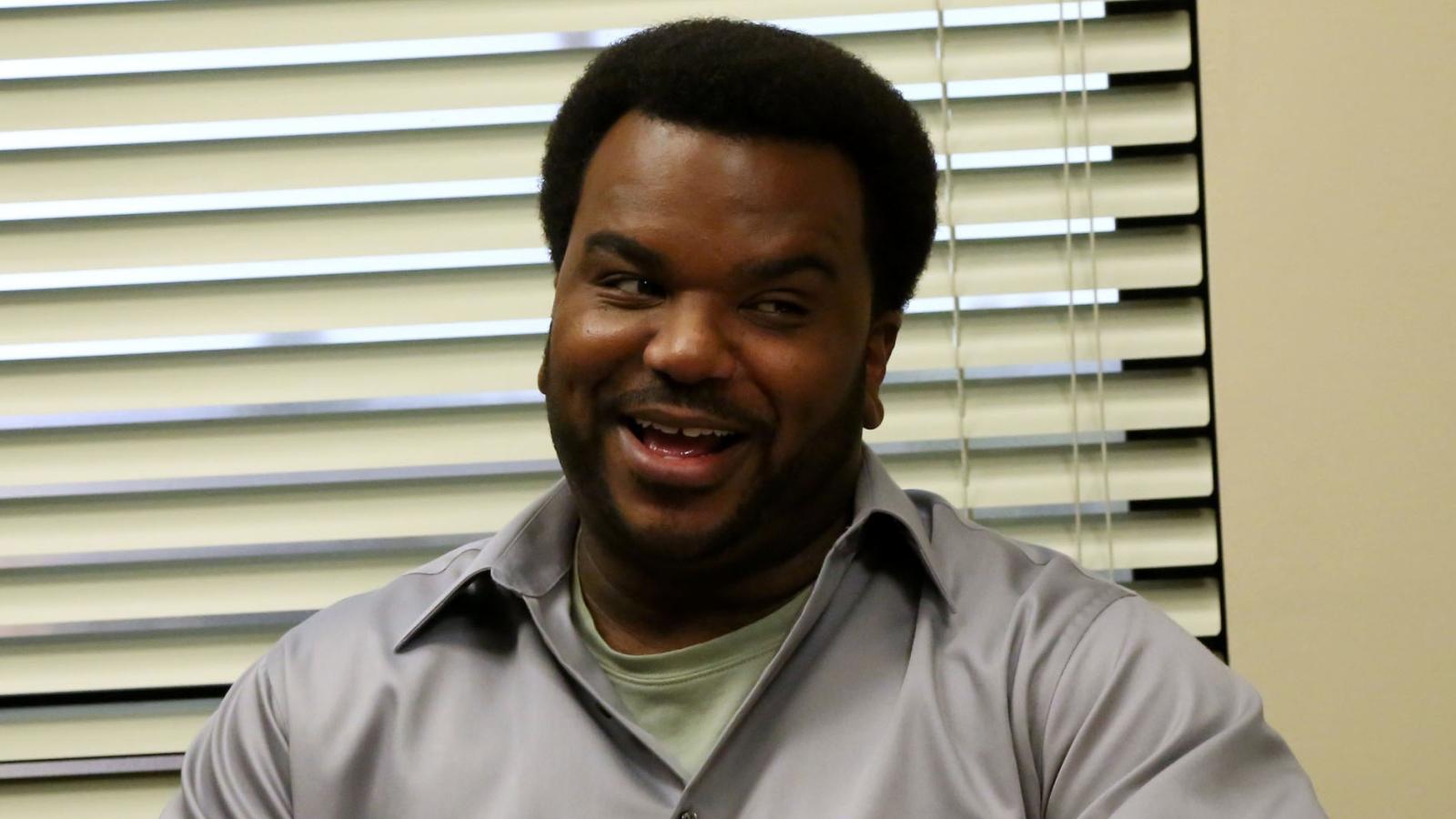 Philly cheesesteak? You've got to be a Darryl. You appreciate the classics and have no time for nonsense unless it involves a keyboard and some smooth jazz. Your choice reveals a cool, collected nature with a side of sophistication. Like Darryl's smooth climb up the corporate ladder, you play it smart and cool, keeping your eye on the prize while everyone else is caught up in office antics.
9. Is It Sushi Night Every Night?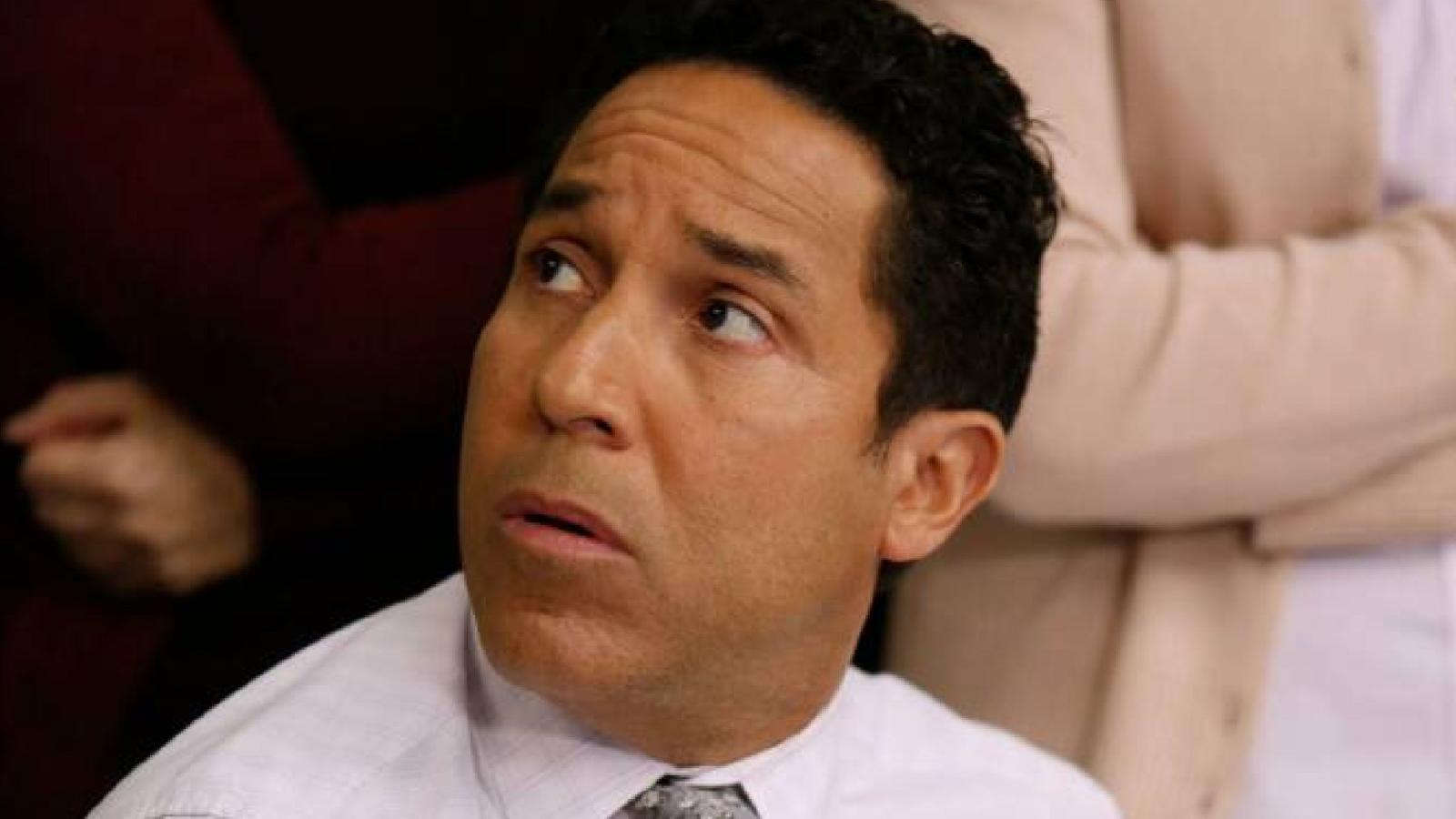 If sushi is your idea of the perfect meal, you're a bit of an Oscar. You've got a taste for the finer things and aren't afraid to share your opinions about them, especially if someone is wrong on the internet. You're intelligent, cultured, and your meticulous nature is reflected in the careful art of sushi. Oscar's rational demeanor and accounting precision mirror your approach to life – it's all about the details.
10. Are Yogurt Parfaits Your Go-To Snack?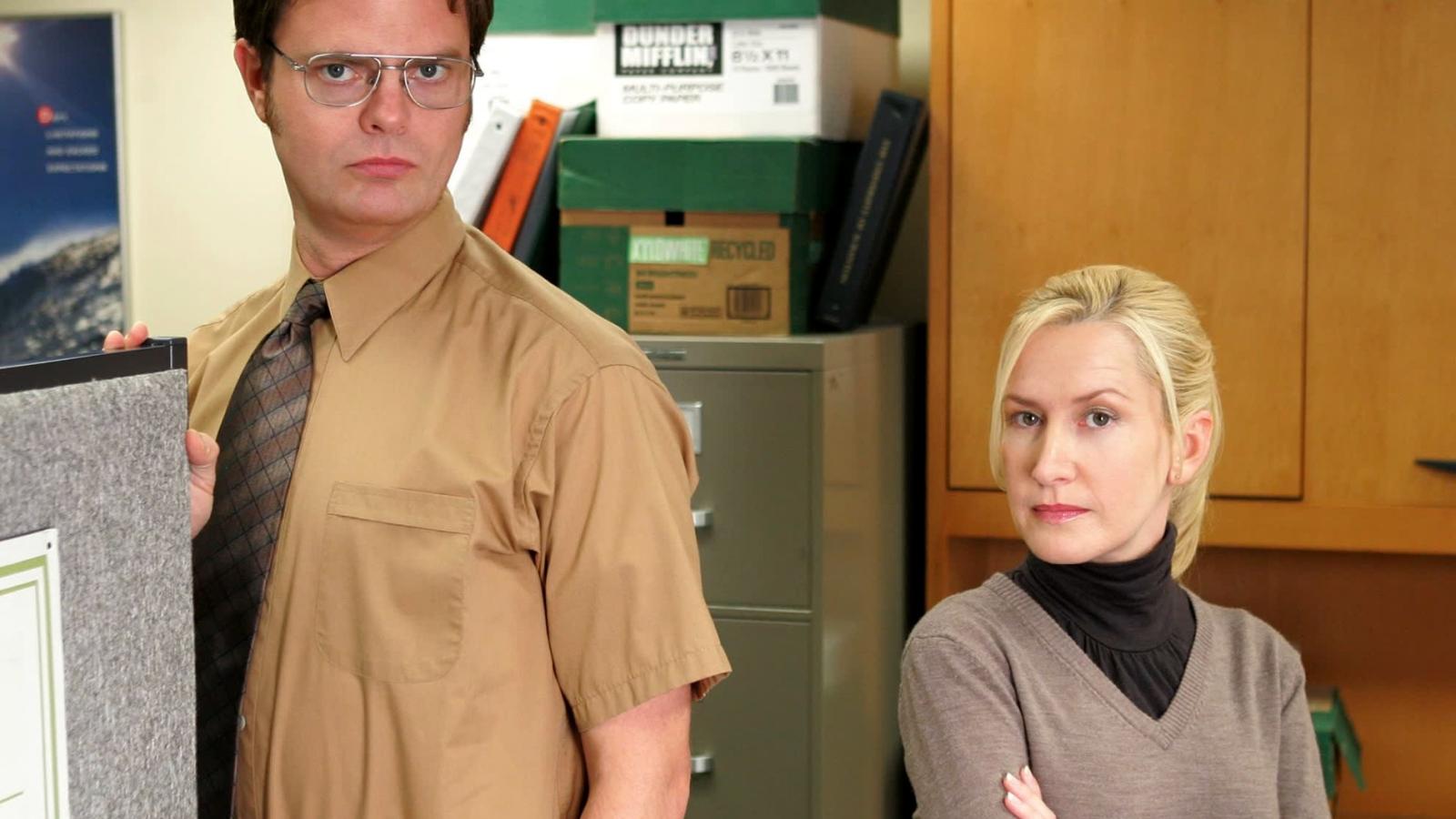 If you're digging into a yogurt parfait, you might be channeling your inner Angela. It's all about that neat, layered life – just like your personality. You've got standards, and you stick to them, much like Angela's rigid adherence to her cats and the Party Planning Committee rulebook. Sure, you can be a bit particular, but it's only because you know exactly what you want – whether it's a neatly organized desk or the perfect balance of granola to yogurt ratio.