Which Yellowstone Character Are You Based on Your Coffee Order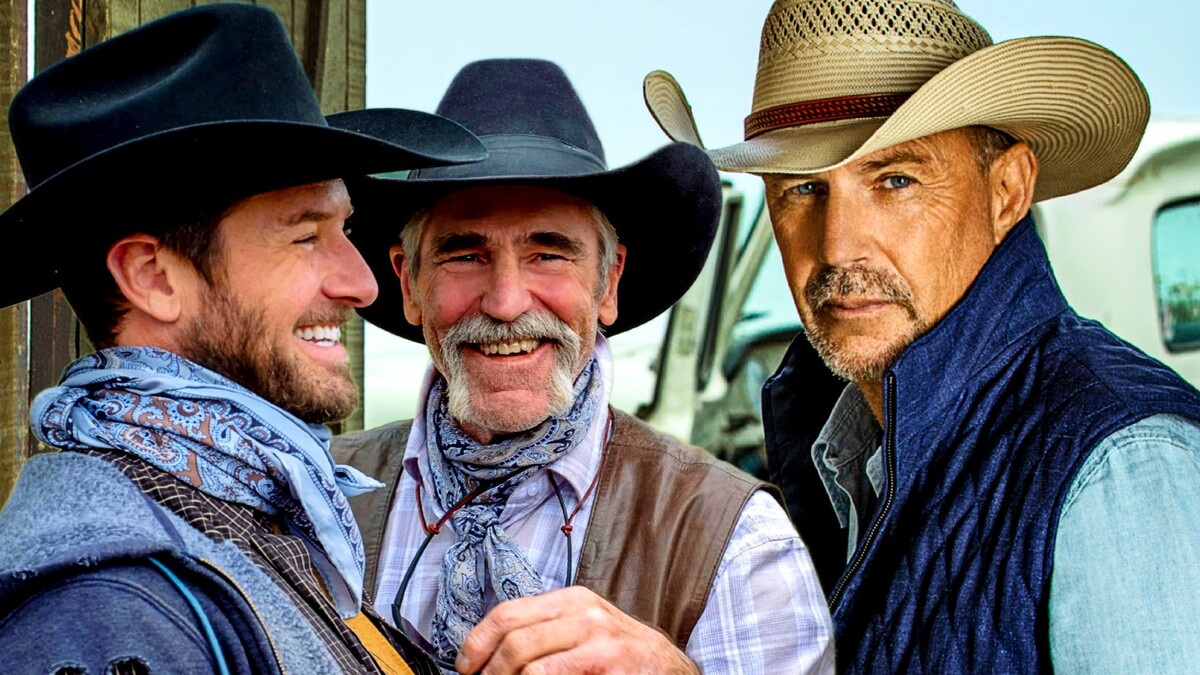 Ever wondered which character from the hit TV show "Yellowstone" you're most like? Believe it or not, your coffee preference might hold the answer.
Just like our favorite characters from the Dutton family ranch, every coffee order has its own personality.
John Dutton (Kevin Costner) – Black Coffee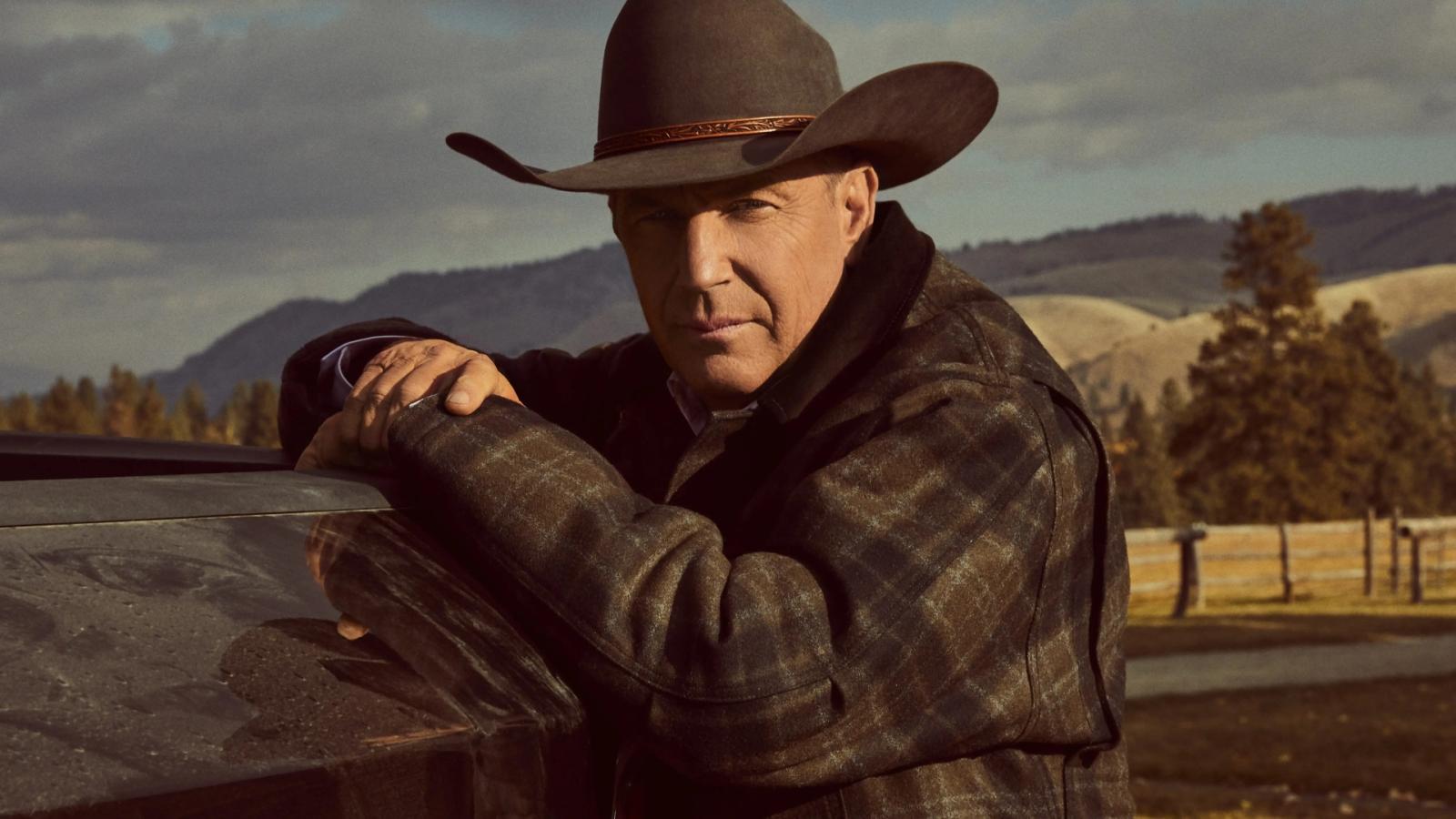 You sip it slow, you sip it hot – just like the patriarch of the Dutton family, John, handles the high-stakes drama at the Yellowstone Dutton Ranch. This man's life is as straightforward and robust as black coffee – no sugar, no cream, no nonsense. From fighting to protect his land against constant encroachment to dealing with family conflicts and betrayals, John's life is a continuous battle that requires the stalwart presence of mind. Just like black coffee jump-starts your day, John jump-starts the action, making tough decisions to safeguard his legacy.
Beth Dutton (Kelly Reilly) – Double Espresso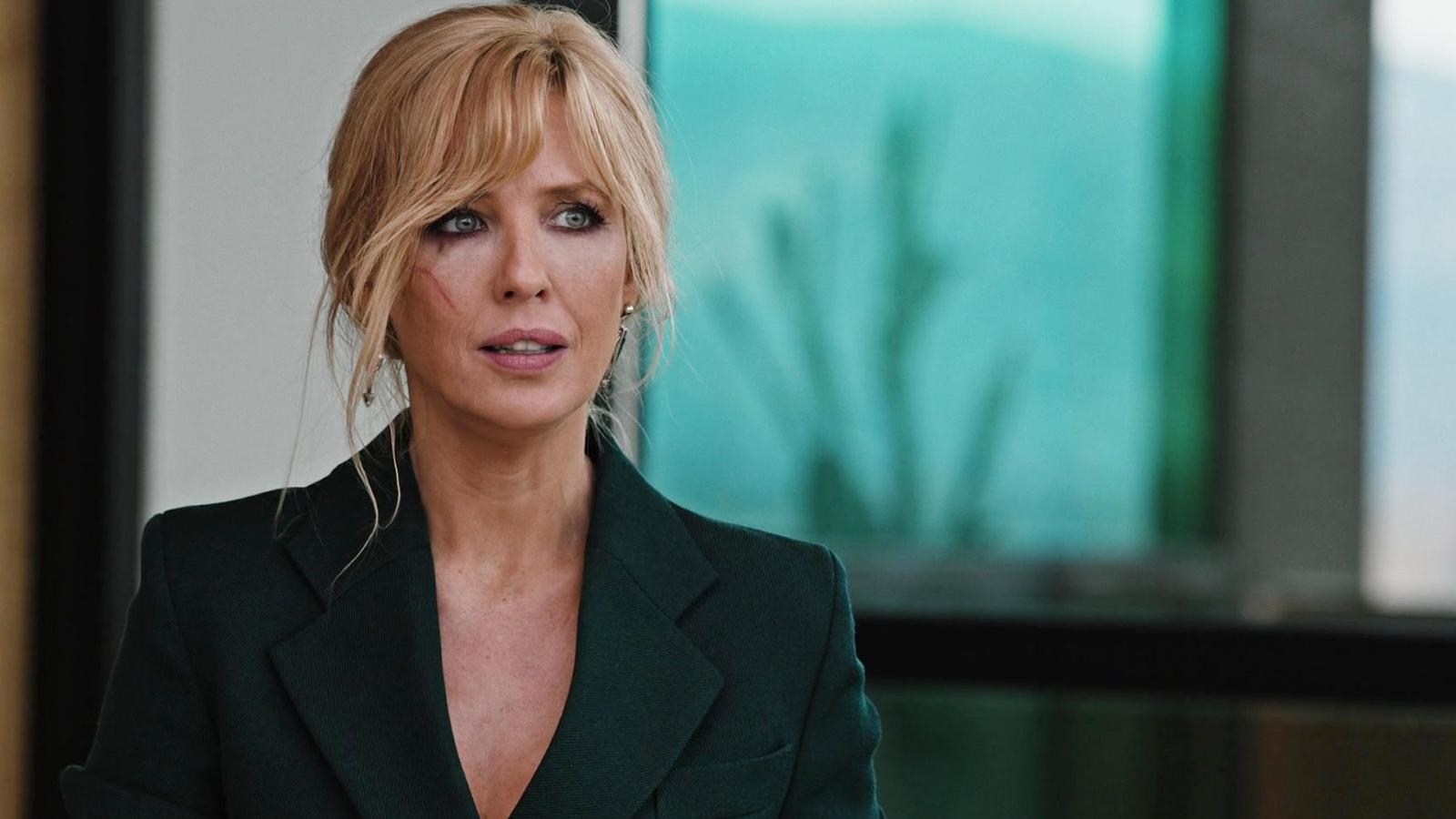 Fierce? Check. Fiery? Double-check. Beth Dutton's presence is as intense as a double shot of espresso. If you prefer your caffeine hit hard and fast, delivering that jolt of energy to tackle life's challenges, you're definitely channeling Beth. Her sharp wit and killer instincts keep her ahead in the boardroom, while her passionate and protective nature makes her a force to be reckoned with. Like the way a double espresso refuses to be watered down, Beth's character cuts through the noise, handling her father's adversaries with a ferocity that's unmatched. Whether she's orchestrating a corporate takeover or defending her family, she does it with the power and punch of espresso.
Kayce Dutton (Luke Grimes) – Flat White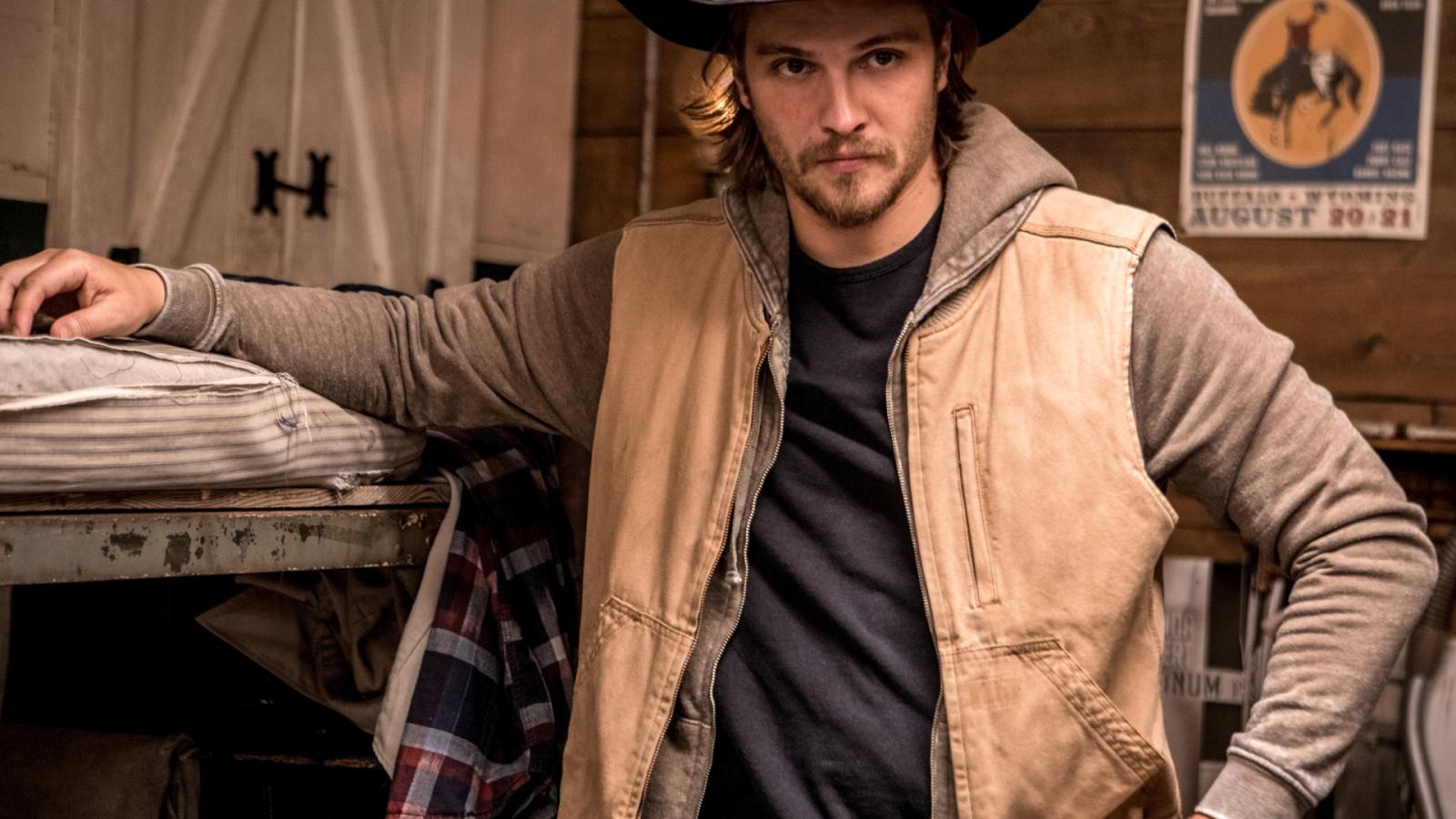 Do you prefer a Flat White for its perfect balance of strength and creaminess? Then you might find a kindred spirit in Kayce Dutton. Kayce's journey is filled with the complexities of loyalty to his family while battling his own demons and moral dilemmas. His military background and softer side towards his family and native heritage make him as complex as the espresso combined with steamed milk of a flat white.
Rip Wheeler (Cole Hauser) – Rustic Campfire Coffee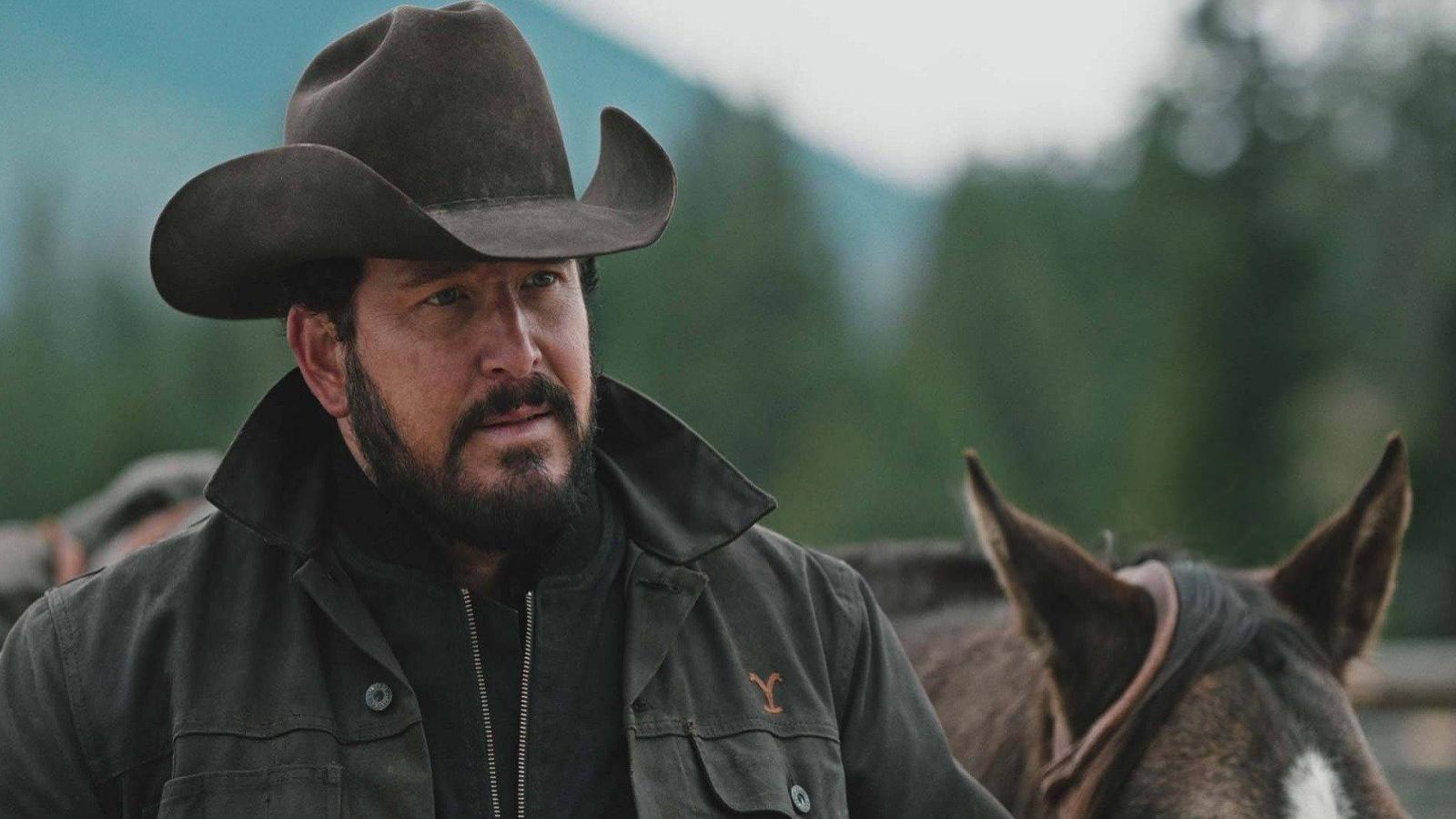 Rip Wheeler isn't the type to fret over latte art. He's as real as it gets – like campfire coffee, brewed strong over open flames. If that's your go-to brew, you're probably sharing a bit of Rip's no-frills, protective demeanor. Rip is the epitome of tough love, especially when it comes to defending the Duttons. His devotion to the family is as unwavering as your appreciation for a good, smoky brew. Throughout the series, Rip confronts threats to the Dutton territory with the same grit and intensity as a caffeine kick from coffee that's seen the stars and smoke of the great outdoors.
Jamie Dutton (Wes Bentley) – Macchiato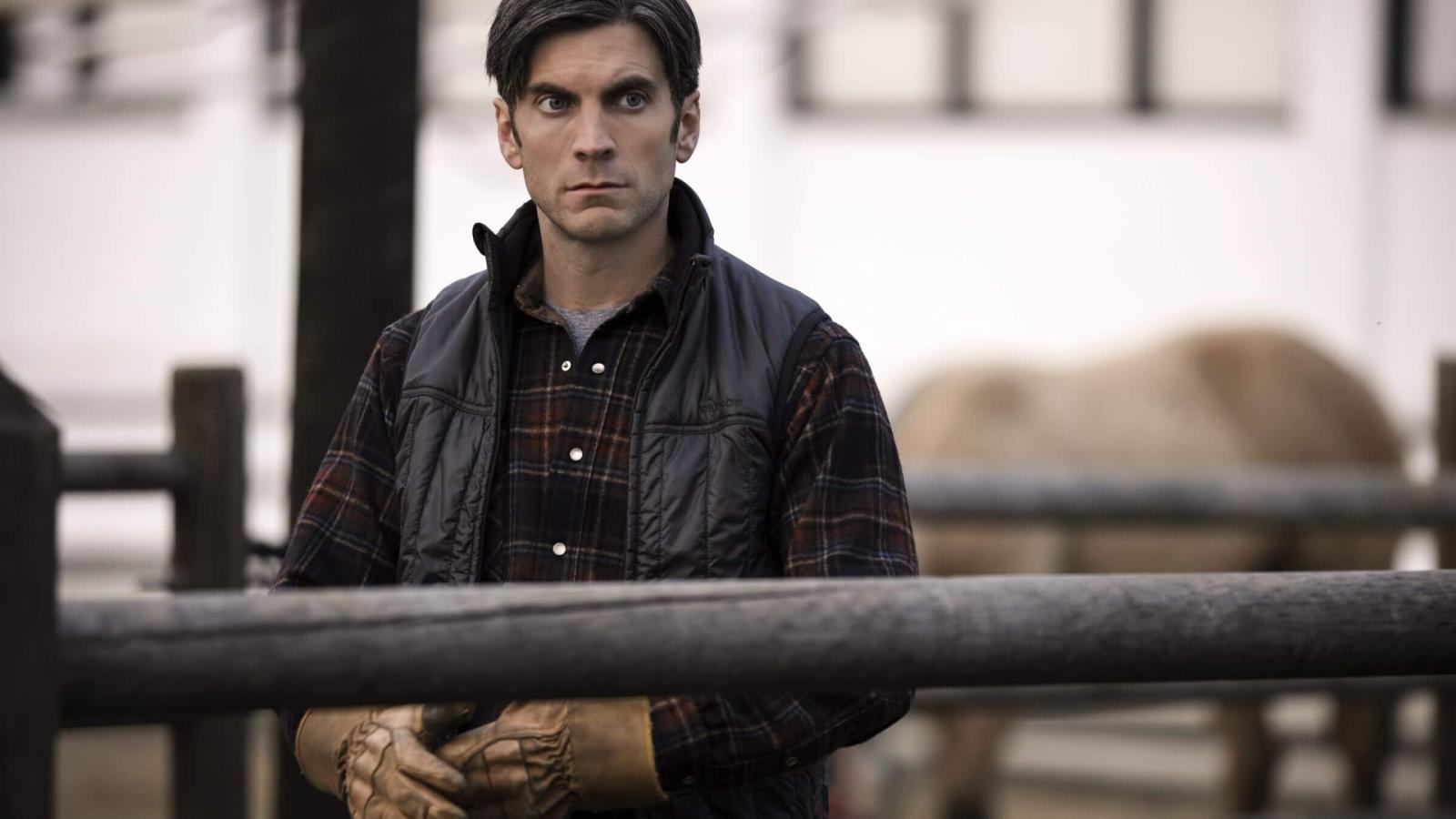 If a macchiato is your order – that espresso with just a spot of foam – then Jamie Dutton's complex world might resonate with you. This character's life is all about the balance between his sophisticated exterior and the turmoil that brews beneath the surface. In the show, Jamie's aspirations and his loyalty to his family are constantly at odds, with tension and strategy in his every move. He's all about political ambition and the pursuit of personal identity, which often leads to bitter confrontations with those closest to him.
Monica Dutton (Kelsey Asbille) – Herbal Coffee Alternative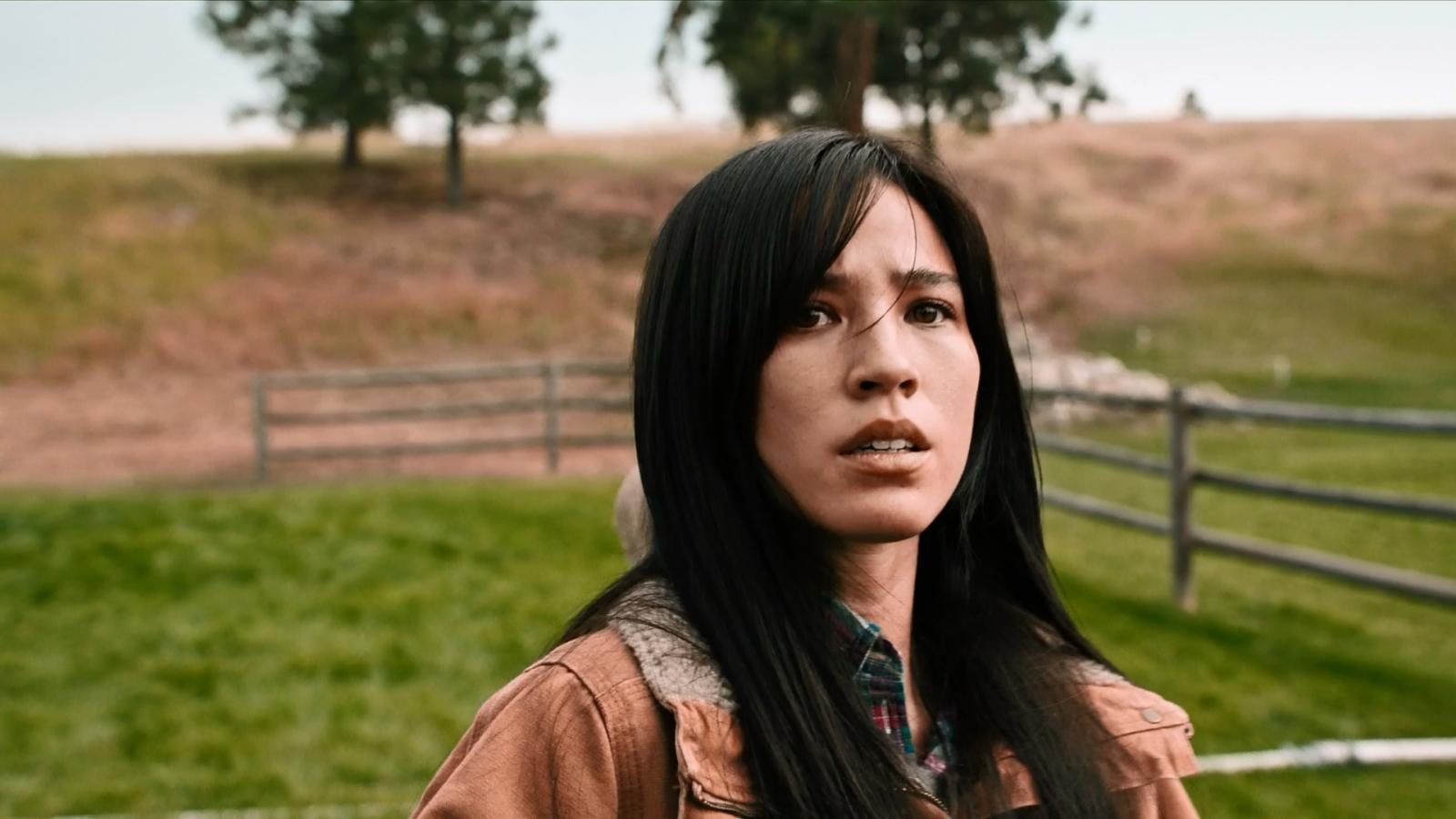 For those who opt for an herbal coffee alternative, seeking a more natural and nurturing sip, Monica Dutton is your Yellowstone counterpart. Gentle yet resolute, Monica's path is intertwined with both the Dutton family and her own Native American roots. Monica's choices reflect her strong ethics and desire for a peaceful life, much like the herbal drinker's search for a wholesome, organic option in their cup.
Jimmy Hurdstrom (Jefferson White) – Iced Latte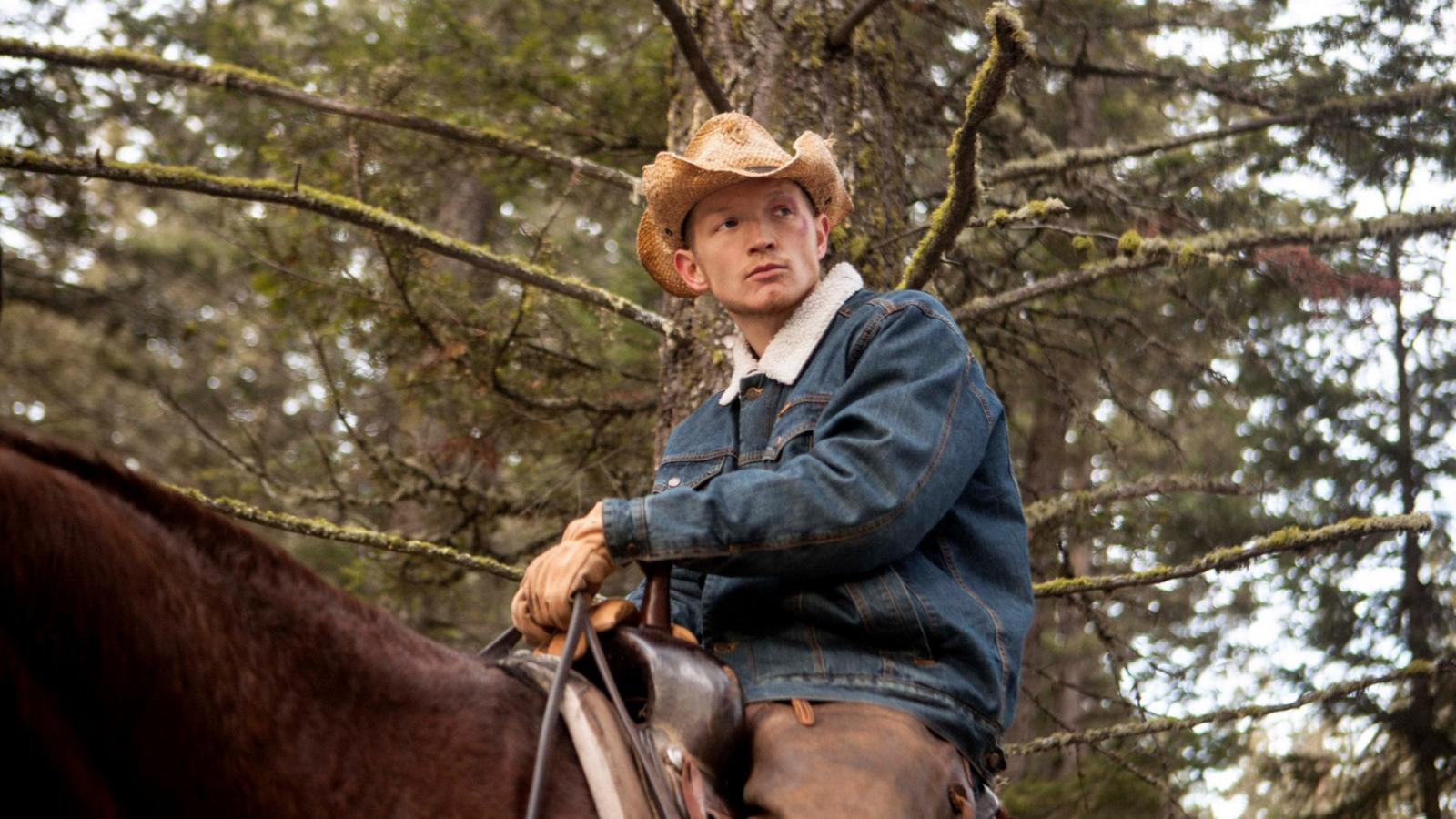 If an iced latte is your year-round pick, Jimmy Hurdstrom's journey might just mirror your own taste for something that's both cool and a touch sweet. Jimmy starts off as a bit of a lost soul, finding his purpose on the Dutton Ranch. Throughout the series, he experiences a series of ups and downs, learning the ropes and eventually standing up as a cowboy in his own right. His transformation from a troubled young man into a dependable ranch hand is as refreshing as your favorite chilled beverage.
Chief Thomas Rainwater (Gil Birmingham) – Americano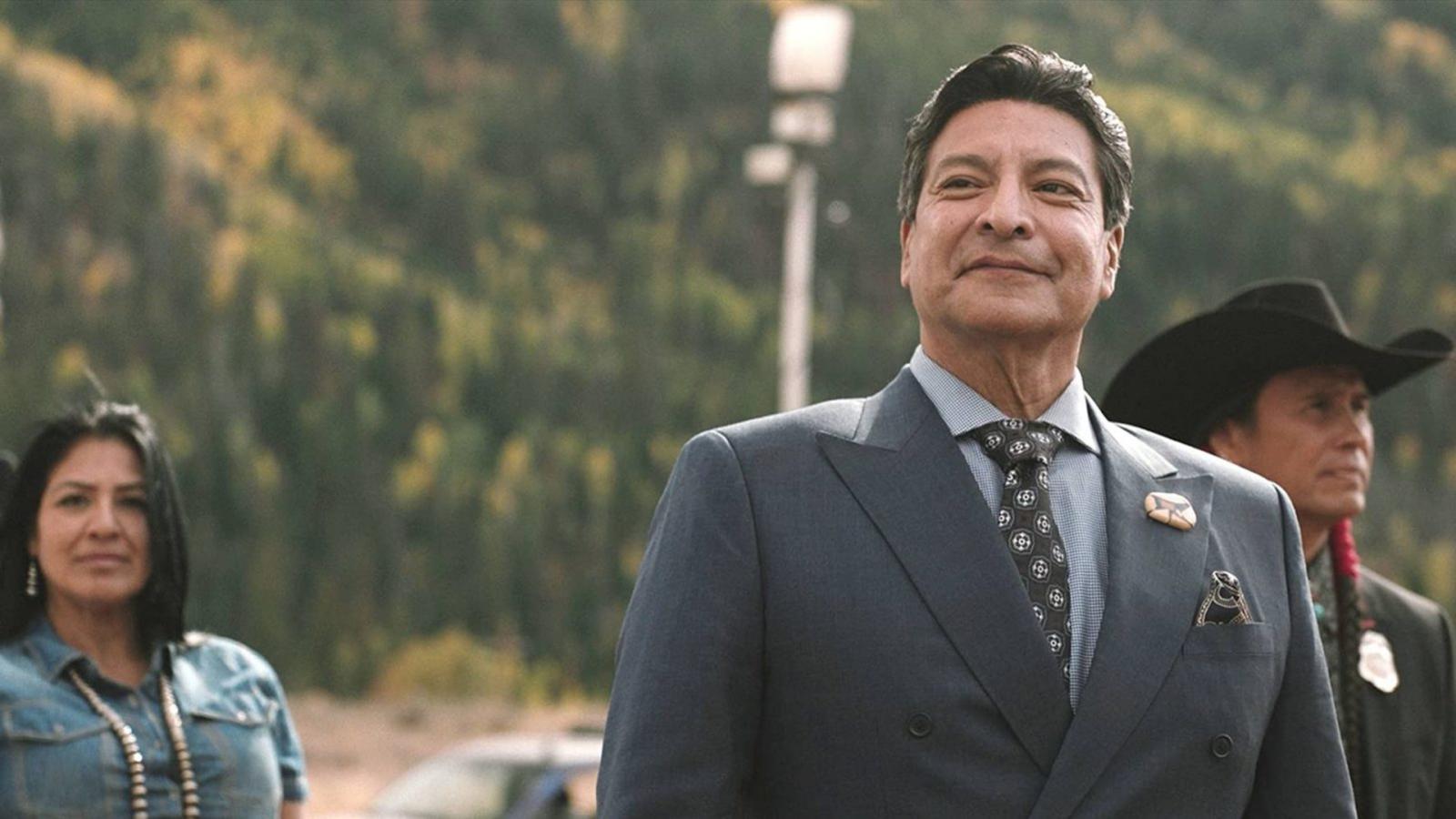 Do you appreciate the unpretentious strength of an Americano? Then Chief Thomas Rainwater's storyline might strike a chord with you. As a leader, he is strong and thoughtful, wrestling with the balance between business interests and the welfare of his tribe. His respect for his heritage and his strategic moves to reclaim his people's land run parallel to the simplicity and boldness of an Americano.
Lloyd Pierce (Forrie J. Smith) – Cowboy Coffee
Cowboy coffee, boiled over an open flame, is for those who respect the traditions and wisdom of the past – much like the seasoned cowboy, Lloyd Pierce. Lloyd's character is steeped in the old ways of the West, serving as a mentor and father figure to the younger ranch hands. His experiences reflect a long life lived with the kind of integrity and grit that makes him an indispensable part of the Yellowstone crew.
Tate Dutton (Brecken Merrill) – Hot Chocolate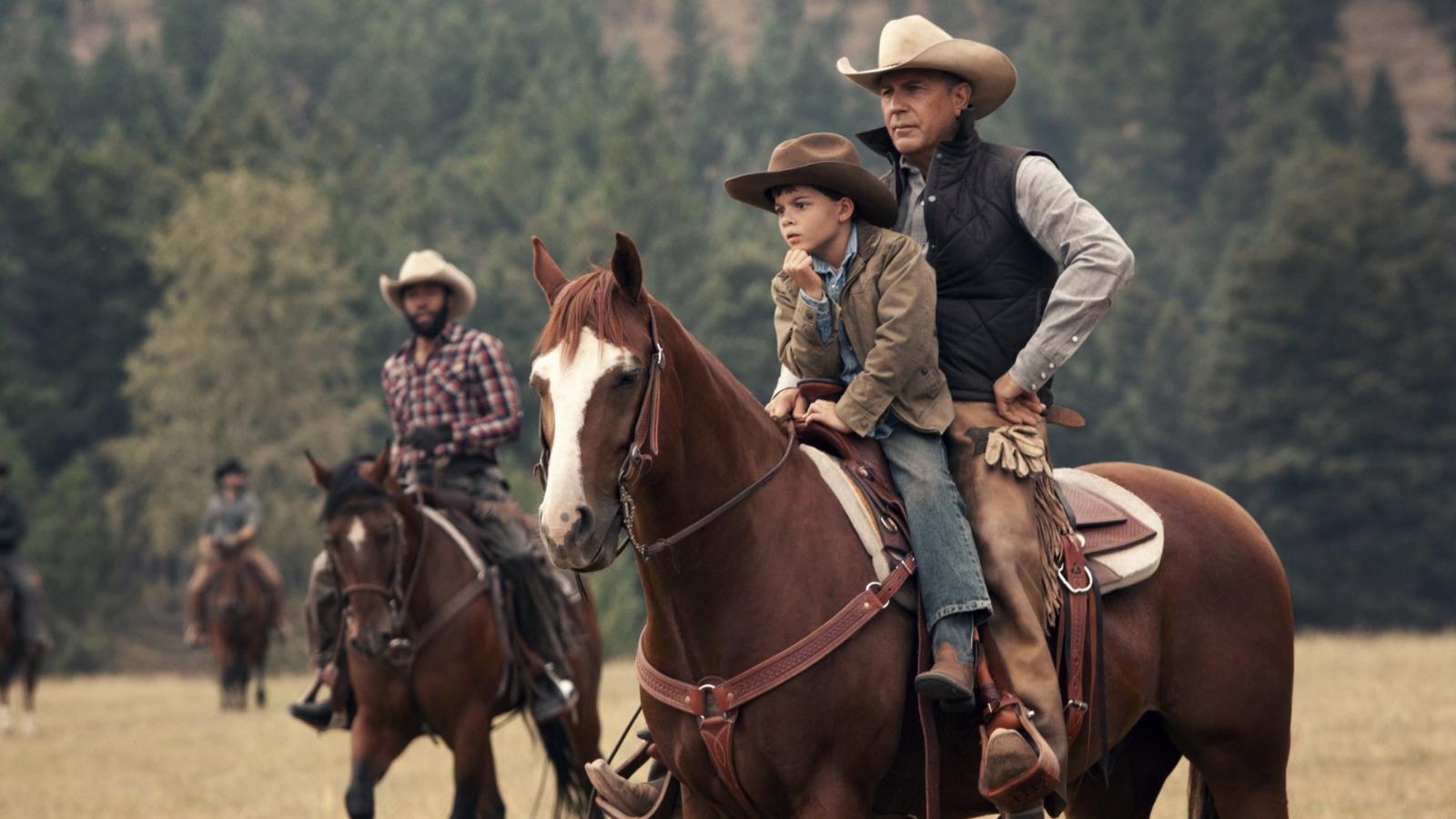 Finally, for those who aren't quite on the coffee train yet, there's Tate Dutton, with the sweet innocence of a cup of hot chocolate. Tate's youthful perspective brings a sense of adventure and growth to the series. As the youngest of the Dutton family, his experiences are filled with learning and challenges that reflect the bittersweet process of growing up. His character might be young, but he faces situations that test his courage and shape his understanding of the world.