Who Did Ryan Grantham Play on 'Riverdale' and 'Supernatural'?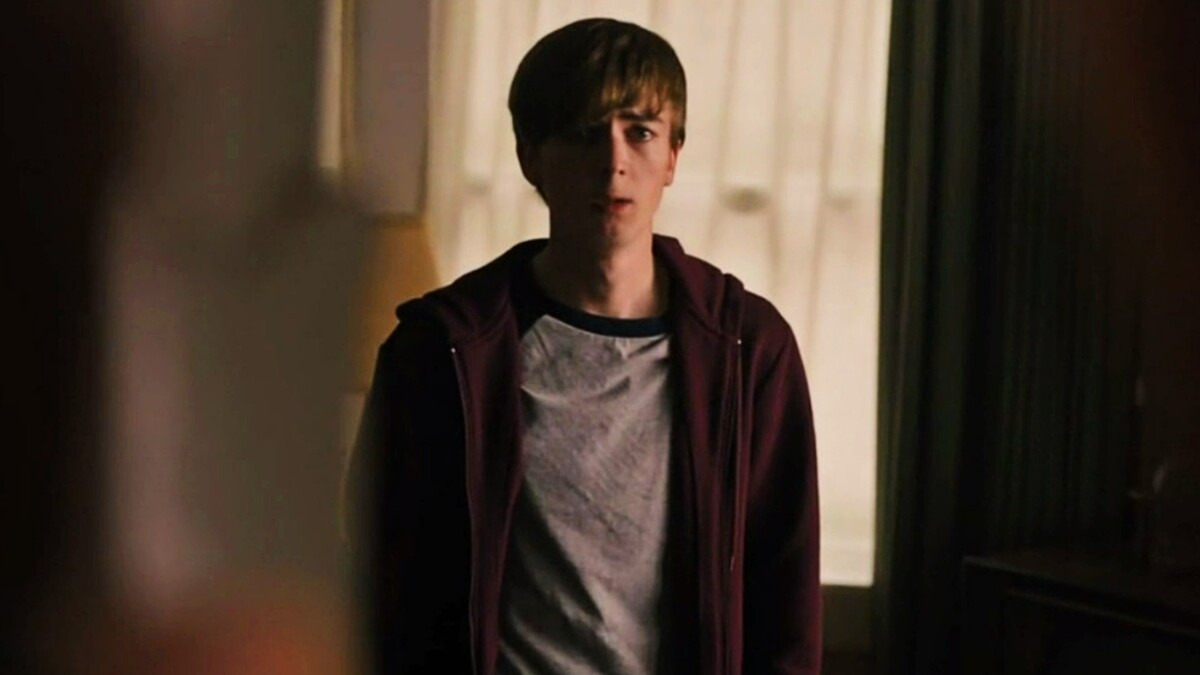 The news about the actor sentenced to life for murdering his mother came as a shock to, perhaps, anyone who's ever watched 'Riverdale' and other The CW shows.
If yesterday you did not know about the existence of Ryan Grantham, then today the actor's name on everyone's lips. This March Ryan Grantham made waves after admitting brutally killing his mother in 2020 – shooting her in the back of the head and talking about it at length while filming himself and his mother's body with his Go-Pro camera. According to Deadline, Ryan Grantham spent two and a half years in custody and finally has been sentenced to life in prison charged with second-degree murder.
If Ryan Grantham looks familiar to you, chances are you've seen him on one of The CW shows; the American actor has a memorable enough looks and has managed to snatch a role on such popular shows as 'Riverdale ' and 'Supernatural '.
Who Ryan Grantham played on 'Riverdale'?
Ryan Grantham's role in 'Riverdale' was small one, but pretty important plot-wise: the played Jeffrey Augustine, a man who killed Fred Andrews. The character was created for The CW's show specifically (he wasn't featured in Archie Comics), and basically it was a way for the show's writers to write off Luke Perry's character. The 'Beverly Hills, 90210' actor played Archie's father on 'Riverdale' before his untimely death in March of 2019. In 'Riverdale' season 4 episode 1 Ryan Grantham's character hits Fred, who is helping a woman at the side of the road, with his father's truck. Shannon Doherty, Perry's 'Beverly Hills, 90210' co-star, played the role of a woman.
Ryan Grantham's role in 'Supernatural'
A small stint on 'Riverdale' wasn't the first time Ryan Grantham starred on The CW show. He also appeared twice on 'Supernatural', albeit as two different characters. In 'Supernatural' season 4 episode 8 titled ' Wishful Thinking' young Ryan played Todd, a little kid being bullied at school. Due to a spell affecting the whole town, Todd's wish to become stronger than his abusers is granted – with disastrous results. In the end of the episode, after The Winchesters successfully get rid of the spell, Dean Winchester (Jensen Ackles ) makes sure that Todd lost his powers, but helps him scare the kids who bullied Todd into some sort of a truce.
In 'Supernatural' season 11 premiere episode titled 'Out of the Darkness, Into the Fire' Ryan Grantham appeared again, but in a different role of a young hunter during the Darkness story arc.