Who is the Lead Star of Quentin Tarantino's Final Movie? Insider Spills the Beans
According to a new report, Paul Walter Hauser was offered the lead role in the film before Hollywood went on strike.
It has been quite some time since the announcement of Quentin Tarantino's upcoming tenth and presumably final film, The Movie Critic, but aside from the synopsis, very little has been known about it.
Many fans wondered who would play the mysterious film critic Jim Sheldon, whose reviews inspired Tarantino in his early years, although the name is entirely made up as the director used that pseudonym on the New Beverly website.
Some fans speculated that one of the "usual suspects" with whom the director often collaborates, such as Tim Roth or Kurt Russell, might get the part.
However, it seems that Tarantino has decided to cast an entirely new face in his farewell masterpiece, as according to Daniel Richtman, known for his scoops, Paul Walter Hauser was offered the lead role in The Movie Critic just before the Hollywood strikes began.
However, there has been no official confirmation if this is true, so the update should be taken with a grain of salt for now.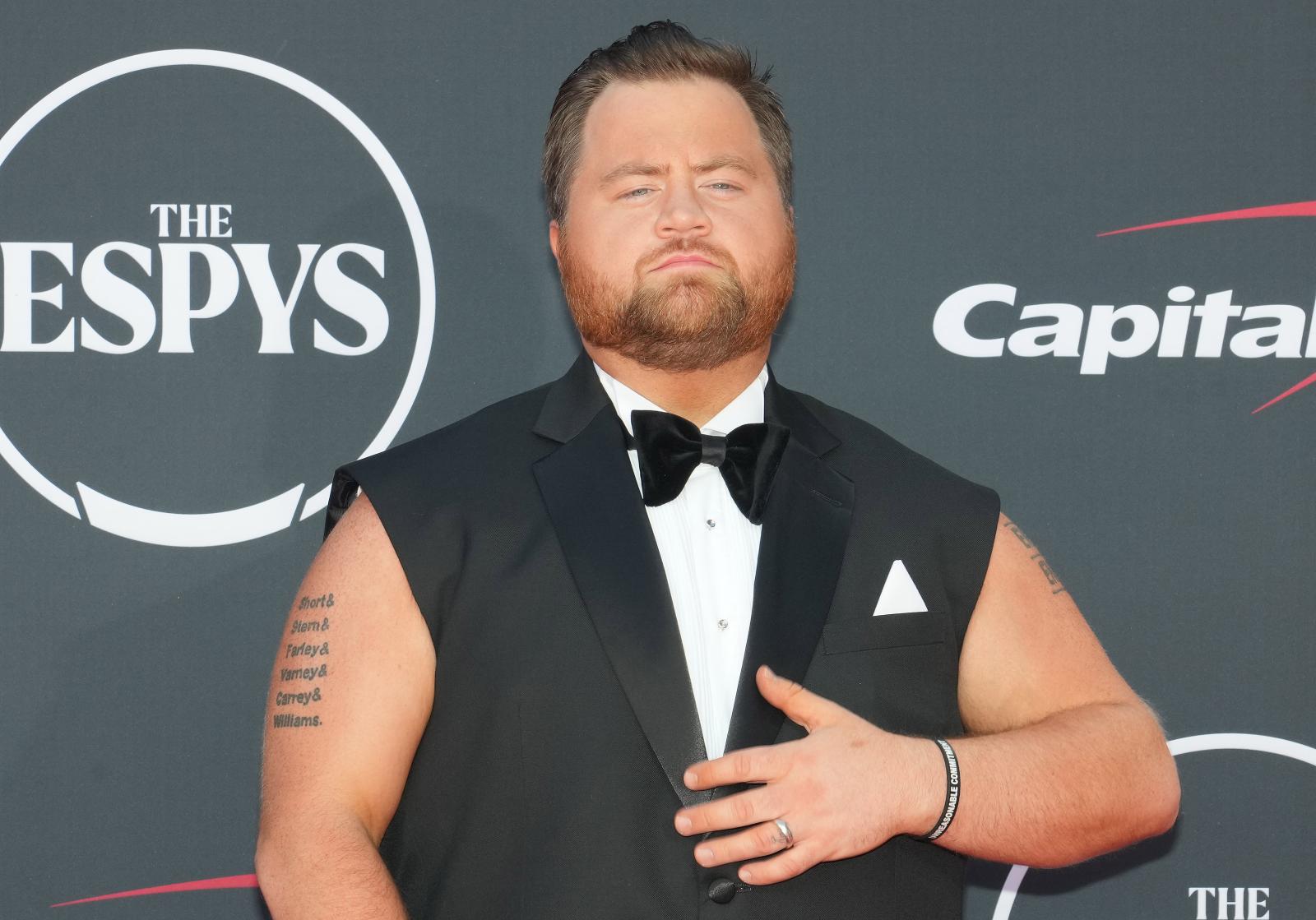 Considering that Hauser isn't exactly a world-famous actor, starring in the legendary director's highly anticipated final work could be his ticket to the big leagues, elevating him to superstar status overnight.
If the report is true, it seems unlikely that the actor would pass up such a life-changing opportunity.
Hauser's most notable performances are Shawn Eckhardt in 2017's I, Tonya, Ivanhoe in 2018's BlacKkKlansman, and Larry Hall in 2022's miniseries Black Bird, which was based on true events.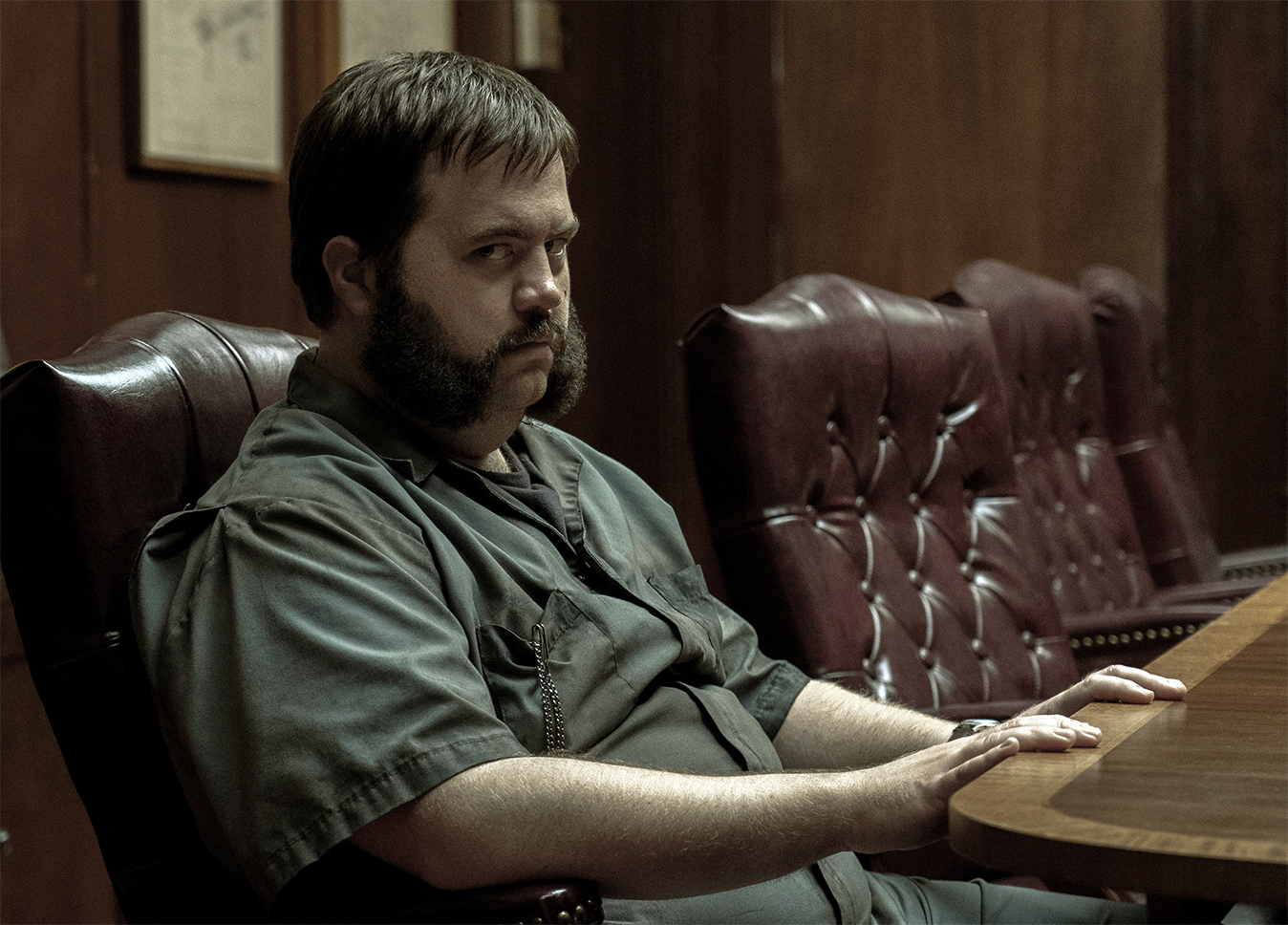 Fans are expressing their excitement for the actor, believing that The Movie Critic could be his long-overdue breakout success.
They praise his performances in other projects and look forward to seeing him shine in the upcoming movie.
There are also rumors that Bruce Willis and Samuel L. Jackson may also appear in the film, although there is no substantial evidence to support them.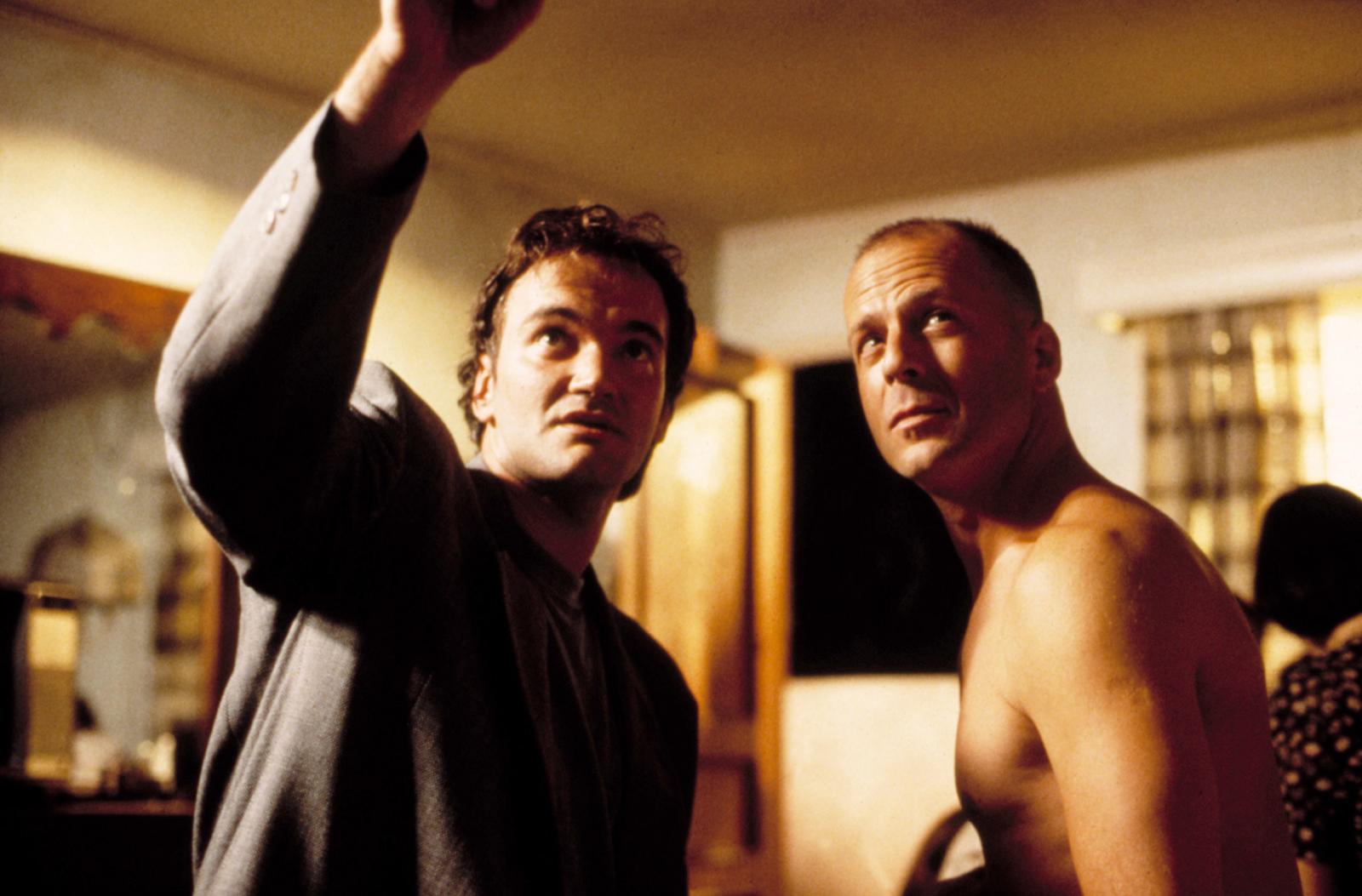 The release date for the movie hasn't been announced yet, although it is expected sometime in 2024.
Are you excited to see Paul Walter Hauser star in The Movie Critic?
Sources: Daniel Richtman via World of Reel, Reddit