Who Needs New Movies When These 7 Timeless Cinematic Gems Exist?
You'll never have a dull movie night with these classics.
If you're looking for a list of cinematic gems to watch for the first time or to re-watch for the hundredth time, here are 7 timeless movies that you'll never get tired of.
7. Shrek (2001)
As the story follows the ogre Shrek on a quest to rescue Princess Fiona with his new friend Donkey, this animated fairy tale spoof offers humor, heart, and memorable characters, making it a fun and entertaining choice that you'll come back to at any age.
6. Back to the Future (1985)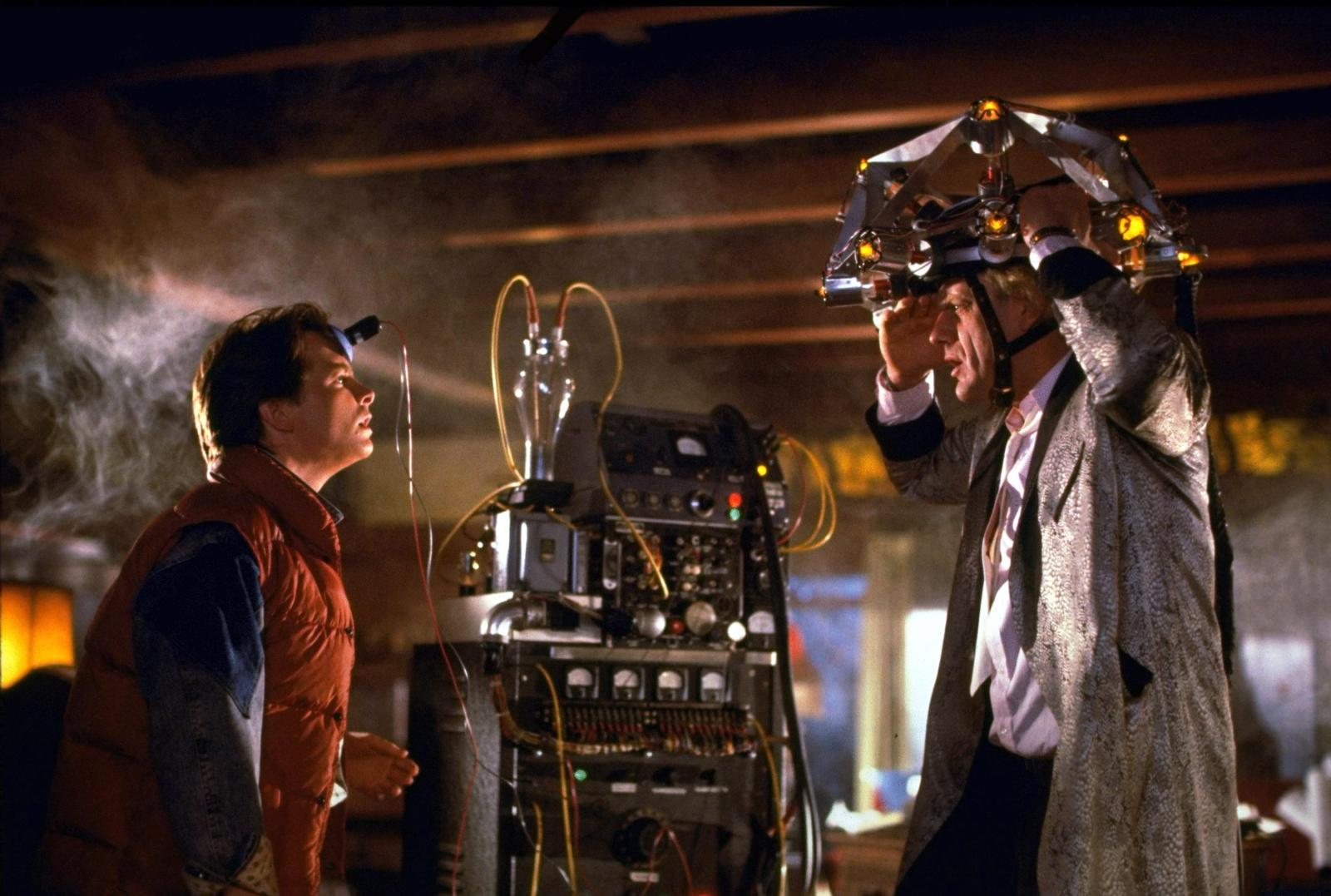 A smart blend of sci-fi and humor, this time-travel adventure franchise showcases the enduring charm of different times and a perfect duo between Michael J. Fox and Christopher Lloyd as they navigate the past, present, and future with the help of the iconic DeLorean.
5. What We Do In the Shadows (2014)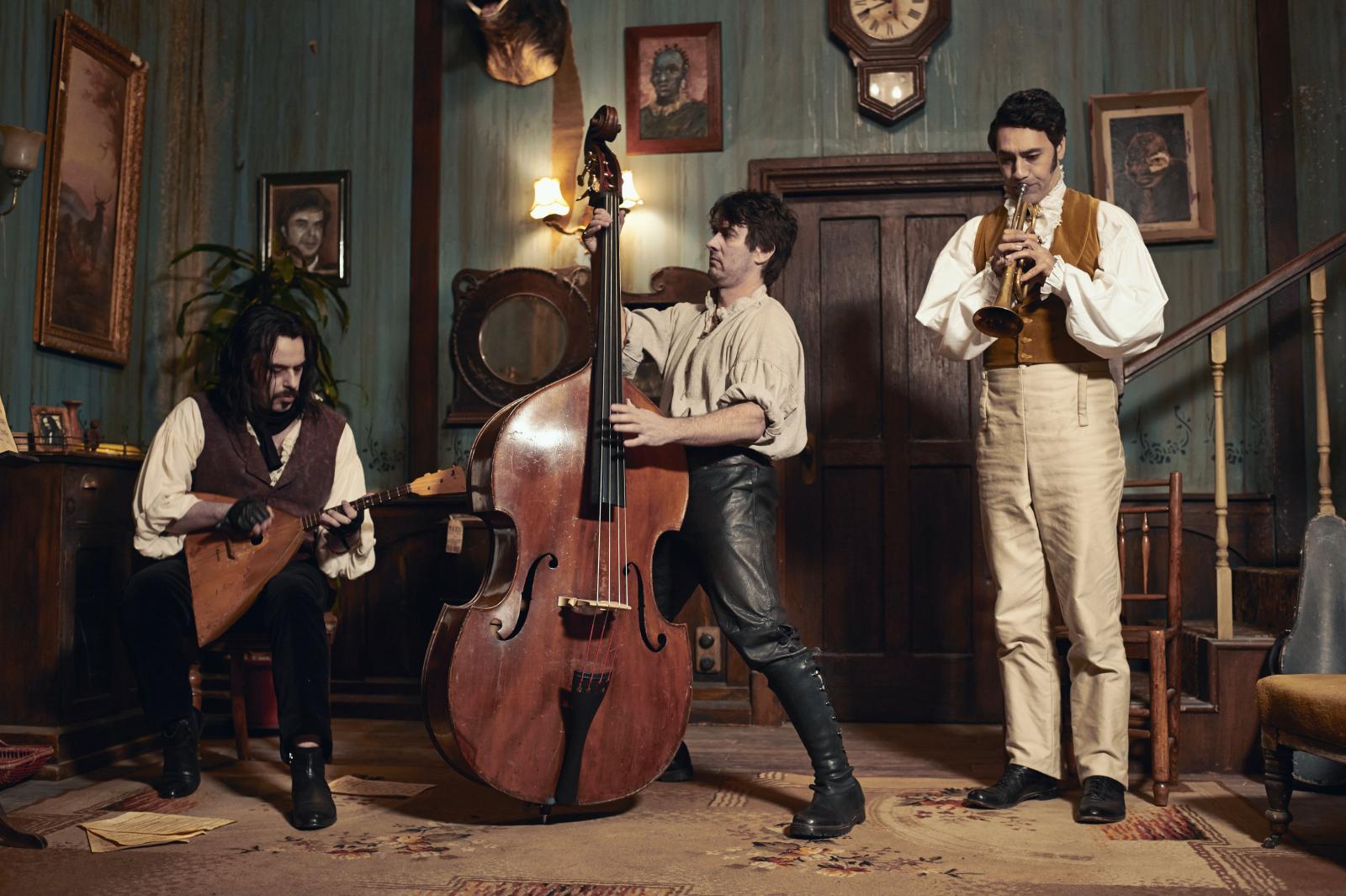 The mockumentary-style film follows a group of centuries-old vampires as they navigate modern life and face the challenges of being immortal creatures. With Taika Waititi as co-writer and one of the stars, the film offers a fresh take on the vampire genre and is guaranteed to be an unstoppable laugh riot.
4. Scary Movie (2000)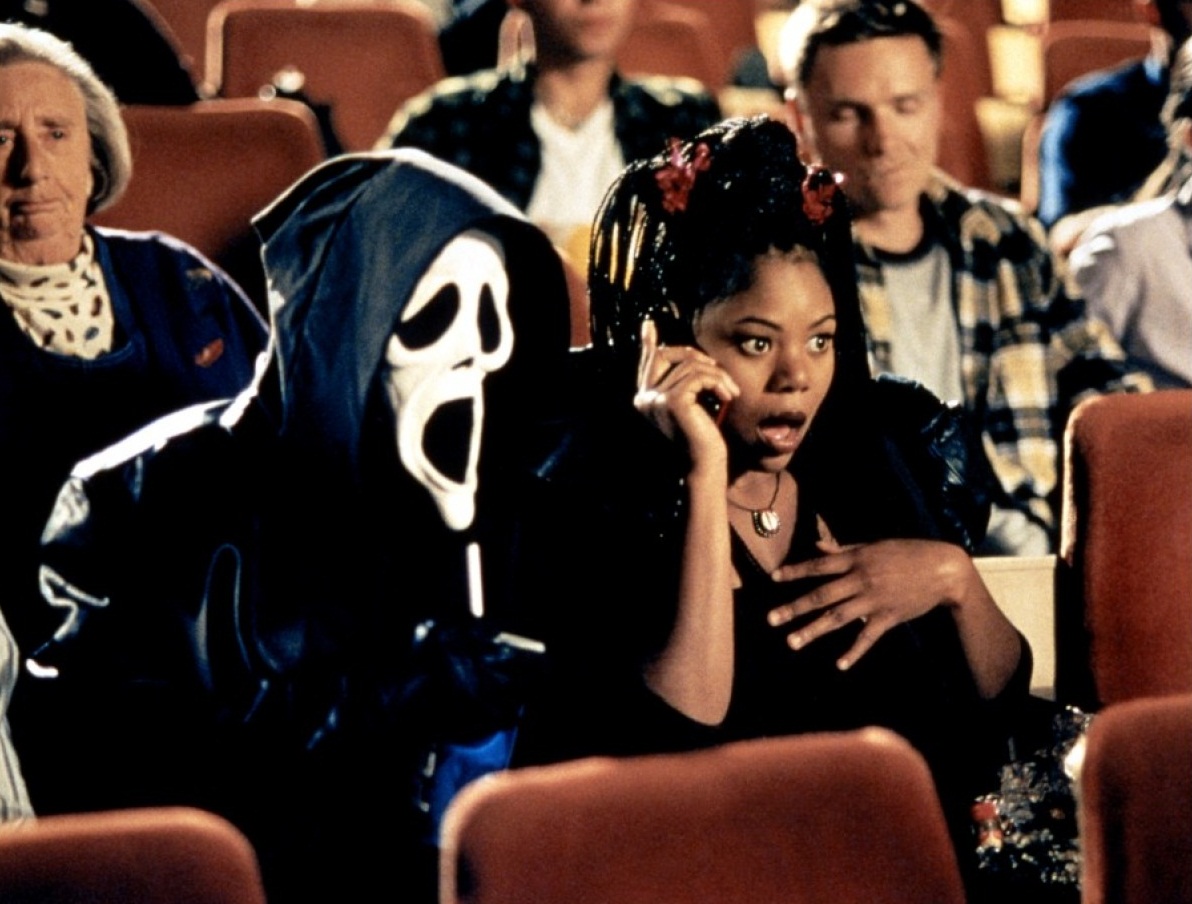 Taking aim at popular horror films of its time, this comedic gem parodies the horror genre with hilarious and often absurd humor. With over-the-top spoofs, witty references, and playful lampoons of horror tropes, Scary Movie remains a timeless favorite for those seeking laughs and a fresh take on classic scares.
3. Pulp Fiction (1994)
Quentin Tarantino's iconic crime drama weaves a multi-layered narrative with memorable characters, unforgettable dialogue, and plot twists that will keep viewers on the edge of their seats time and time again. The film's iconic and intricate storytelling has cemented its status as Tarantino's best film and a timeless classic in the history of cinema.
Is Pulp Fiction Tarantino's best movie?
2. The Mummy (1999)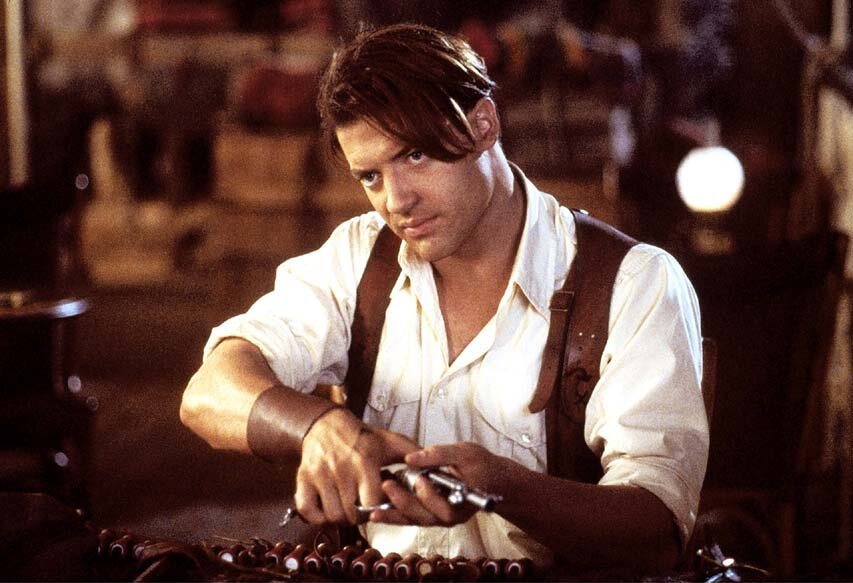 This adventurous franchise features a charismatic cast, a thrilling storyline, and a perfect balance of adventure and supernatural intrigue about a group of explorers who unwittingly awaken an ancient mummy. With Brendan Fraser and Rachel Weisz's stellar performances and undeniable chemistry, the film has become a timeless classic for centuries to come.
1. The Princess Diaries (2001)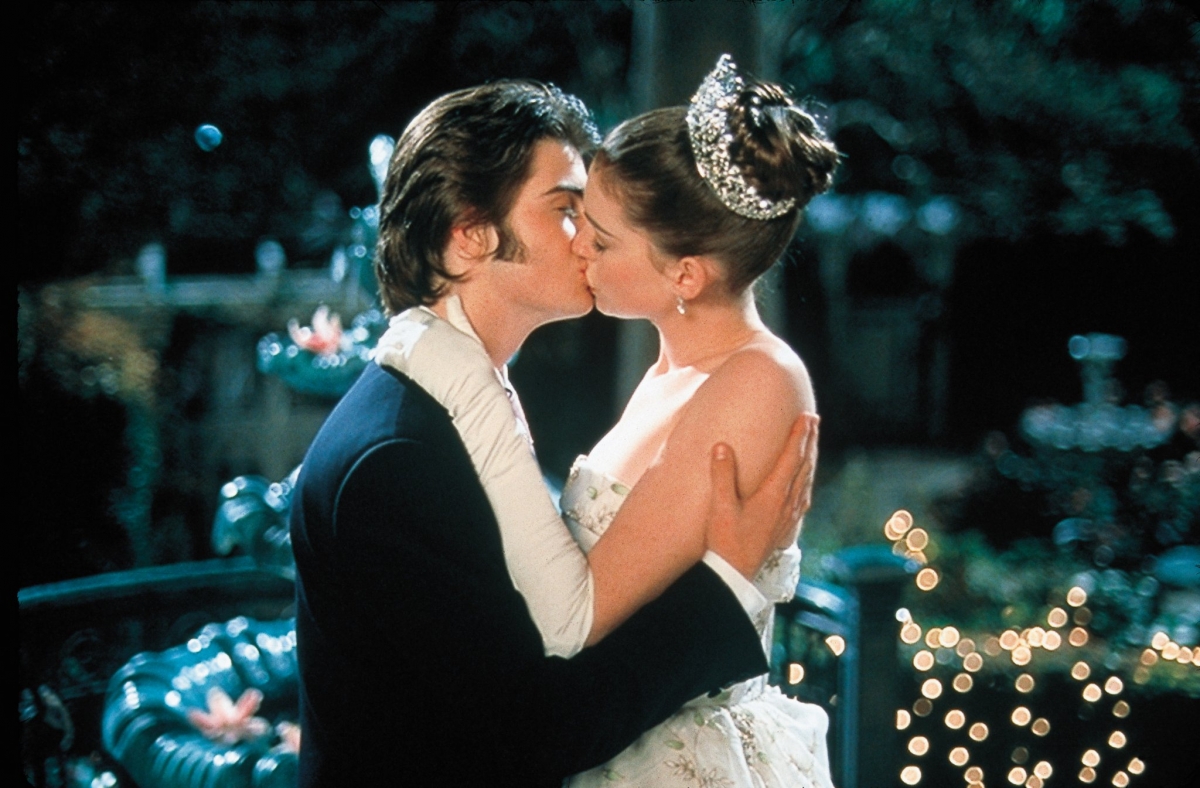 This heartfelt tale of self-discovery and transformation captivates audiences with relatable themes and enchanting characters as it tells the story of Mia Thermopolis, an average teen who finds out she's the heir to the throne of Genovia.
Starring Anne Hathaway and Julie Andrews, the movie became a favorite of many, and even decades later, fans can't wait for the story to continue.