Who Needs Oscars? 15 Brilliant Films Snubbed by the Academy
At least these movies enjoyed actual viewers' love.
1. A Ghost Story (2017)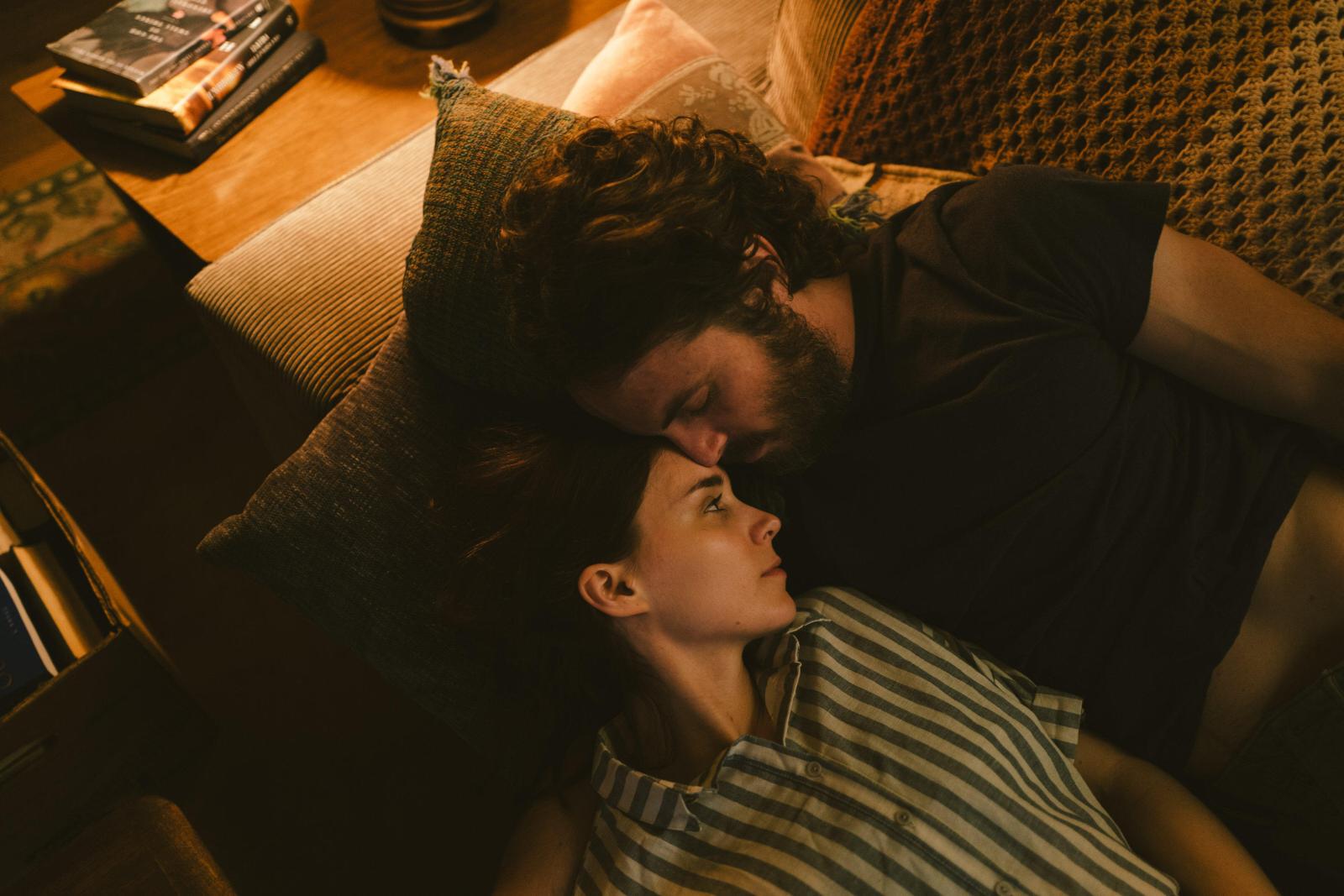 Don't let the title fool you. This isn't your typical haunted house flick. A Ghost Story is a philosophical examination of life, death, and the nature of time, featuring Casey Affleck and Rooney Mara. Director David Lowery used the symbol of a ghost (Affleck under a sheet) to explore themes of loss, legacy, and the need for human connection. The film, with its hauntingly beautiful narrative, earned an 91% fresh rating on Rotten Tomatoes. However, despite the innovative storytelling and gorgeous cinematography, the Academy seemed to have been looking the other way during the Oscars, giving it precisely zero nods.
2. Sing Street (2016)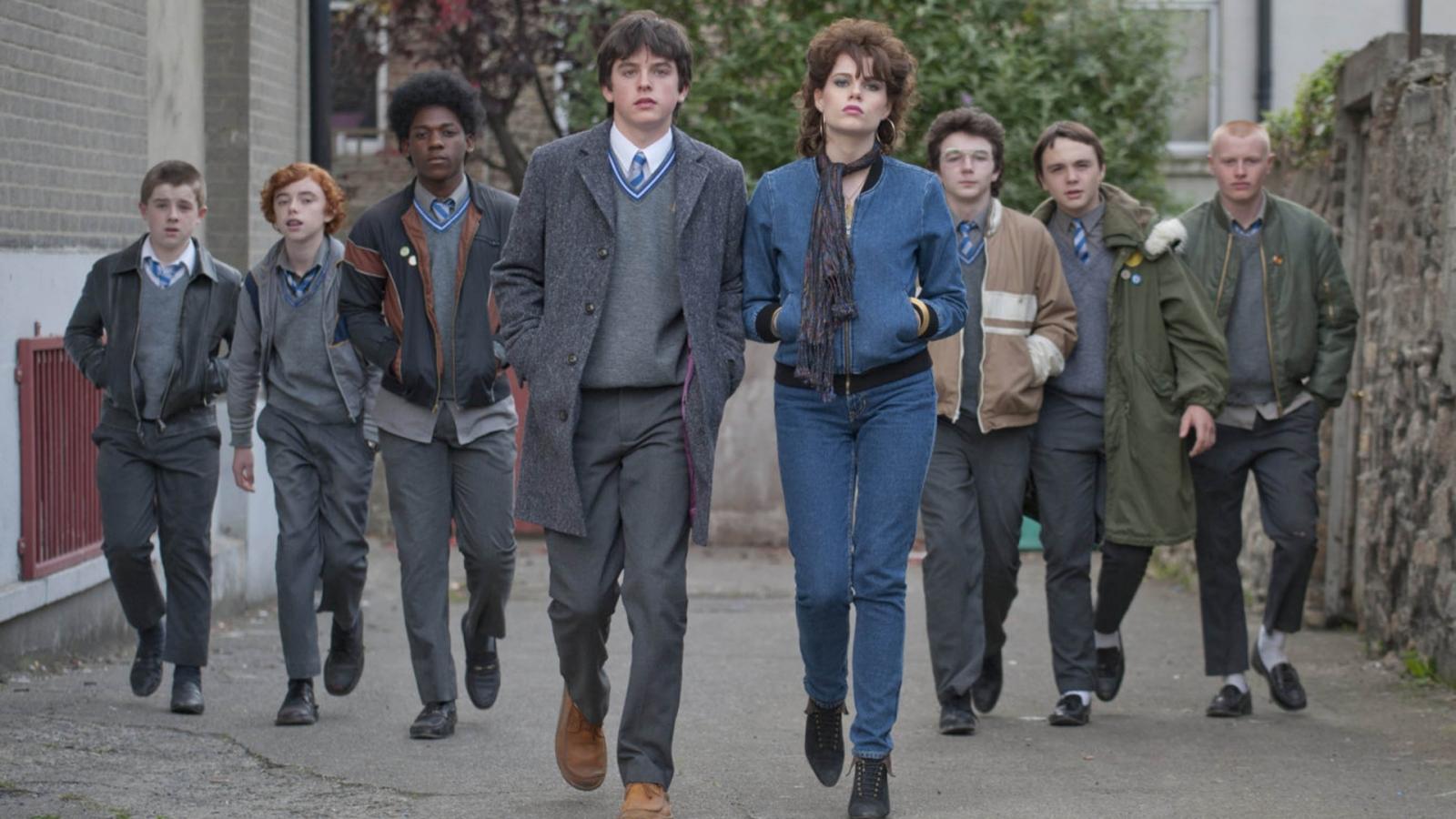 Kicking off our list is the criminally overlooked Irish musical comedy-drama, Sing Street. Directed by John Carney, this film offers a nostalgic and heartfelt look at a group of teenagers in 1980s Dublin who form a band to escape their drab school lives. Featuring a killer soundtrack of original songs that perfectly capture the spirit of the '80s, it received a 95% fresh rating on Rotten Tomatoes. Despite its rave reviews and a passionate fan base, the Academy decided to give this film the cold shoulder, bypassing it for even a single nomination. The fact that a film that cleverly tackles issues like youthful aspiration, troubled families, and first love got zero Oscar love is, quite frankly, a crime against cinema.
3. Locke (2013)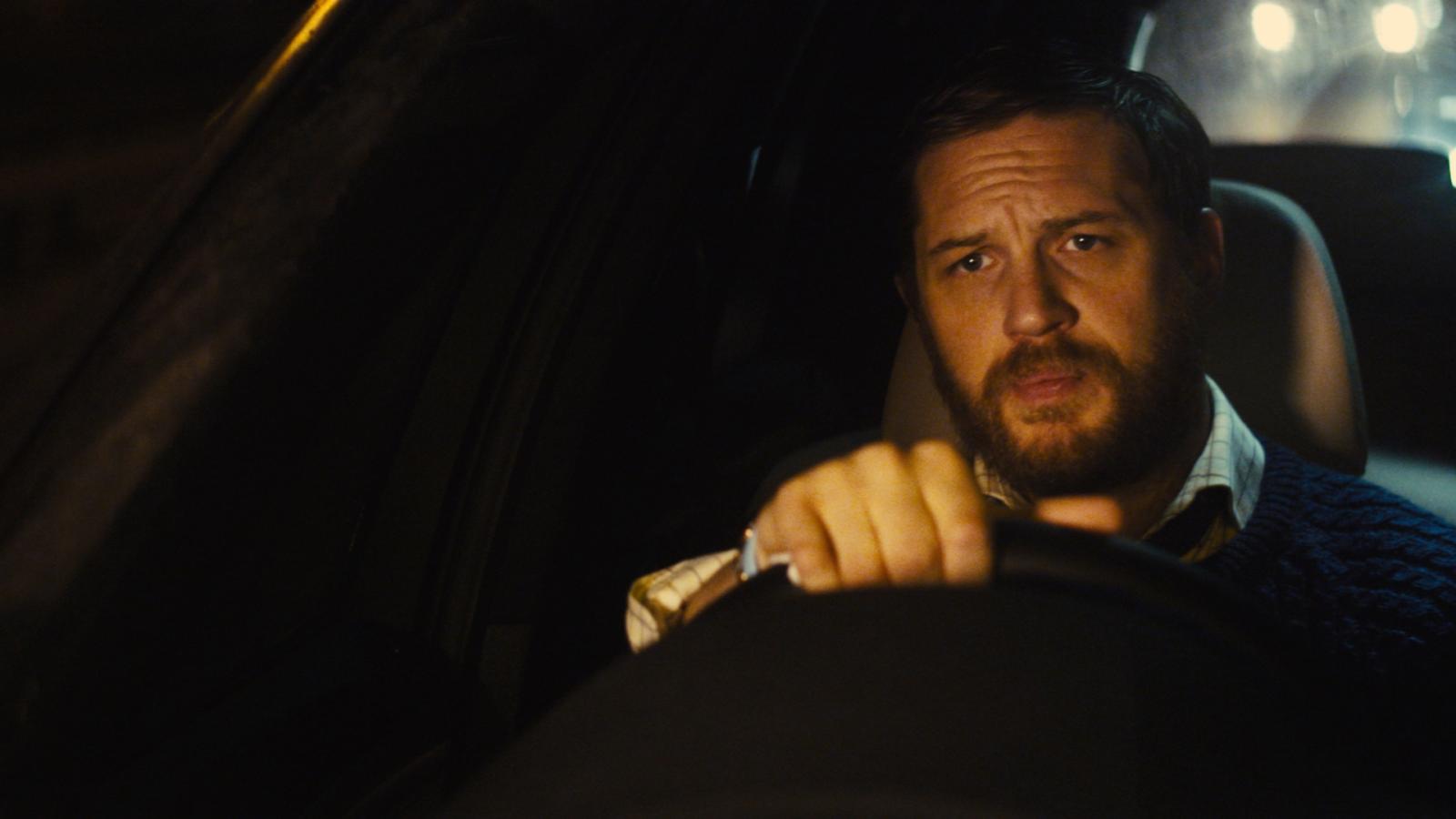 Locke was basically a one-man show starring Tom Hardy as a construction manager whose life unravels during a car ride. Directed by Steven Knight, the film takes place entirely within the confines of a car, with Hardy's character the only one shown on screen. Despite its constrained setting, the film is a nail-biting, emotional journey. It earned around $5 million at the box office and boasts a 91% approval rating on Rotten Tomatoes. Yet, the Academy failed to unlock any love for Locke, leaving it devoid of Oscar nominations.
4. Columbus (2017)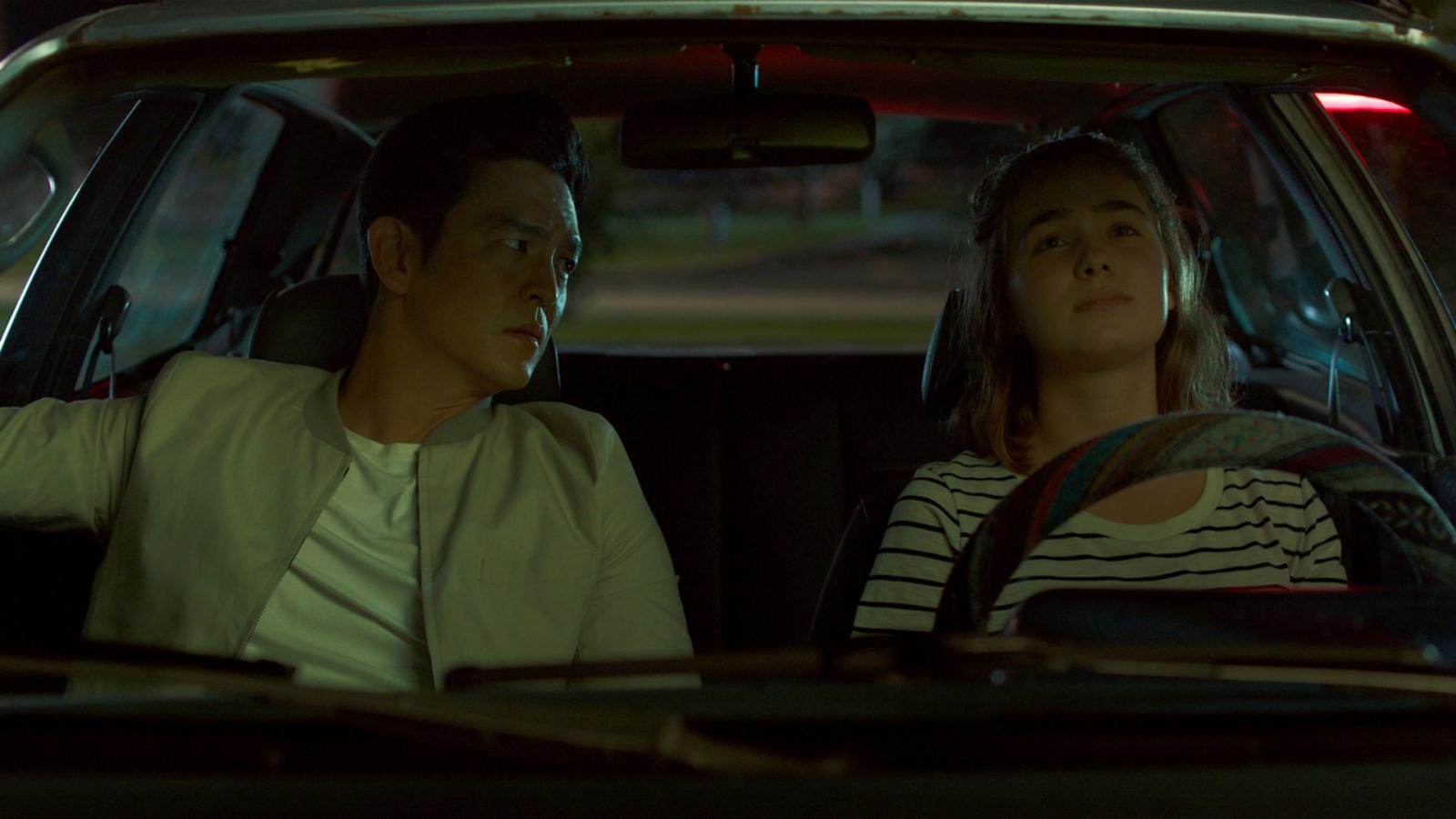 Columbus, directed by Kogonada, is a charming indie film that boasts a simple yet emotionally rich storyline. Starring John Cho and Haley Lu Richardson as two strangers who strike up a friendship in the Midwest town of Columbus, Indiana, the film is a love letter to architecture and human connections. Columbus was highly praised for its contemplative pacing, elegant framing, and delicate performances, earning a 96% rating on Rotten Tomatoes. But the Academy, in its infinite wisdom, did not consider the film worthy of any Oscar nominations somehow.
5. American Honey (2016)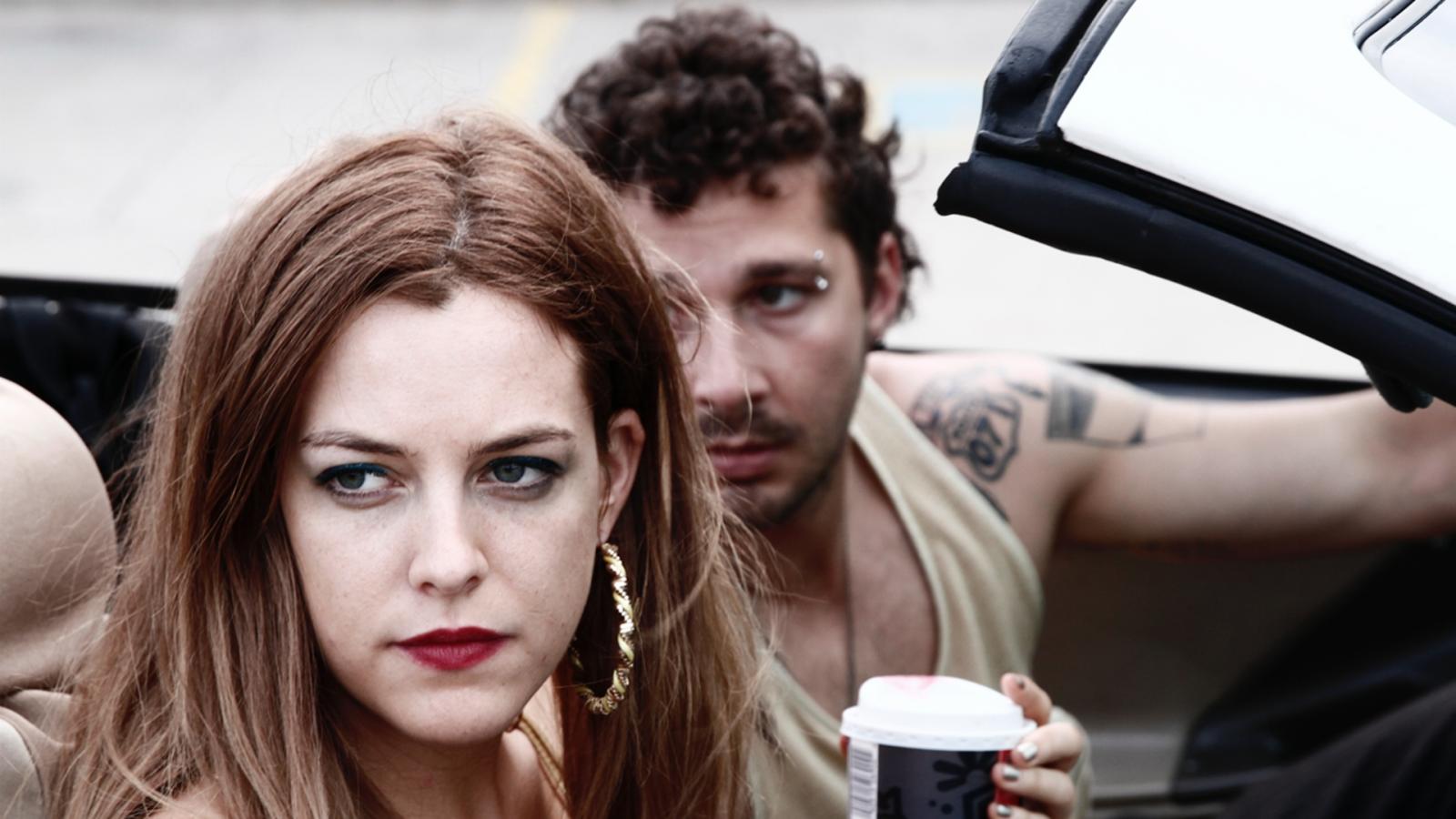 Beautiful road movie, American Honey, helmed by British director Andrea Arnold, follows a teenage girl who joins a traveling magazine sales crew and gets caught up in a whirlwind of partying and young love. The film, which introduced Sasha Lane and featured a stunning performance from Shia LaBeouf, was lauded for its poetic and raw depiction of youth and America's underclass. Despite winning the Jury Prize at the Cannes Film Festival and receiving a 79% fresh rating on Rotten Tomatoes, the Academy failed to recognize American Honey with even a single nomination.
6. Moon (2009)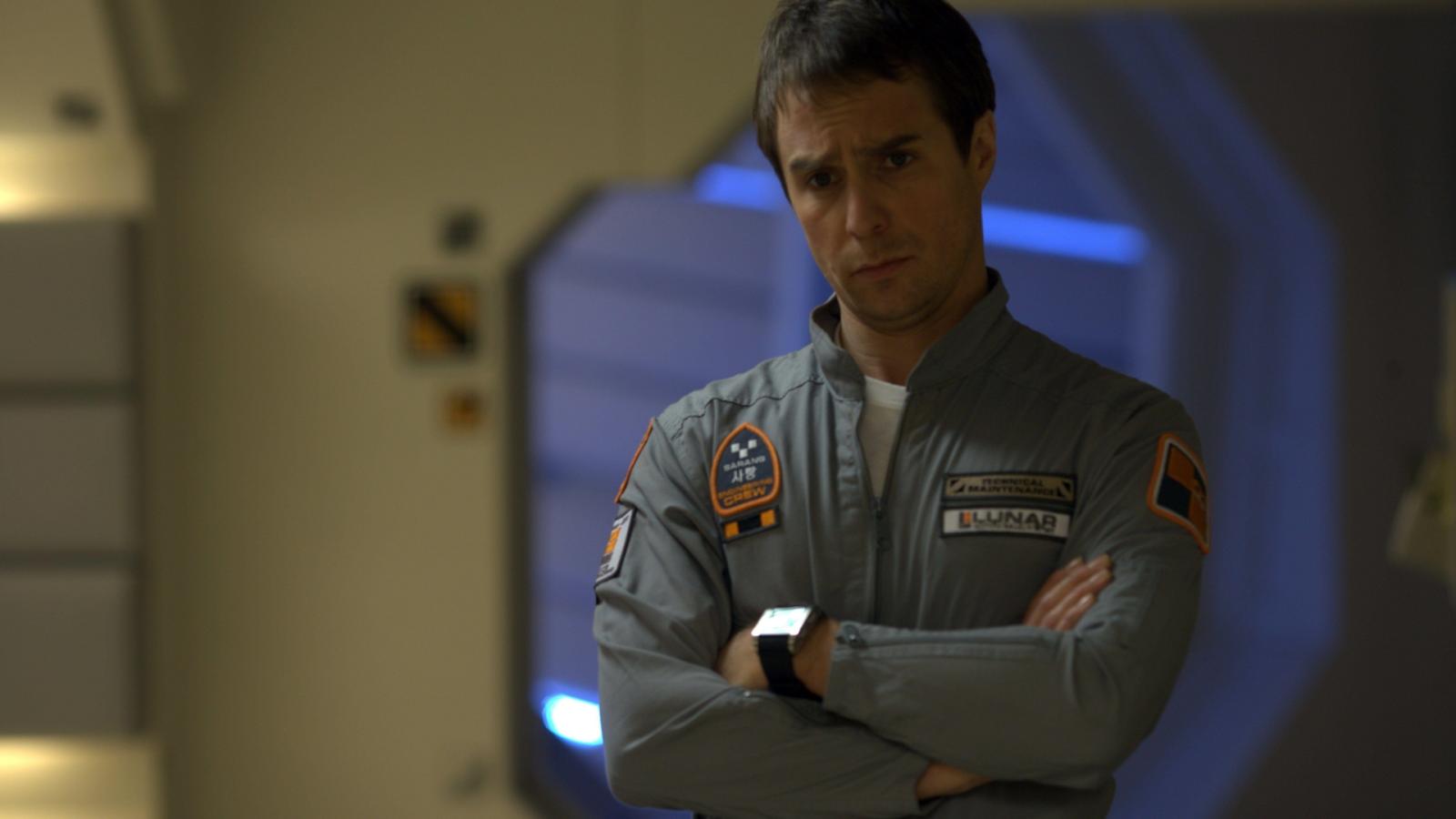 There's a lot to be said about Duncan Jones's directorial debut, Moon. This science fiction gem tells the tale of Sam Bell (played by Sam Rockwell), a man nearing the end of his three-year stint mining helium-3 on the moon. Rockwell's stellar (pun intended) performance holds the movie together, resulting in a gripping and emotional viewing experience. While the film was produced on a relatively modest budget of $5 million, it grossed over $10 million worldwide and earned a 90% approval rating on Rotten Tomatoes. Yet, the Oscars bypassed it entirely.
7. Frances Ha (2012)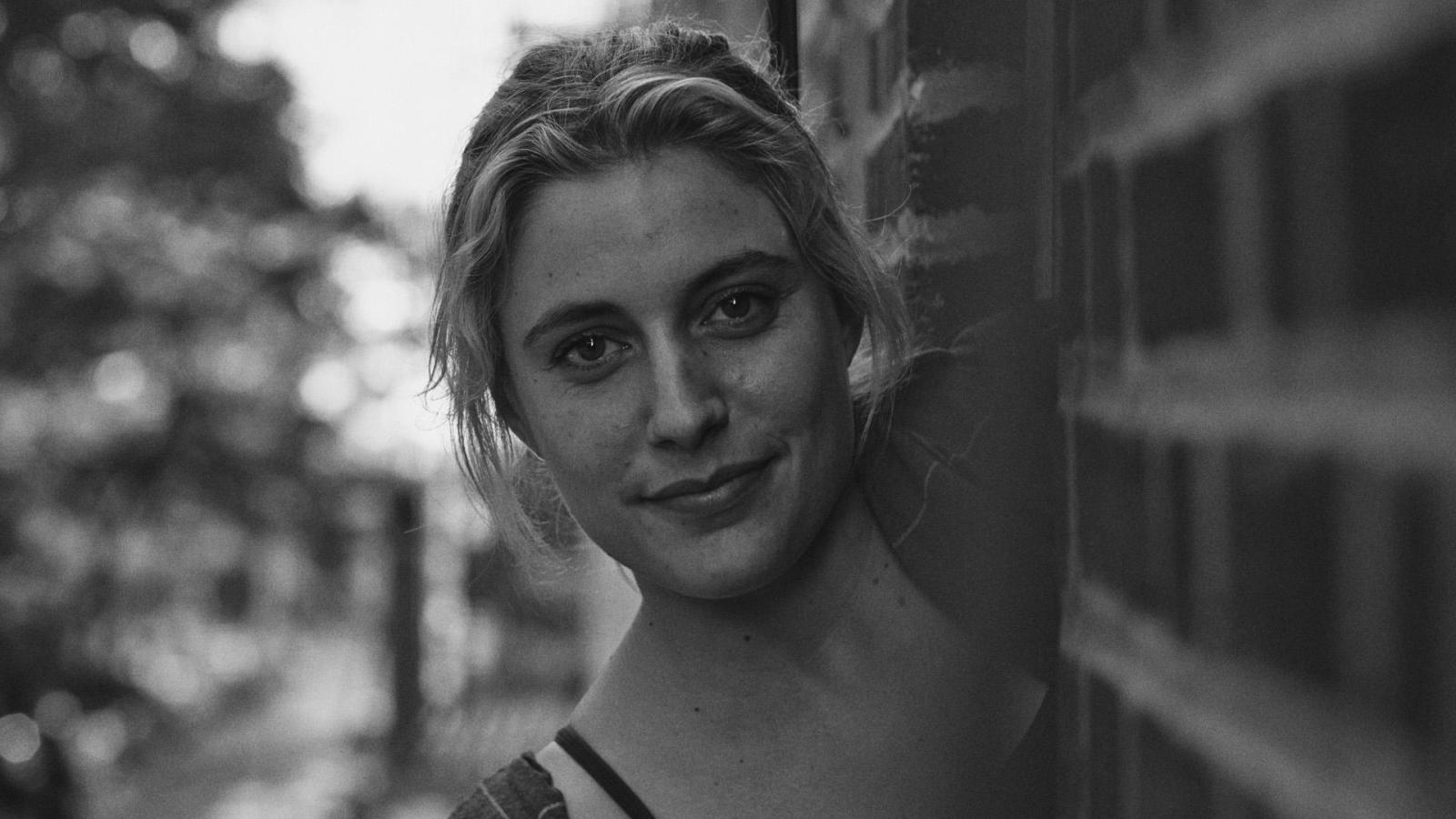 Next on our list is the delightful black-and-white indie film Frances Ha. Directed by Noah Baumbach and starring the effervescent Greta Gerwig, the film follows an aspiring dancer navigating life and friendship in New York City. Frances Ha earned more than $11 million at the box office against its $3 million budget and holds a 93% approval rating on Rotten Tomatoes. Still, the Academy turned a blind eye to this slice-of-life film.
8. A Most Violent Year (2014)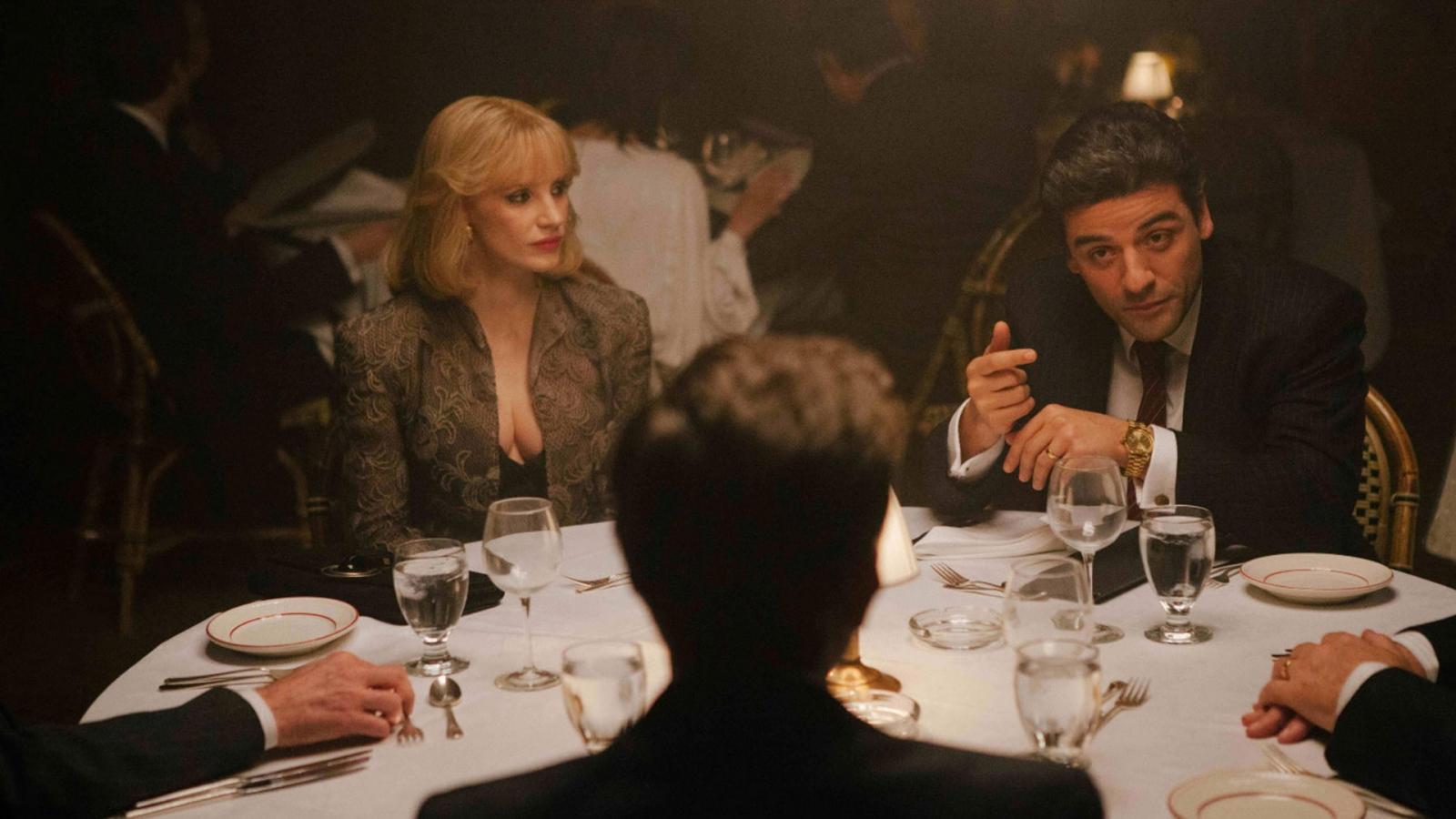 A Most Violent Year is a crime drama that depicts New York City's most violent year, 1981, through the life of an honest immigrant and his wife trying to protect their business and family during the most dangerous year in the city's history. The film earned over $12 million at the box office and boasts a 90% approval rating on Rotten Tomatoes. Despite Oscar Isaac 's and Jessica Chastain's powerhouse performances and J.C. Chandor's taut direction, the Academy didn't deem it fit for any nominations.
9. Hell or High Water (2016)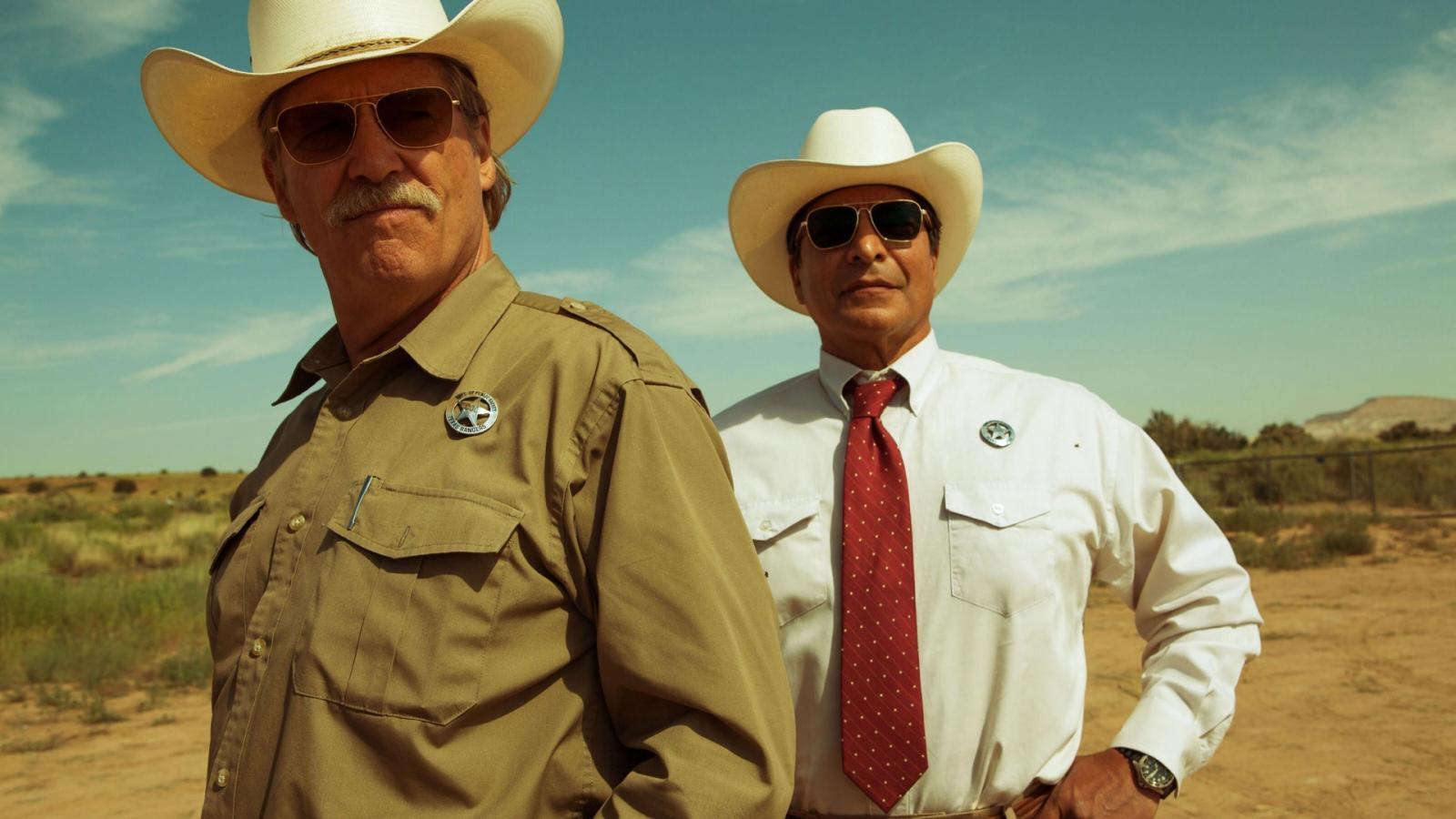 This modern Western heist film is an absolute marvel. Directed by David Mackenzie and written by Taylor Sheridan, the film features Chris Pine and Ben Foster as brothers who carry out a series of bank robberies to save their family ranch, with Jeff Bridges as a Texas Ranger hot on their trail. The film grossed $37.9 million worldwide, more than tripling its $12 million budget, and earned a 97% approval rating on Rotten Tomatoes. Despite receiving four nominations, including Best Picture, it walked away empty-handed on Oscar night.
10. In Bruges (2008)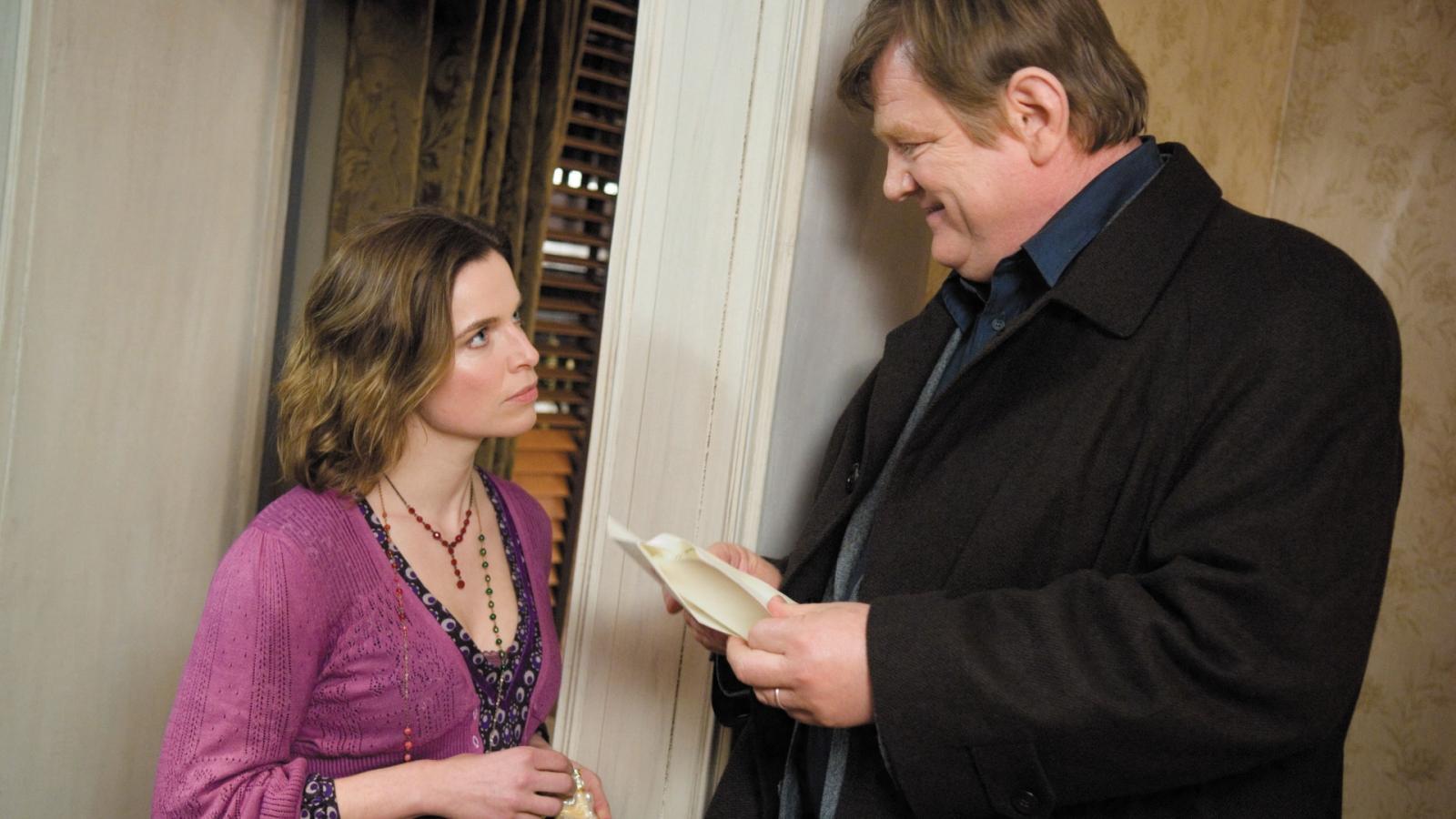 Lastly, we have the wickedly funny and brilliantly tragic In Bruges. Directed by Martin McDonagh, the film follows two hitmen hiding out in the titular Belgian city after a job gone wrong. In Bruges only made $33.4 million worldwide against its $15 million budget but has a solid cult following and an 84% approval rating on Rotten Tomatoes. Despite McDonagh's razor-sharp script and the splendid performances of Colin Farrell, Brendan Gleeson, and Ralph Fiennes, the film was only nominated for its screenplay and won nothing. Luckily, it wasn't the last time McDonagh entered the Oscars race after all.
11. The Fall (2006)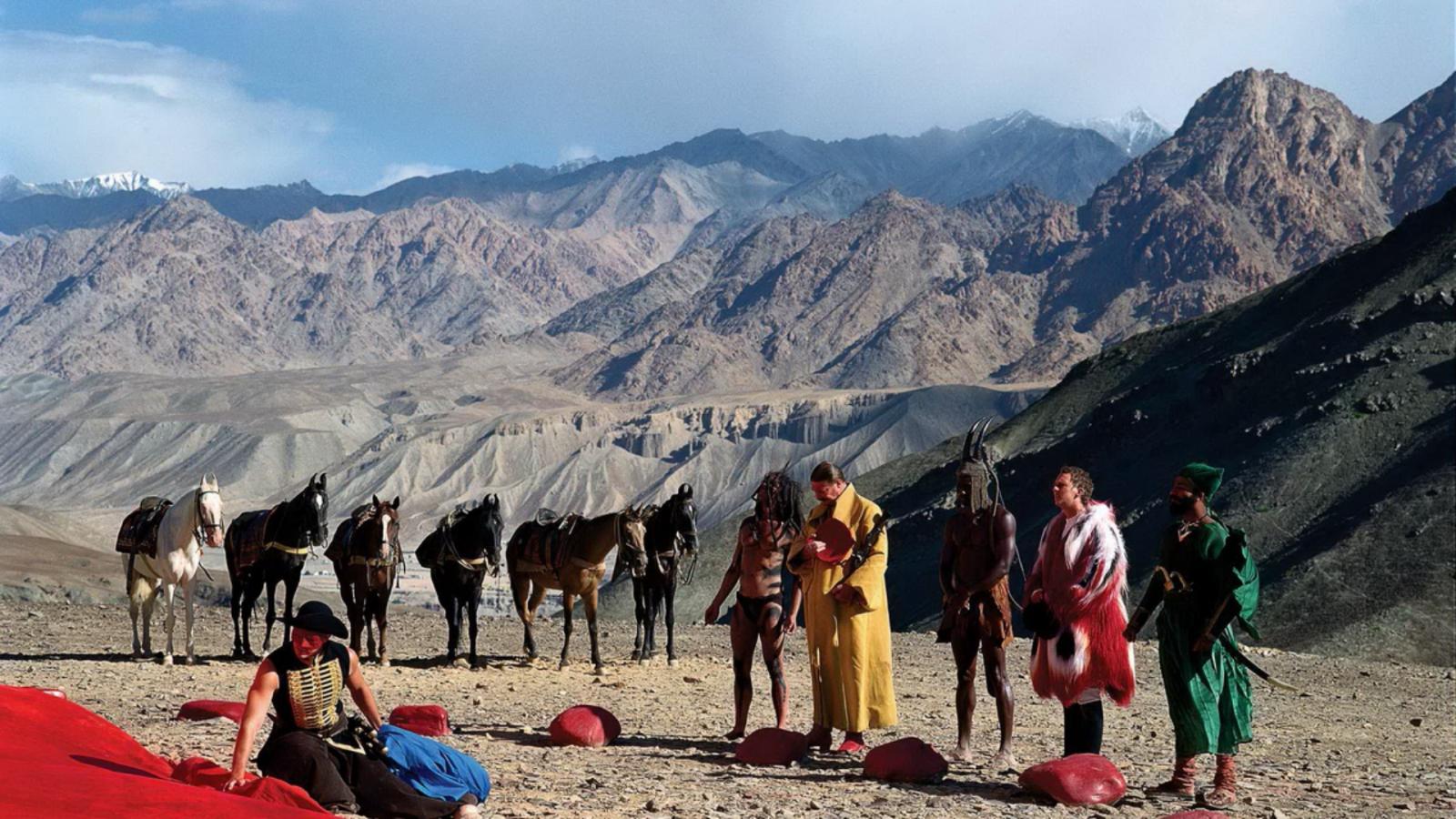 The Fall is a visually stunning, imaginative film directed by Tarsem Singh, starring Lee Pace and Catinca Untaru. Set in the 1920s, the movie is about an injured stuntman who spins elaborate tales to a young girl in a hospital, blurring the line between fiction and reality. The film didn't exactly break the box office, earning about $3.7 million against a $30 million budget. However, it boasts an 85% audience score on Rotten Tomatoes, demonstrating the cult status it's achieved since release. Surprisingly (or perhaps not so surprisingly after all), the Academy didn't fall for The Fall, leaving it without a single Oscar nomination.
12. The Master (2012)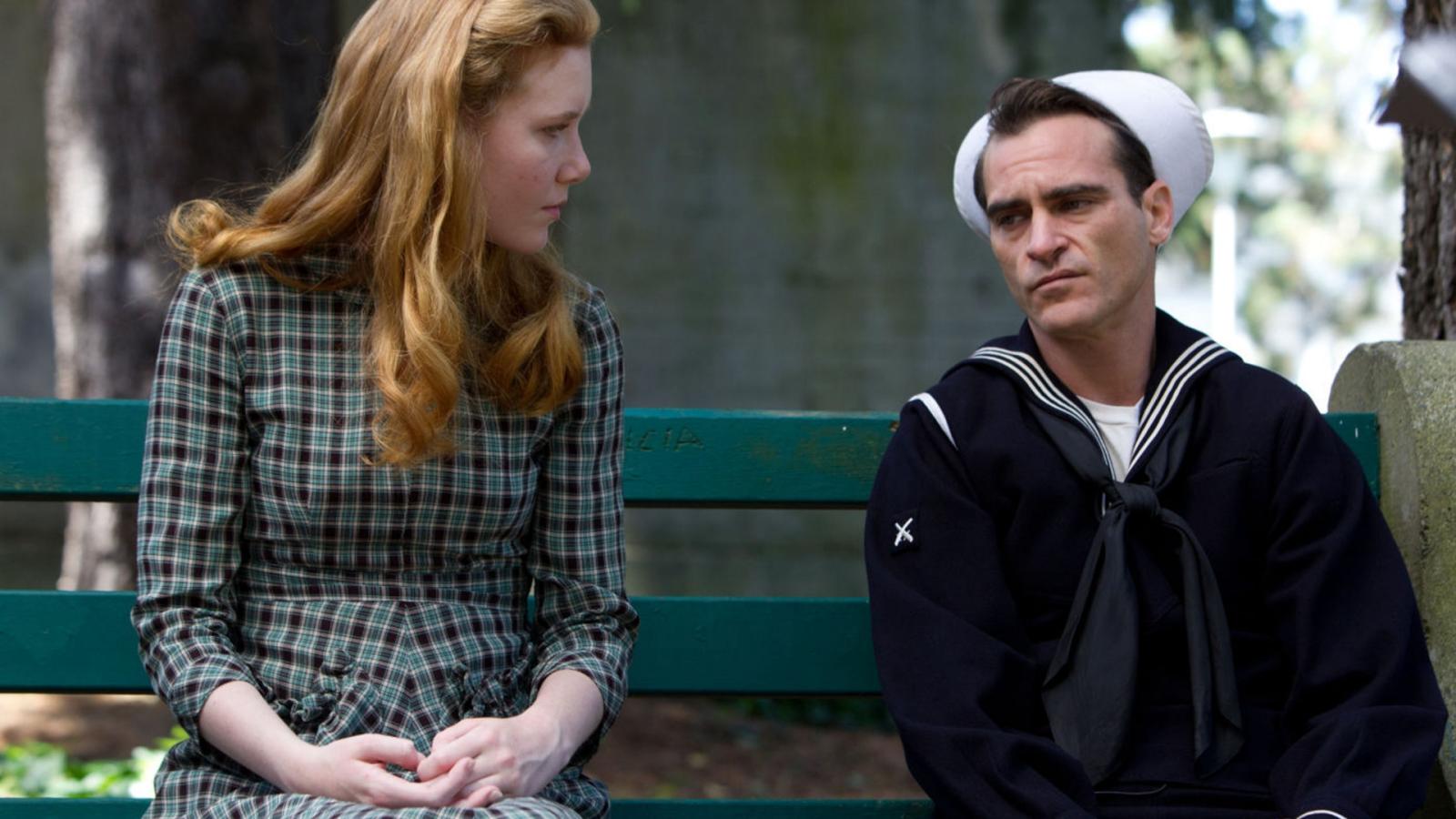 Paul Thomas Anderson's The Master is a psychological drama centered on a World War II veteran struggling to adjust to post-war society who falls under the influence of a charismatic leader of a cult-like movement. Joaquin Phoenix, Philip Seymour Hoffman, and Amy Adams all gave powerhouse performances, making this film an actual acting tour de force. Despite earning three acting nominations, it was snubbed for Best Picture and Best Director.
13. Under the Skin (2013)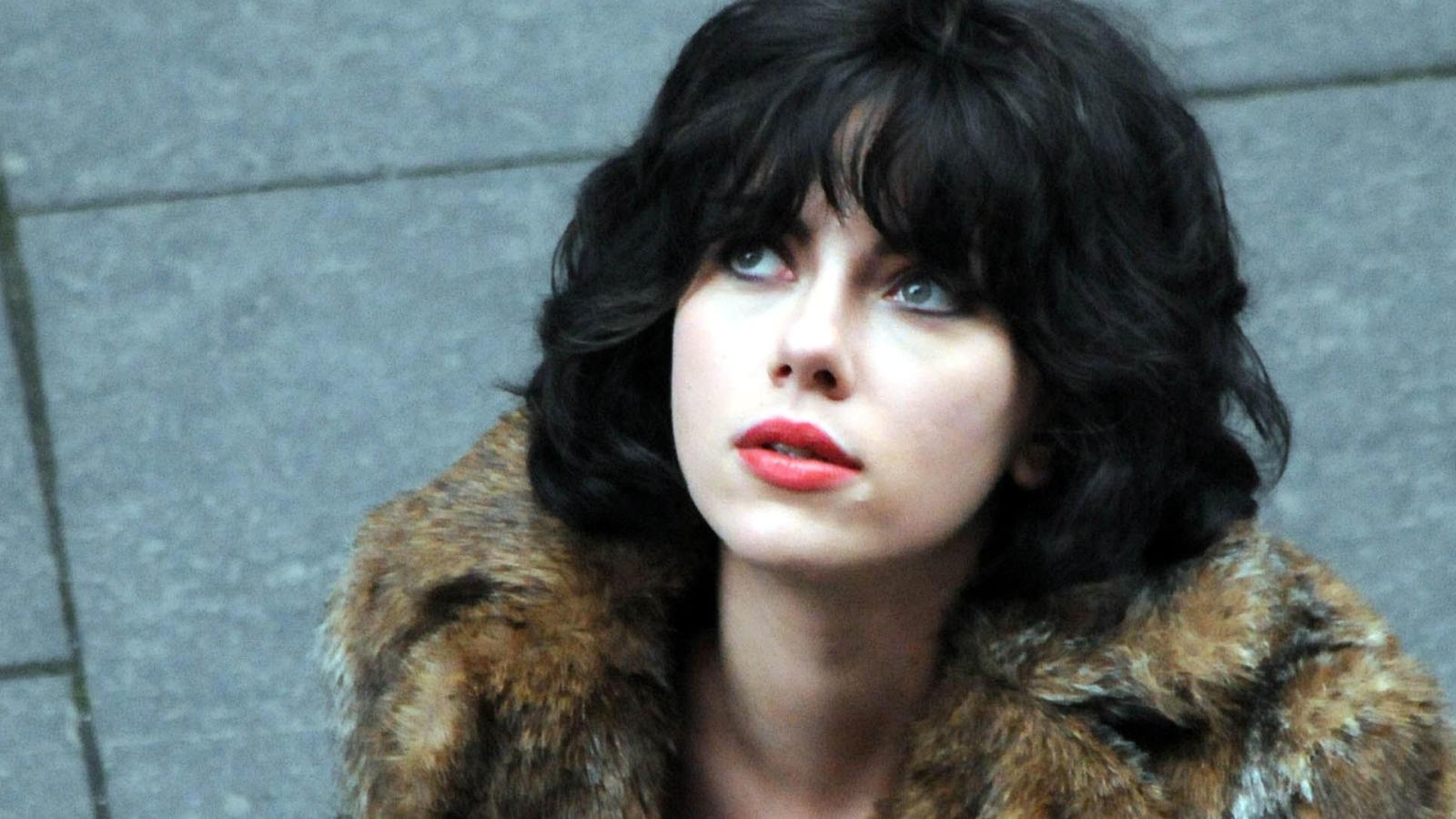 Under the Skin is a chillingly atmospheric science fiction film directed by Jonathan Glazer and starring Scarlett Johansson as an alien in human form preying on men in Scotland. Despite the film's haunting beauty and Johansson's hypnotic performance, it earned just over $7 million against a $13.3 million budget and was overlooked by the Academy entirely. With a Rotten Tomatoes score of 84%, it seems viewers were more attuned to the film's otherworldly charms than the Oscar voters.
14. Only Lovers Left Alive (2013)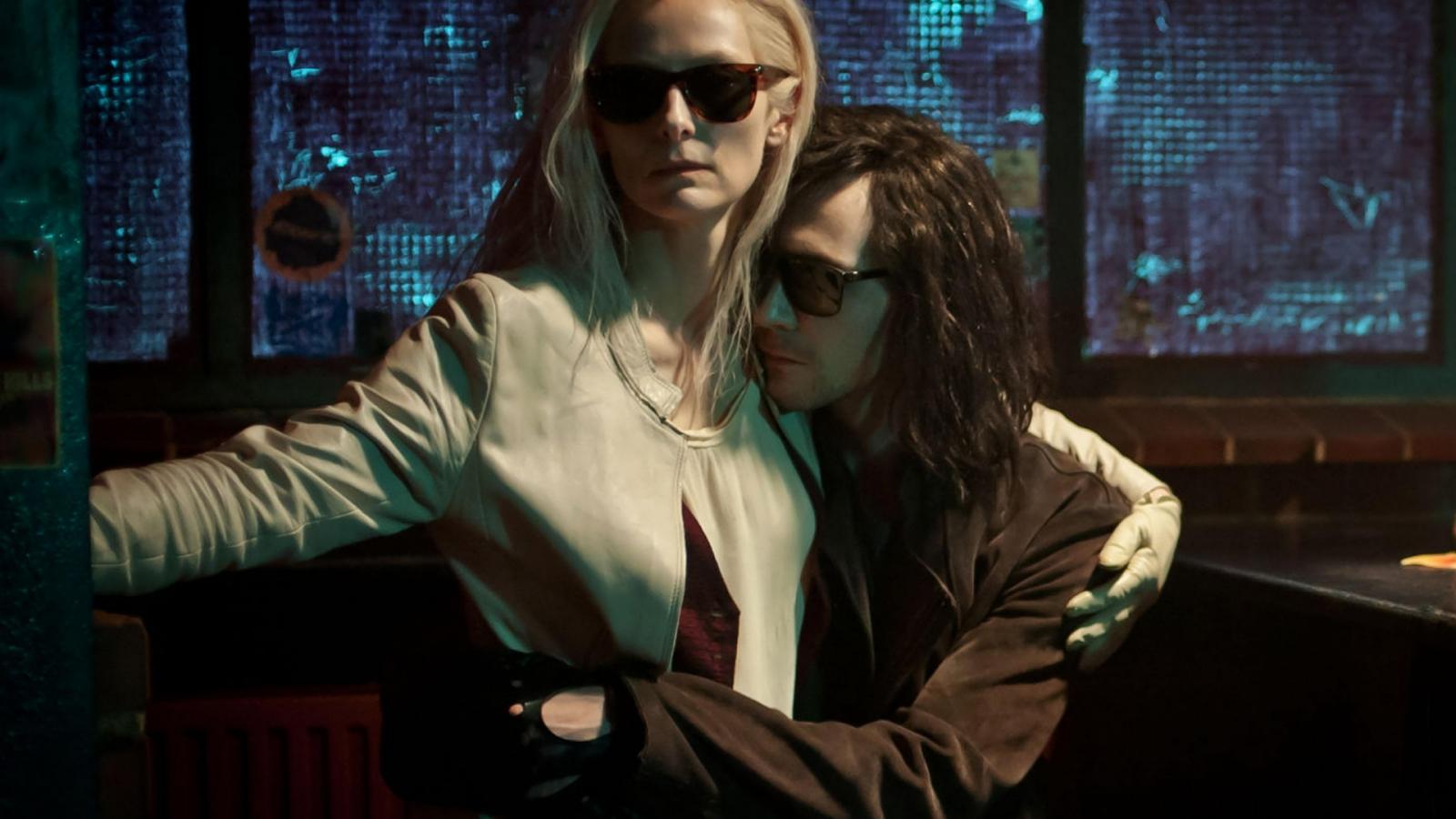 Jim Jarmusch's vampire drama Only Lovers Left Alive stands out for its distinct take on the vampire genre, enjoying a cult status, and rightfully so. Starring Tilda Swinton and Tom Hiddleston as cultured, sophisticated vampires contemplating their centuries-long existence, the film was more a melancholic love story than a horror flick. While it didn't draw much blood at the box office, earning around $7 million against a $7 million budget, it resonated with viewers, holding an 86% approval rating on Rotten Tomatoes. The Academy, however, seemed immune to its immortal charms, leaving it without any Oscar nominations.
15. Leave No Trace (2018)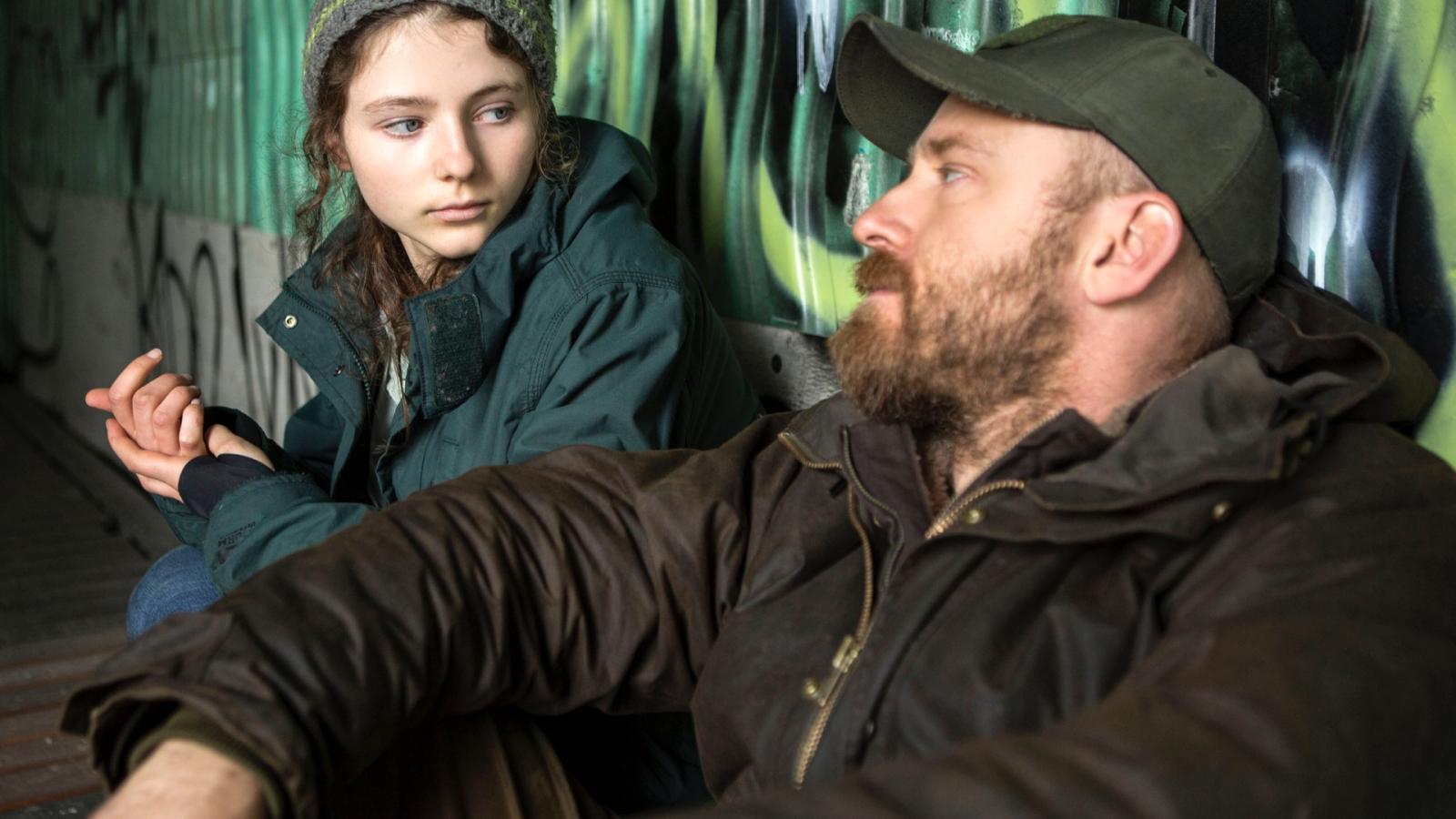 Leave No Trace is a quiet, beautiful film about a father and daughter who live off the grid in an urban park in Oregon. Directed by Debra Granik, the film is a masterclass in storytelling, with rich performances by Ben Foster and breakout star Thomasin McKenzie. Despite its 100% rating on Rotten Tomatoes and inclusion in numerous top ten lists in 2018, the Academy left Leave No Trace with zero nods during the award season.