Who's the Highest-Grossing Movie Director in the World, Ever? You'll Never Guess
Seeing that with just the two Avatar movies and Titanic combined, James Cameron made over $7B at the worldwide box office, you'd likely bet on him — but that would be wrong.
The movie industry is massive, and the sheer amount of money going through it all the time is unfathomable. First, studios spend hundreds of millions of dollars on the production and marketing of their movies; then, they earn even more back (if they're lucky), and sometimes their revenue even counts billions instead of mere millions.
Seeing how there are quite a few much-acclaimed directors today whose movies tend to absolutely smash box office records, it can be quite difficult to put your finger on which of them is the most commercially successful. After all, making great movies doesn't always mean making great profits (so we'll give you a hint: not Tarantino).
The safest and arguably the most obvious bet would be James Cameron. It's no one's secret that out of the four highest-grossing movies in history, three were directed by him. Titanic, Avatar, and Avatar: The Way of Water combined earned over $7.3B (billions!) at the global box office, so it has to be him, right? Wrong.
As great as he is, James Cameron ranks second in the list of the highest-grossing movie directors in history with a total box office revenue of $8.7B. Following closely after him, we have the Avengers directors, Anthony and Joe Russo, whose combined box office revenue amounts to over $6.8B. Who's first, then?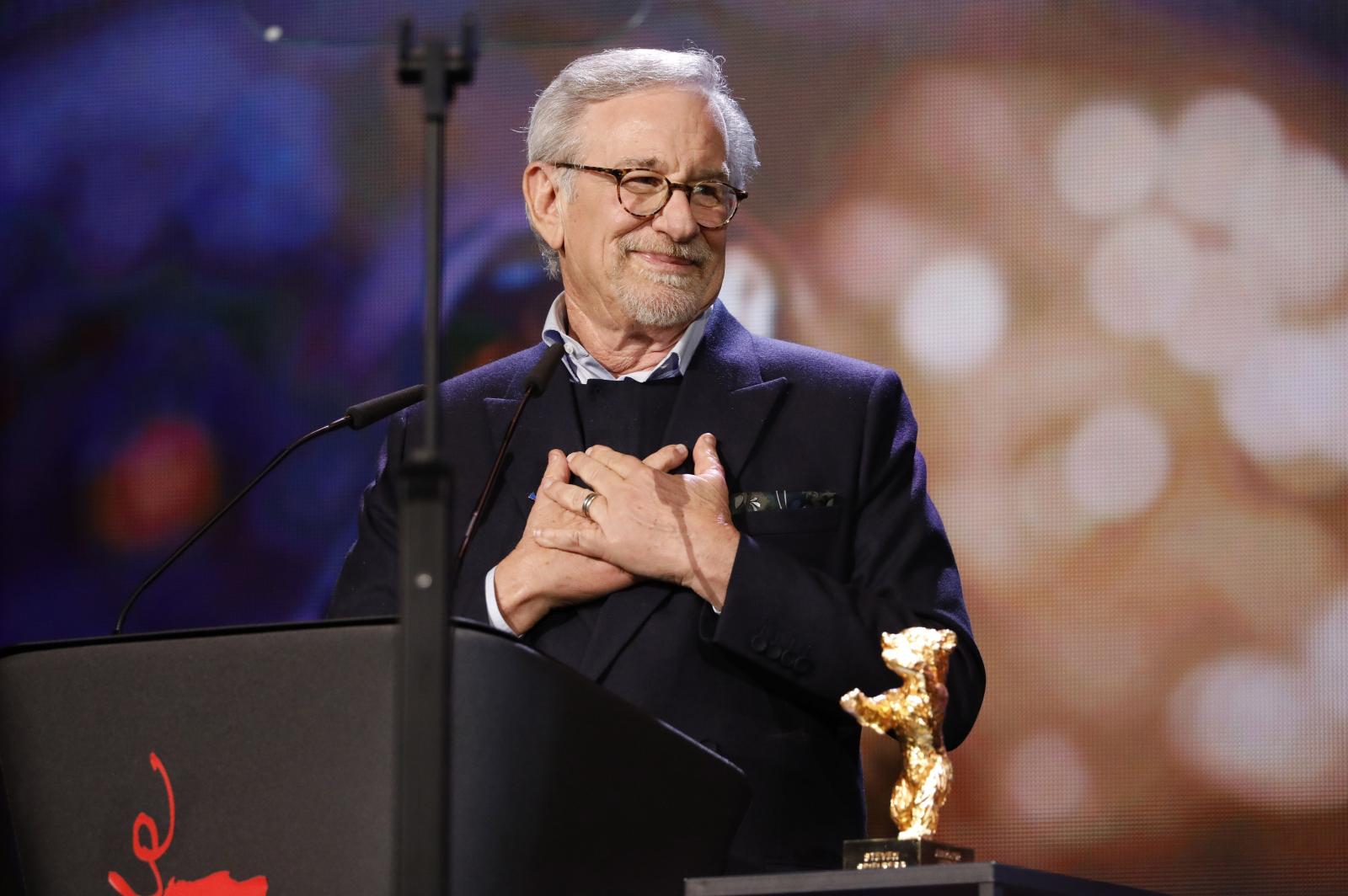 If we put the overwhelming revenue of the Avatar franchise aside, the real answer becomes pretty self-evident: Steven Spielberg is the highest-grossing director ever. The creator of Jaws, E.T. the Extra-Terrestrial, and Jurassic Park (all of which were the highest-earning movies when they came out) has made over $10B in total!
Seeing how Steven Spielberg has always been considered one of the greatest movie directors of all time, this shouldn't come as a surprise: blockbusters or not, Spielberg's movies find their target audience flawlessly, and at this point, the director's reputation alone is enough to expect hundreds of millions of dollars at the box office.