Who's The Richest Pacific Rim Star: Ranking Cast by 2023 Net Worth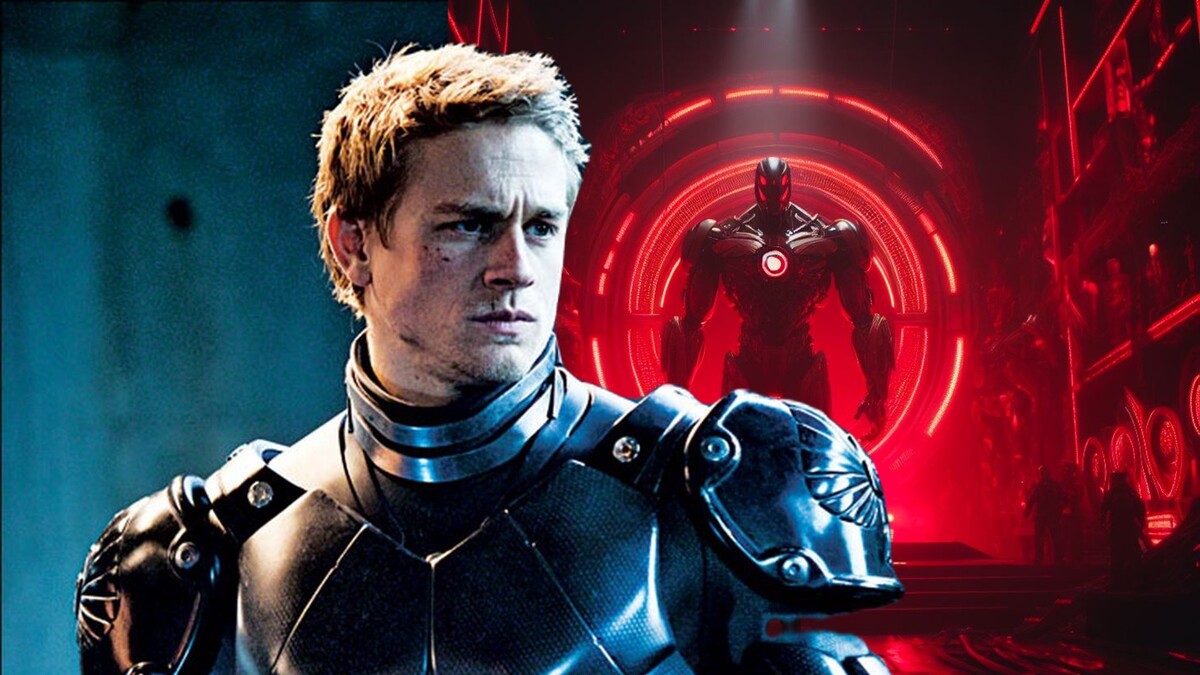 Guillermo Del Toro's interview with Collider reminded us all once again why "Pacific Rim" is one of the most underrated blockbusters they've ever made.
For those of you obsessed with "Pacific Rim," the sci-fi franchise that brought us epic battles between Jaegers and Kaijus, you might be wondering what those stars are up to these days—especially in terms of their bank accounts. Well, we did the digging for you! So, without further ado, here's the ranking of "Pacific Rim" stars by their 2023 net worth.
1. Idris Elba – $40 Million
The iconic Marshal Stacker Pentecost tops our list with a net worth of $35 million. From his earlier days on "The Wire" to becoming an international heartthrob, MCU star and starring as a formidable villain in "Fast & Furious" spinoff, Elba's career has had an incredible trajectory. Fun fact: he's also a DJ and producer, because why just limit yourself to one talent, right?
2. Charlie Day – $30 Million
You might know him as Charlie Kelly from "It's Always Sunny in Philadelphia," but in the "Pacific Rim" universe, he's the quirky Dr. Newton Geiszler. Day has made a tidy sum from his acting gigs and his ventures into writing and producing. An $30 million net worth? Not too shabby for the guy who once played Green Man.
3. Charlie Hunnam – $22 Million
Jax Teller from "Sons of Anarchy" or Raleigh Becket from "Pacific Rim," whatever role you recognize him from, Charlie Hunnam has made quite the splash in Hollywood. With multiple projects and a solid fan following, it's no surprise that his net worth has climbed to $22 million. His next gig? Snyder's blockbuster "Rebel Moon ", out December 22, 2023.
4. Rinko Kikuchi – $10 Million
The Academy Award-nominated actress who played Mako Mori isn't far behind. Her net worth stands at an impressive $10 million, thanks in part to her international appeal. Kikuchi has done everything from indie films to major blockbuster hits, making her one of the most versatile and sought-after actresses in the biz.
5. Burn Gorman – $3 Million
Burn Gorman, who portrayed Dr. Hermann Gottlieb, has a net worth of $3 million. Although he might not have the big bucks like Elba or Hunnam, he's been consistently working in both TV and film. From "Game of Thrones " to "The Dark Knight Rises," Gorman's varied roles have made him a reliable character actor. Just recently he reunited with Guillermo del Toro in Pinocchio (2022).
6. Max Martini – $4 Million
With a net worth of $4 million, Max Martini, who played Herc Hansen, might be at the bottom of our list, but he's still doing pretty well for himself. Martini has a knack for landing roles in military and action films, like "13 Hours" and "Captain Phillips," which have helped him amass his fortune. Right now you can catch Max in "Bosch: Legacy" starring as Det. Don Ellis.