Who Would Be the Perfect Villain For Matt Reeves' The Batman 2?
Will Matt Reeves' upcoming sequel present the toughest on-screen challenge for Batman so far?
We've seen many live-action adaptations of Batman. Therefore, we've seen a bunch of Batman's iconic villains. Particularly, Matt Reeves' The Batman, starring Robert Pattinson, introduced a new take on the Riddler.
The Batman Part II is set to be released on October 3, 2025, but the details are being kept under wraps. Who is going to be the main antagonist of the film still remains a mystery.
There's a strong possibility someone else could give Batman a hard time in the next movie. According to Deadline, it looks like Clayface is going to be the villain in the sequel. Let's find out why this not-so-famous enemy of Batman could actually work out pretty well for the role.
Maybe Clayface isn't just a random choice; there might be a deep-rooted reason behind it.
In the aftermath of the Riddler's reign of terror, Gotham is in a state of identity crisis. Similarly, Batman, or rather Bruce Wayne, has been neglecting his true self for a while. This is where Clayface, a character representing duality and inner conflict, fits perfectly.
Clayface isn't just a shape-shifting villain; he's a reflection of the struggle Batman faces with his dual identity. Clayface's inclusion offers a chance to delve deeper into Batman's internal conflict. On the other hand, Two-Face would be a better option for this kind of metaphor.
The Batman Part II is expected to pick up from where the first film left off, with Gotham submerged underwater, making it vulnerable to threats.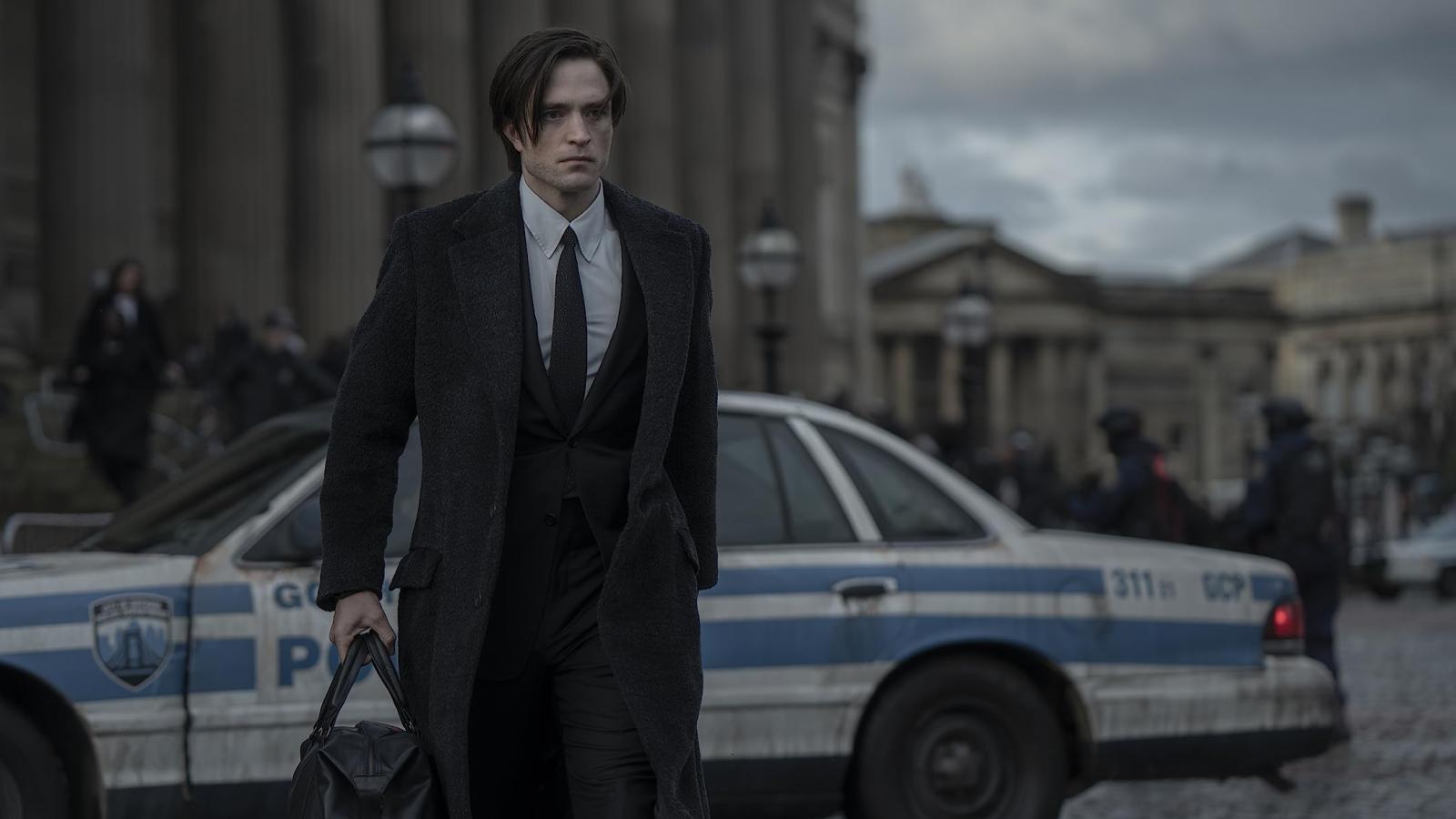 Robert Pattinson will, of course, reprise his role as Bruce Wayne/Batman. Other familiar faces like Jeffrey Wright (Lieutenant James Gordon), Andy Serkis (Alfred Pennyworth), and possibly Zoë Kravitz (Selina Kyle/Catwoman) are expected to return.
Colin Farrell 's Penguin and Paul Dano's Riddler might make a brief appearance.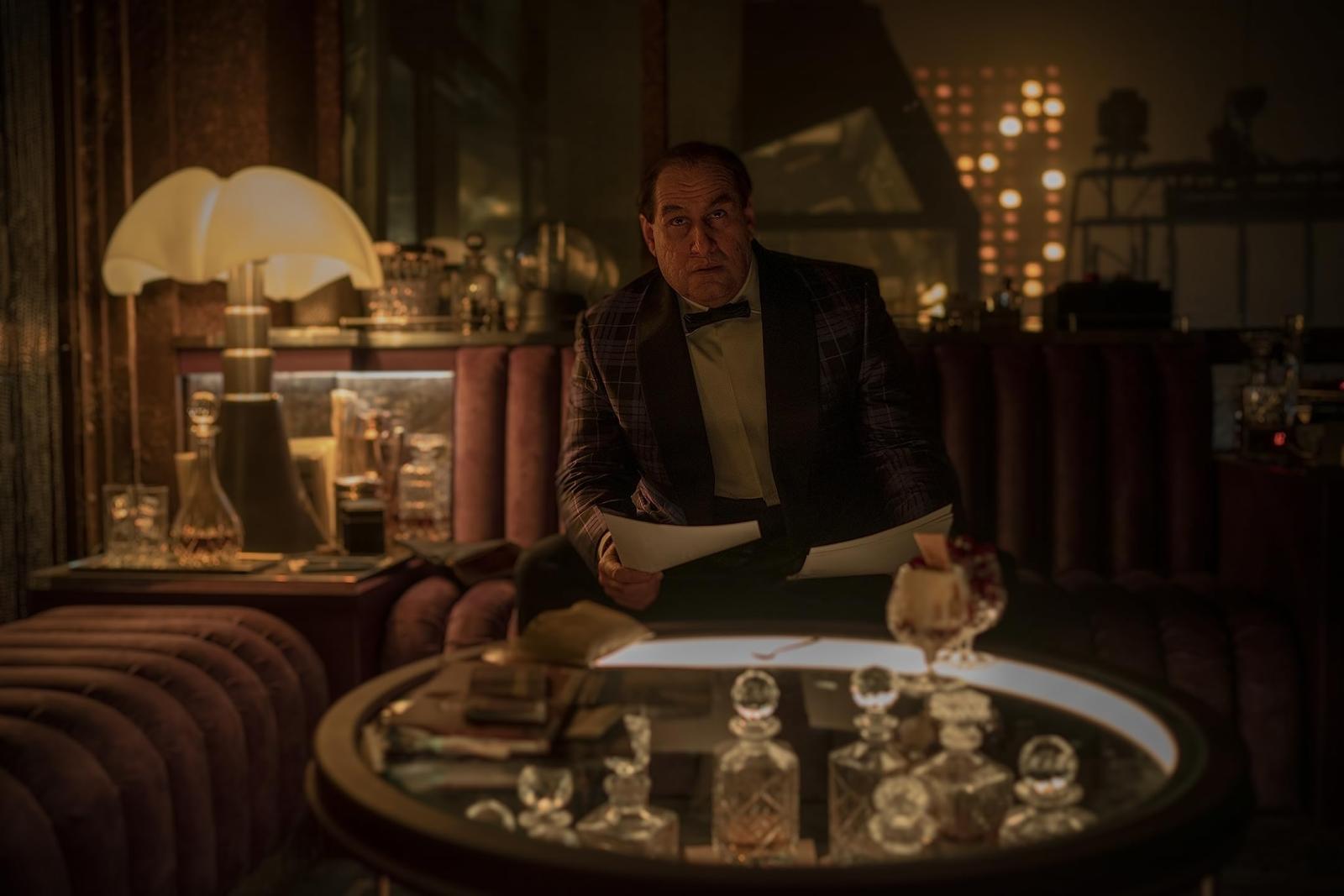 Maybe we'll see the Joker, played by Barry Keoghan, from the deleted scene of the first movie. Or chances are he will somehow be a bigger player pulling the strings in the sequel.
We can only wait with bated breath to see how Matt Reeves will further enrich dark and gritty Gotham.
Source: Deadline