Why Are Dragons Loyal to Targaryens? Dark Origins Explained by Westeros Historian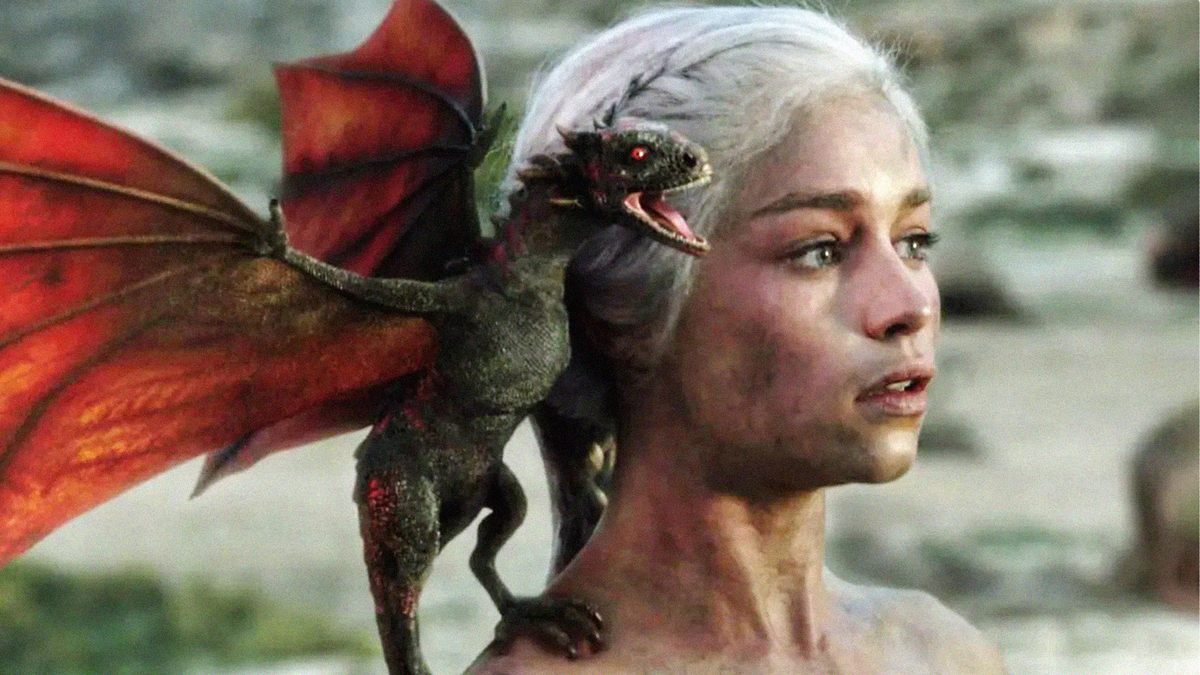 The supernatural bond between Targaryens and their dragons is a mystery — but one of Westeros' Septons came up with a peculiar and dark explanation for it.
Summary:
Members of House Targaryen have many unique traits and abilities, including that of controlling dragons.
Septon Barth claimed that dragons were created by blood mages of Valyria, most likely Targaryens.
While it explains their unique bond, the Septon's theory goes against the "official" Targaryen lore.
George Martin 's expansive world of A Song of Ice and Fire features many weird and magical things, but some stand out more than others. For instance, there are many noble Houses in Westeros, but only one of them has inherent abilities no others possess. We are referring, of course, to the House of the Dragon — the Targaryens.
While Targaryens are unique in many ways, their most prominent and unique "feature" is their bond with dragons. No one quite knows how it came to be, but there are some theories…as with all things House Targaryen, to be honest.
How Are Targaryens Different from Other People?
Originating from Old Valyria where they were just one of many noble families, Targaryens conquered Westeros and established themselves as its new rulers. Aesthetic-wise, it was rather fitting since Targaryens have always been very different from all others — both physically, mentally, and ability-wise. No, not just the dragons!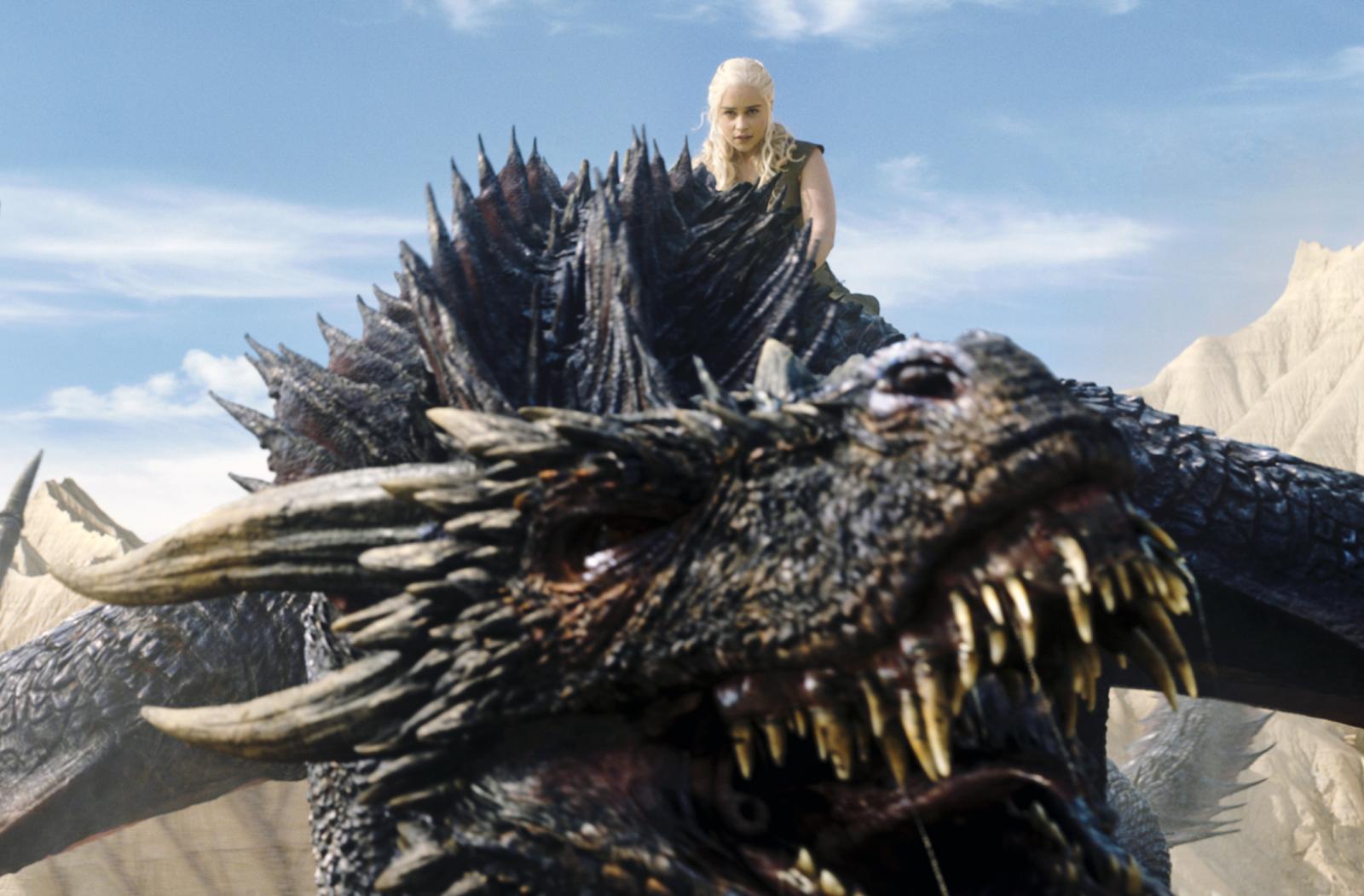 Like other Valyrian Houses, Targaryens have silver hair and purple eyes, but in addition to that, they also possess unique otherworldly beauty that stands them out from the crowd. Even half-Targaryen kids don't inherit these unique traits, so they are one of the main reasons for this House's obsession with "keeping it in the family."
Thanks to their…pure bloodline, the later generations of Targaryens came to become a genetic lottery. Every member of the House of the Dragon will be either mad or a prodigy — hence the saying that when a Targaryen is born, "the gods flip a coin."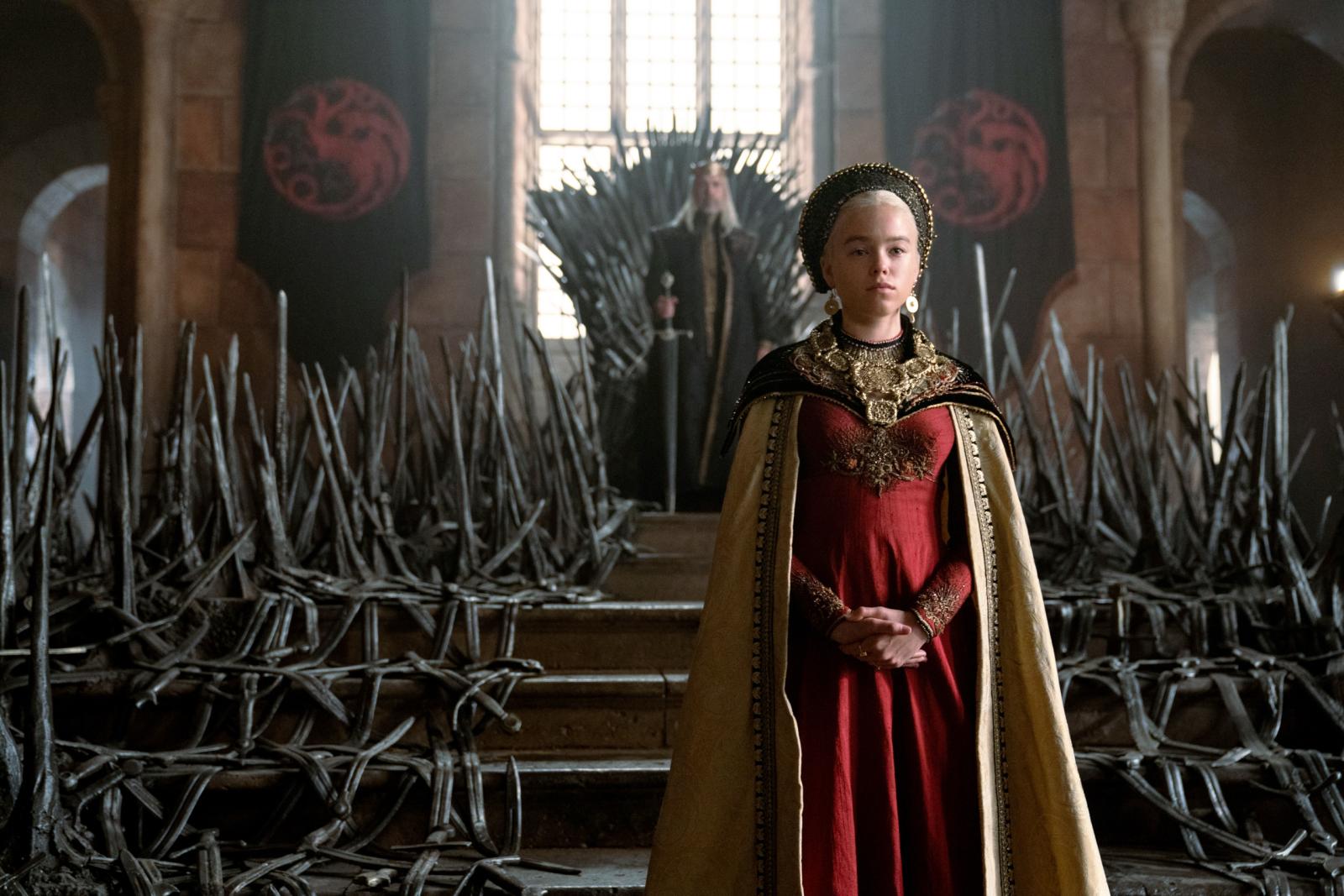 Apart from that, some members of this House are Dreamers: their dreams are premonitory. This was the reason why only Targaryens survived the Fall of Valyria. But the magical blood of the House of the Dragon can manifest in other forms occasionally, too: Daenerys Targaryen, for one, was completely immune to fire.
And, of course, Targaryens have a unique bond with their dragons no one can explain…almost no one, that is.
How Did Targaryens Tame Their First Dragons?
While many claim that members of House Targaryen learned to tame dragons, this doesn't explain why only a Targaryen can ride or communicate with those mighty beasts. But Septon Barth, Jaehaerys I's Hand of the King, had a very peculiar theory that explained the nature of Targaryens' special relationship with dragons.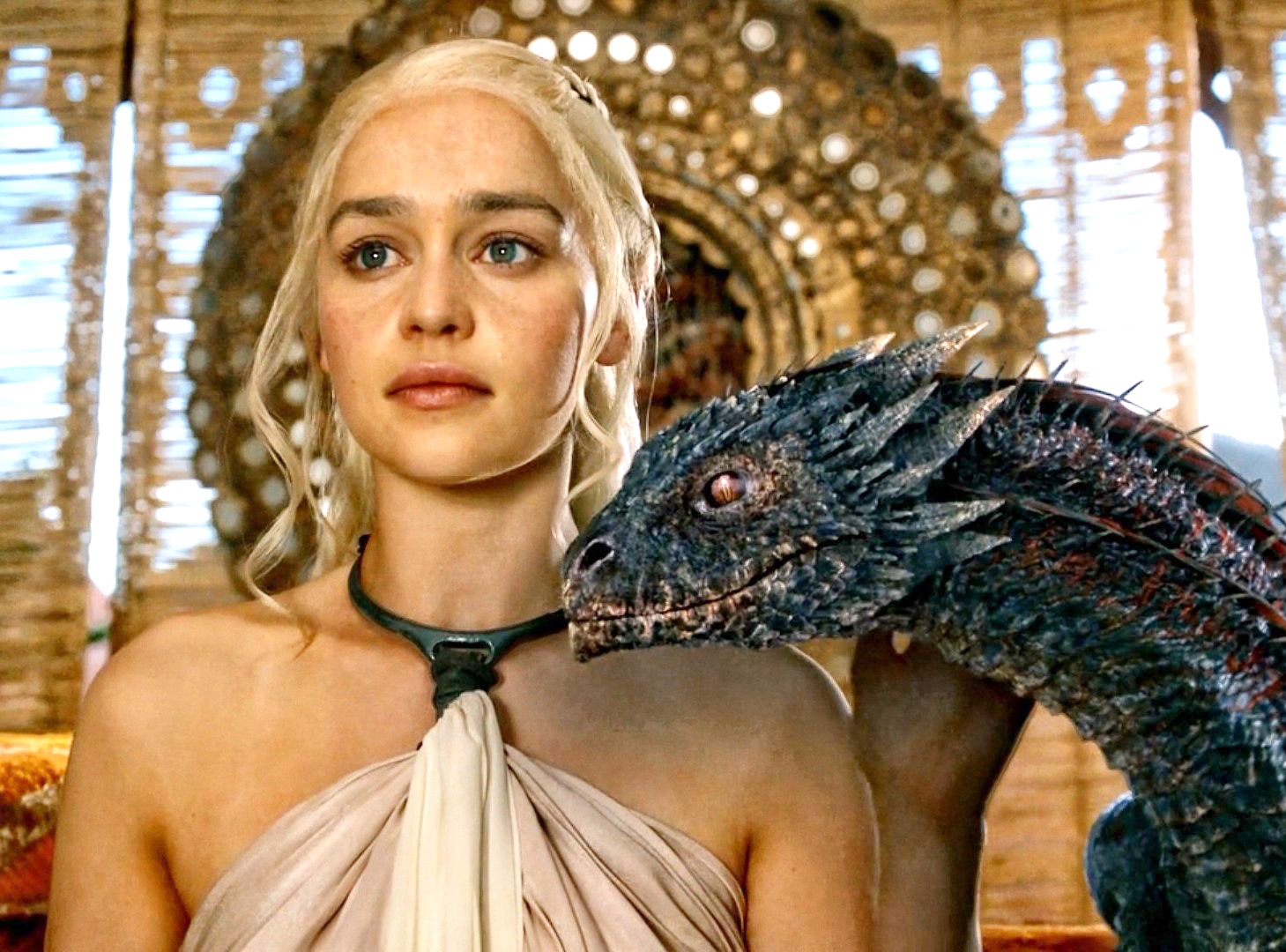 According to Septon Barth, dragons were not found but rather artificially created by blood mages of Old Valyria from their wyvern stock. Those mages used blood sorcery (which is by the way outlawed by everyone including even the Dothraki) to "program" a special blood bond between dragons and members of House Targaryen.
Unlike other speculations, Septon Barth's theory makes perfect sense: it explains both why no one knew about dragons before Targaryens came around and why only a Targaryen can control a dragon. It does come with a couple of flaws, though, too.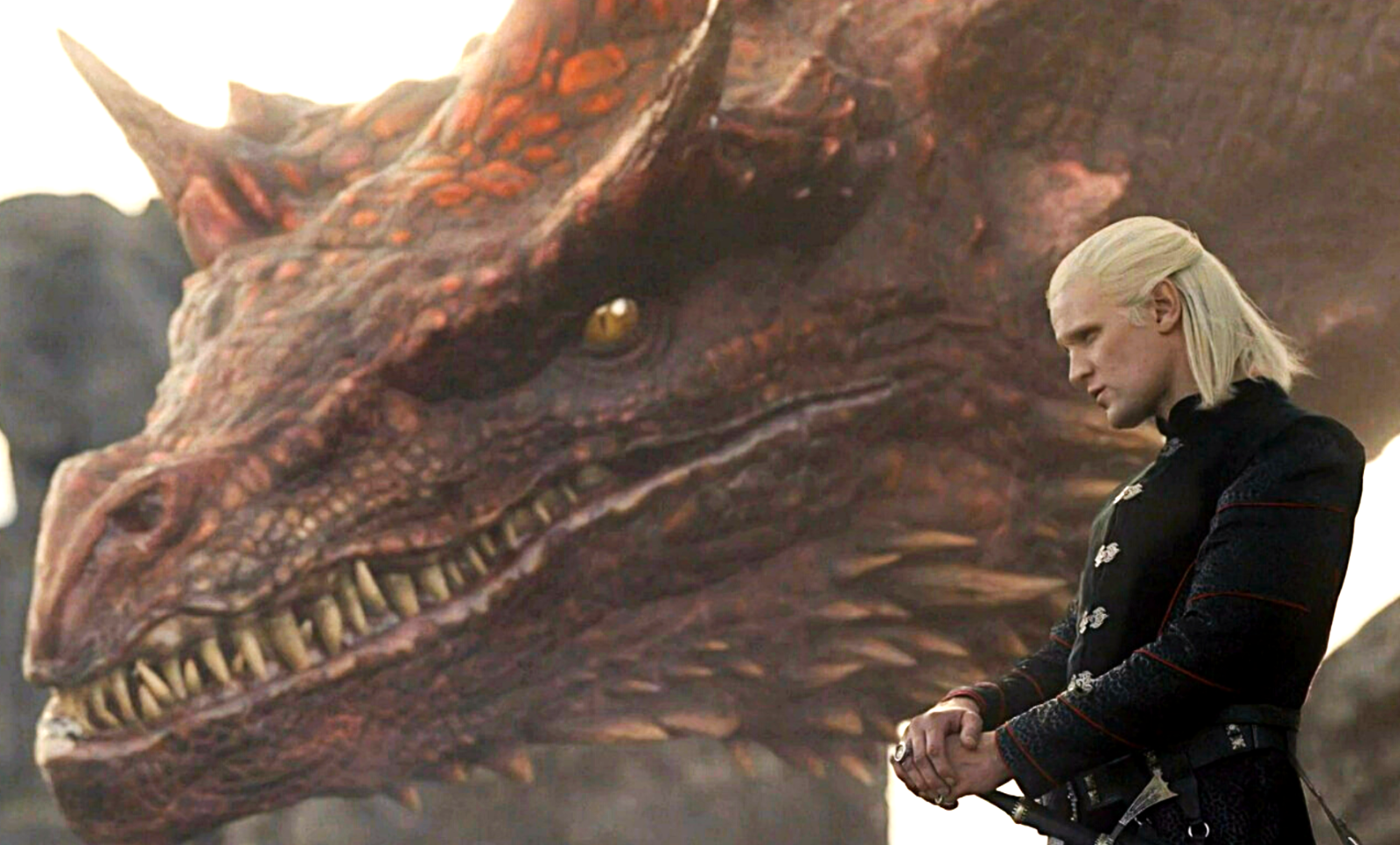 Most other maesters never took this theory seriously and called Septon Barth out on making stuff up. We'd love to argue with them, but the Septon also claimed that dragons, "as changeable as flame," could change their sex on the go — and that's while Targaryens themselves always referred to each dragon in only one gender.
Still, Septon Barth's explanation for the mysterious link between members of House Targaryen and dragons seems to be the most adequate and reasonable one. The extravagant and speculative maester could be right or wrong about other matters, but we have to give him his due: the blood magic-created dragons make sense.
Do you believe in Septon Barth's theory?
Source: Dragons, Wyrms, and Wyverns: Their Unnatural History