Why Did Lily Collins' The Mortal Instruments Franchise Die with the First Movie?
For a live-action adaptation of the most popular book series at the time, City of Bones failed too dramatically at the box office and axed the franchise before it could even begin. Why did it happen?
As with every live-action adaptation, there are two separate audiences The Mortal Instruments: City of Bones had to cover. The first one was the book fans who came to watch the movie with high expectations. The second one was the general audience that had to be hooked by an unknown franchise to make them stay.
Let's see what went wrong in both cases.
Why the Newcomers Weren't Happy
Making new viewers really engaged in a franchise they've never heard anything about is tough, and here's why The Mortal Instruments failed in this regard.
First, most secondary characters had next to no screen time for themselves and appeared one-dimensional. Even Alec, Issi, and Simon were not shown properly — and by hiding away Magnus, the creators wasted the best ace up their sleeve.
Second, The Mortal Instruments put next to no effort into effectively differentiating from Twilight: it was too focused on romance, and coupled with the supernatural setting, this decision led the general audience to believe it was merely a rip-off.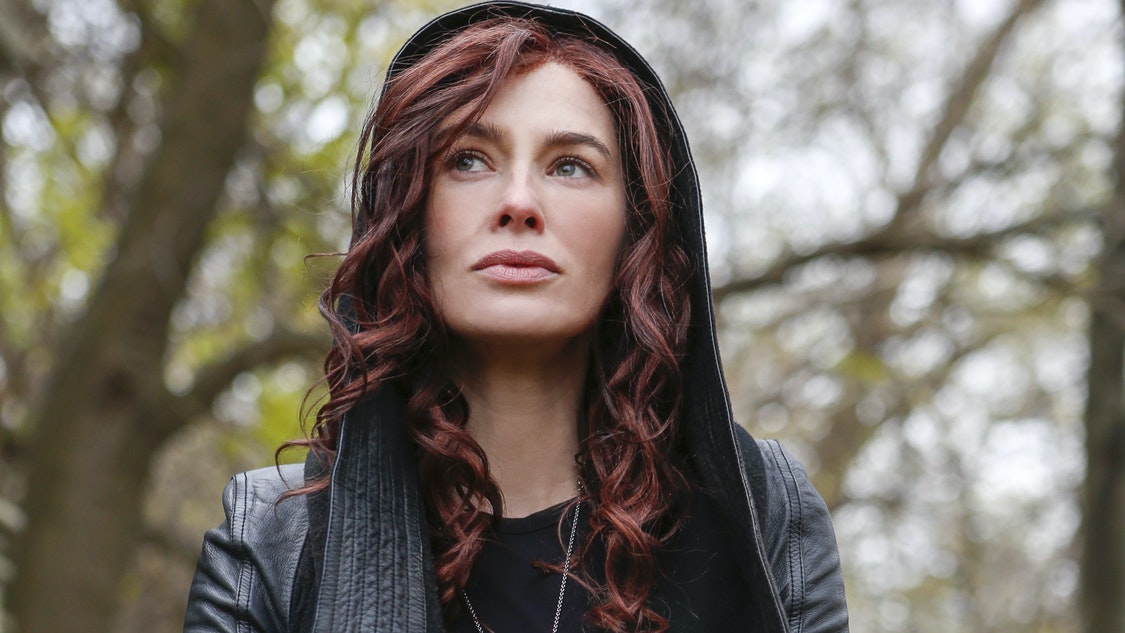 Third, while the finale of City of Bones closely followed the book, it scared away many viewers. Revealing that the main power couple is actually related and throwing in the classic "the bad guy is the protagonist's father" is not the way to keep the general audience happy.
Why the Book Fans Weren't Happy
Book fans are arguably a lot easier to please: while they're demanding, all you need to do is closely follow the source material, but The Mortal Instruments failed this, too.
First and foremost, City of Bones deviated from the books way too much. This is a major problem with many live-action adaptations, and it's virtually a sentence for a movie. Book fans want the story they fell in love with, not some random nonsense.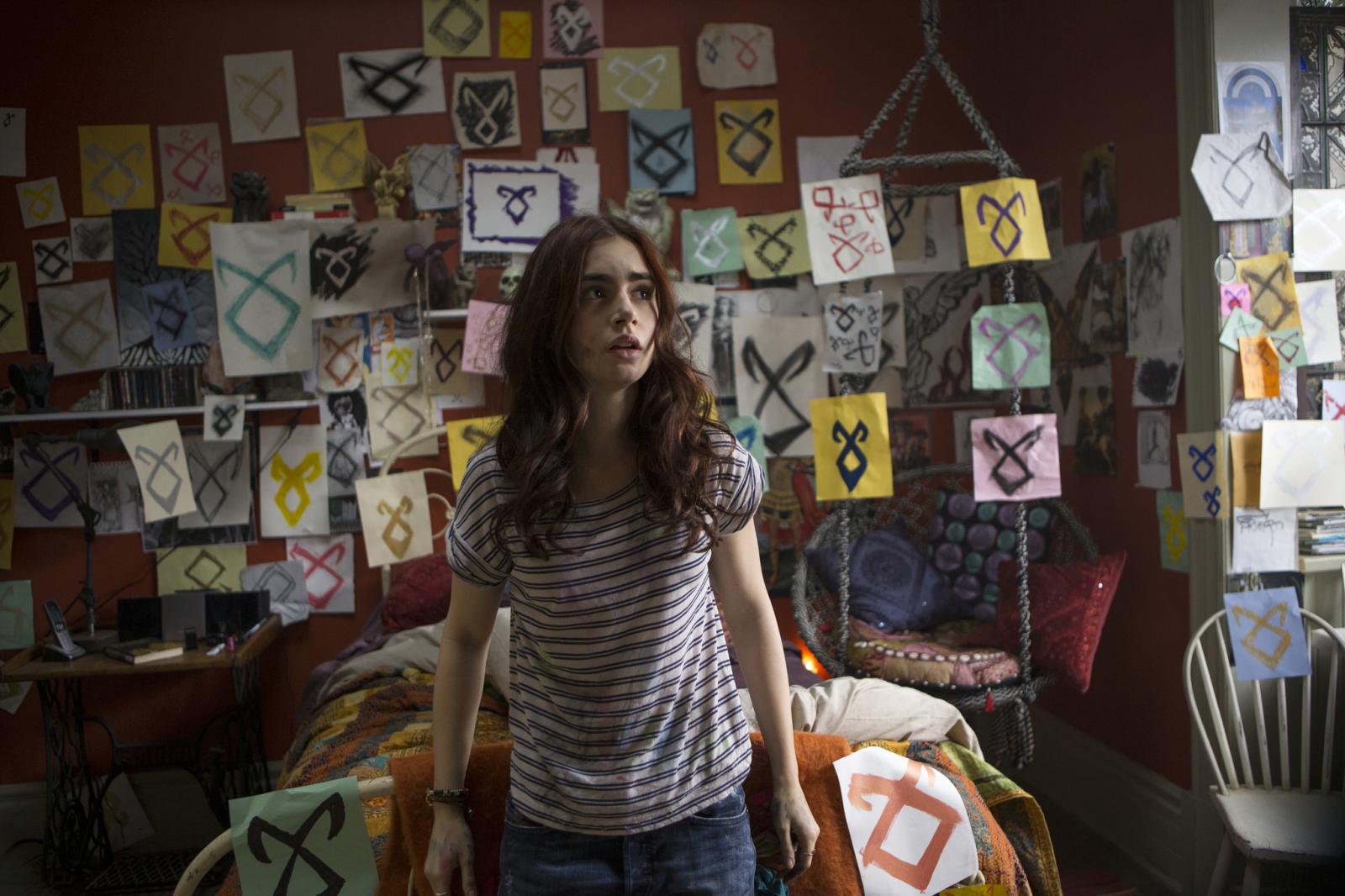 Second, while under-utilizing secondary characters made the movie boring for the newcomers, the book fans treated it as an insult. The four core characters we named previously were essential and beloved by the fans, and the movie butchered them.
Third, three years after the disappointment of City of Bones, a way better adaptation came out: the TV series Shadowhunters. The show was by no means perfect, but it treated the source material with love and respect — so it effectively removed any need to develop The Mortal Instruments further.